The Caribbean islands are a signature vacation spot for travellers looking to escape the cold, winter months around the holidays.
Yet in the wake of Hurricanes Irma and Maria, many have been left wondering whether it would be safe to travel to the region this year.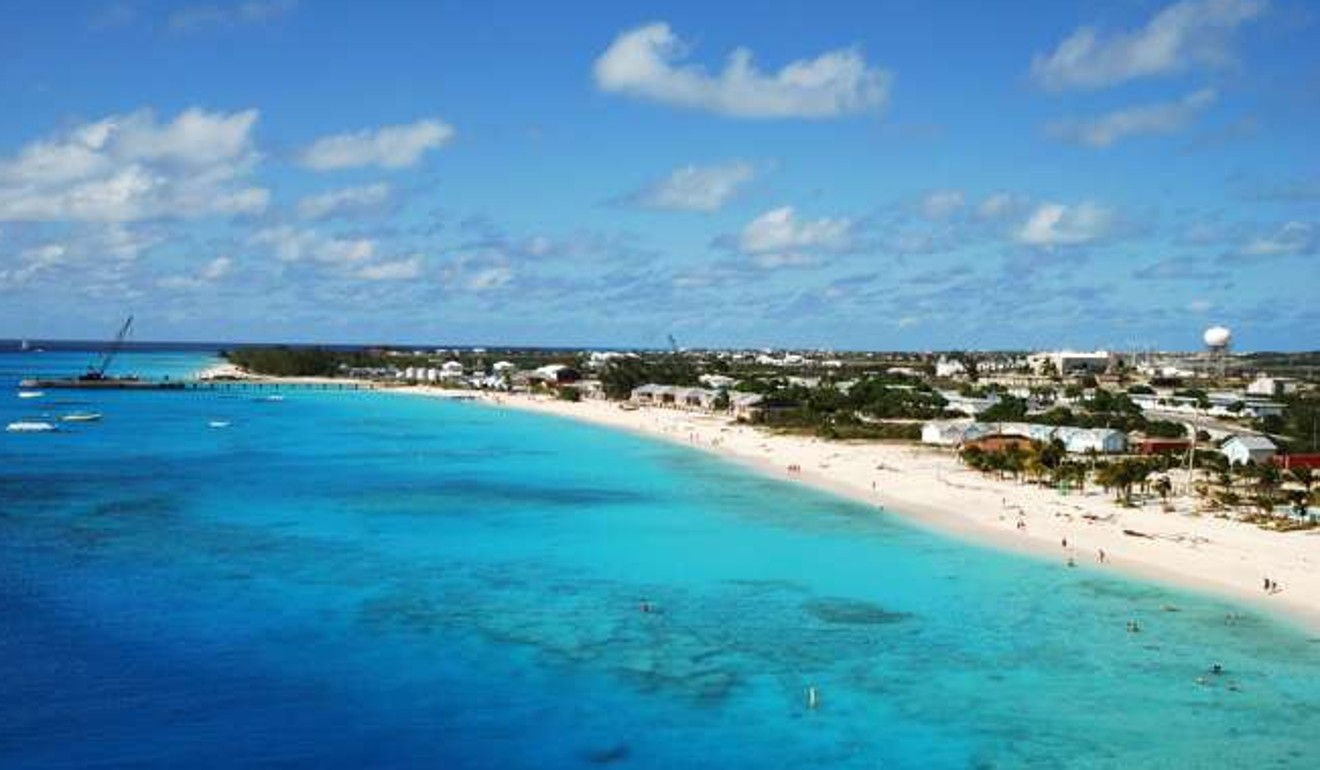 In early September, Irma formed in the Atlantic Ocean before moving northwest across parts of the Caribbean, Florida, and further west through parts of Georgia.
Maria moved in a similar direction, but did not reach as far north as Irma did. As a result of the hurricanes, Puerto Rico, St Barts, the Virgin Islands, St Croix, and Barbuda, among other Caribbean destinations, received significant damage and have been recovering since.
But, according to the travel organisation AAA, many of the Caribbean islands, including the Bahamas, Cayman Islands, and Barbados, will be open for tourism this winter.
What's the best Caribbean beach? Here's a look at the top 25 islands
AAA recommends tourists stay informed of global events that could affect travel and use an agent to make their vacation experience as seamless as possible.
It has a full list of Caribbean destinations it recommends visiting this winter. On the list are places that suffered minimal to no damage from the hurricanes – Antigua, Aruba, Bahamas, Barbados, Belize, Bermuda, Bonaire, Curaçao, Dominican Republic, Jamaica, Martinique, Saint Lucia, St Kitts and Nevis, The Cayman Islands, Trinidad and Tobago, Turks and Caicos and St Vincent and The Grenadines.
Where to stay
Jaclyn Sienna India, who owns the luxury travel agency Sienna Charles, takes the hassle out of holiday planning for her high-end clients, making sure their trips are successful logistically and emotionally.
Her recommendations change each year in response to the threat of natural disaster, disease, or violence, as well as the quality of accommodation for tourists.
To ensure the quality of her clients' experience, she visits each potential location before booking it to get a first-hand look at how its operates.
"I'm particularly interested in seeing how all private island resorts have made enhancements for the upcoming season that will be particularly compelling," she told Business Insider.
Luxury cruise liners set sights on Cuba
She has often sent clients to St Barts in the past, but this year, she says she is sending her clients to resorts that excel at the fundamentals – prime locations and high-quality residences with scenic views – and that offer amenities that make them stand out from their competition.
Although some of her clients have opted to avoid the Caribbean and pursue skiing trips in Europe this year, India has been impressed by some of the offerings made by high-end Caribbean destinations.
Many of her clients fly in private jets, so the recently extended runway at Mandarin Canouan Island, situated in the middle of the island chain of St Vincent and The Grenadines, was an appealing choice this year.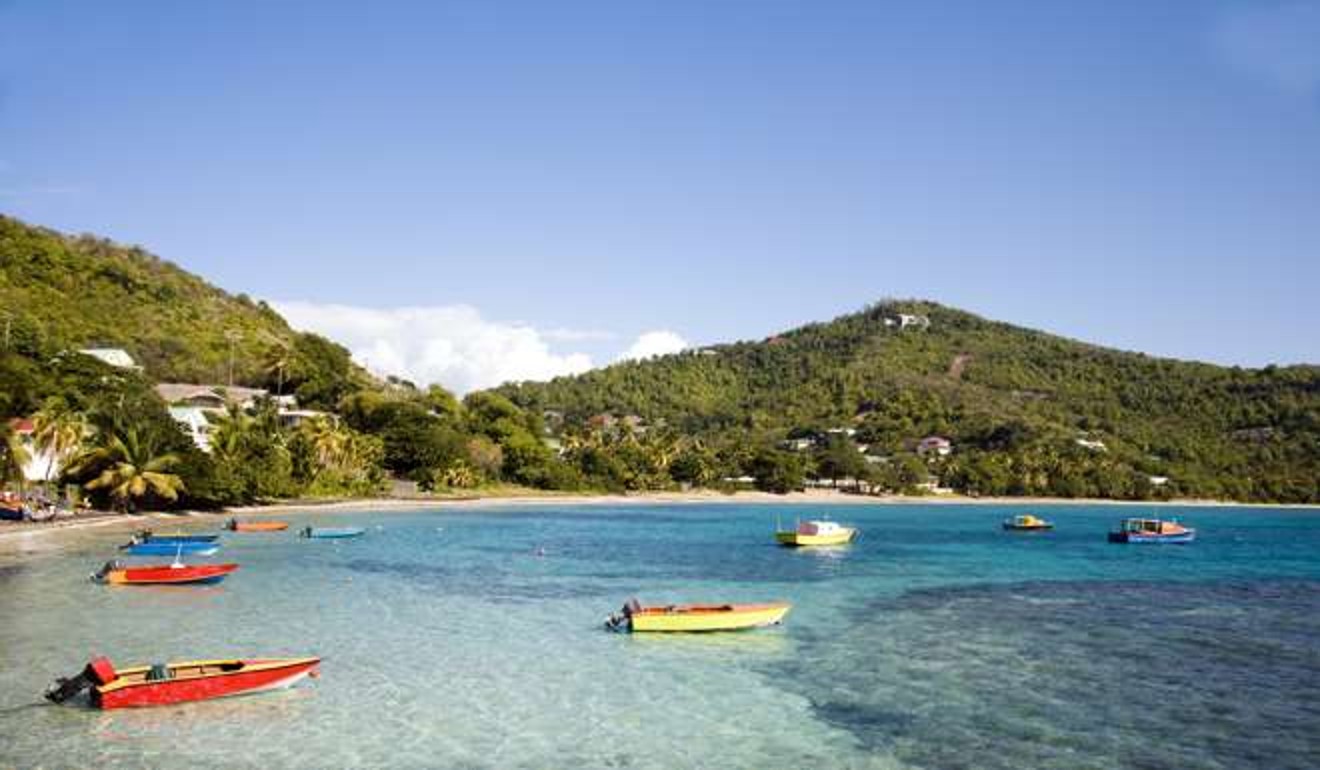 Nine things cruise newbies need to know before walking the gangplank
However, her clients have diverse needs, so she makes sure she keeps a variety of scenarios in mind when considering her client's options.
Como Parrot Cay, located in the Turks and Caicos, gets high marks from India for its healthy dining options and top-notch spa and wellness programmes.
Oetker Jumby Bay, located on a private island in the West Indies, was her go-to choice for families because of its villas that come with access to private pools and beaches.
What to do before travelling
Before making reservations or hiring a travel agent, AAA recommends that travellers take steps to guard against the risks any trip presents.
Given the prevalence of hurricanes this year, and the potential for further storms before the hurricane season ends on November 30, AAA advises that travellers invest in travel insurance, which could protect against hurricane-related cancellations.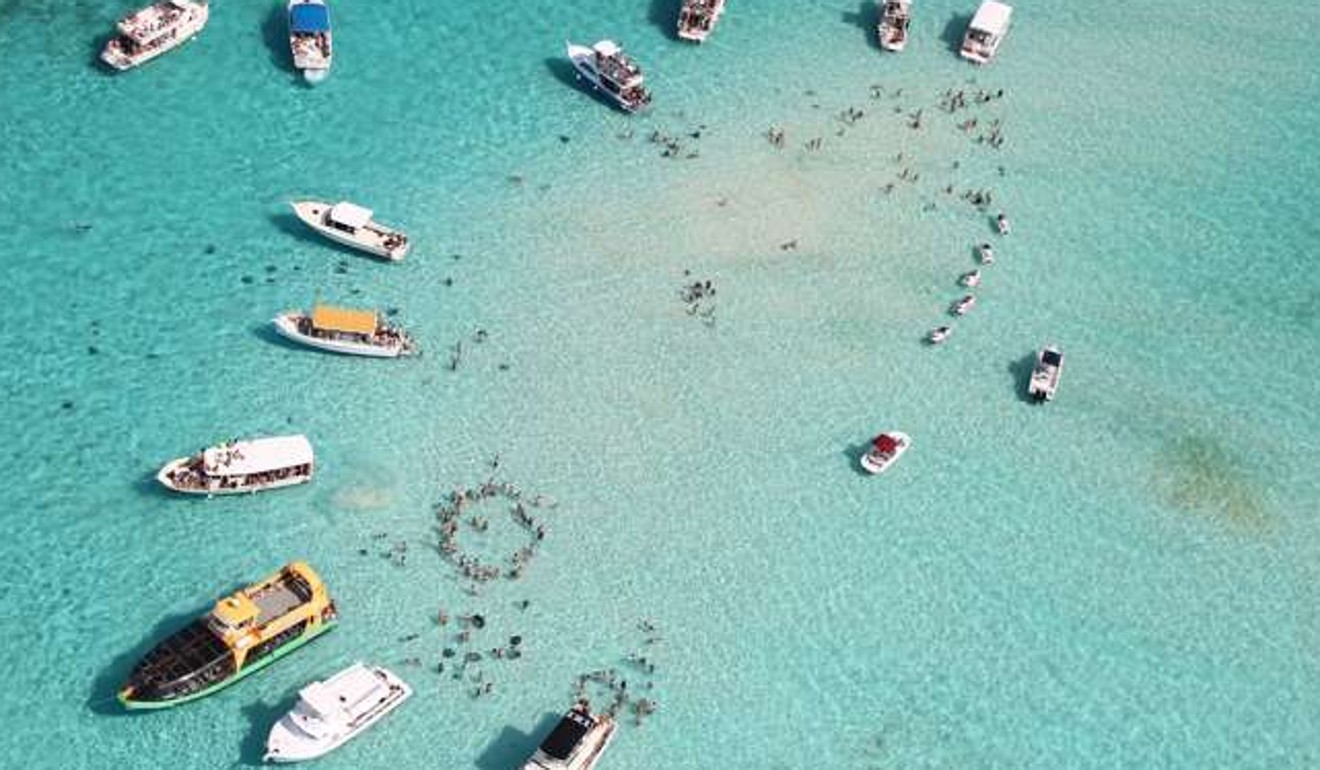 AAA also suggests enrolling in the US Department of State's Smart Traveler Enrollment Program (STEP), which will make it easier for US consulates or embassies to notify travellers in case of emergencies.
While the height of hurricane season is likely to be behind us, it's never a bad idea to prepare for the worst.