Not many people have actually eaten at Noma, the fabled two-Michelin-star Danish restaurant situated on the Copenhagen waterfront.
As soon as it won the title of Restaurant magazine's World's Best Restaurant in 2010, it became impossible to get inside.
We knew from the get-go that the new Noma would have a fresh look. It's all or nothing – we aren't taking anything with us
After all, the place sat only 40 in the main dining room, and stories of 60,000-person wait lists and a once-a-month reservation system that crashed the instant it went live were so commonplace they became boring.
Noma went on to win the title again in 2011, 2012 and 2014, and was third-ranked in 2015, before it closed in early 2017.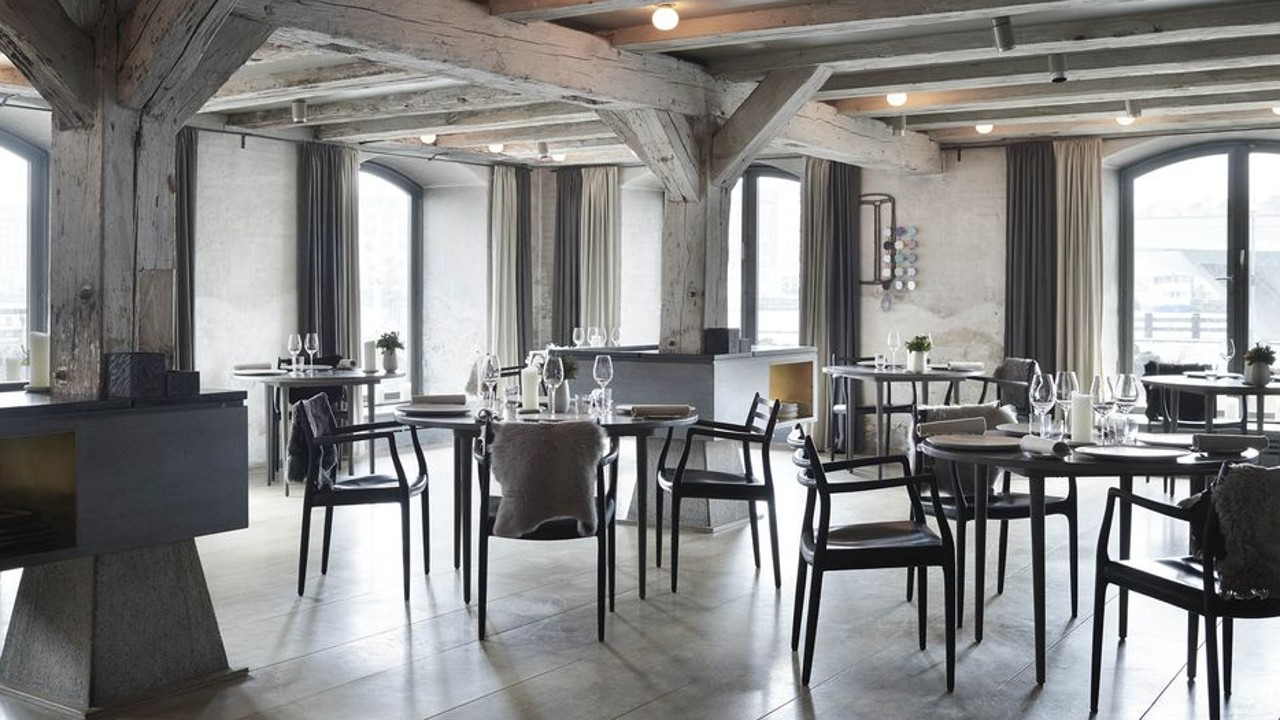 For the lucky ones or those who worshipped from afar – perhaps at one of Noma's international pop-ups in Tokyo, Sydney, or Mexico – comes the opportunity on November 2 to score a souvenir before it reopens in early 2018, in an entirely new location, in the outskirts of Copenhagen as the farm-oriented Noma 2.0.
The 500-lot auction of Noma artefacts will take place in Chicago. The auction house, Wright, which specialises in modern and contemporary design, is hosting the event, which will be live-streamed so fans worldwide have the opportunity to bid.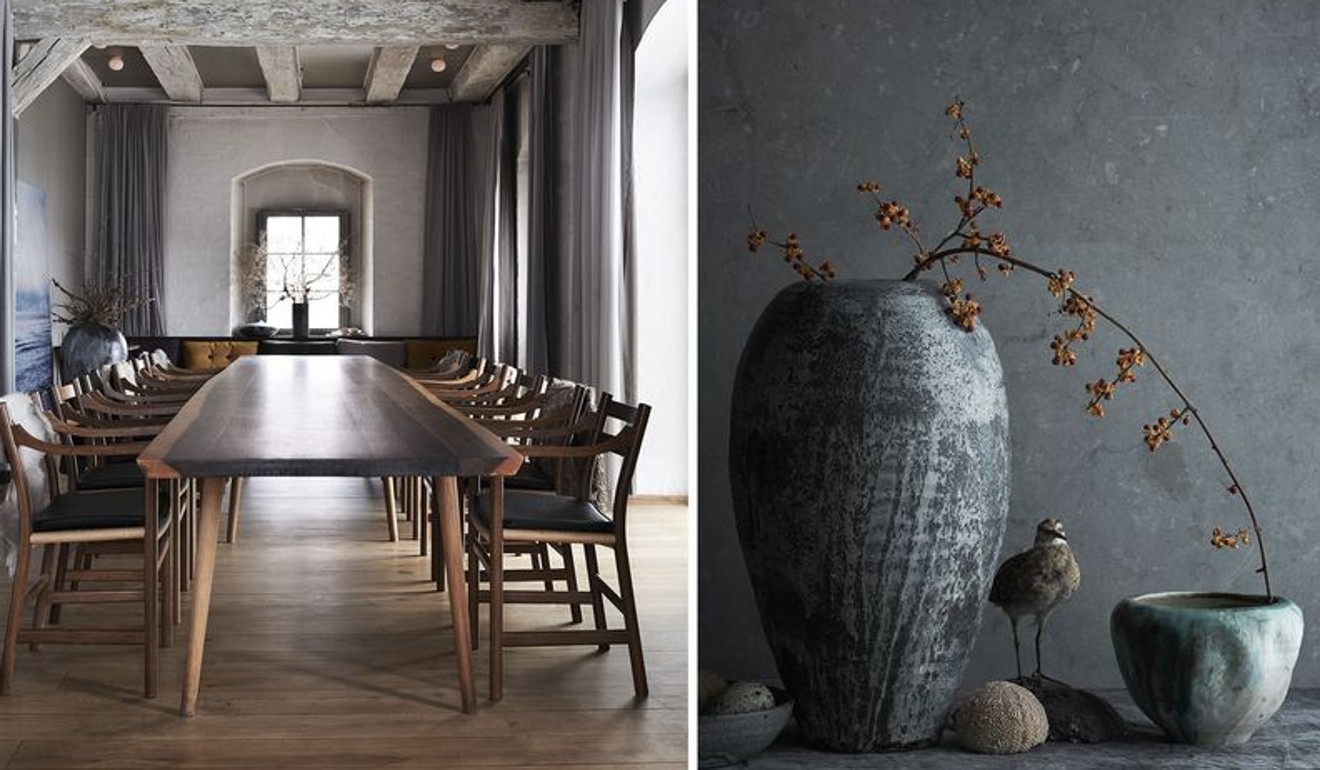 The pieces represent all facets of the restaurant, according to Peter Kreiner, Noma's chief executive officer, as well as a clean slate; the Noma team intends to start the new spot entirely from scratch with no artefacts.
"We knew from the get-go that the new Noma would have a fresh look," Kreiner says. "It's all or nothing – we aren't taking anything with us."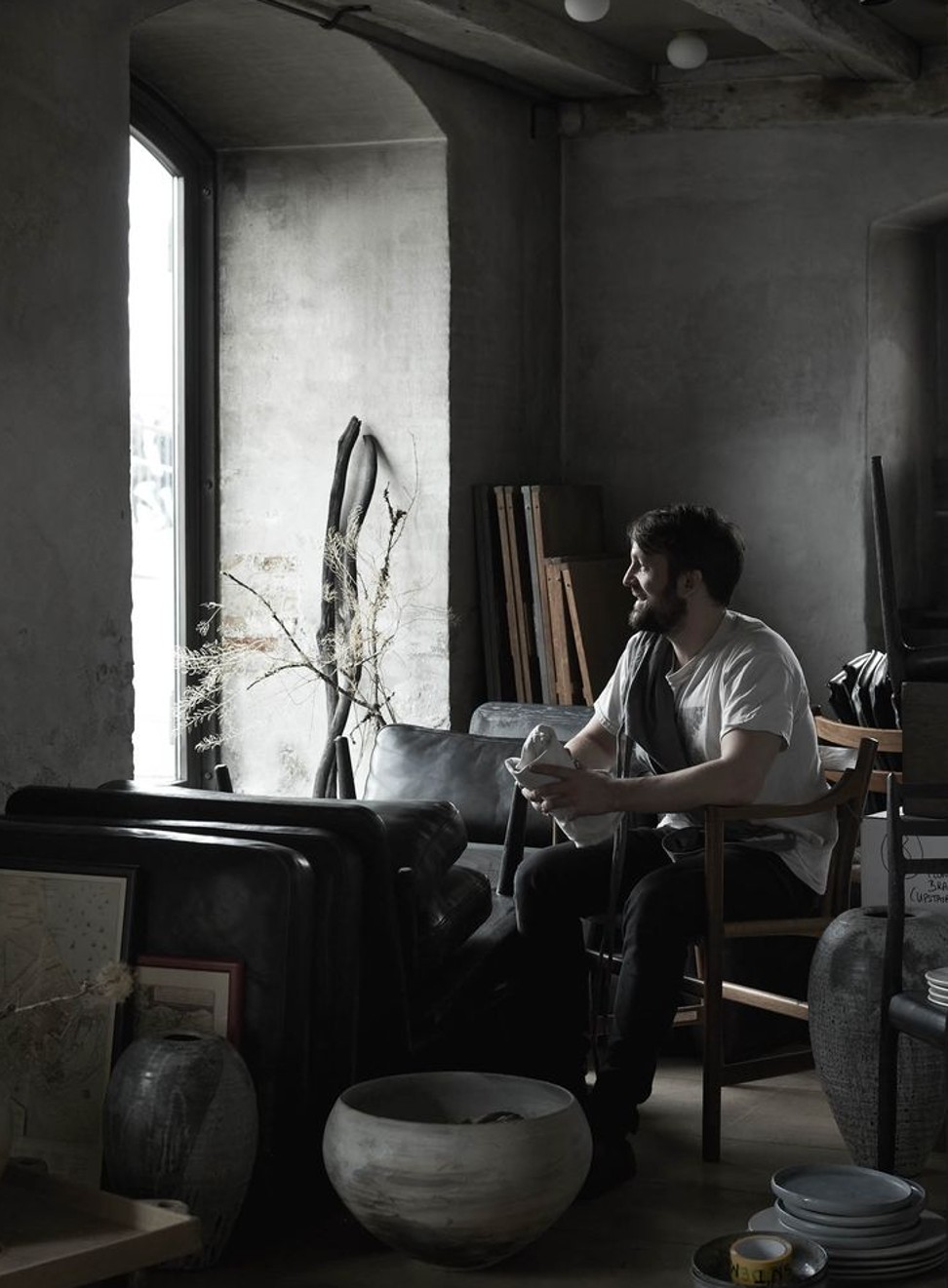 Chefs and bartenders are adding activated charcoal to recipes - and foodies are loving it
René Redzepi, the Danish chef and owner of Noma, hand-selected the pieces from the dining room that helped bring the whole minimalist Scandi aesthetic to the forefront of global dining. (Don't blame him for "hygge" though. Hygge, regarded as a defining characteristic of Danish culture, is defined as quality of cosiness and comfortable conviviality that engenders a feeling of contentment or well-being.)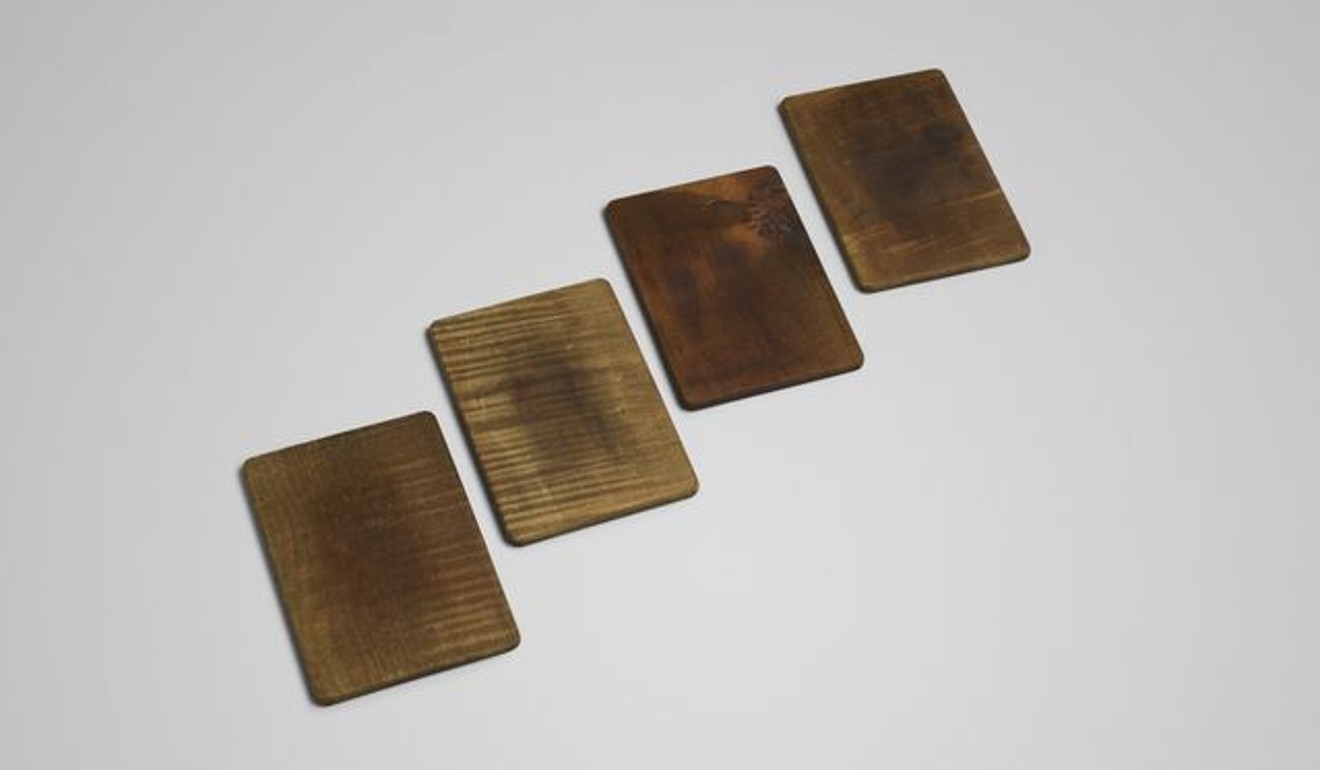 There's everything from a set of four traditional maple smørrebrød plates (US$100 to US$200) he used to serve his stunning radish pie to a pair of granite bowls (US$200 to US$300) that held butter and pork fat for the bread service. And yes, those felt bread baskets (US$100 to US$200), are available, too.
More substantial items include a custom-made, six-metre-long table from Københavns Møbelsnedkeri that was used in the private dining room (high estimate US$30,000).
Four Seasons and Noma host a cross-continental tour for luxury-focused foodies
The Noma team and Wright say they have purposely made starting prices low; they're hoping to net a six-figure sum.
And for anyone who is nostalgic for the hysterical days of trying to secure a reservation at Noma, take note: reservations for Noma 2.0 go live on November 16 at 4pm Copenhagen time.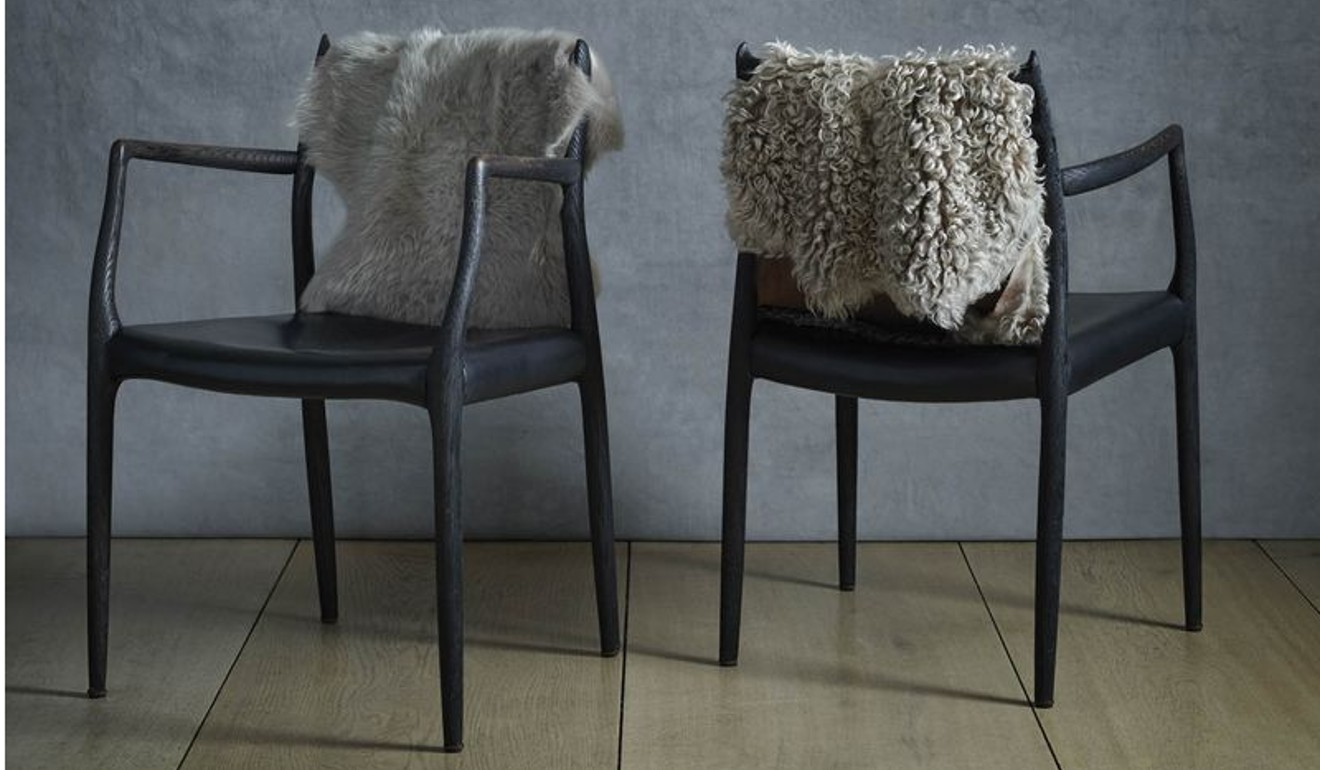 Other lots of note include one of the most recognisable parts of Noma's dining room: its chairs. Made from oak and leather, they're fumed, sandblasted, and coloured with ghosts of dinners past that may have included everyone from American television chef Anthony Bourdain to actor Zac Efron. Pairs, made by furniture designer Niels O. Møller, are expected to go for at least US$2,000, but throws are not included.
Forget molecular gastronomy - the culinary trend is leaning towards sustainable ingredients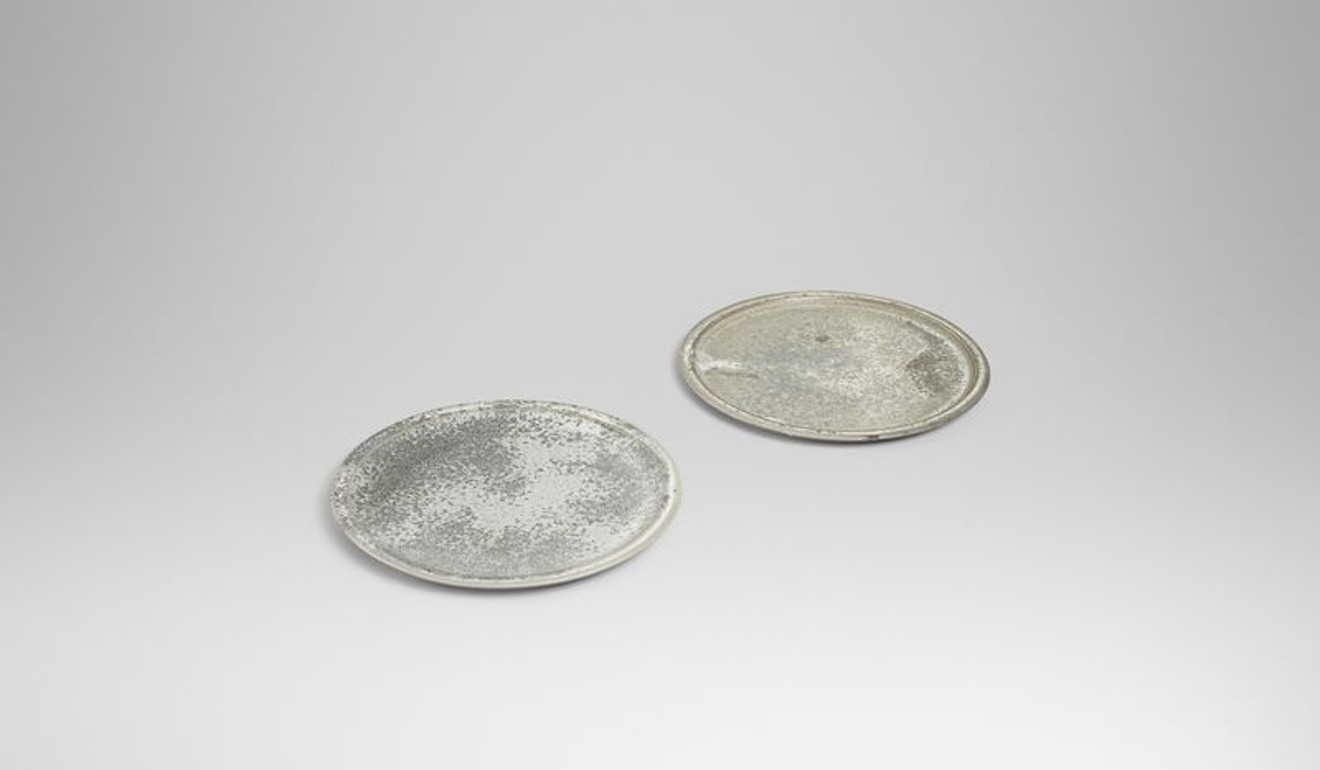 Also available are glazed plates from Noma's early years – it opened in 2003 – before the impact of the World's 50 Best award. Redzepi used them for such dishes as the Snowman, one of his most technically difficult preparations, with more than three dozen ingredients and components that include vinegar meringue, carrot sorbet, sea buckthorn mousse, and yogurt granita.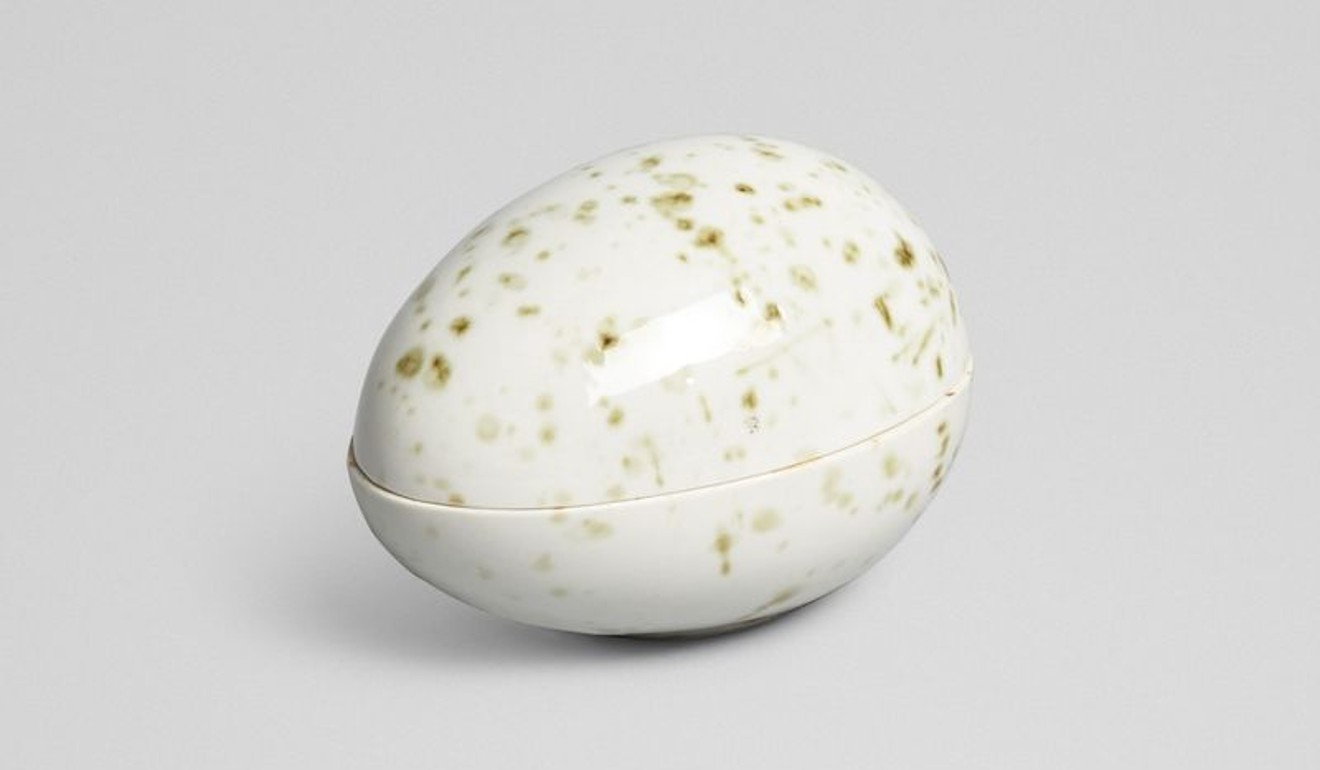 Noma used traditional maple smørrebrød plates for the presentation of such dishes as cured fish.
Redzepi's renowned smoked and pickled quail egg was served in these glazed-lidded egg dishes. They were nestled on hay and served covered; escaping smoke added dramatic flair and an unforgettable scent, when the dish was opened.
The cast-iron pans were used to serve the Hen and the Egg, one of Noma's best-known dishes. Diners "prepared" their wild-duck egg using hay oil, herbs, and leaves. Other signature dishes, such as salt-baked new Danish potatoes, were also presented in these pans.