The Fifa World Cup 2018, spanning 11 cities in Russia, will inevitably force you to make a choice of destination when you plan your game-watching itinerary. Practically speaking, it is impossible to watch all 64 games, as some will be played simultaneously across four time zones. But, more importantly, not every city can offer you a luxurious trip.
If considering Moscow, take a look at these deluxe places to stay and dine when visiting the world's largest country for the World Cup next year in the most stylish way possible.
The centre of The Fifa World Cup 2018, where the grand opening and final match will take place, Moscow will host 12 games, in total, in its two stadiums – Luzhniki Stadium and Spartak Stadium. After watching a series of adrenaline-pumping games, it's time to enjoy some of the best restaurants and suites this city has to offer.
Fit for a king – The Ritz-Carlton suite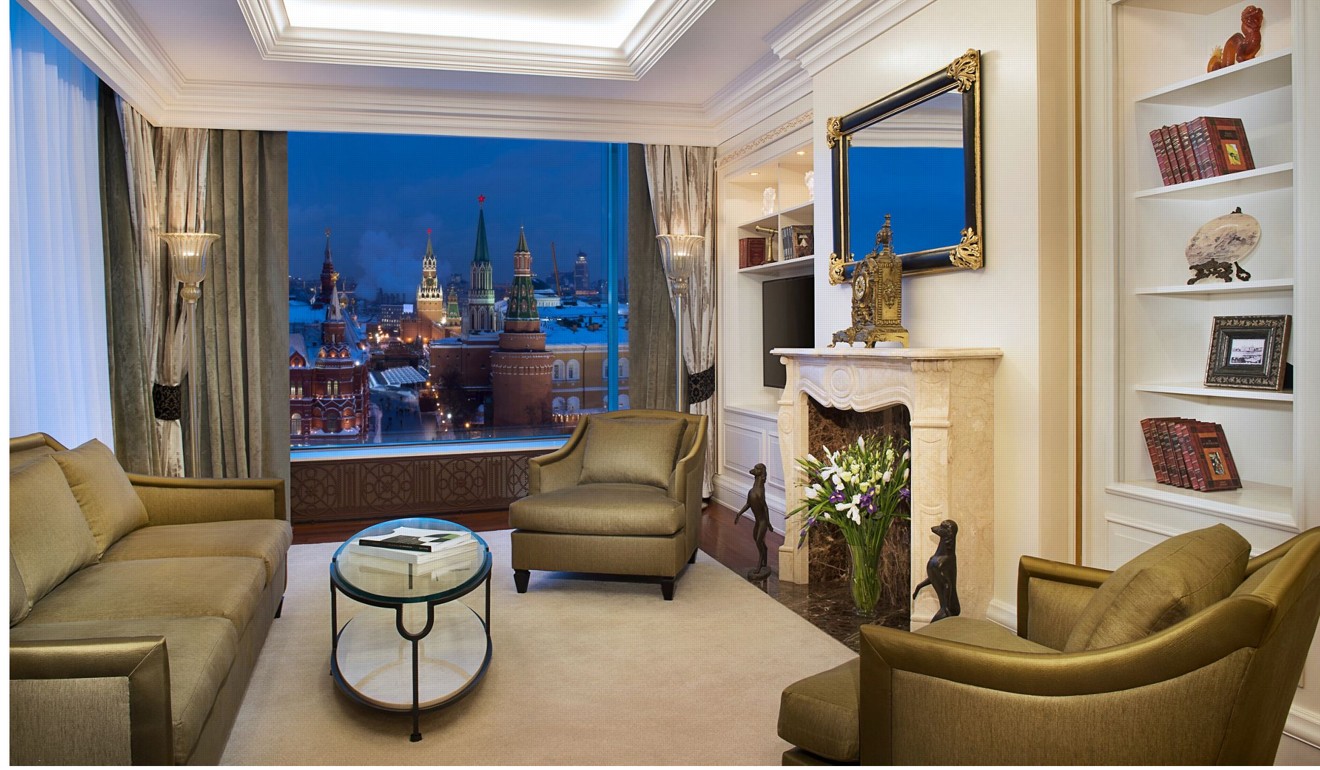 Frequented by numerous celebrities and presidents, the 10-year-old Ritz-Carlton Moscow offers fives types of suites – the Ritz-Carlton Suite, Moscow Suite, Carlton Suite, Tverskaya Club Suite and Executive Suite. The one-and-only Ritz-Carlton Suite is the largest (2,550 sq ft with 1.5 bathrooms and a meeting room), which will cost you around US$16,870 a night. While you may find it too competitive to book the suite that Barack Obama and Donald Trump had reportedly stayed in, the 1,390 sq ft Carlton Suite that costs around US$1,800 with a city view could be an alternative as there are 22 of these.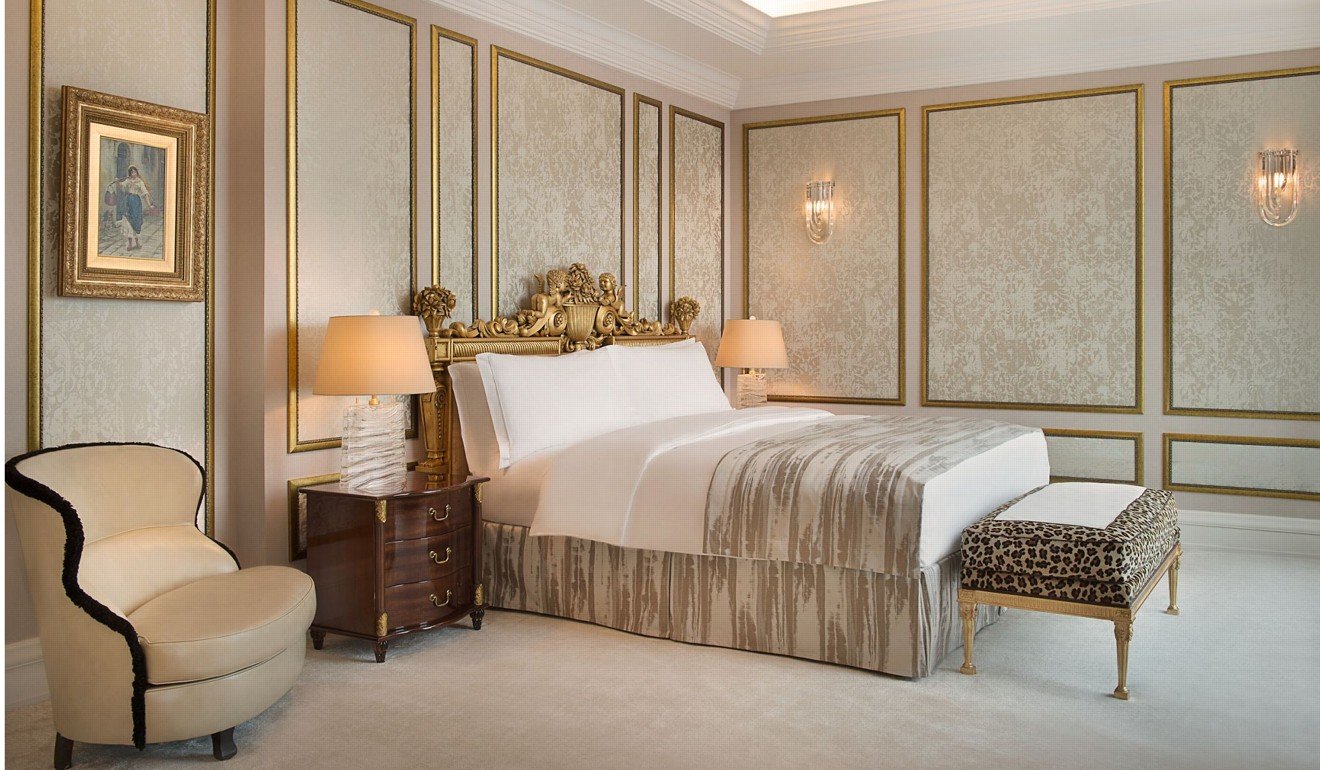 Address: 3 Tverskaya Street, Moscow 125009
Historic hub – The Pozharsky Royal Suite, Four Seasons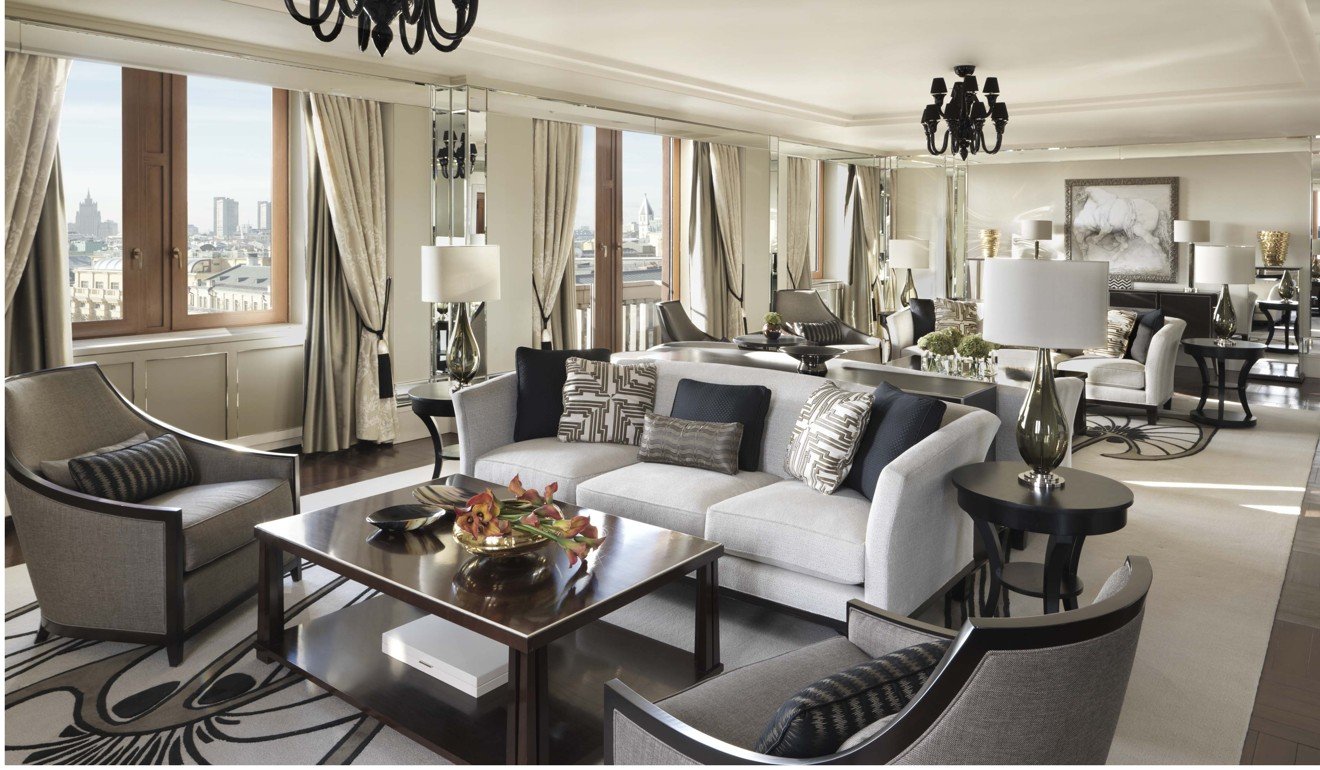 Close to The Ritz-Carlton is Four Seasons Moscow, a replica of the magnificent Hotel Moskva that stood in the same spot since the '30s. It is at the heart of the historic district that houses the Kremlin, Red Square and St. Basil's Cathedral, and is about 13km away from the Luzhniki Stadium where the first and final matches of the World Cup will take place.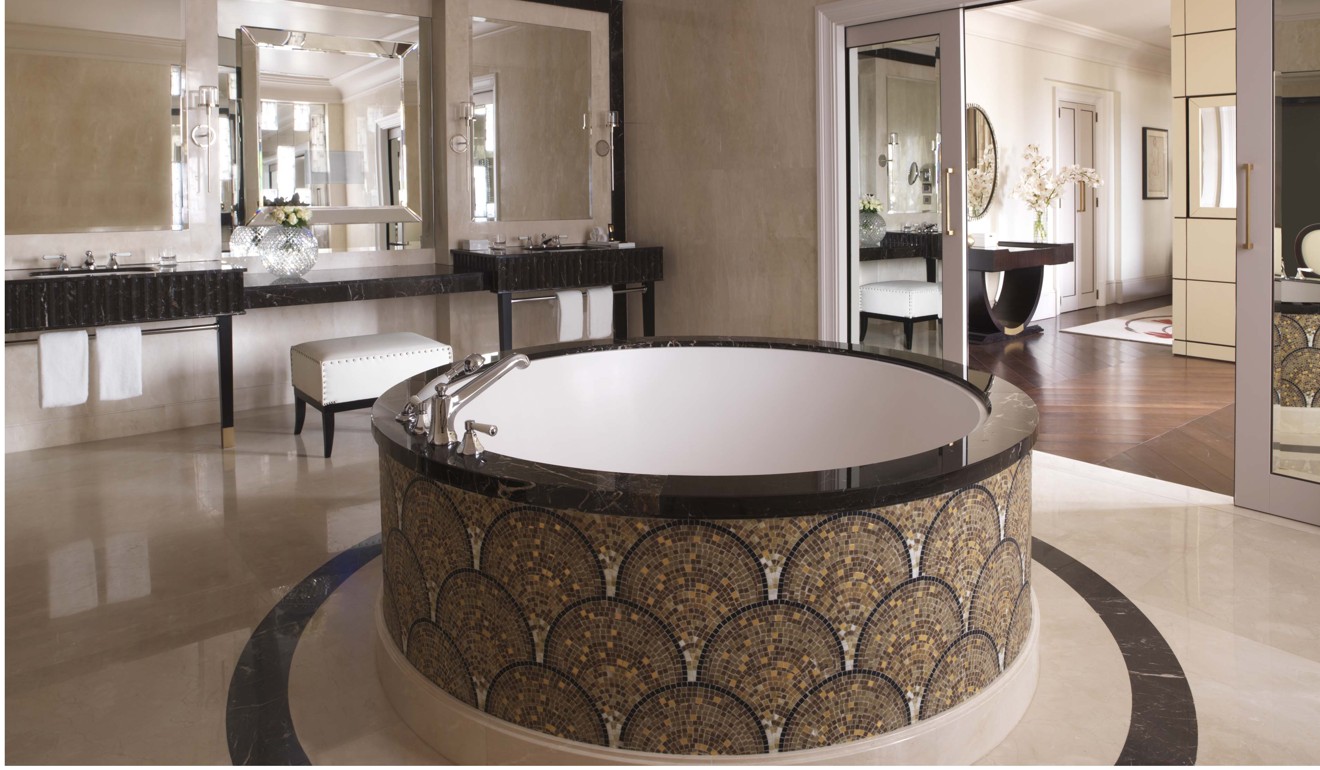 The 5,600 sq ft Pozharsky Royal Suite can accommodate a maximum of six adults. It has been regarded as one of the best luxurious "private apartments" in Russia, and costs around US$18,100 per night. Indulge in the private sauna and cool down on the outdoor terrace for a relaxing night after a tired day of cheering by the stands.
For groups of three or families with two children, the US$1,800 Deluxe Suite is another option. The grand ambience of the hotel's predecessor is still evident in the lobby's chandeliers, and flakes of 24ct gold and marble-clad corridors.
Remote Russia's Northern Lights may be best seen from a luxury cruise
Skyscraping splendour – The Penthouse Suite, Swissotel Krasnye Holmy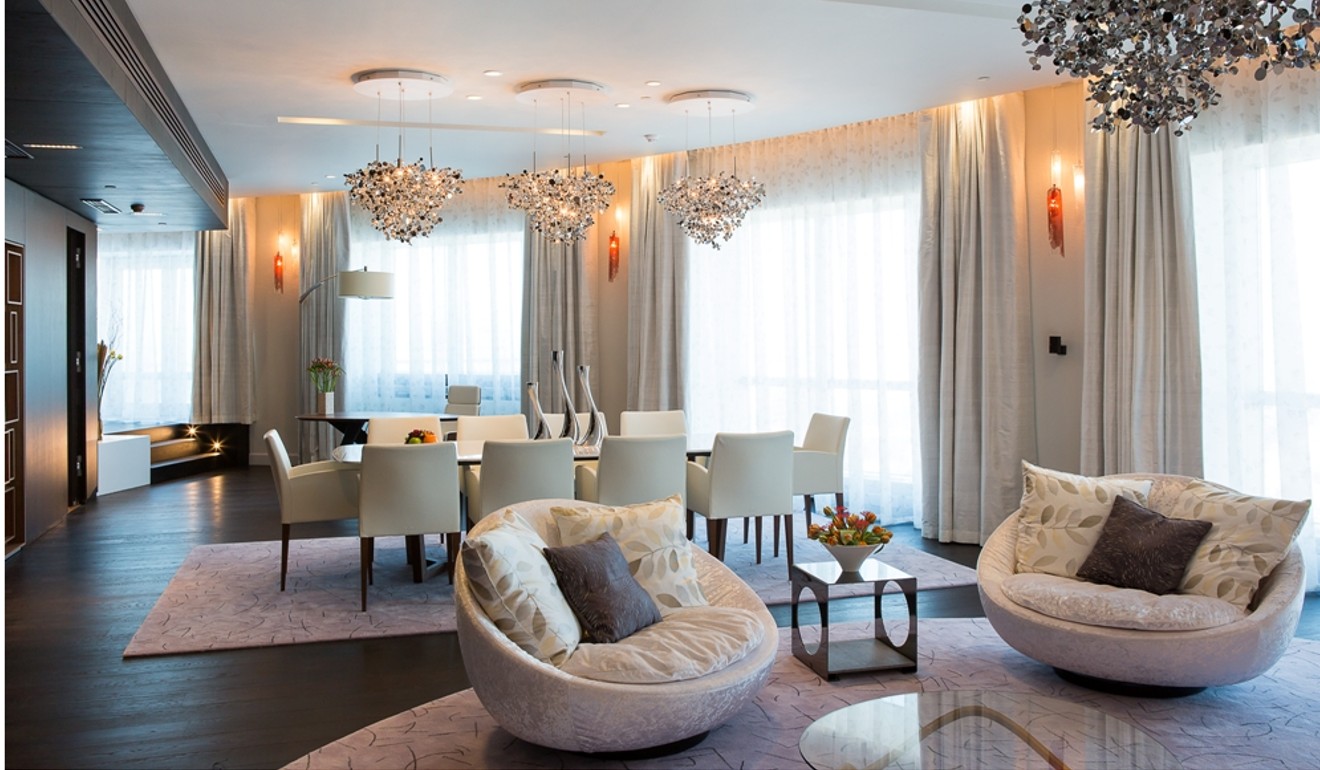 While Swissotel Krasnye Holmy may not come out top among hotel searches, it does outshine other residences as one of the tallest buildings in Moscow. Its Penthouse suite on the 19th floor provides a spectacular panoramic view of the capital.
Designed by Australian agency Studioaria, the suite features all the luxurious touches you'll want: a big entry hall, spacious living room, king-size bed, walk-in wardrobe, kitchen, marbled bathroom, whirlpool, and sauna in a total area of 2,928 sq ft. At a price of about US$11,150 per night during the Fifa 2018 period, the suite can be converted into an after-match party place for you and your friends.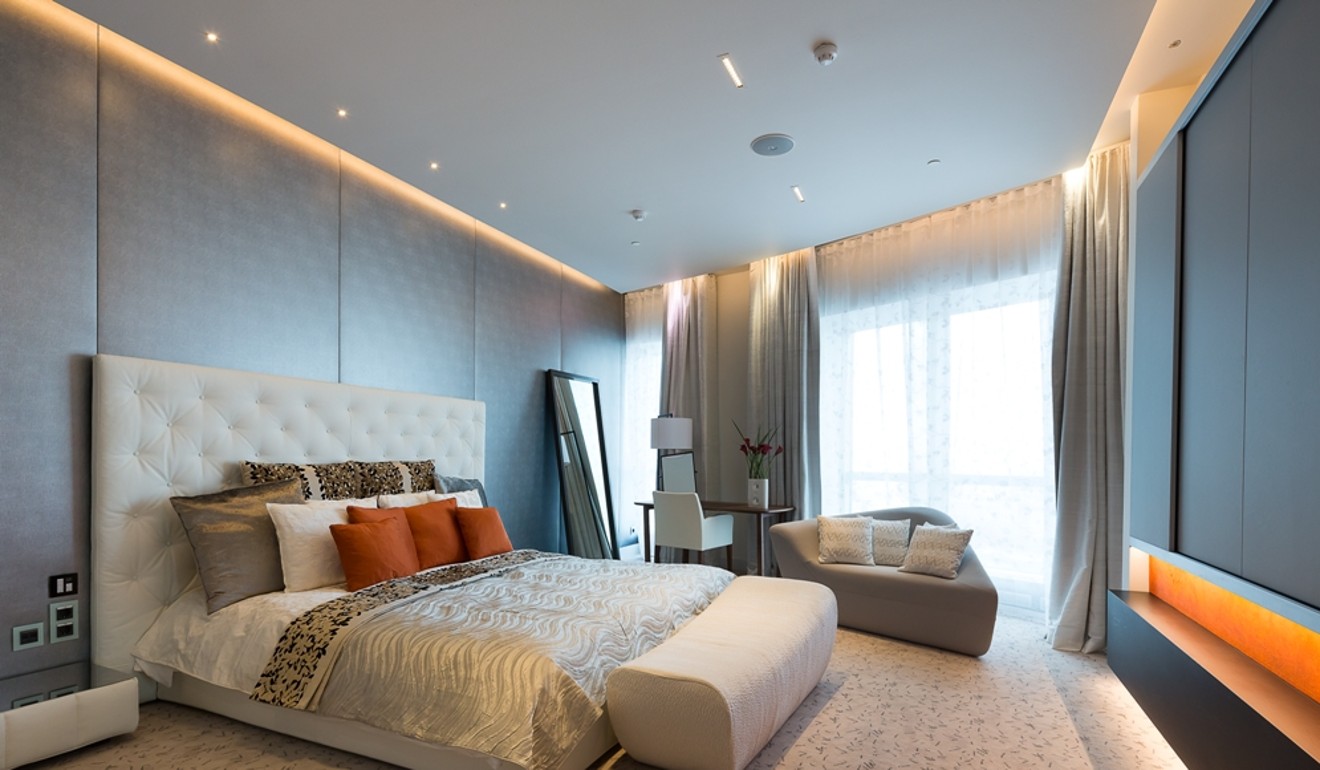 Address: Kosmodamianskaya nab., 52 bld. 6 Moscow115054
Plyos, the secret Russian vacation spot where you can rub elbows with Putin's pals
Top spots for fine dining
In the world's largest country full of history, modernity and diversity, no one would be surprised by the variety of cuisine it offers – traditional Russian, Serbian, Soviet, Northern European, Central European, Central Asian, Siberian, Middle Eastern, Western, you name it. Moscow will never bore your palate, but your trip will be taken to another level if you try out these three Russian fine dining places.
Restaurant Turandot – feast on the court life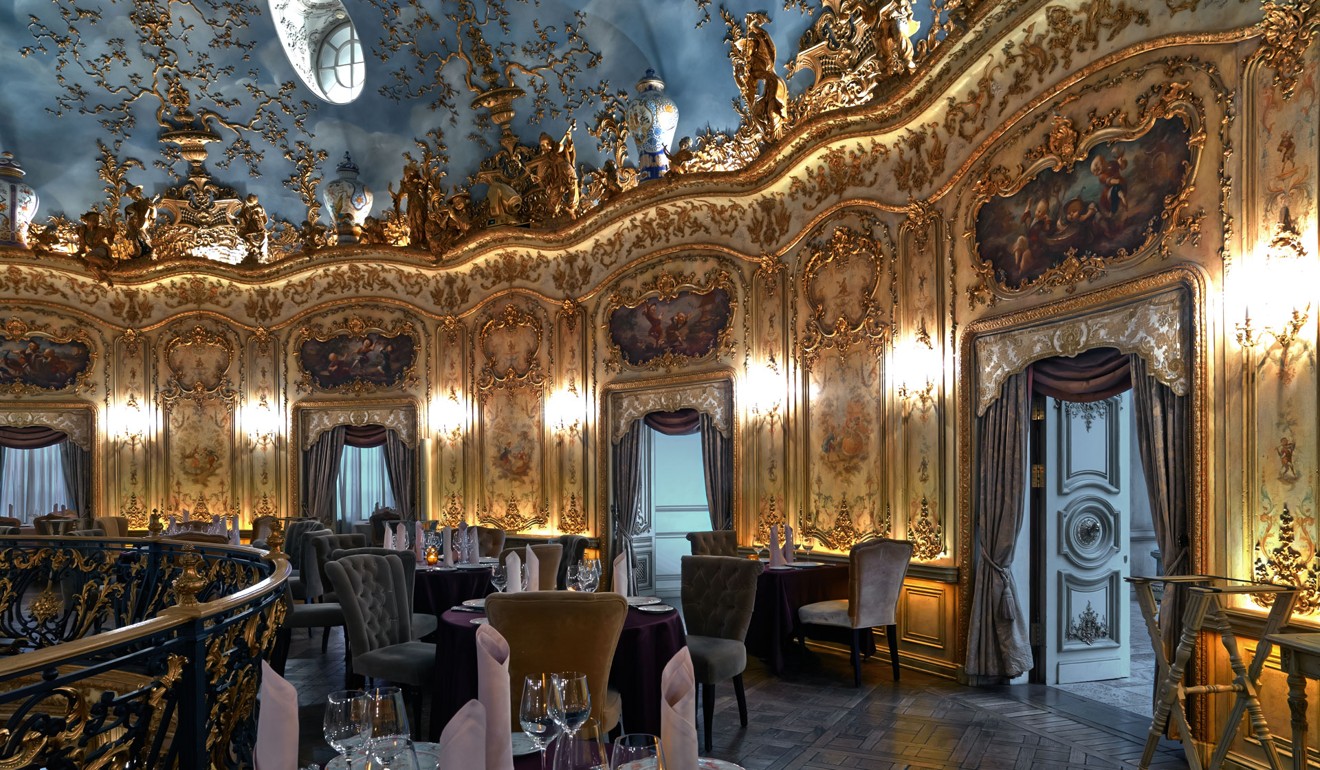 Turandot resembles a Renaissance palace and is one of the world's most expensive restaurant projects – an investment estimated at US$50 million. Dining there is an aesthetic adventure far from the everyday. Its various dining halls reportedly took six and a half years for artisans to design and complete. Above all, the "chandelier à la Louis XIV" hanging from the grandiose rotunda, made of gilt iron with rock crystal, quartz and amethyst pendants, is the centrepiece of the restaurant, and a much Insta-worthy spot.
Although there is no "official" dress code, we wouldn't recommend going there straight after a game in a jersey of your favourite team or own country, unless it's the Russian one.
Address: 26 Tverskoy Boulevard
Café Pushkin – a legend in Russian fine dining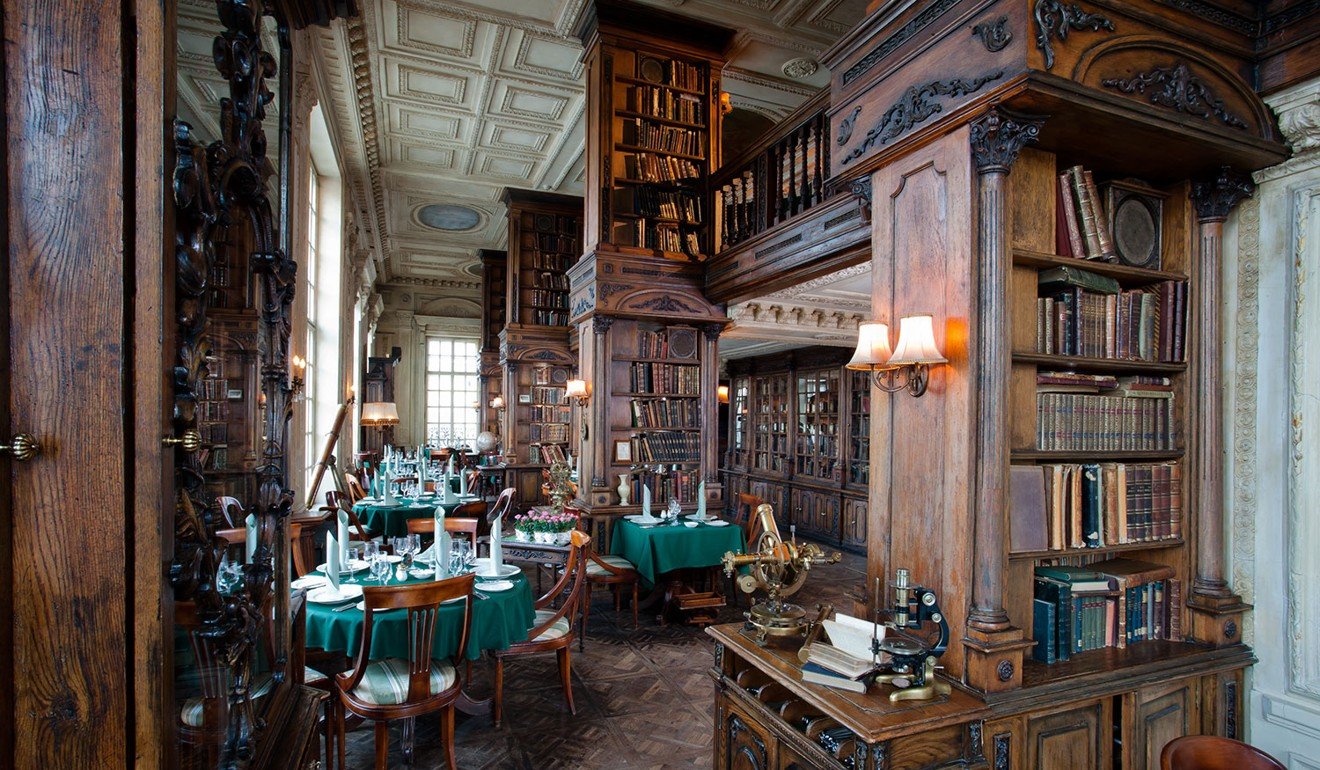 Café Pushkin is a household name signifying traditional, authentic and classy Russian cuisine. Sitting in the restaurant situated in an 18th century baroque-style, three-storey building, you will find yourself transported back in time to a library stacked with wooden bookshelves and antiques, as professional waiters, dressed in olden style Russian frock coats, serve up great dishes and vodkas.
The restaurant is divided into Pharmacy, Fireplace, The Library and The Mezzanine, and the Summer Terrace, and each offers a slightly different menu. The good news is that no matter which match you go to (matches in Moscow kick off at 3pm, 4pm, 5pm and 9pm), you can still go to the Café Pushkin any time before and after the game – it is open 24/7.
Address: 26-A Tverskoy Boulevard
White Rabbit – among the top 50 restaurants in the world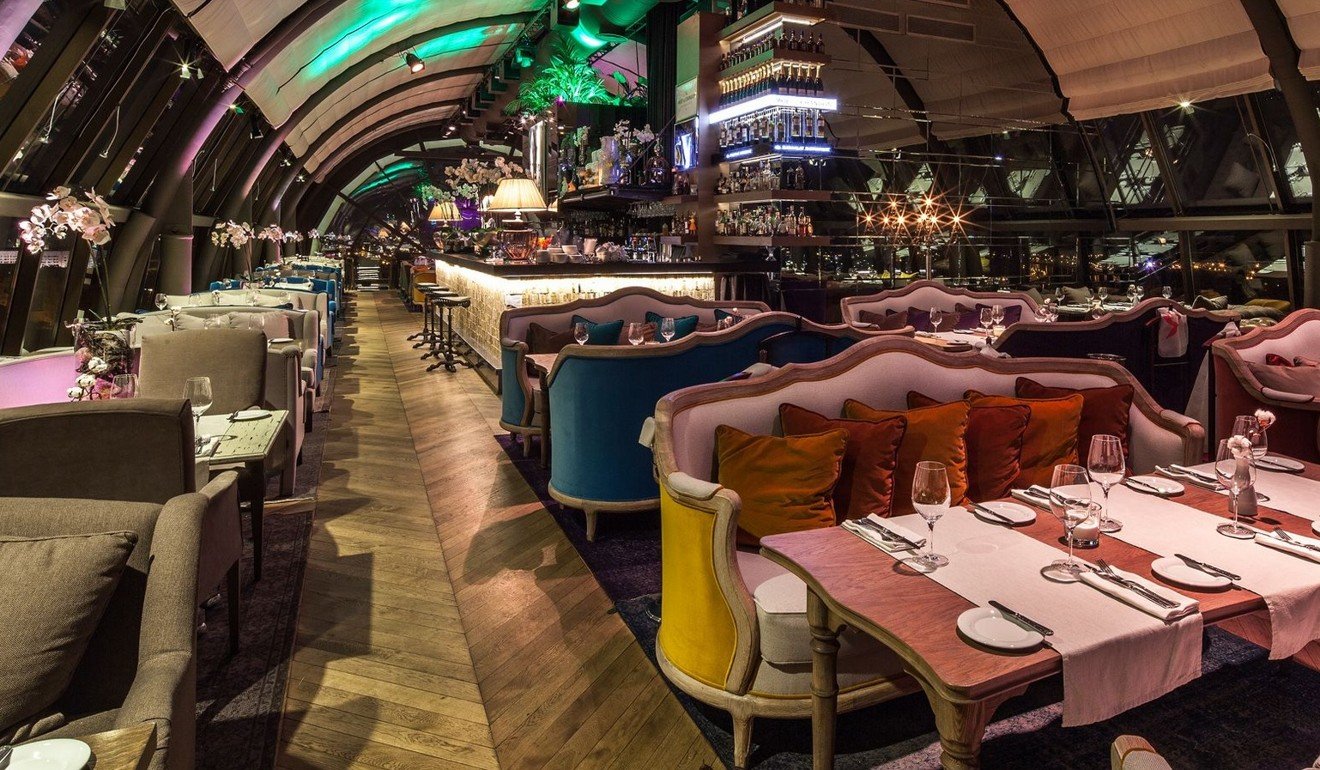 White Rabbit, renowned for its sensational panoramic views and modern Russian dishes, has been on the list of many "world best", and this year it took the 23rd place in The World's 50 Best Restaurants award by The Restaurants and The Diners Club 50 World's Best Restaurants Academy. Its chef Vladimir Mukhin, a charismatic young master in ingredients and culinary skills, has been making waves since his appearance in Netflix's Chef's Table.
Bulgari plans new hotel in Moscow, opening in 2019
It offers a comprehensive menu, as most 5-star restaurants do: seafood, salads, porridge, pies, truffle and desserts, and its tasting menu will make your World Cup tour even more memorable. If you are hitting the place with a bunch of family members and friends and want to experience something different, there's a chef's table for 14 adults.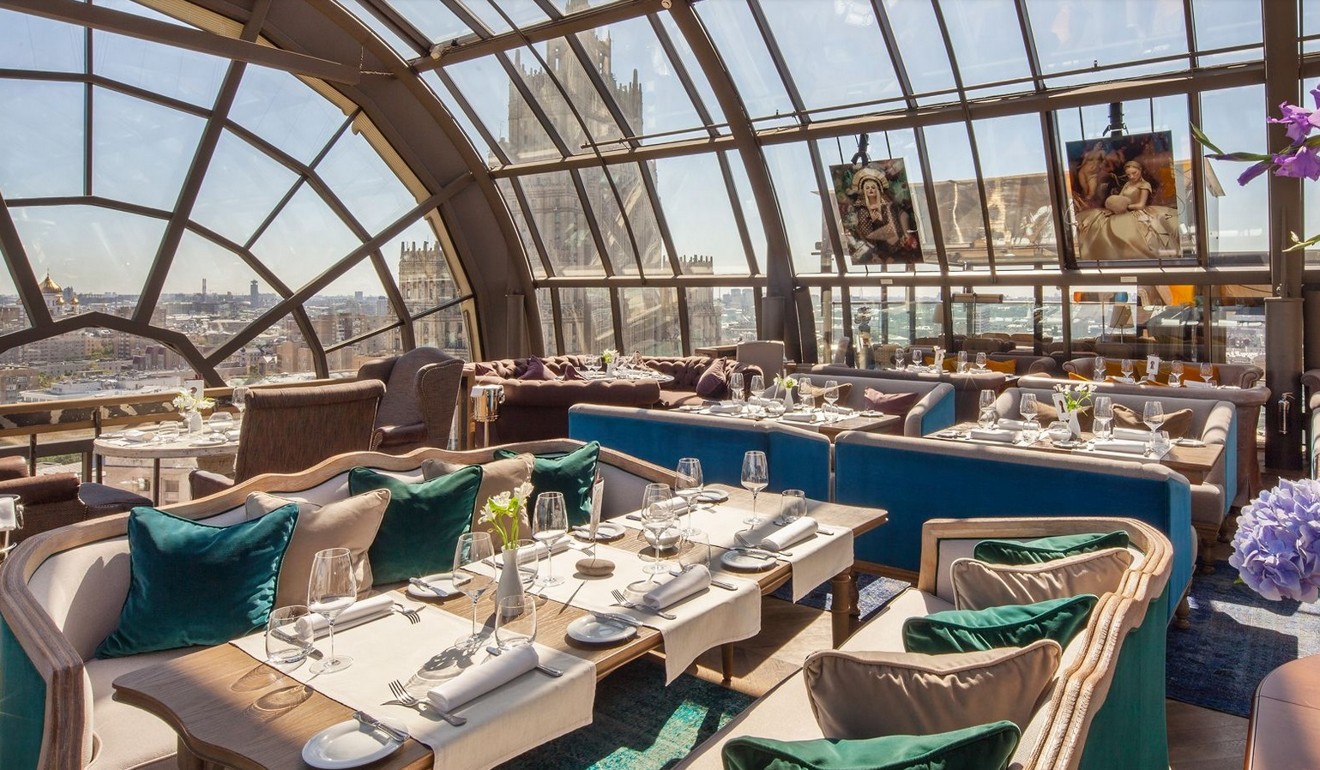 Address: 16/F, 3 Smolenskaya square