There will be no survival-food vendors at the new £20 million (US$26 million) Bear Grylls theme park, set to open in Britain in 2018.
Guests will not have to dig for water, sleep in deer carcasses, or row a bathtub-boat in the buff.
At least, not that we know of.
The Bear Grylls Adventure is inspired by the global escapades of Grylls, a former British special forces soldier who is best known for the Man vs. Wild survival television series, also known as Born Survivor: Bear Grylls. His show ran on the Discovery Channel for seven seasons.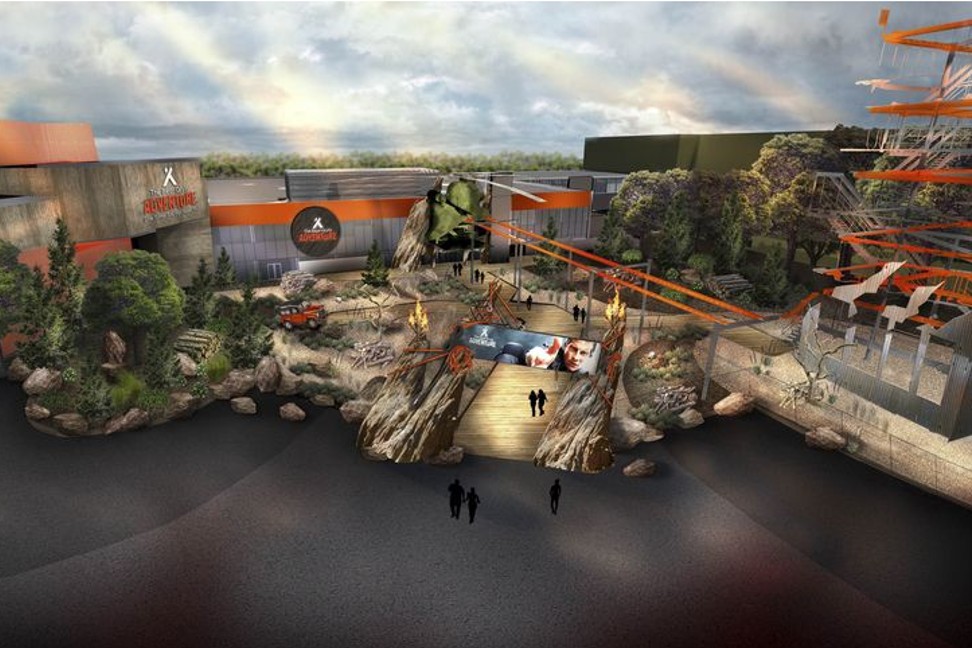 Disney's new 'Star Wars' land is a 24-hour immersive experience
However, the 8,000-square-metre theme park will offer much tamer versions of Grylls's real-life adventures, such as rock climbing, indoor skydiving, and "the highest free-roam high ropes" course in Europe.
Merlin Entertainments, the company behind Legoland, the London Eye, Madame Tussauds wax museums, and Peppa Pig World (but not SeaWorld), announced details on Monday of the Bear Grylls Adventure, which is being built as a permanent feature at Birmingham's National Exhibition Centre, in England.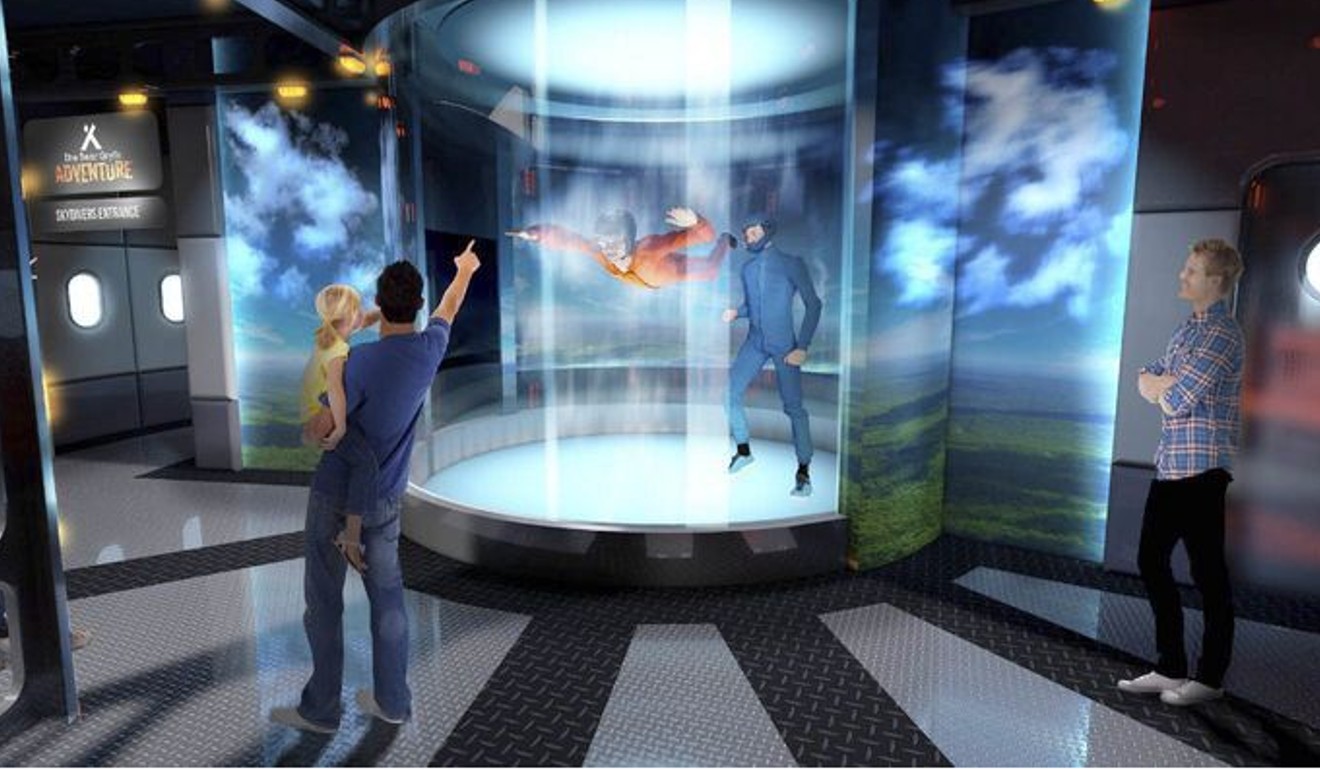 In addition to the rides, the theme park will have a Basecamp where guests can "hone their adventurer skills through a selection of mental and physical challenges".
The park will "test our resolve and spirit to never give up and to go the extra mile", Grylls said in a statement.
Man vs Wild star Bear Grylls tells us why family, not fame, means everything to him
For those who want more of a woodland experience, Bear Grylls also has a branded Survival Academy that offers day-long to week-long wilderness courses in Germany, Britain and the United States. To cap off some of the longer courses, participants are dropped on a remote island and have to navigate back to civilisation.
The theme park will probably opt for exit signs instead.