Cruise trips are always delightful – it's different from flying to a destination. We have gathered three luxury cruises for you to indulge in.
Regent Explorer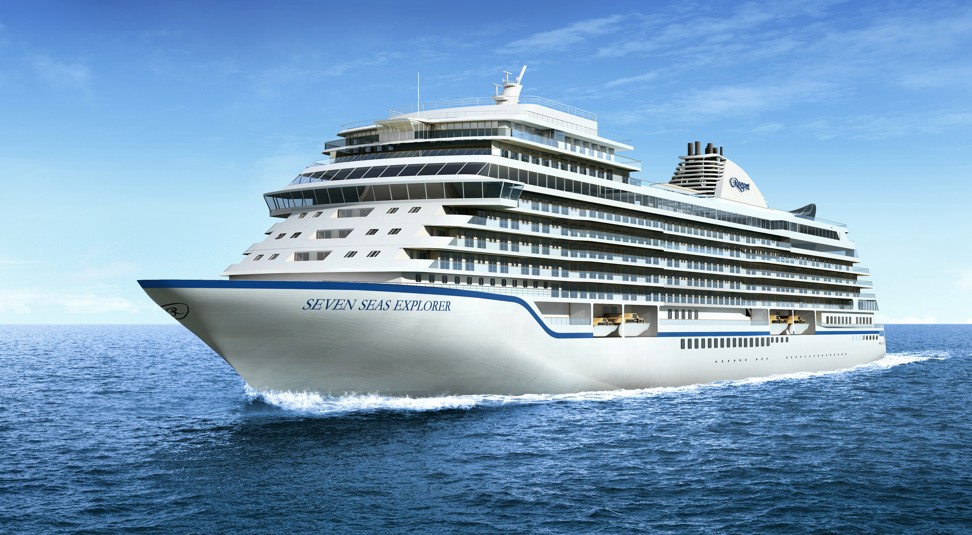 The Regent Explorer is the newest ship in the Regent Seven Seas Cruises fleet, launched in July 2016. The US$450 million ship features crystal chandeliers, Versace crockery and Murano glass ceilings. The cruise ship boasts the "world's largest and most luxurious suite at sea" for US$10,000 a night per couple.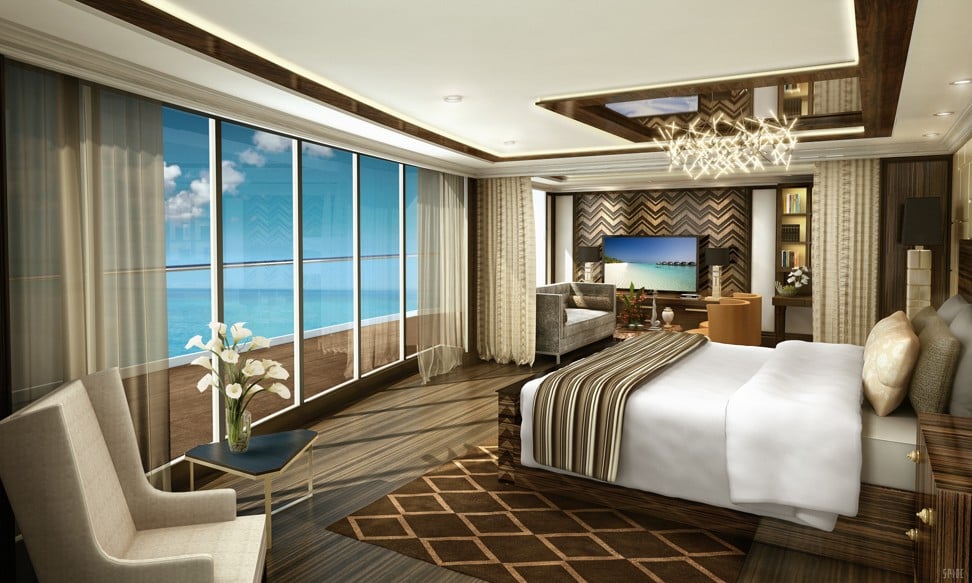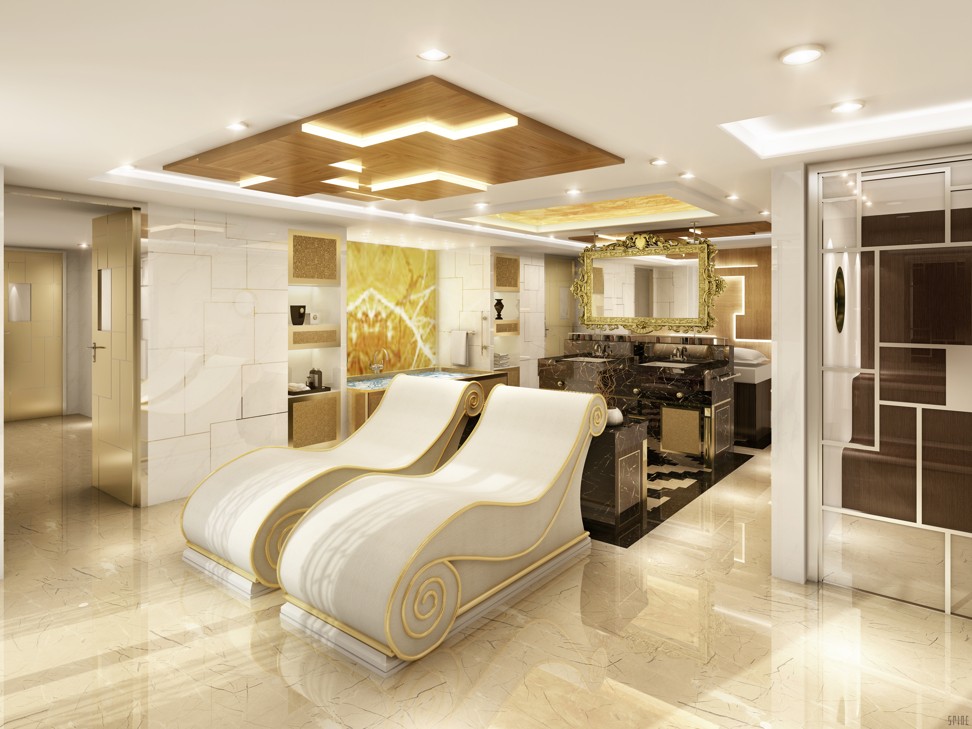 The Regent Suite is an enormous 412 square metres, complete with a custom-made Steinway grand piano.
It features a private in-suite spa with a full sauna, an opulent Savoir No. 1 bed in the master bedroom, and a personal butler and private car at the guest's disposal.
This extravagant luxury cruise ship is built for the world's most wealthy
Norwegian Bliss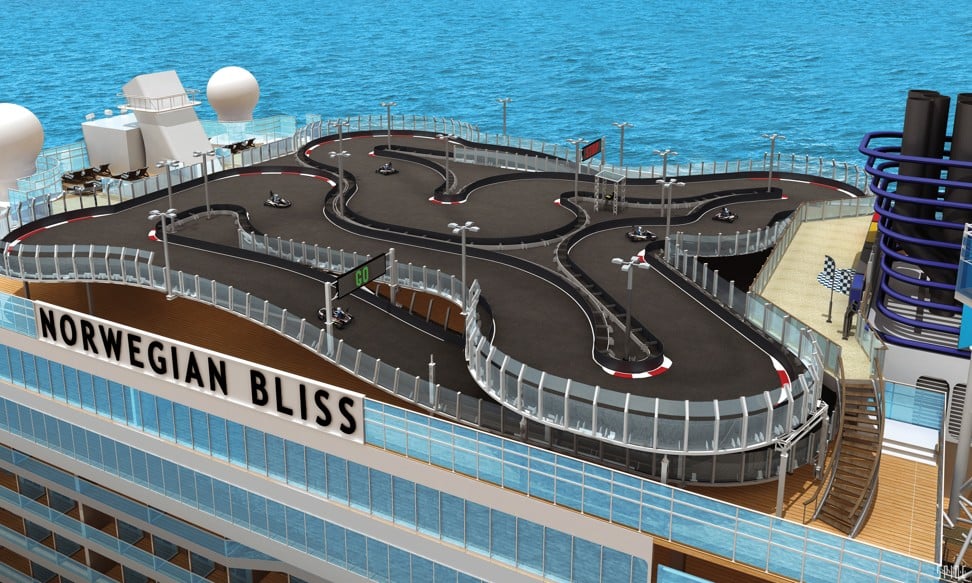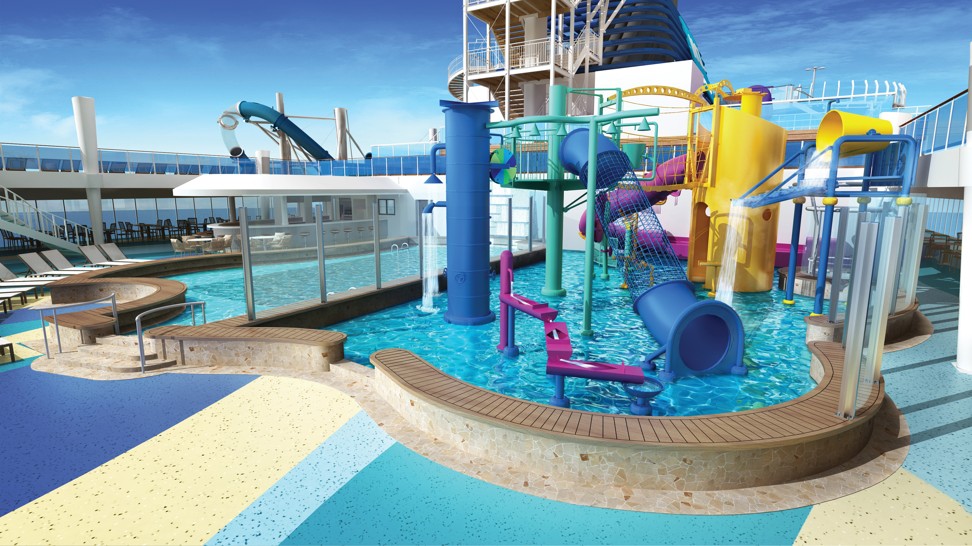 Norwegian Bliss, the newest ship by Norwegian Cruise Line, will start service in June 2018 with home ports out of Seattle in the summer and Miami in the autumn and winter. It features the longest racetrack at sea at nearly 305 metres, an open-air laser tag, an Aqua Park and a Kid's Aqua Park.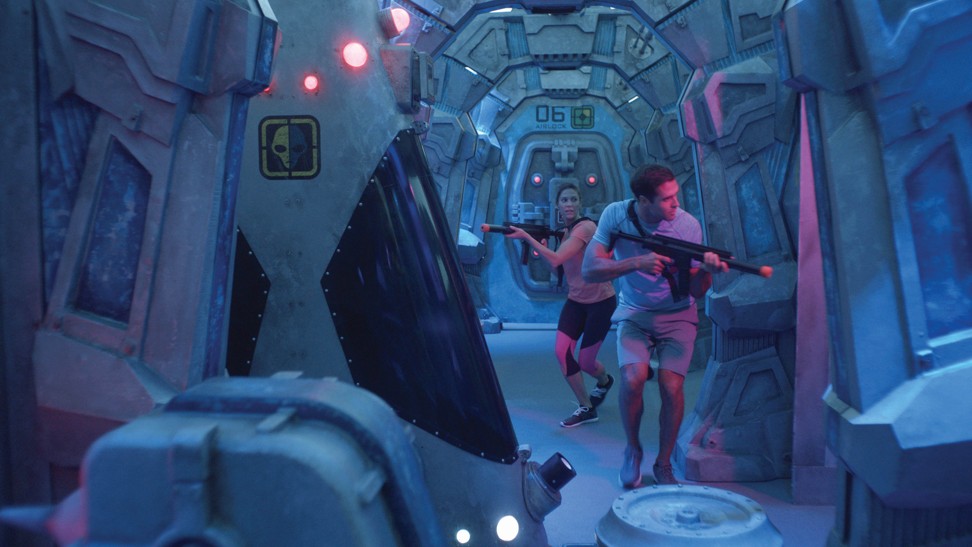 Norwegian's new cruise ship boasts outdoor go-karting, laser tag and water slides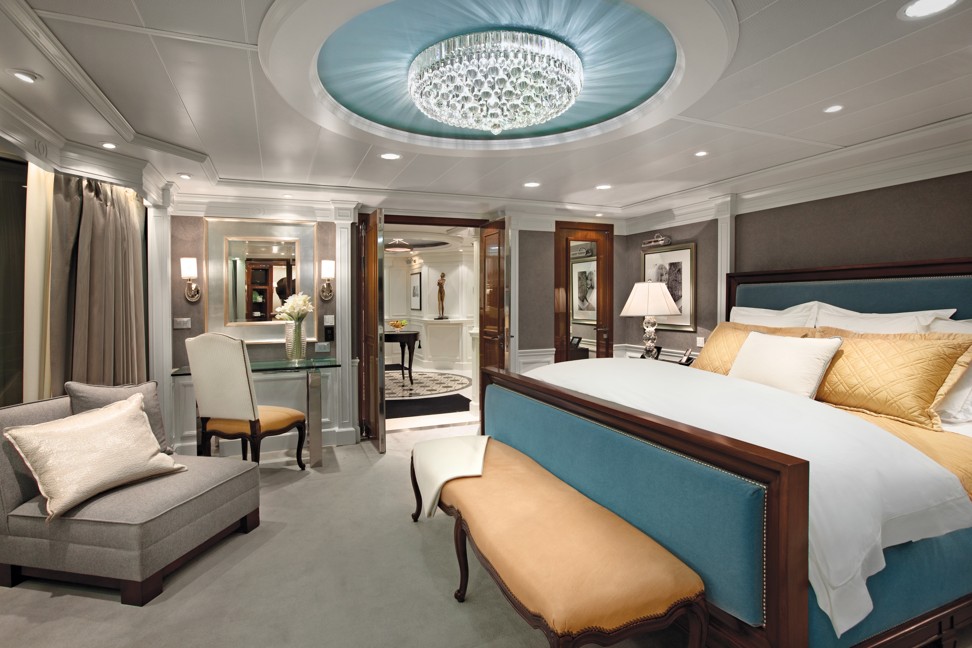 The Haven Deluxe Owner's Suite, at 136 square metres, is the ship's most luxurious accommodation for a maximum of six people. There is a living room, dining area, wet bar, guest bedroom with bathroom and large spacious balconies.
Dramatic floor-to-ceiling windows provide amazing views. The master bathroom is made of glistening marble and includes two modern vanity sinks and an oversized bath tub.
Marina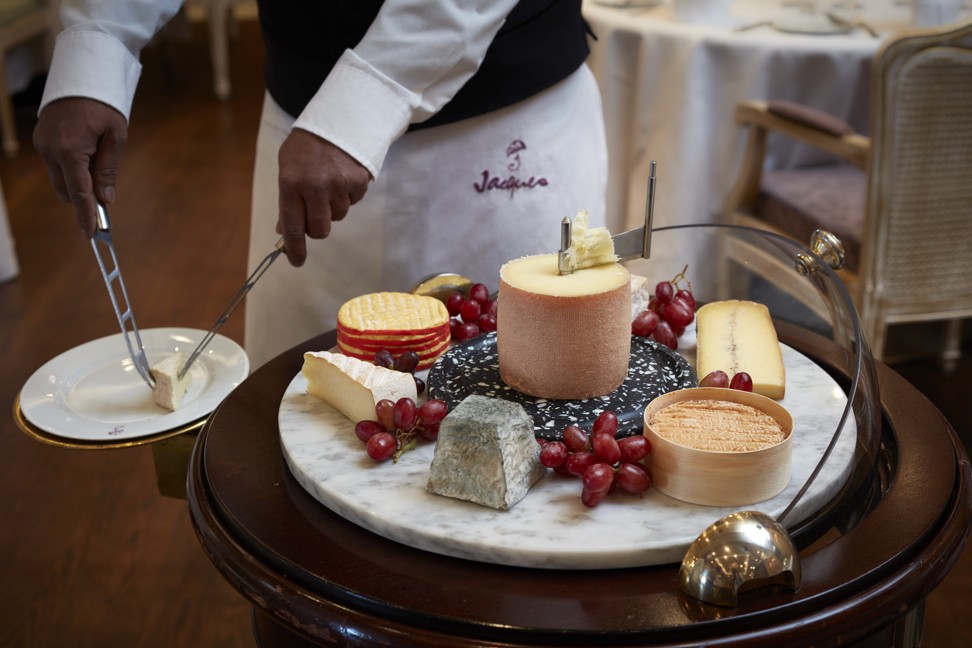 Oceania Cruises is known for the finest cuisine at sea, with French celebrity chef Jacques Pépin as the line's executive culinary director. Marina also has a culinary centre for cooking classes.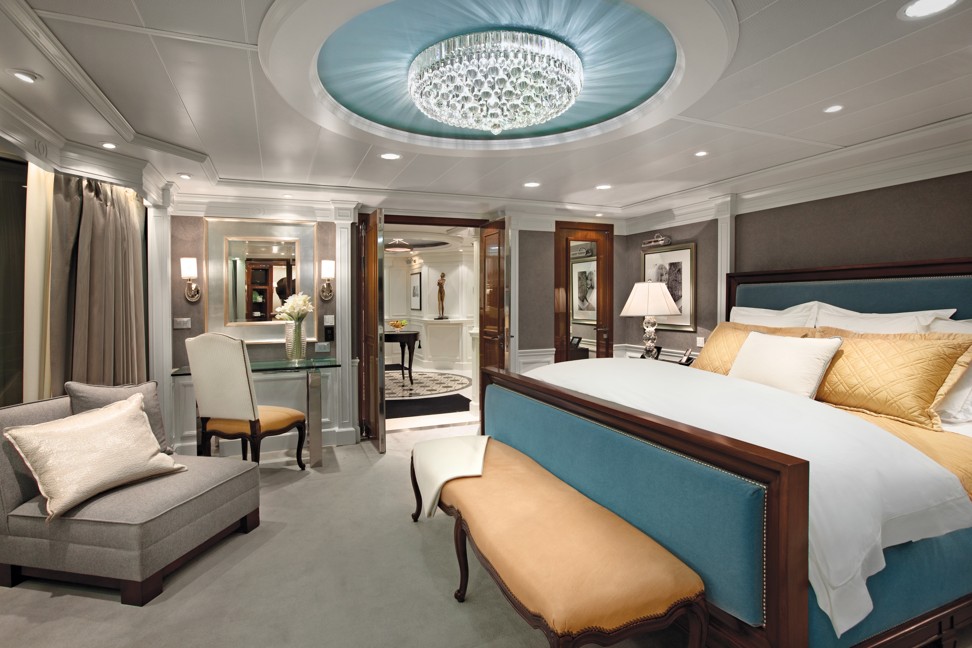 Luxury cruise ship suites that will blow your mind
The Owner's Suite, at more than 185 square metres, is the ship's most spacious offering, furnished in the Ralph Lauren Home Collection. It has a large living room, a king-size bed, two walk-in wardrobes and an outdoor whirlpool.
Other highlights include a 24- hour private butler service, in-suite bar set-up, Prestige Tranquility Bed and Bulgari bathroom amenities.