Originally conceived of and constructed for quite different purposes, these buildings have been restored, renovated and converted into luxury hotels – but each has a fascinating past.
Humble fishermen's homes
Half of the casas at the beautiful Uxua Casa Hotel in Bahia, Brazil used to be fishermen's homes and date back 500 years. Spotting their potential as a unique destination, Wilbert Das, Diesel's former creative director, together with local artisans, painstakingly restored the casas and made them into the quirky rooms that they are now.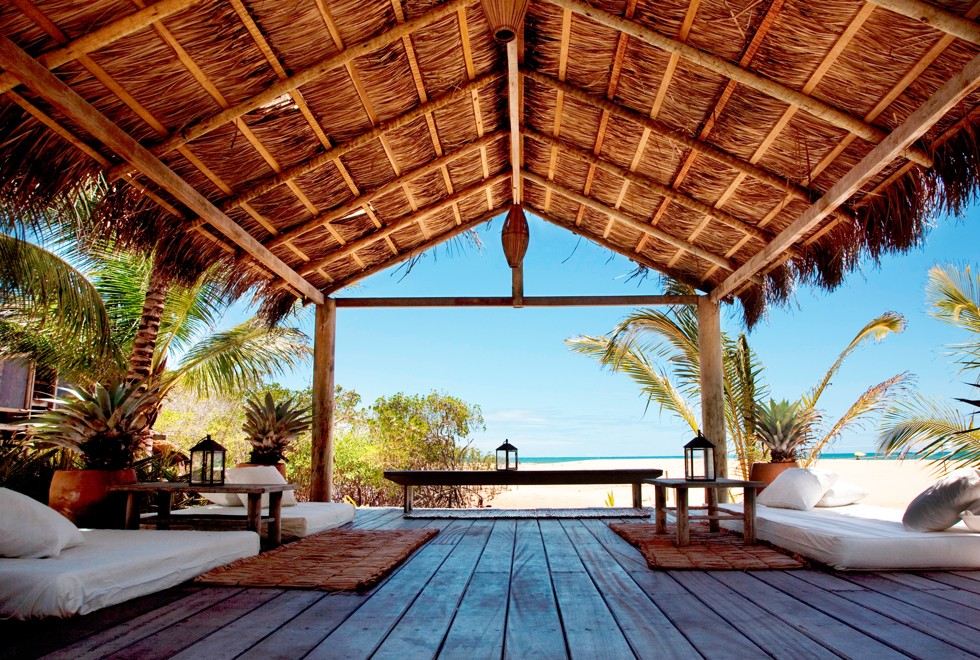 Wilbert's insistence on using traditional techniques and reclaimed materials, and on sourcing vintage Brazilian furniture, was fundamental to keeping the casas authentic. Today, Brazil's elite and the style-savvy flock to this spot to languish among the architecture, art and antiques that make this place so special.
The village that travels
Amanyangyun is an intriguing time capsule situated just outside Shanghai, and a whole lot of sweat and creativity went into producing the stunning property that it is today.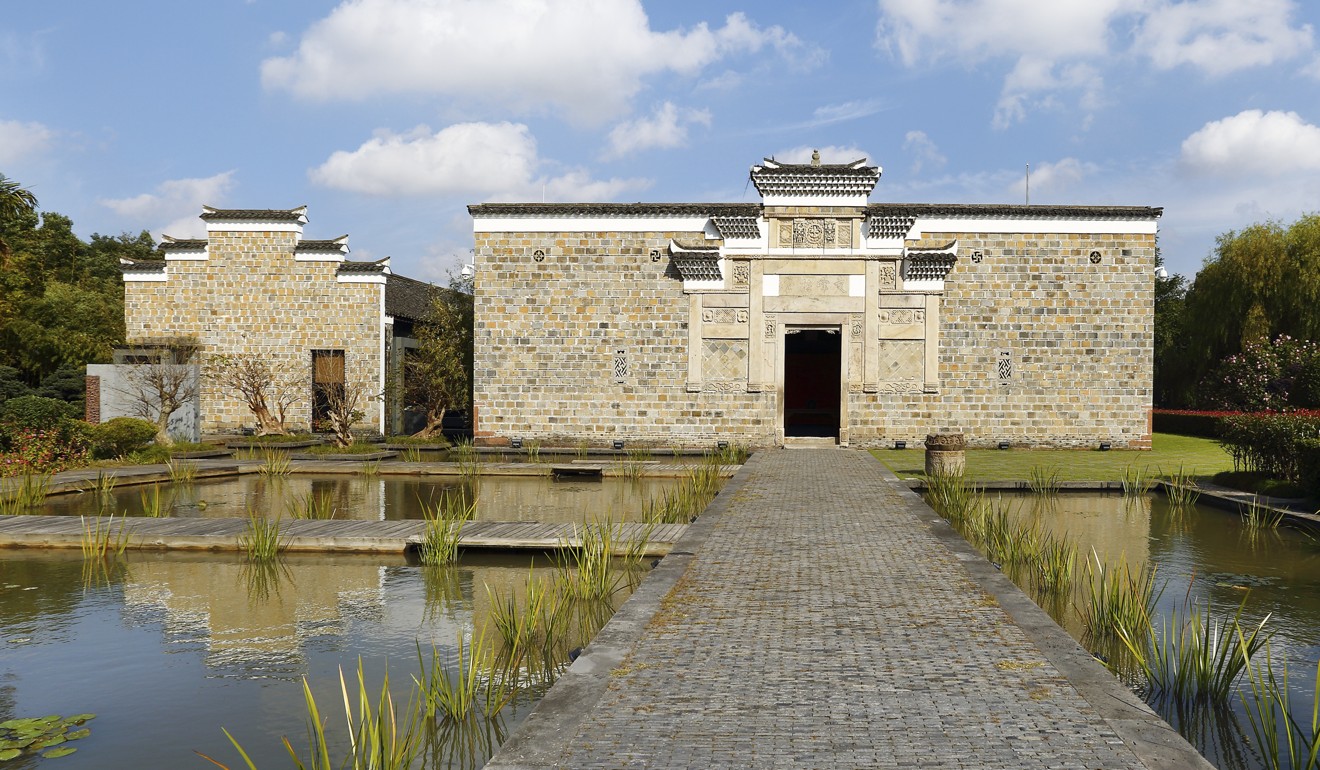 Dozens of village houses were transported from remote Jiangxi province to the site to be given a new lease of life as 13 antique villas and 24 suites on the hotel grounds. Each house combines the craft and culture of the Ming and Qing dynasties, providing one of the coolest new stays available.
Slated to open in 2018, this is a place worth adding to your bucket list!
Luxury hotels go green as millennials demand sustainable travel options
The former royal granary
La Sultana, Morocco, may be one of the most sophisticated and romantic stays in Marrakesh today, but in a former life this luxurious hideaway was a royal granary.
The granary was bestowed in the 19th century to a loyal palace courtier, whose son turned it into a hotel which quickly became synonymous with glamorous society balls and parties.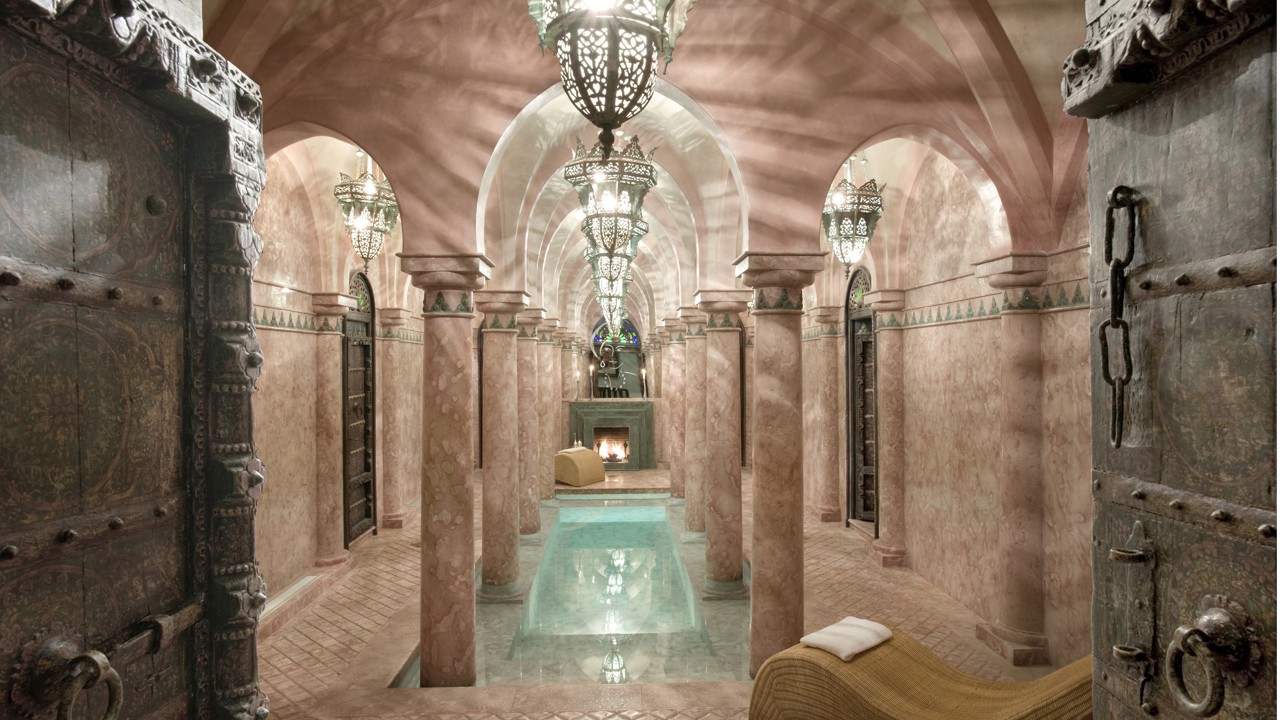 It fell into disrepair until 2001, when the owners undertook a painstaking three-year renovation to restore much of its original character.
A one-time palace
The 48 sumptuous suites at Six Senses Fort Barwara in Rajasthan are nestled within a restored 700-year-old historical fort once owned by the Rajasthani royal family.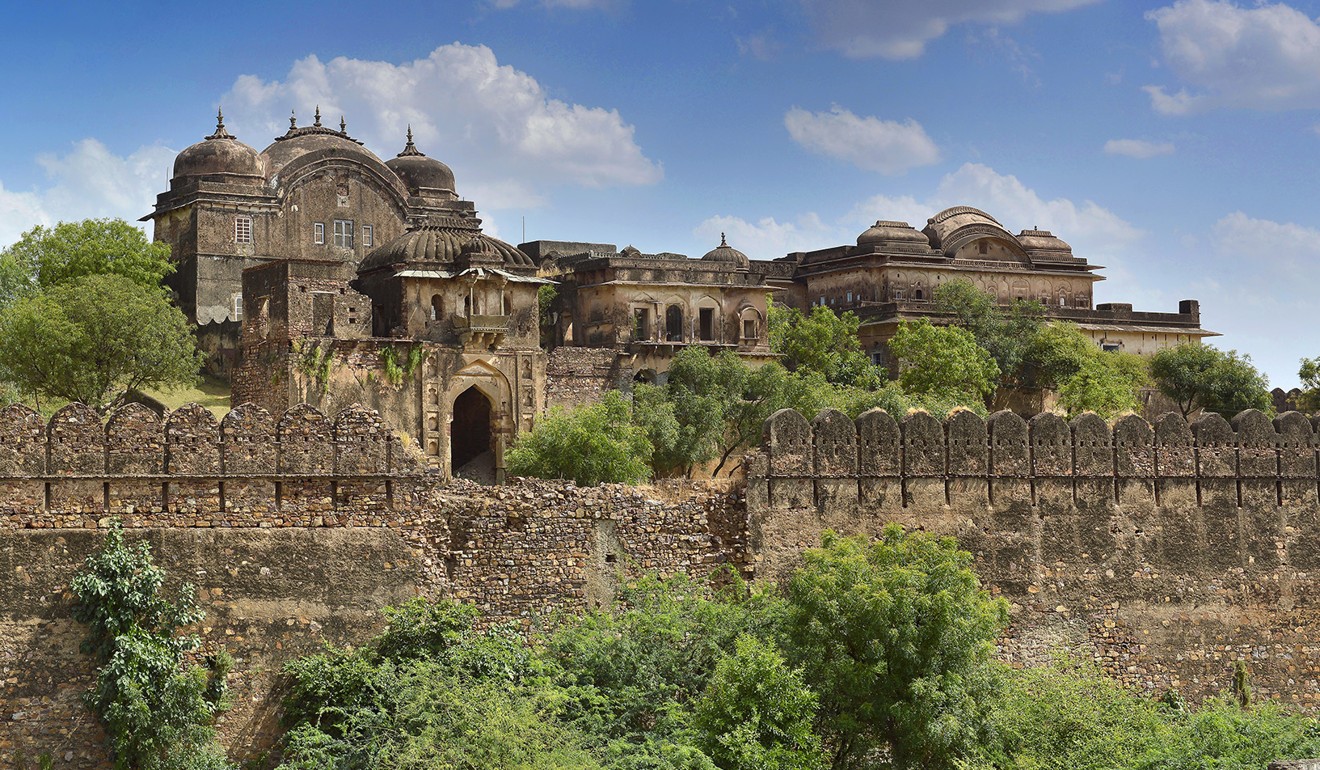 To retain a gracious and regal ambience, the original fort structure, traditional gardens and water features play a big part in the design. The original site of the women's palace is now home to Six Senses' legendary spa, which offers extensive Ayurveda, meditation and wellness programmes.
Room service is now delivered by robots at these hotels in Singapore
The former jam factory
Henry Jones Art Hotel in Hobart is an ex-waterfront warehouse that dates back to the 1800s, and was once the home of one of Tasmania's most successful companies – H. Jones & Co.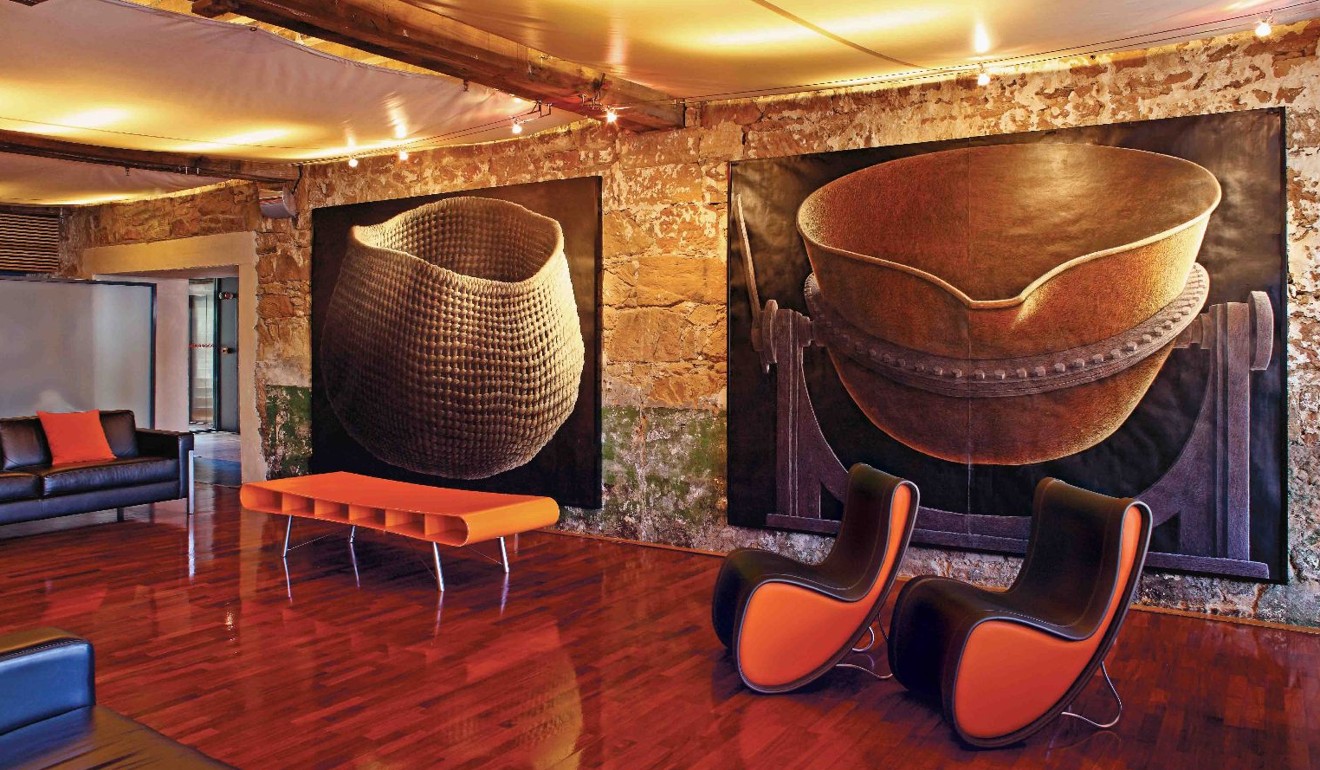 By the late 1900s the property had been abandoned, and it stayed that way until a group of architects decided to turn it into a hotel in 2004. The result is a fabulous 56 suite art hotel which boasts over 300 Tasmanian works of art and magnificent views of the harbour.
Five of Hong Kong's most expensive hotel suites
The nineteenth century brewery
Singaporean hotelier Loh Lik Peng took a former student pub and a set of brewery offices and spruced them up into the Old Clare Hotel in Sydney. Giving birth to two buildings in one, this is a place where historic elements are preserved and contemporary pleasures abound.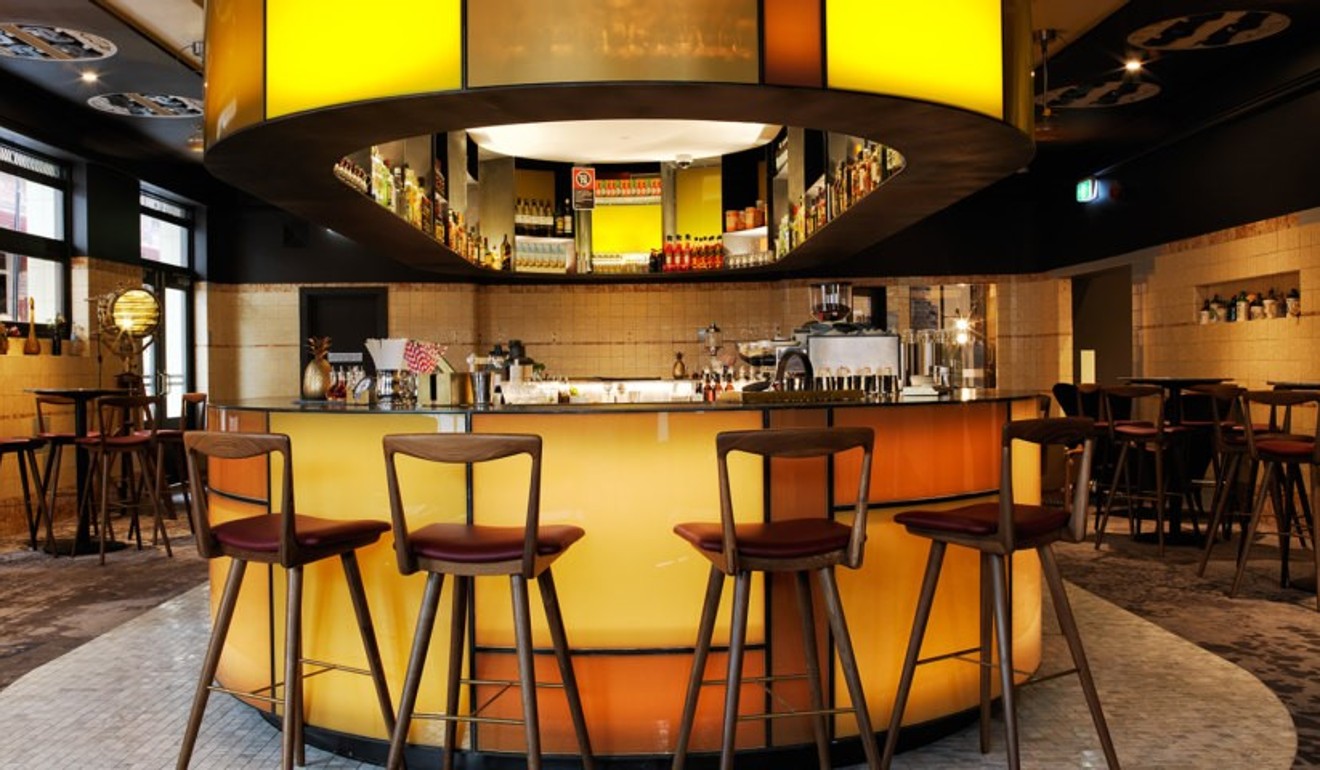 This slick set of 62 rooms clad in steel and concrete is also home to three restaurants, including one run by award-winning chef Jason Atherton. The brewery may be gone, but the semi-industrial feel, combined with sleek new elements, keep the cool and the curious flocking to stay over and again.
Lucy Jackson is co-founder and director of bespoke tour operator Lightfoot Travel