Hong Kong foodies – be prepared to be outraged. A study has just been released to hungry gastronomes everywhere, rating the top 100 food cities worldwide based on cuisine diversity, expert opinion, quality, affordability and even how vegetarian-friendly they are.
"This study is the ultimate foodie bucket list," says Manuel Queiroz, CEO of Caterwings, the online catering marketplace that conducted this extensive research.
Based on the company's research and the subsequent analysis, Tokyo is up at #2, Singapore is a respectable #5, but Hong Kong didn't even make it into the top 10 – it's way down the list at #29.
Caterwings, a relatively new start-up founded in 2015, is an online platform and marketplace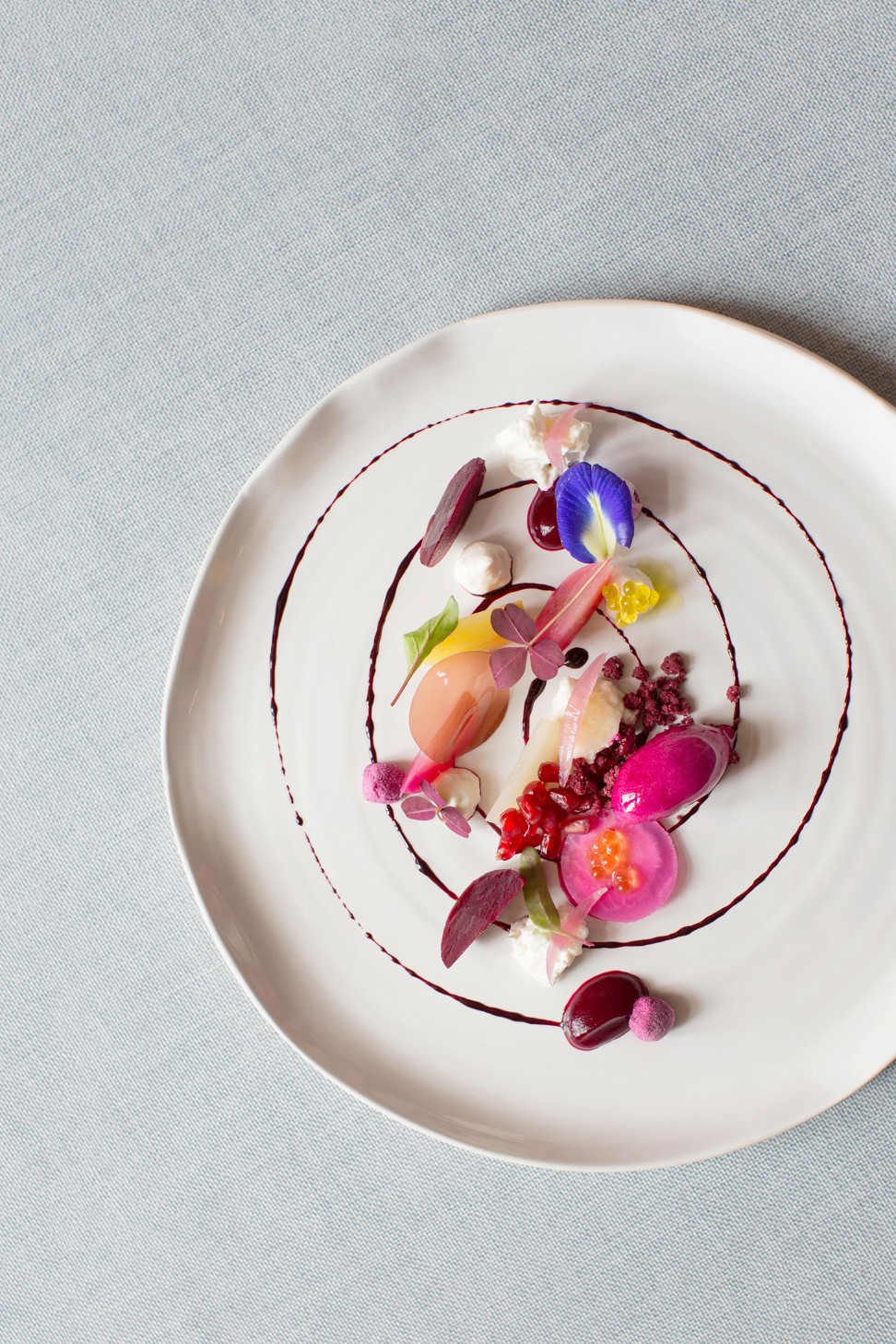 that connects customers and caterers. For this study, the company analysed international restaurant rankings as well as thousands of cities based on the number of restaurants per capita to determine the final top 100 list.
Having determined the factors they wanted to focus on, they then awarded each city a score from 1 to 10 (10 being the best) based on data ranging from the percentage of restaurants with vegetarian options to the ratings from 20,000 food journalists and critics.
Hong Kong's overall score is 6.88, compared with Singapore's 7.58, Bangkok's 7.10 and Taipei's 6.76. San Sebastian, at the top of the chart, has an overall score of 8.09.
The company's full findings are available online, but here we've put together a map showing the top 10 in overall scores, in Asia, in vegetarian options and in fine dining options.
Top foodie destinations
(Click on the top left icon of the map for the full legend)
It's clear that the experts love San Sebastian, with the city ranked top by critics for the quality of the culinary scene as well as quality of food service; it also placed first for fine dining, ahead of Tokyo and Paris.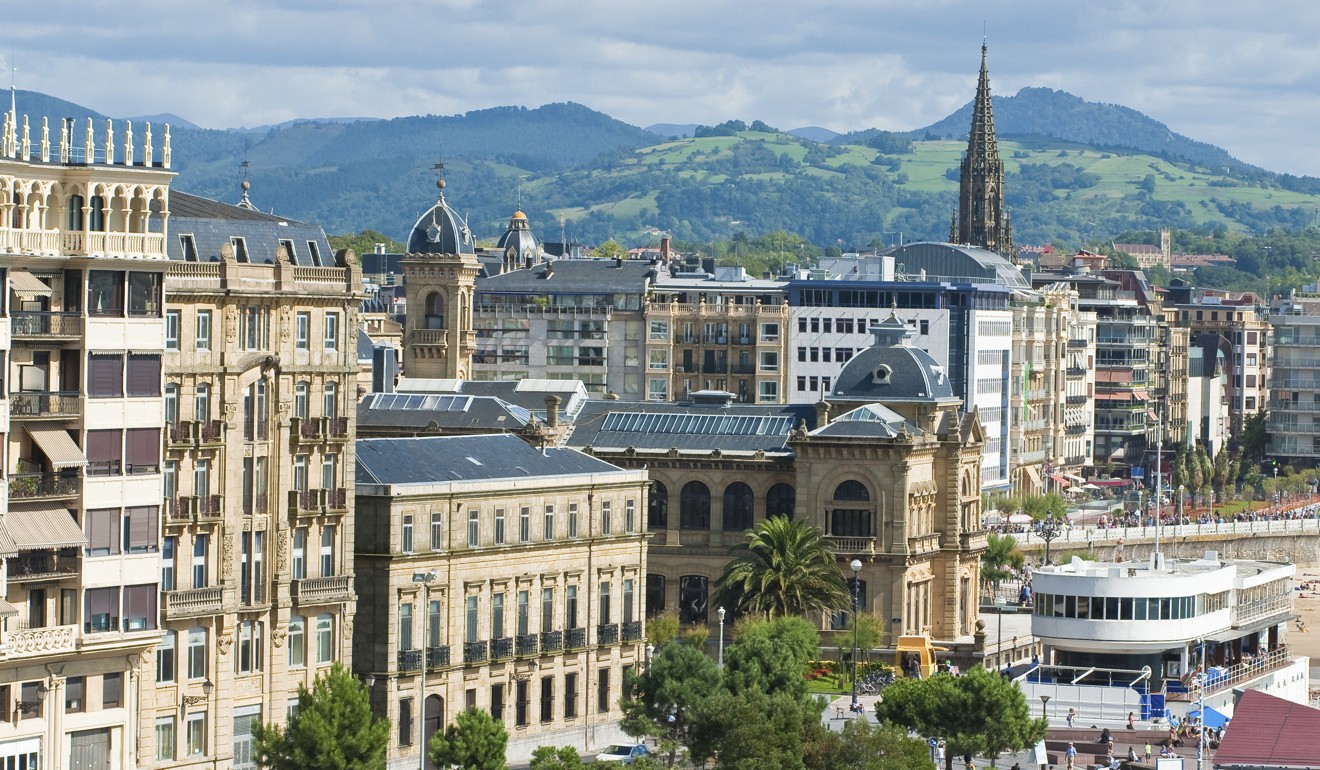 Other key – and surprising – findings include New York City actually ranking the most affordable for locals, while Hanoi is the most affordable for visitors. Meanwhile, Zanzibar leads the pack for vegetarian and vegan options.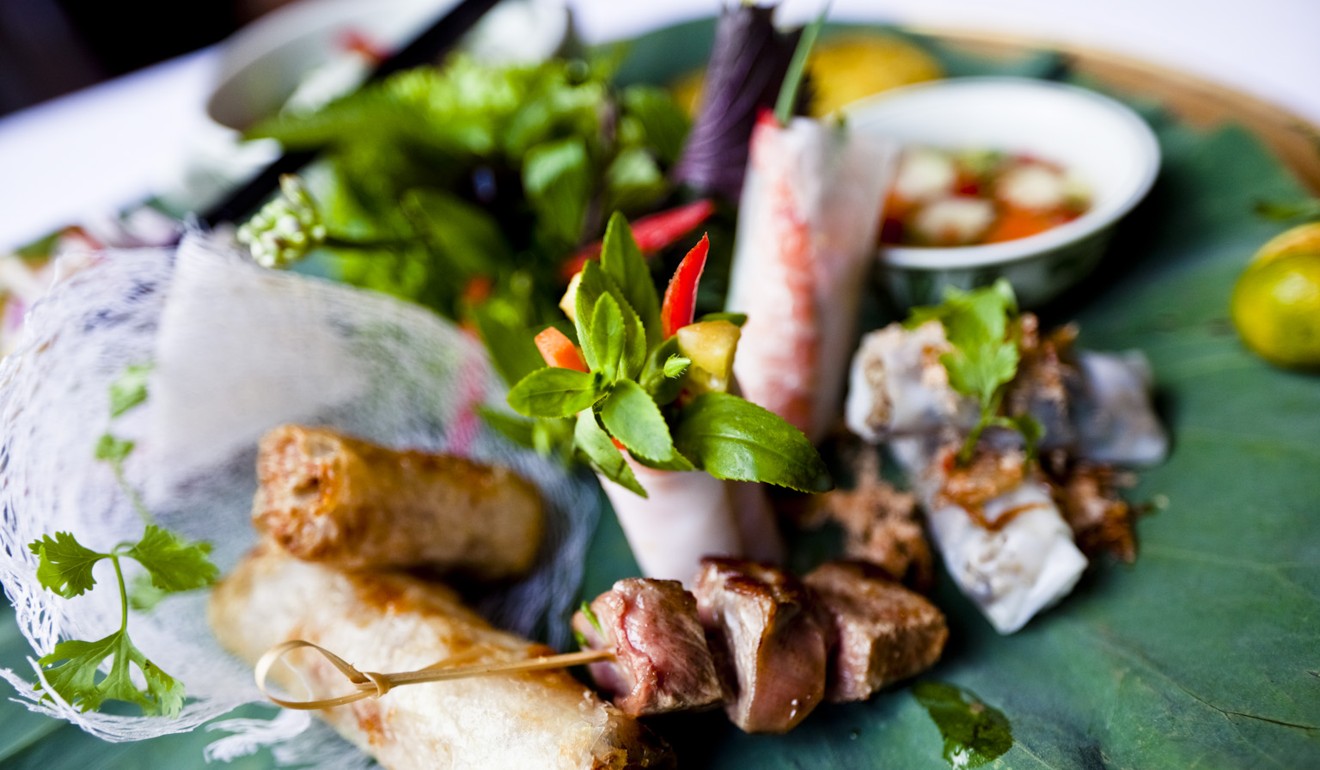 Why a Vietnamese food journey is sure to tantalise diners from north to south
"With restricted diets part of the foodie zeitgeist, it was particularly interesting to see which cities had the most to offer vegetarians and vegans," Queiroz says. "Zanzibar took first place, followed by Venice and Edinburgh, which may come as a surprise to some."
How did some of the world's favourite foodie cities fare? We took a closer look at Hong Kong, Singapore, Bangkok, Shanghai, Tokyo London, New York and Paris. Here's how they did in the key categories: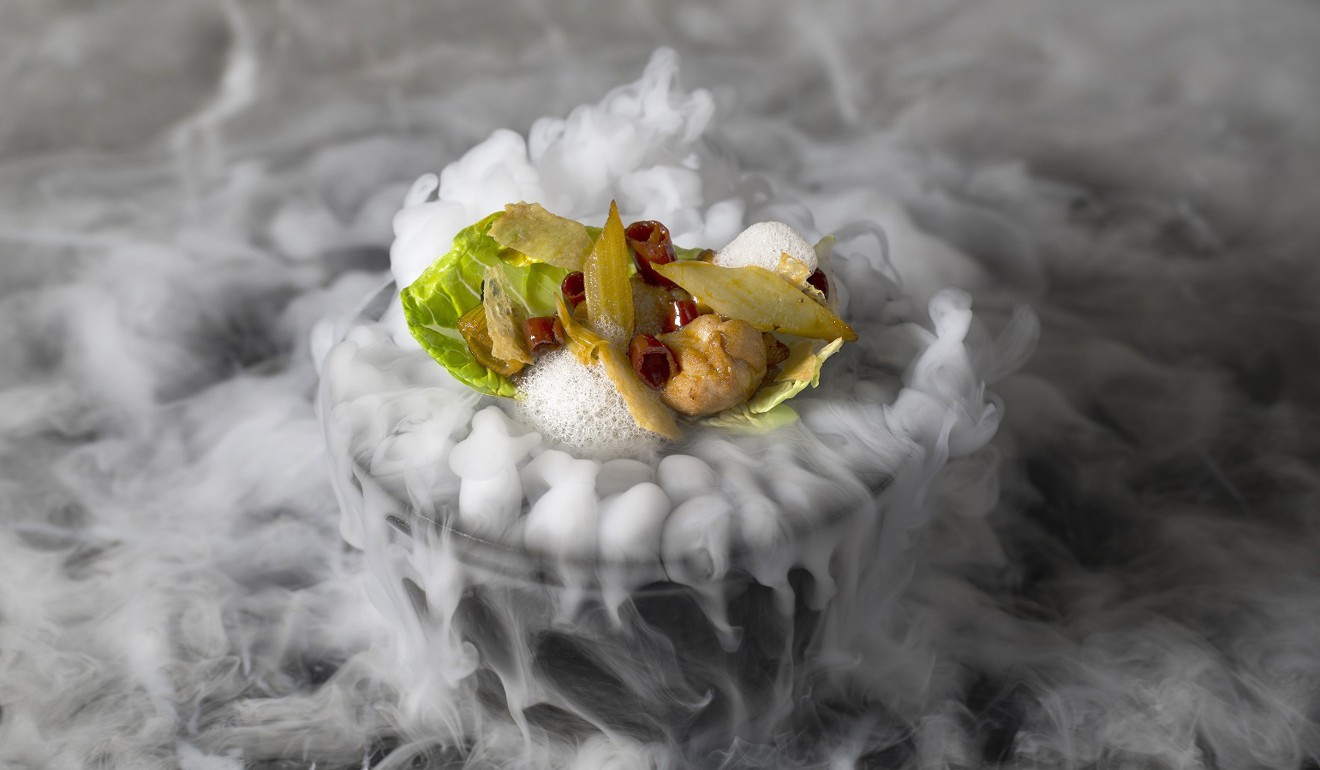 Quality of service:
(rated by 20,000 food journalists and restaurant critics)
London: 9.2
Tokyo: 8.8
Singapore: 8.2
New York: 8.2
Bangkok: 7.5
Paris: 7.5
Hong Kong: 6.7
Shanghai: 6.4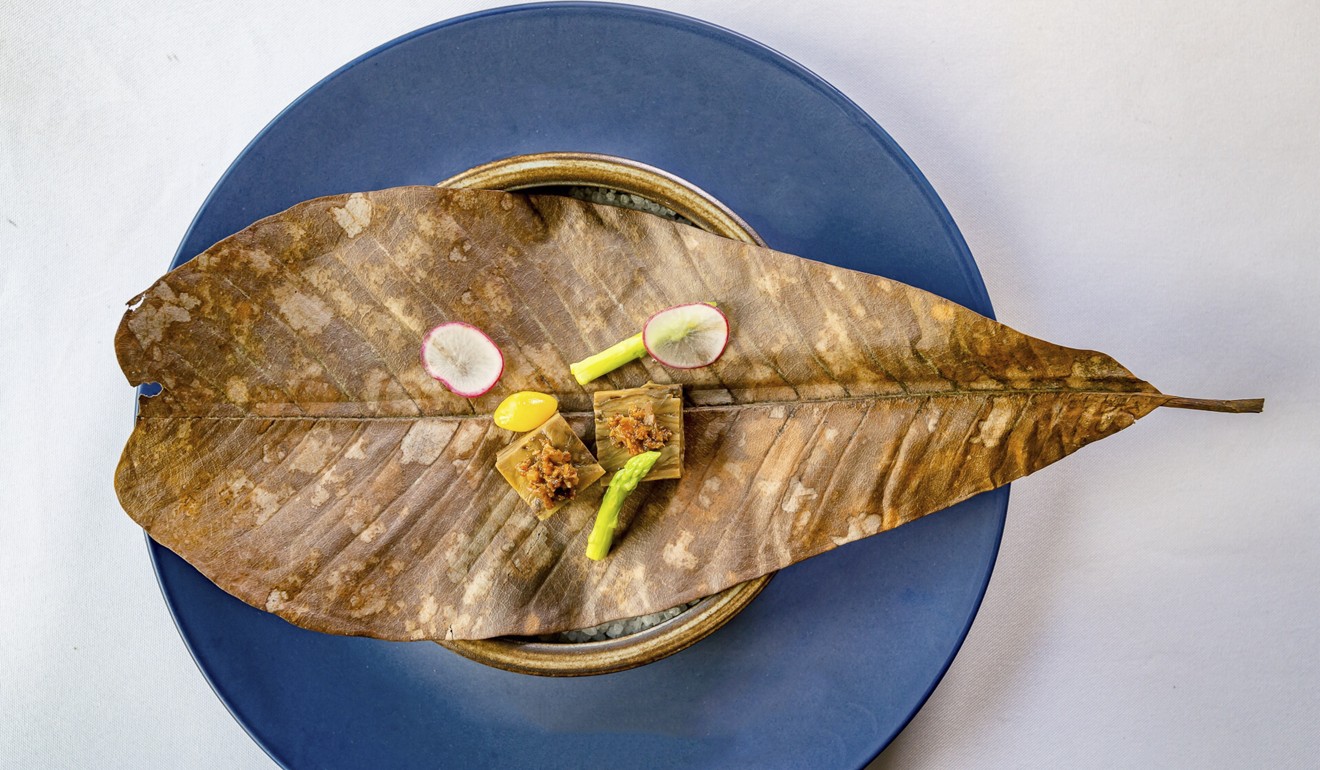 How modern British fare took the spotlight in the fine dining scene
Culinary scene:
(rated by 20,000 food journalists and restaurant critics)
Tokyo: 9.5
New York: 9.1
Singapore: 8.9
London: 8.9
Paris: 8.7
Bangkok: 8.5
Hong Kong: 8
Shanghai: 8
Vegetarian options:
(calculated by percentage of vegetarian and vegan options in the city based on TripAdvisor and local travel guides)
New York: 9.11
London: 8.08
Paris: 6.12
Bangkok: 5.08
Singapore: 5.05
Hong Kong: 4.29
Shanghai: 2.23
Tokyo: 2.01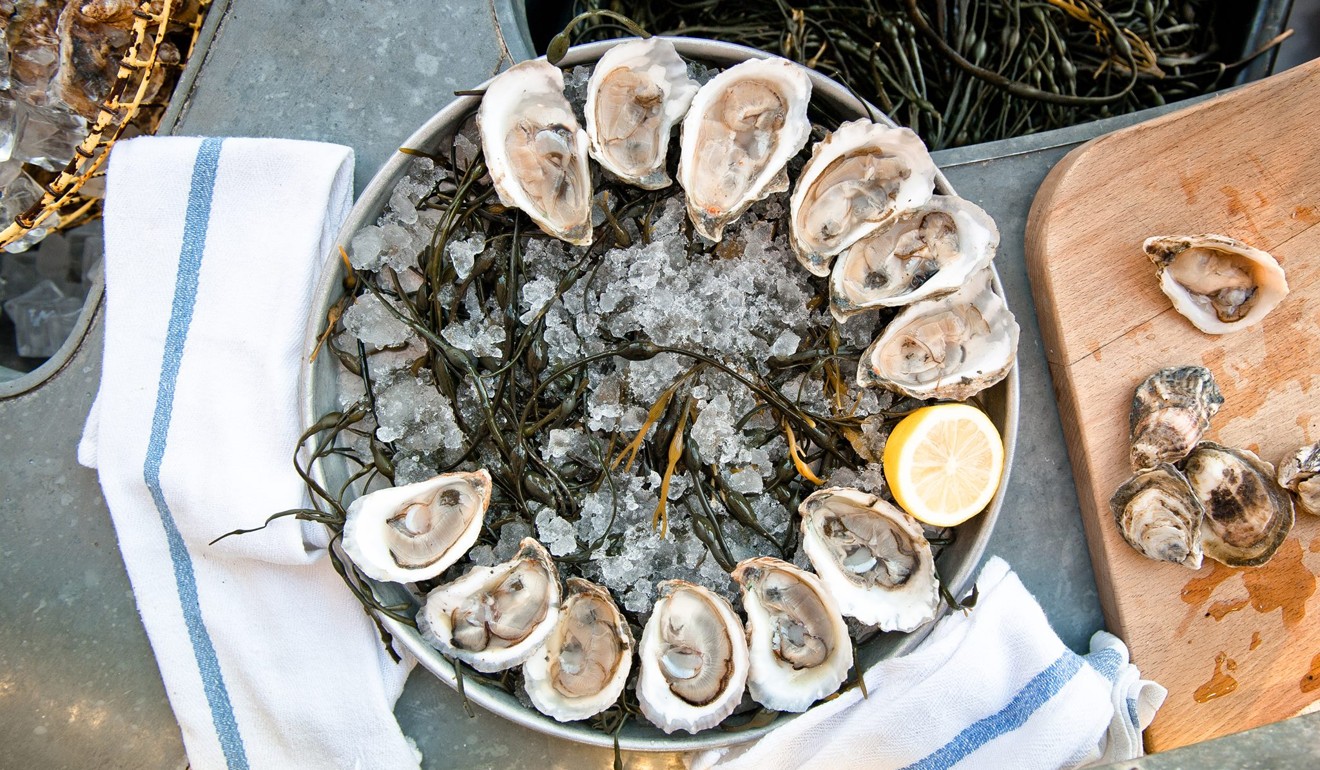 Rating of high-end restaurants:
(based on the number of Michelin 3-star restaurants, the number of restaurants in the World's 50 and 100 Best lists, number of restaurants in TripAdvisor's "fine dining" category, and the total number of restaurants)
Tokyo: 9.82
Paris: 9.78
New York: 9.08
Singapore: 8.42
London: 8.08
Hong Kong: 7.99
Bangkok: 7.10
Shanghai: 5.89