As 2017 draws to a close, Macau is looking to end the year with a bang. Having taken a battering from Typhoon Hato in August, the city has bounced back with gusto, and visitors from around the world are pouring in daily to enjoy the many entertainment and dining options available.
Giving Macau an extra fillip, Unesco has just admitted it to the Gastronomy sector of the worldwide Creative Cities Network, making it the third Chinese city to be so recognised after Chengdu and Shunde.
"Gastronomy was selected as the creative area where Macau could seek to maximise more potential for sustainable urban development, in order to preserve the city's cultural identity amid strong economic development, since cuisine is tied closely to culture and traditions, as well as to the tourism industry," says Andy Choi, Macau's tourism representative in Hong Kong.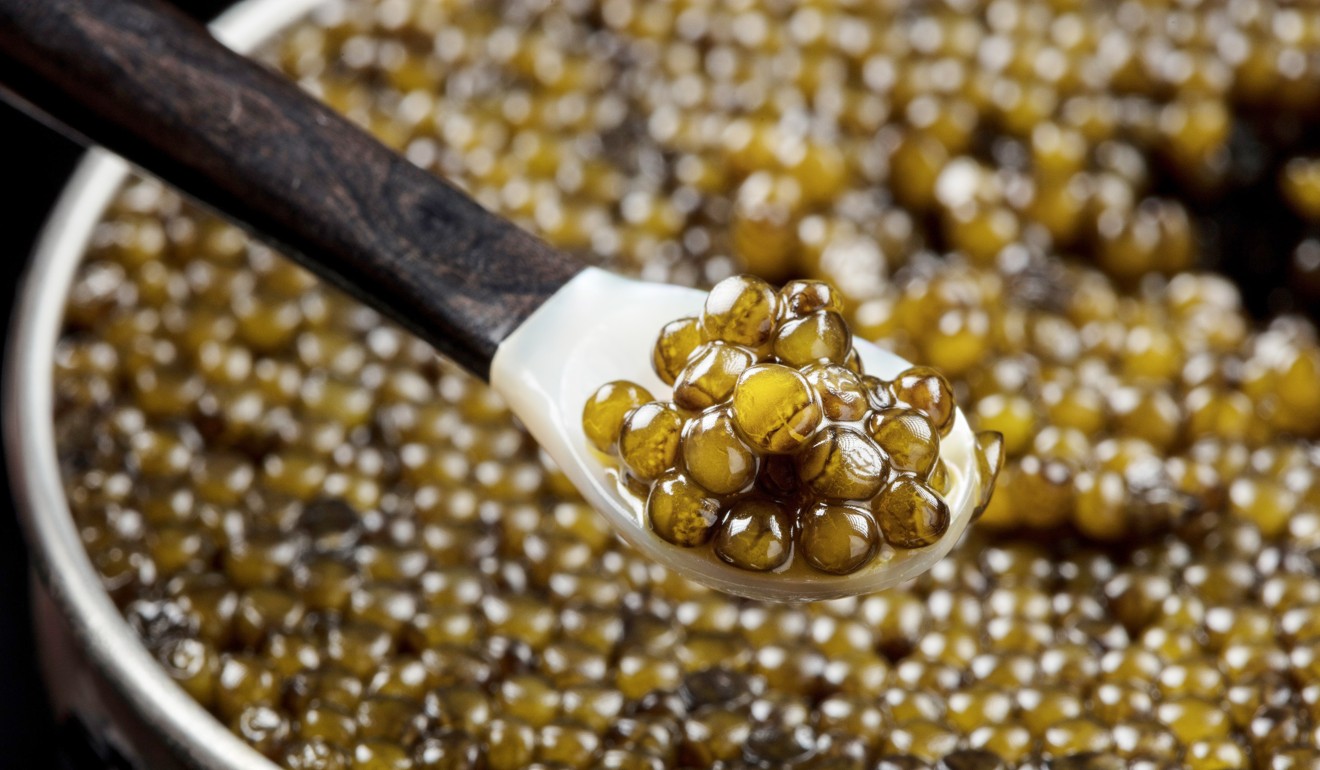 In other areas, Macau is gearing up for an action-packed December. The Macau International Marathon is set to draw a record number of participants and the popular Light Festival will run until the end of the year. The week-long International Film Festival will also be hosting an awards ceremony, while the Macau International Parade on December 17 engulfs downtown in a fun-filled cavalcade. And Christmas remains one of the city's biggest feast days.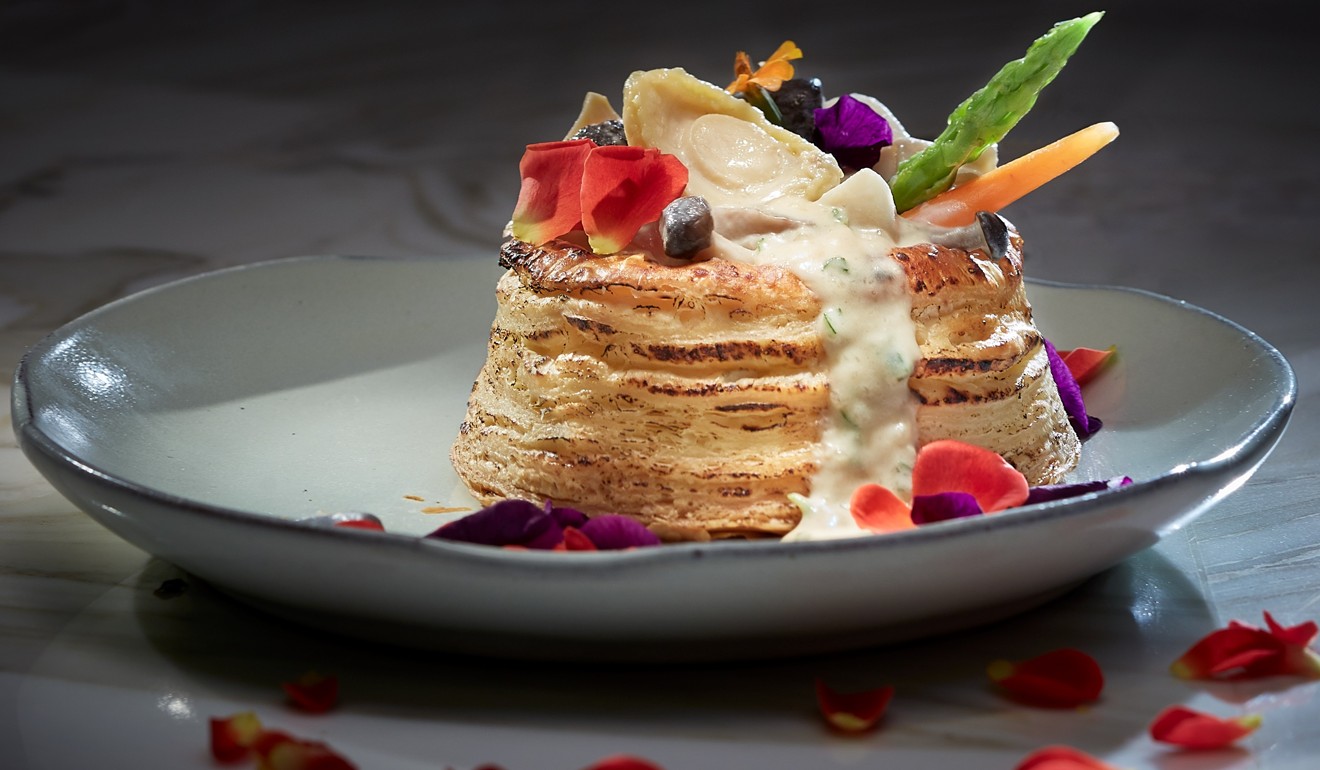 Macau has enjoyed a sterling reputation for its food – from its humble homestyle fare to its haute cuisine – since long before Unesco's recognition.
On November 30, six culinary superstars – Alain Ducasse, Kwong Wai-keung, Tam Kwok-fung, Fabrice Vulin, Hidemichi Seki, and Noah Sandoval – together with Hong Kong film legend Nicholas Tse will present a seven-course dinner at City of Dreams on the Cotai Strip.
Celebrating the 10th anniversary of the Michelin Guide in Hong Kong and Macau, "A Night Among the Stars" – costing diners 4,888 patacas – will be a highly unusual dinner, with each chef relating personal memories related to the dish he has prepared.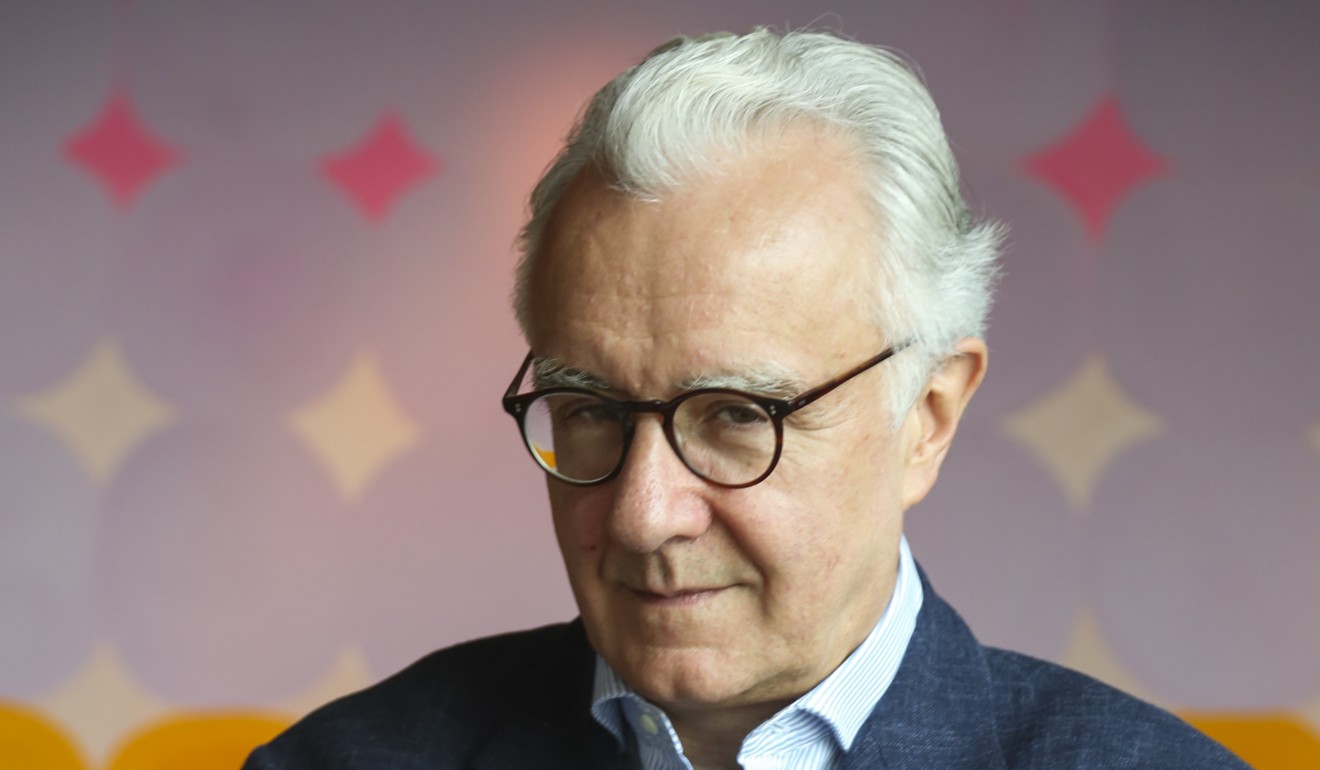 Ritz-Carlton's Lai Heen restaurant offers some of the most authentic Cantonese dishes in Macau
The City of Dreams is thriving. Work is proceeding on Morpheus – its new Zaha Hadid-designed five-star hotel – which is expected to open in the first half of 2018. Comprising just under 800 guestrooms, suites and sky villas, the hotel is due to add another star to the city's gaming and entertainment zone. Its infinity pool will be suspended 130 metres above the ground, while guests will be able to enjoy panoramic views from the hotel's sky bridges.
The MGM Cotai will open in January. Sister to the existing downtown MGM hotel, the new edition will feature a jewel-like facade encasing 1,400 rooms. Cream of the accommodation crop will be its collection of Skylofts, modelled on a New York-style loft apartment with luxurious marble bathrooms and signature MGM amenities.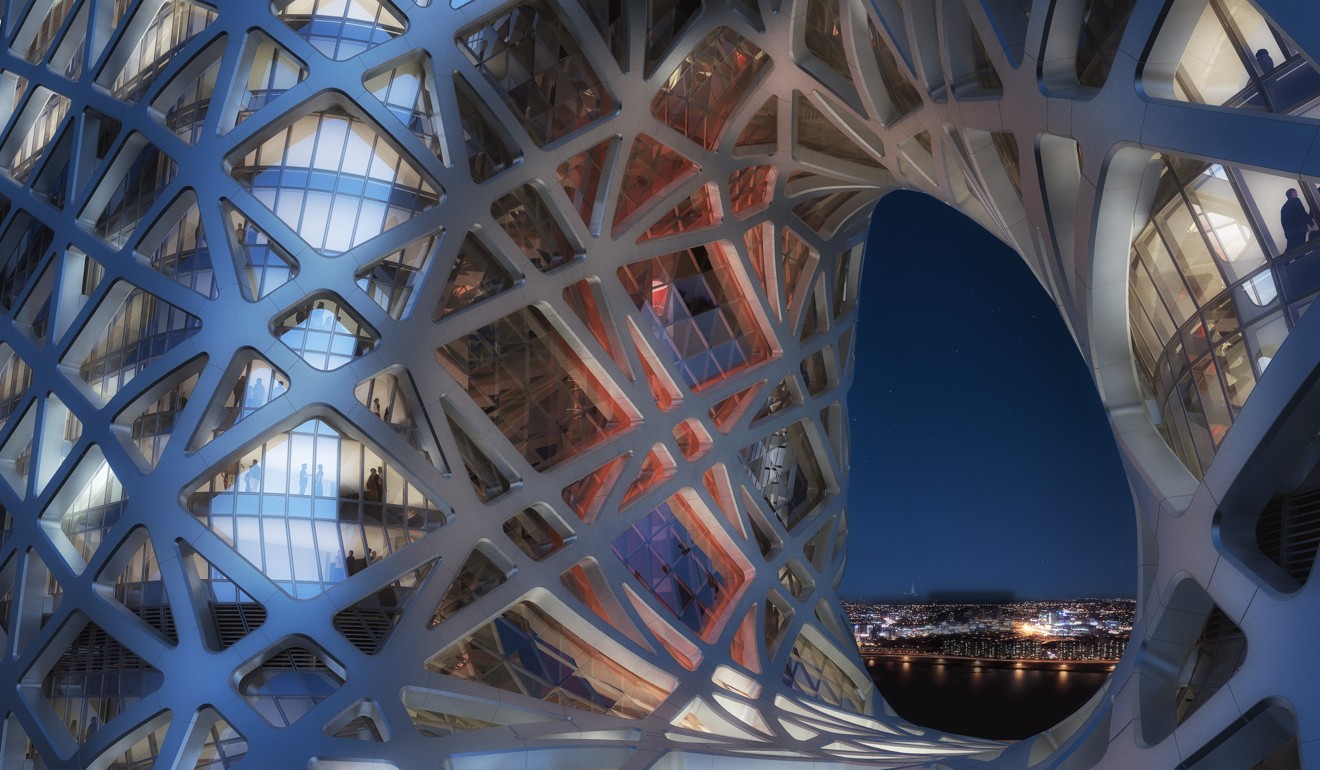 Countdown down to Zaha Hadid's Morpheus in Macau made larger than life by Dutch designer Maarten Baas
Top-notch food is the order of the day at the Grand Lisboa too, where fine dining Italian restaurant Casa Don Alfonso opened in November.
"Using only premium quality Italian ingredients, our restaurant's pizzaiolo, Maurizio Ferrini, crafts Macau's finest authentic Neapolitano slices," says chef Claudio Favero.
Finally, Fisherman's Wharf launches its festive celebrations on November 29 with a Christmas tree-lighting ceremony in the lobby of the Harbourview Hotel.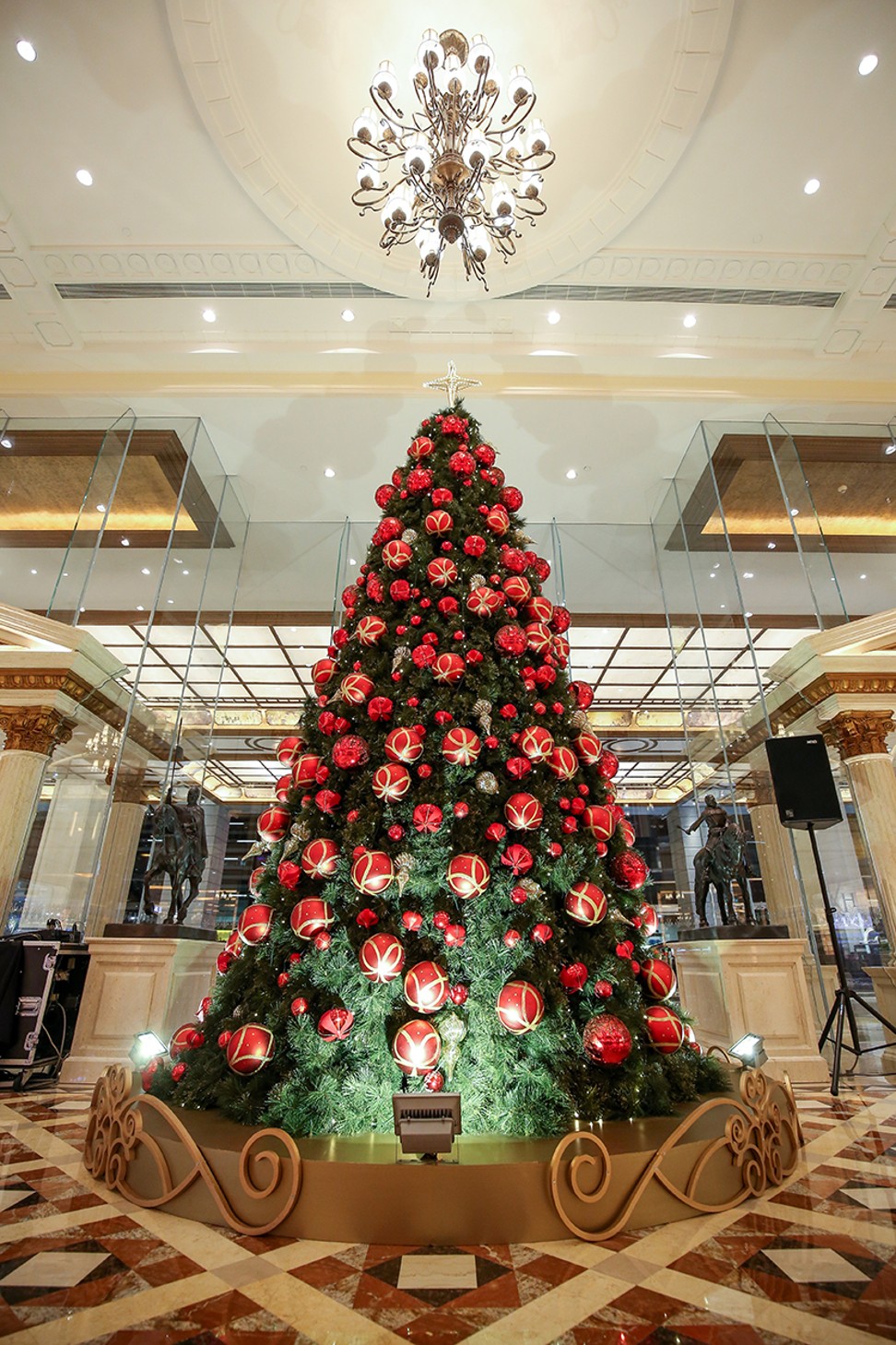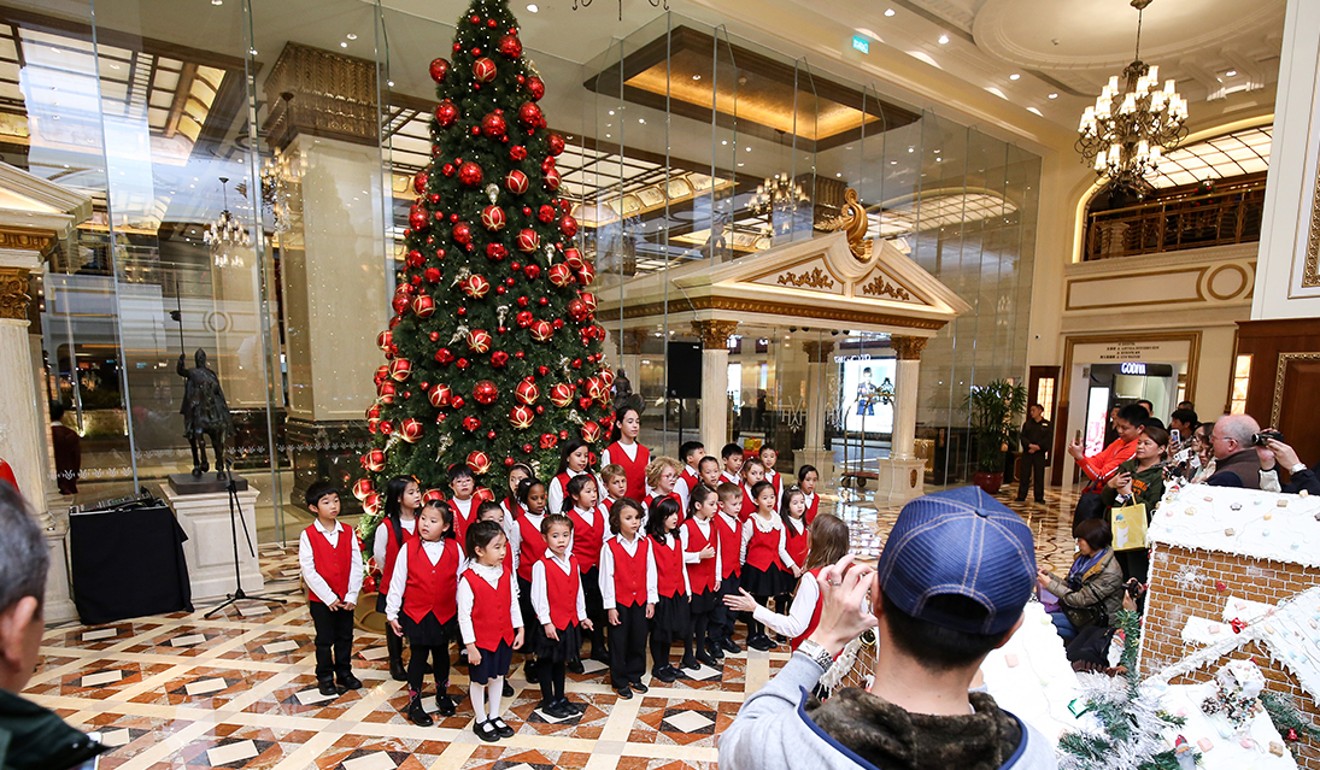 It's all going to make for a truly magnificent end to 2017.