Macau pulls out the stops to attract gamblers with private jets and performances
Macau's biggest junket operator is rewarding its high rollers with travel packages to attend the Kennards Hire Rally car race in Australia and a limited-edition Christophe Claret watch – and it's reaping dividends.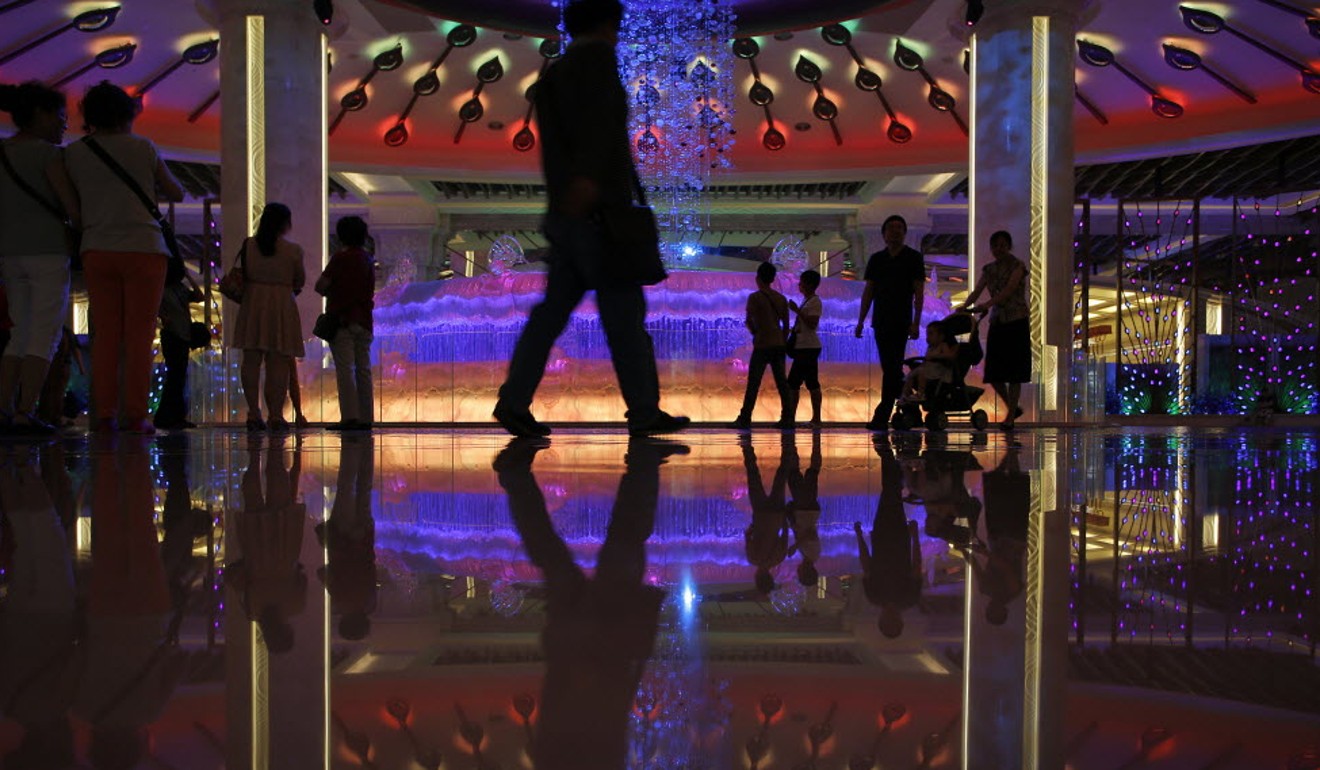 Suncity Group's version of a credit-card rewards programme, in which bets at tables become points that can be redeemed for luxury items, has become such a hit that it's helped to increase betting volumes by more than 30 per cent this year, Alvin Chau, founder and chairman of the company, said.
He expects an additional 20 per cent surge next year for the junket operator, which extends credit used by high rollers to gamble.
The company is marketing the programme to bolster its brand among wealthy Chinese who are returning to the world's largest gaming centre after a slowdown driven by China's anti-corruption drive.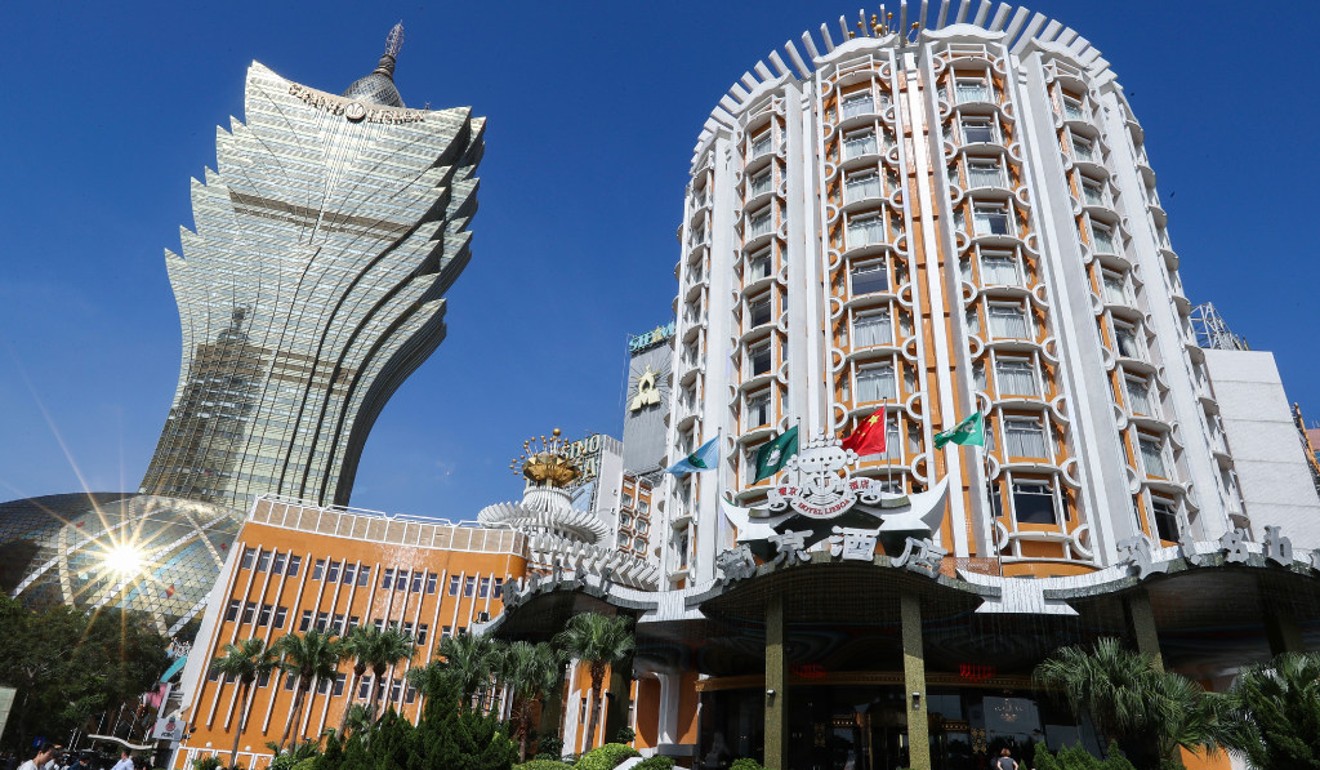 The programme's travel and entertainment features are also helping it deliver on a key demand by Macau regulators for the industry to provide more offerings that are not directly tied to gaming.
Suncity is staging its own events, such as an August concert featuring Hong Kong pop star Jacky Cheung that caused a traffic jam on Macau's Cotai Strip.
In May, it used private jets to shuttle clients to Manila for a party. And earlier this year, more than 5,000 of its VIP clients rolled into the territory for a spring dinner for its 10th anniversary.
"These entertainment events have helped us boost betting volumes," Chau, 43, said last week in Macau.
"We don't need to wait for Golden Week holiday to have the Golden Week revenue."
The junket's VIP rooms in Macau have recently topped HK$150 billion (US$19 billion) in monthly bets placed at its tables.
High-stakes players helped drive casino revenue to a three-year peak in October.
The rebound comes amid regulators' push to increase oversight of an industry that posted almost US$30 billion in game winnings last year.
Casino operators are responding to the regulators' call to expand offerings to attract tourists.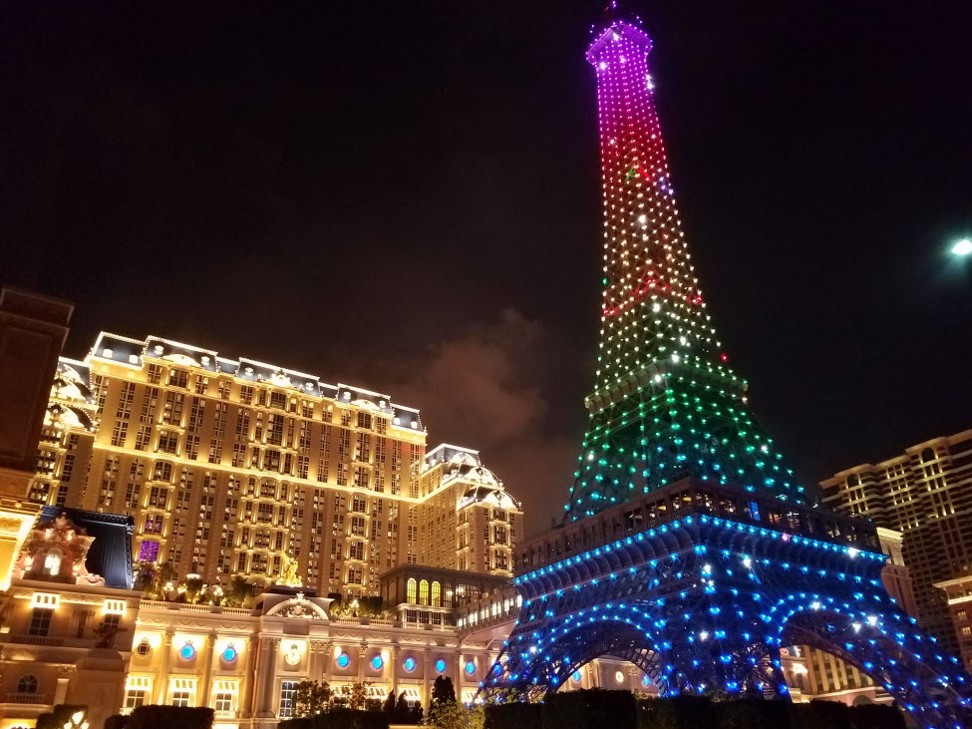 Las Vegas Sands Corp will spend US$1.1 billion to renovate its Cotai resort into a London-themed complex following the opening of its Parisian project last year to attract more mainstream Chinese visitors.
Wynn Resorts also opened its US$4.2 billion Wynn Palace in 2016, with a gondola ride around a lake that features synchronised fountains.
Suncity also felt the pressure to add more offerings that went beyond gaming, Chau said.
"Gambling is a very sensitive word on China's mainland," he said.
"Our business is not considered ideal because our casino takings are far more than non-gaming revenue. So we are investing hard on travel products to dilute the emphasis on gambling."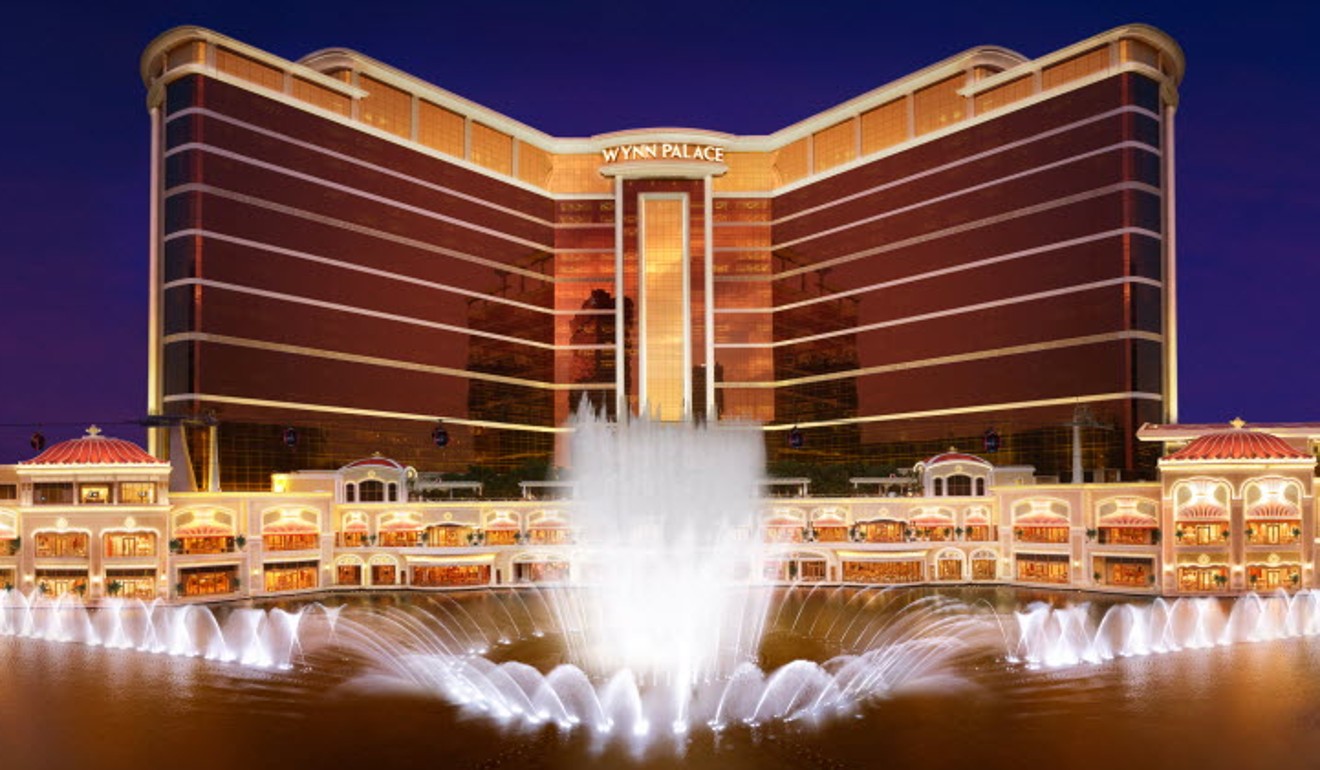 Chau acknowledged the approach benefitted his company and casinos, and also met the government's call.
Suncity said its market share amounted to more than 40 per cent of Macau's junket business.
It started to develop its membership programme a decade ago when the company was founded.
Through a rewards system, clients are given points when they bet. Those can be redeemed for luxury jewellery, travel packages, the use of private jets and hotels.
Suncity also stages big events such as concerts and gala dinners for which clients are ferried in chauffeur-driven cars sporting the Suncity logo.
Its listed company, Suncity Group Holdings is also exploring opportunities to operate casinos in overseas markets including Vietnam and Japan, as well as in Macau.
The junket business is separate from the operations of the listed unit.
Suncity stock has surged by about 128 per cent this year.
The casino business still overshadows tourism-related offerings.
Unlike the Las Vegas Strip, in the United States, where about two thirds of its revenue come from non-gaming elements, Macau relies on gambling for 90 per cent of its total from integrated resorts.
"Gaming will continue to be the primary industry for Macau," said Vitaly Umansky, an analyst at Sanford C. Bernstein & Co.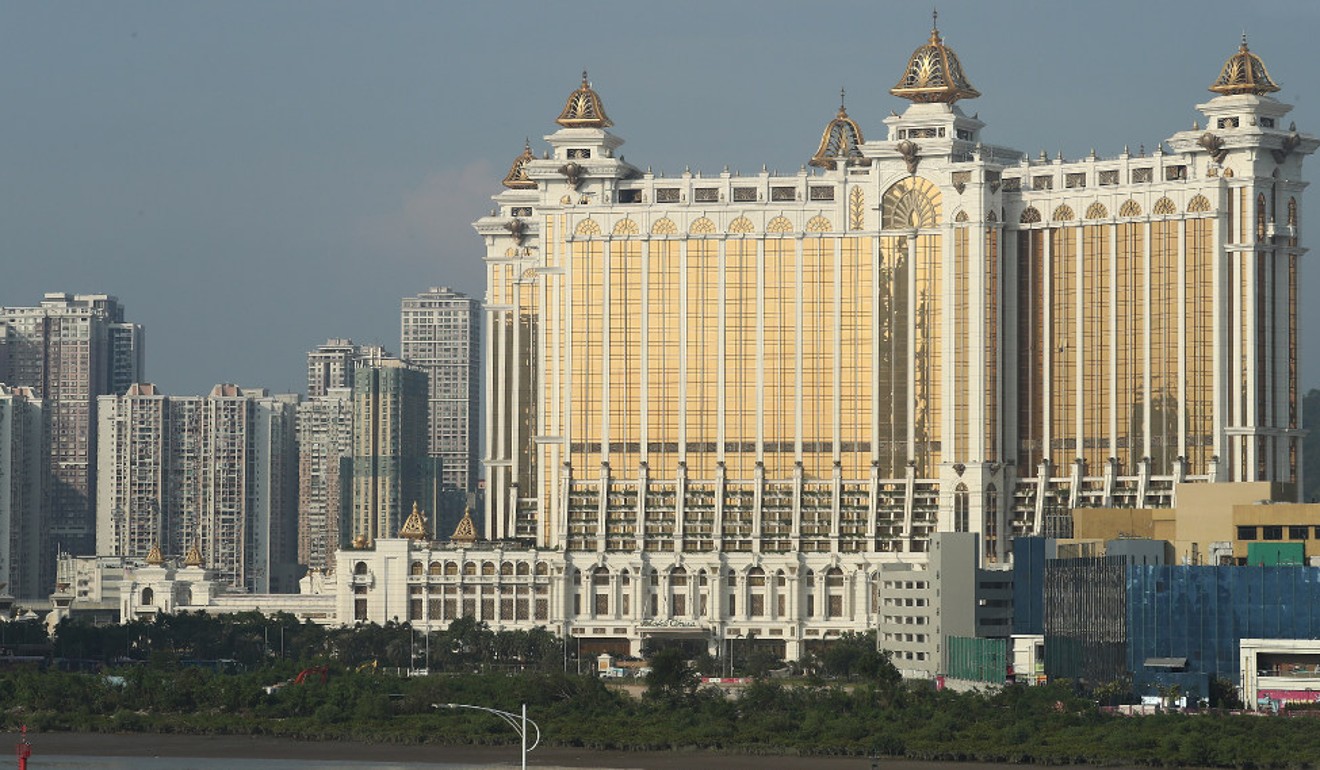 "These tourist offerings can assist the development of the gaming industry in Macau, but are not, in and of themselves, meaningful without the casino."
The VIP segment was exposed to China's macroeconomic risks, such as deterioration in real-estate prices, in addition to the heightened oversight from government, Umansky said.
The enforcement of regulations has been tightening in recent years to deter capital outflows from the mainland, and to standardise requirements for junket operators, such as stricter accounting standards.
The government will consider whether resorts are following through on non-gaming commitments in evaluating casino concessions after the existing licences start to expire in 2020.
Suncity does not see this deterring the high rollers who have returned to the former Portuguese colony the past year.
"High rollers will continue to drive the growth of Macau's gaming revenue," Chau said.

Suncity's scheme – with points from bets redeemed for luxury items – boosts 2017's betting volumes by 30 per cent as casino revenues hit three-year high