It's a case of out with the old and in with the new, thanks to next year's openings of these highly anticipated luxury hotels.
Six Senses Fort Barwara, Rajasthan
Step back in time at the new Six Senses Fort Barwara that's slated to feature 48 suites within a restored 700-year-old historical fort once owned by the Rajasthani royal family.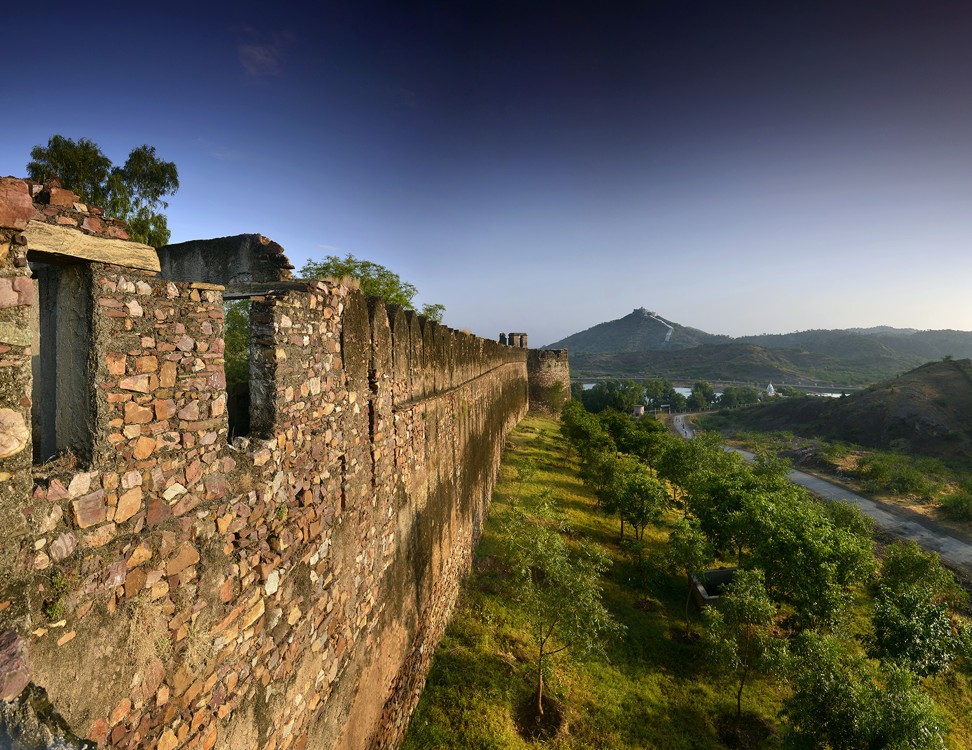 As a bid to retain a gracious and regal ambience, the design will feature the original fort structure, interspersed with traditional gardens and pretty water features.
See the world's greatest places in one month on a flying cruise
Amenities will include two restaurants, a bar and lounge, a fitness centre, two swimming pools, a retail boutique and kids' club.
The original site of the women's palace will be home to Six Senses' legendary spa, which offers extensive Ayurveda [a 5,000-year-old holistic healing system], meditation and wellness programmes.
The Chedi, Montenegro
The Chedi in Lustica Bay is part of a thrilling new development now taking place on seven million square metres of land within Boka Bay's marina promenade.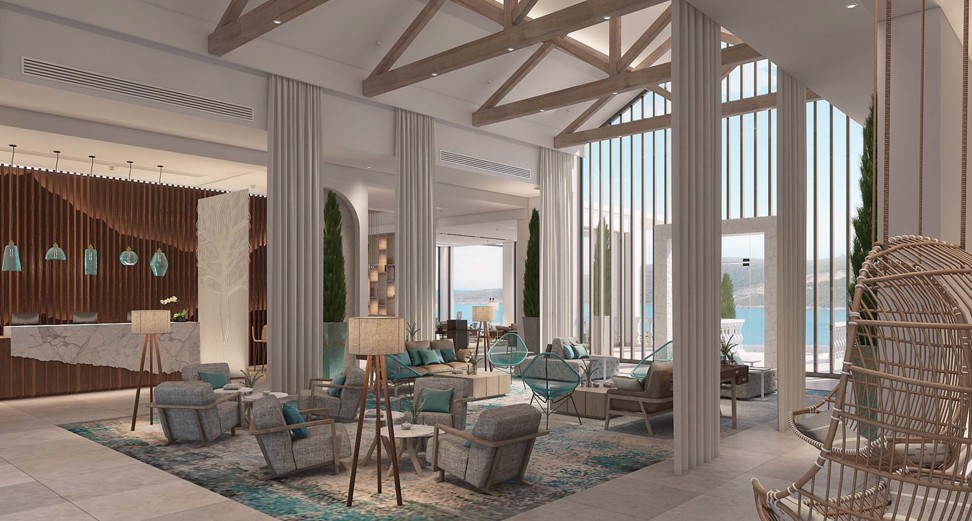 Comprising 110 rooms, the hotel's design and architectural style takes its inspiration from the natural beauty of its surroundings, so expect a fresh, natural and calm ambience.
Why 'transformative travel' is the next luxury trend
Continuing this theme, guest rooms will be comfortably furnished with no-fuss modern décor, sophisticated local twists and sweeping views of the Adriatic Sea.
There will also be two restaurants, a bar, an outdoor pool, a heated indoor pool, a spa, a fitness centre and a gym.
Viceroy Cartagena Colombia
A whole new world of glamour is about to appear in the 16th-century-walled city of Cartagena de Indias, on Colombia's Caribbean Coast, in the shape of Viceroy Cartagena Colombia.
Promising opulence, extravagance and sass, the mood starts in the sleek modern lobby with cascading waterfalls, Spanish-style arches and woodsy palette.
Expect a hanging garden effect throughout the entire hotel, and airy and expansive rooms with timber beamed ceilings, tiles and textures.
Travel in 2018 gets personal, as camping is customised and private jets take off
Other features include a courtyard pool, fitness centre, urban spa and several restaurants.
We're particularly excited about the rooftop pool and bar with 360-degree views of Cartagena, which is sure to become one of the city's most glitzy locations.
Shinta Mani Wild, Cambodia
Glamping gets even more gorgeous with the arrival of Shinta Mani Wild, Cambodia's newest luxury tented accommodation.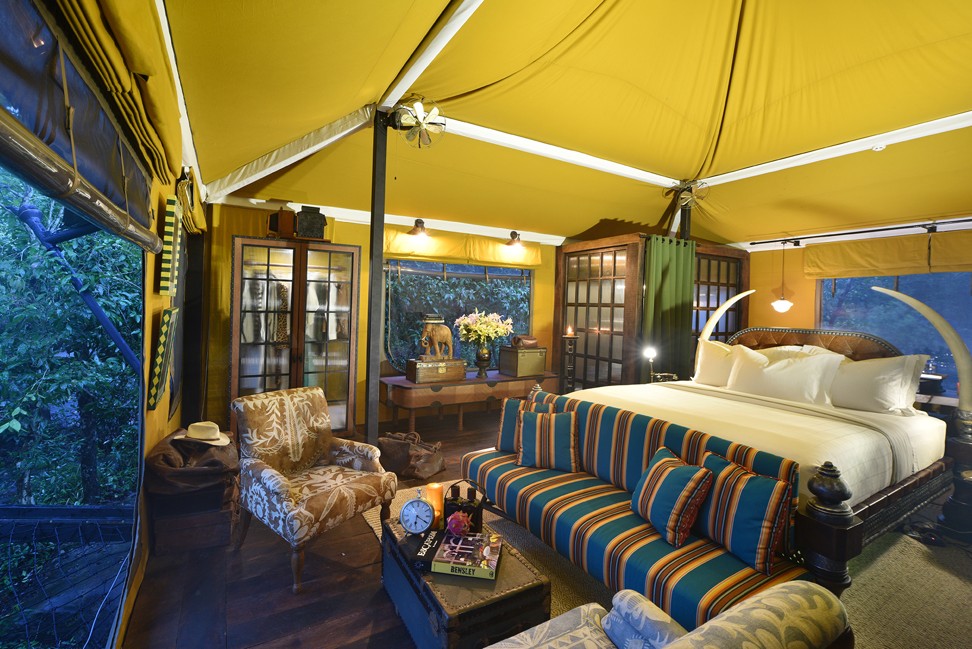 Located along a 1.5km stretch of riverbank, straddling Bokor and Kirirom National Parks, it's slated to feature 16 super-slick and spacious tents and promises to evoke a unique and intriguing "Jacky O' meets Cambodian jungle safari" feel.
Glamping: a new trend merging camping and luxury travel
Guests can enjoy days filled with wildlife excursions and private boat expeditions, and learn about developing conservation projects in the lush jungle.
Dinner will feature a selection of sustainable sourced dishes served at the Waterfall Restaurant, which is next to the resort's largest waterfall.
COMO Echo Beach, Bali
Get set for the height of barefoot beauty!
Como Echo Beach, on the south coast of the Indonesian island of Bali, is expected to be sleek, sophisticated and secluded.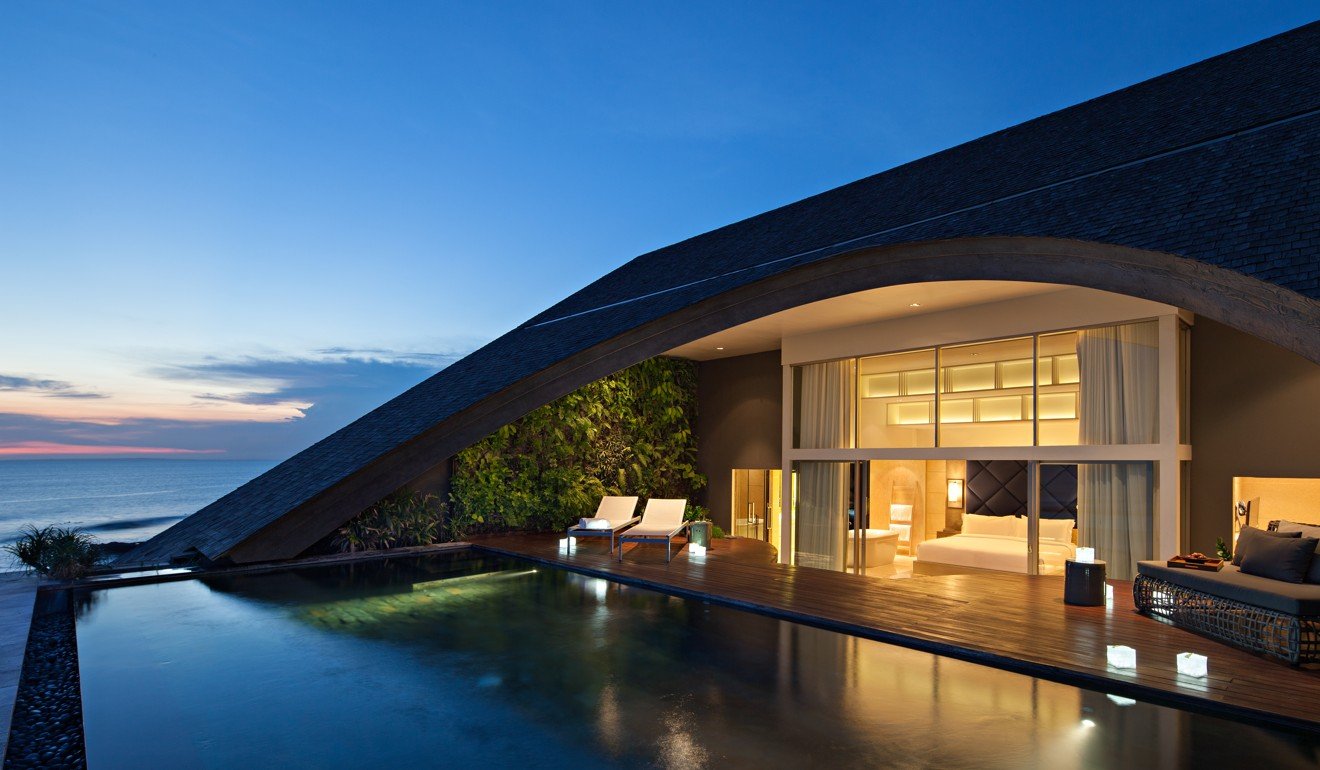 The resort, with 53 rooms and suites, 66 one-, two-, and three-bedroom private apartments, including 12 penthouses with private pools, will boast modern Asian architecture and floor-to-ceiling windows with stunning ocean views.
Best hotel in the world is Indonesia's Nihi Sumba — built by fashion mogul Chris Burch
COMO Beach Club will serve renowned nutritious and delicious cuisine, plus provide the best spot for dancing under the stars.
COMO's legendary Shambhala Retreat will not disappoint, and there'll also be an in-house surfing school for those energetic enough to leave the hotel behind.
Rosewood Luang Prabang, Laos
If you thought that the charming Unesco World Heritage site of Luang Prabang in Laos couldn't be any more inviting, 2018 sees the opening of Rosewood's first luxury tent and villa encampment.
It will tick all of the modern-day, back-to-basics boxes!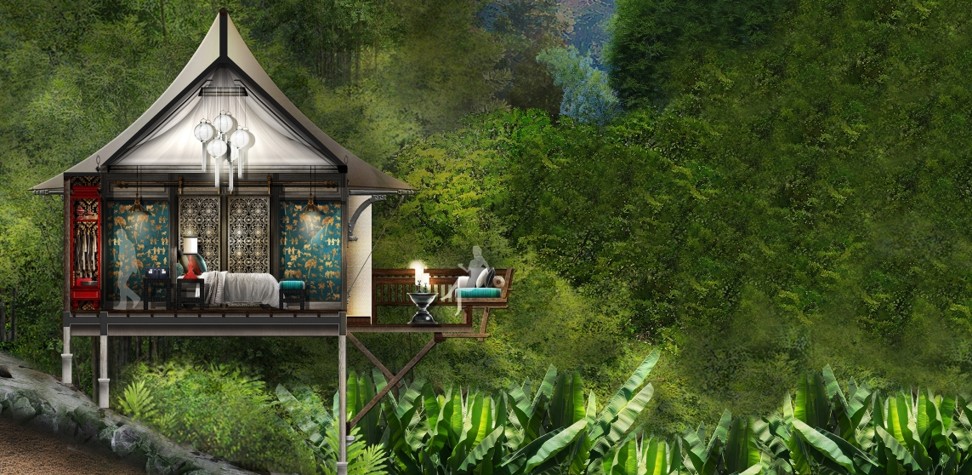 The 100-square-metre luxury tents will feature Laotian and French colonial furnishings, accents of locally inspired artwork, private dining areas and wrap-around decks.
First luxury private jet tour from Hong Kong heads to Kenya and Tahiti
The ultimate in indulgence, there'll also be a bar and bistro serving French and Laotian cuisine, and a Rosewood spa.
For a true feeling of escape, the camp will be set within a thick forested setting, near to a meandering river and waterfall.
Lucy Jackson is co-founder and director of bespoke tour operator Lightfoot Travel