While Moscow will attract diehard soccer fans to 2018 Fifa World Cup with the 12 games it hosts - including the June 14 tournament opener and July 15 final - St Petersburg appeals to discerning travellers who love art, history and occasionally, soccer, for its seven World Cup matches and thousands of historic and luxurious dining places and hotels.
We have selected six hotels and restaurants in the "most abstract and intentional city on the entire globe", according to Russian philosopher Dostoevsky, that will make your trip a classy one.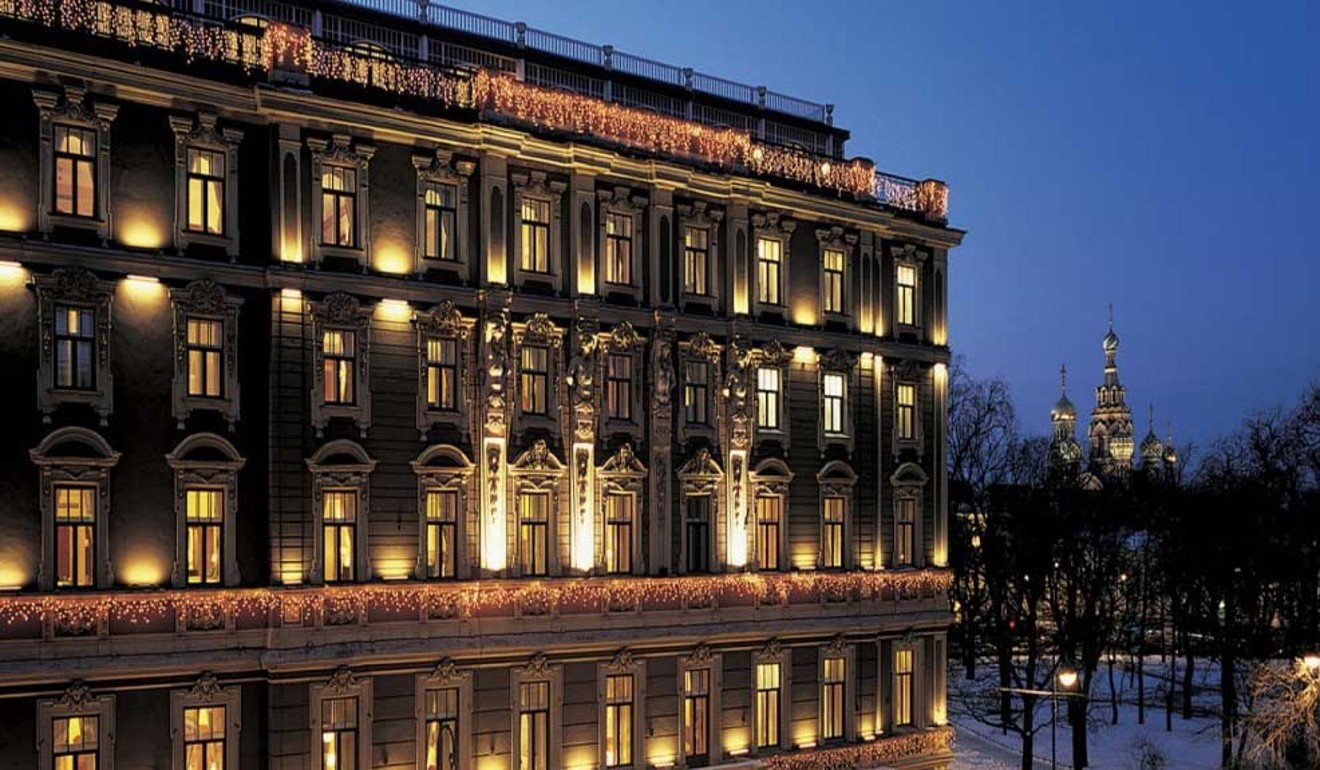 Belmond Grand Hotel Europe – where Tchaikovsky, Debussy, George Bernard Shaw and Elton John stayed
If there's one hotel that best represents Russia's Imperial era, it is the Belmond Grand Hotel Europe. The first five-star hotel opened its doors in in the former capital in 1875 in a building constructed in 1824. Since then the hotel has served a mix of royals, public officials and household names.
If its art-nouveau interior, world-famous L'Europe, the oldest continually-serving restaurant in the country, or nearby attractions such as the State Hermitage Museum, the Russian Museum and St Isaac's Cathedral are not enticing enough, its plush rooms and suites should do the job.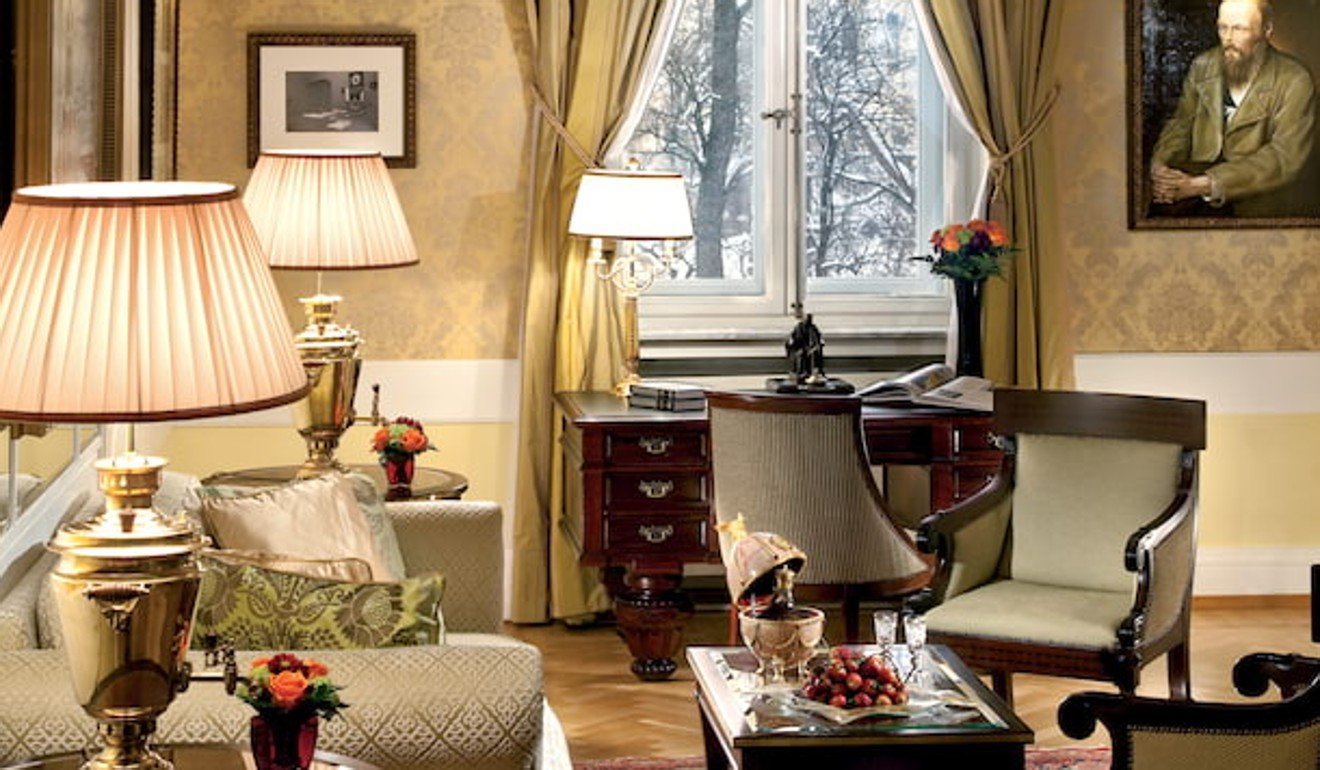 Among the hotel's 266 rooms and suites, 10 Historic Suites designed by Michel Jouannet are the signatures. From Dostoesky, Imperial Yacht, Fabergé Suite, Mariinsky, Romanov, Rossi, Amber, Stravinsky, Pavarotti and Lidval, each suite has its own story or ambience. Its Presidential suite is the largest in St Petersburg.
Nevsky Prospekt, Mikhailovskaya Ulitsa 1/7
Hotel Astoria – a cosy and classy place that world leaders admire
Having served guests such as Lenin, Prince Charles, Vladimir Putin, Tony Blair and George W. Bush, Hotel Astoria has been a part of the attractions in St Isaac's Square since its inception in December 1912, thanks to timeless art nouveau architecture with a neoclassical touch.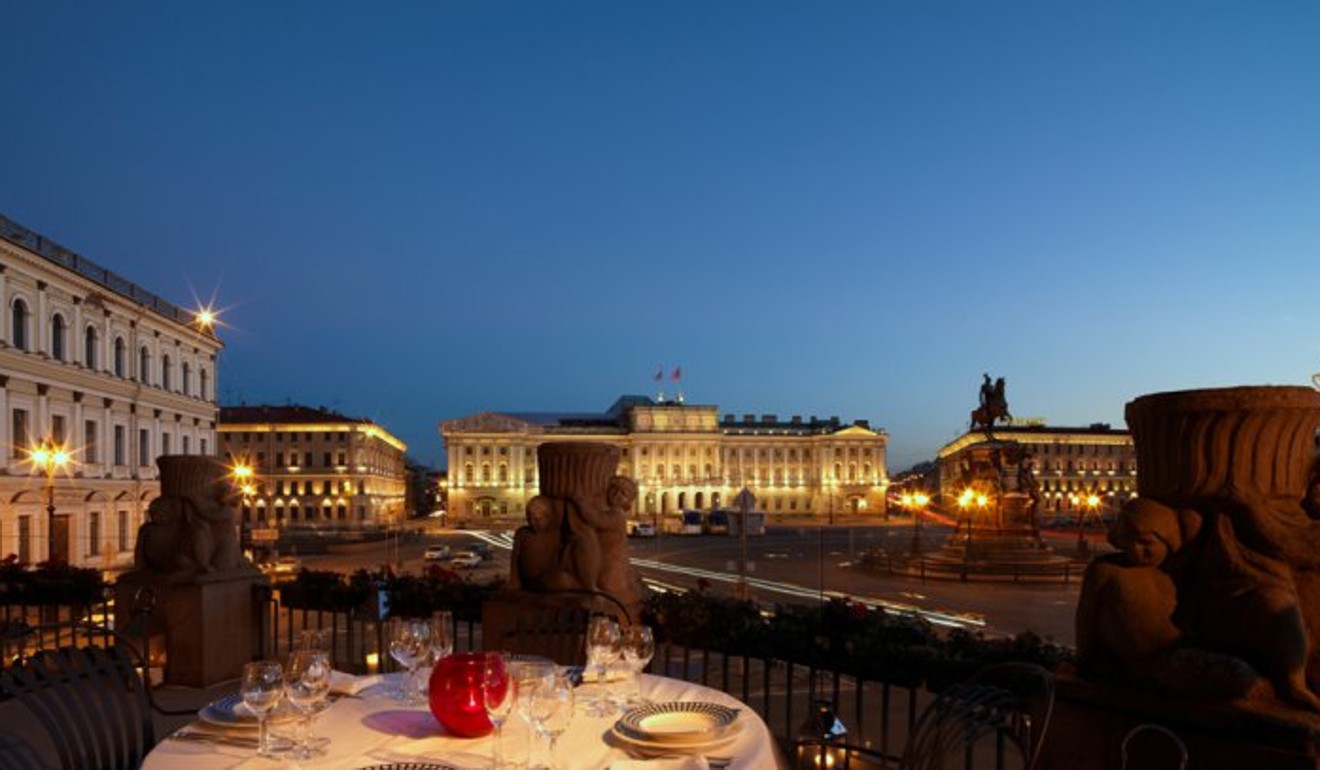 A contrast to its traditional outlook, the interior and décor of Astoria's 83 rooms and 86 suites are contemporary. With prices from 165,000 rouble (US$2,800) per night, its presidential suite offers views of the square and Mariinsky Palace, with a comfort that could only be delivered by an over one thousand square feet space.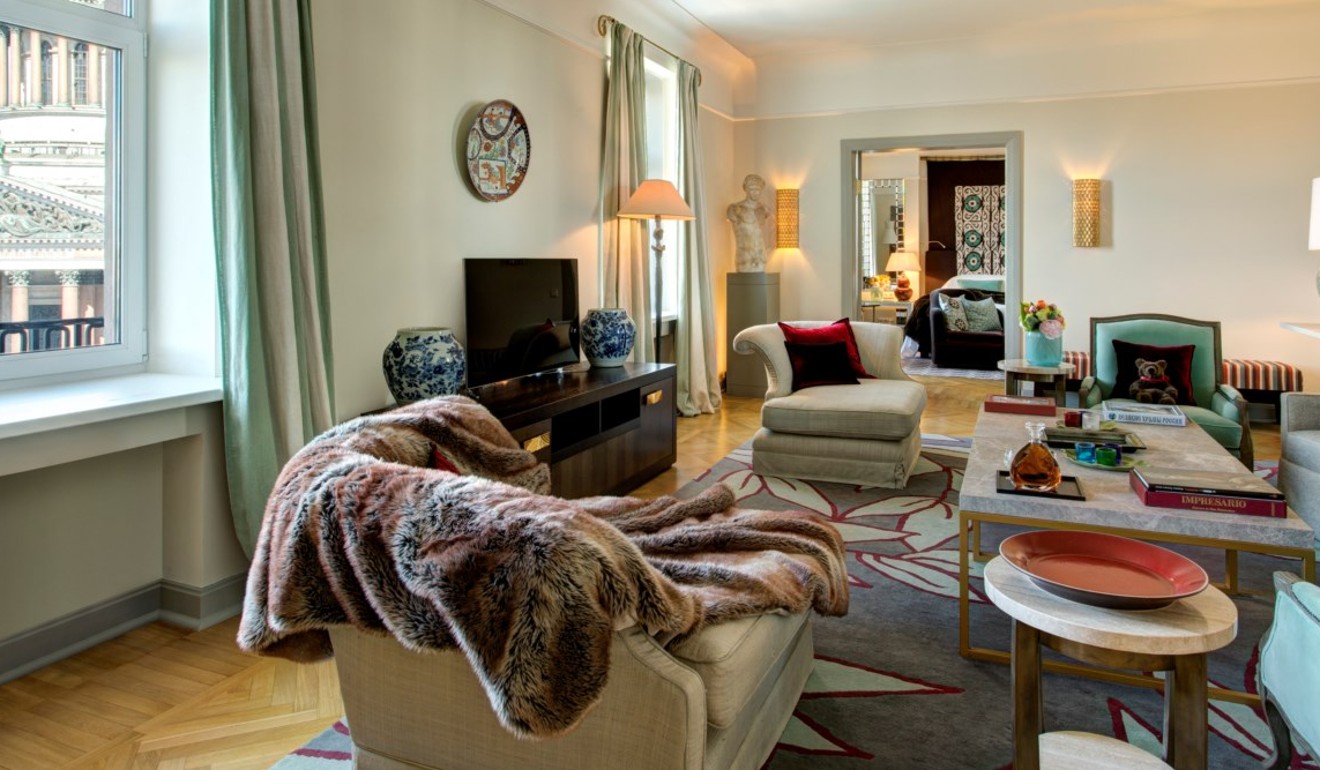 Its award-winning Astoria Restaurant on the first floor is a haven for fine-dining in St Petersburg.
39 Bolshaya Morskaya
Best places to stay and dine in Moscow during the Fifa World Cup 2018
Lotte Hotel – a brand new hotel in a 166-year mansion run by the Korean group
Lotte Hotel St Petersburg, which opened in July with 150 guest rooms and suites, is near Hotel Astoria. While it has not been serving as many celebrities and tycoons as the Astoria; the levels of comfort and indulgence offered is comparable.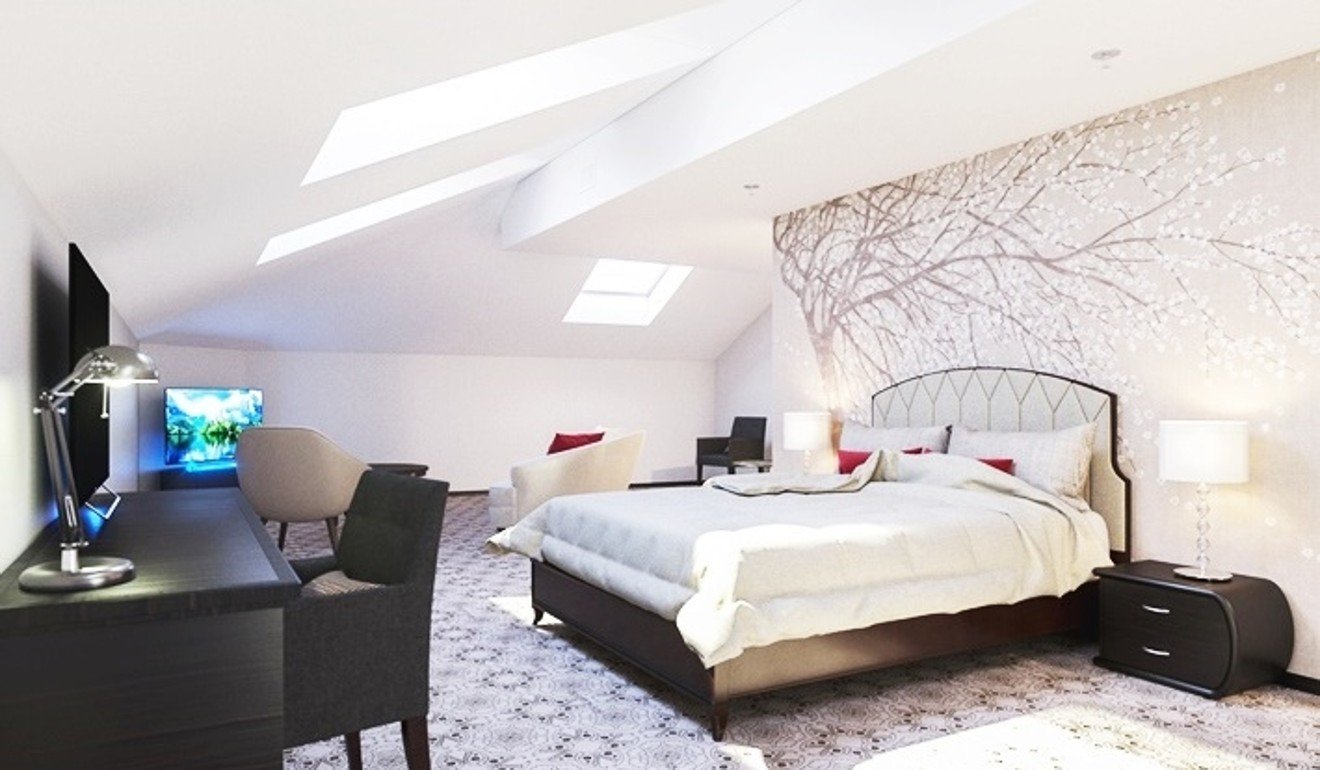 Its Heavenly suite, though not the biggest or most expensive (74 square metres and from 53,900 ruble), is recommended for its contemporary design and skylights windows, augmented by a Bang & Olufsen sound system and 55 inch television. For those who need more space, its 216 sq ft Presidential Suite with city view is the top option.
It could be bad news for any patriots who want to support their team in a hotel run by their own countrymen and women: South Korea will not play in St Petersburg during the group stage, but it will be another story if the team make it to the play-offs.
2, Antonenko lane
Fine dining in St Petersburg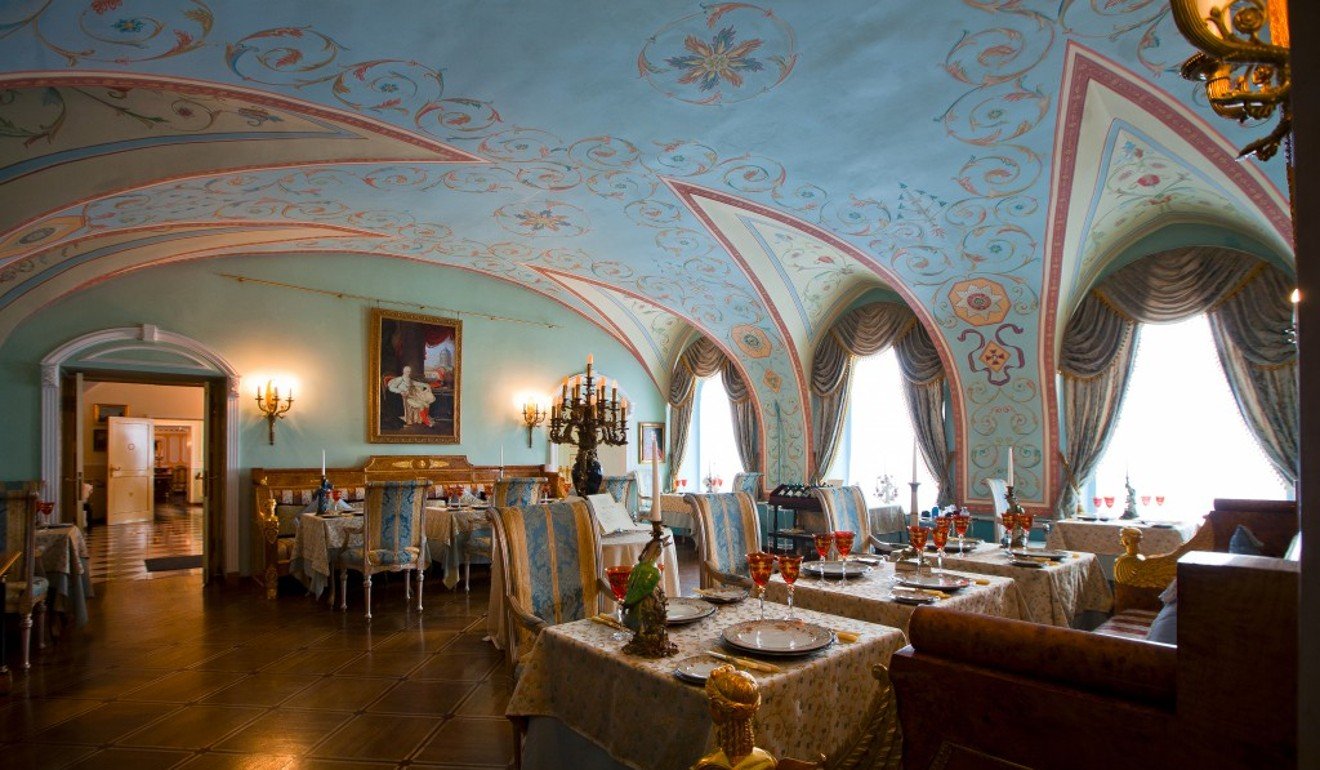 Russian Ampir
Everything about the Russian Ampir (meaning "empire" in Russian) spells luxury, from an earlier tenant, Count Alexander S. Stroganoff, to interiors littered with motifs from the Classicism popular during the reign of Louis XIV in France.
Nestled in Stroganoff Palace built in 1752, which used to be the nerve centre of glitzy socialite activities and a gallery of extolled art pieces by Rembrandt and Reni, the restaurant features five dining halls.
Experience the life of an aristocrat as you dine on fresh local produce and caviar platters with 24ct gold cutlery and 18th century porcelain wares. Don't miss the home-made ice cream. Some of the recipes have been recovered from the ancient Stroganoff family.
Take a peek at the Count's mysterious life in the secret rooms, buried deep underground along with the wine vaults which house Armagnac and port wines over two centuries old.
17, Nevsky Pr.
10 up-and-coming travel destinations to visit in 2018
Palkin
Savour every mouthful of history and traditional Russian cuisines at Palkin, whose roots date back to 1785 when the Palkins started dishing up food in their popular taverns. The place, frequented by Tchaikovsky and Chekhov in the old days, is still a hub for the city's elite.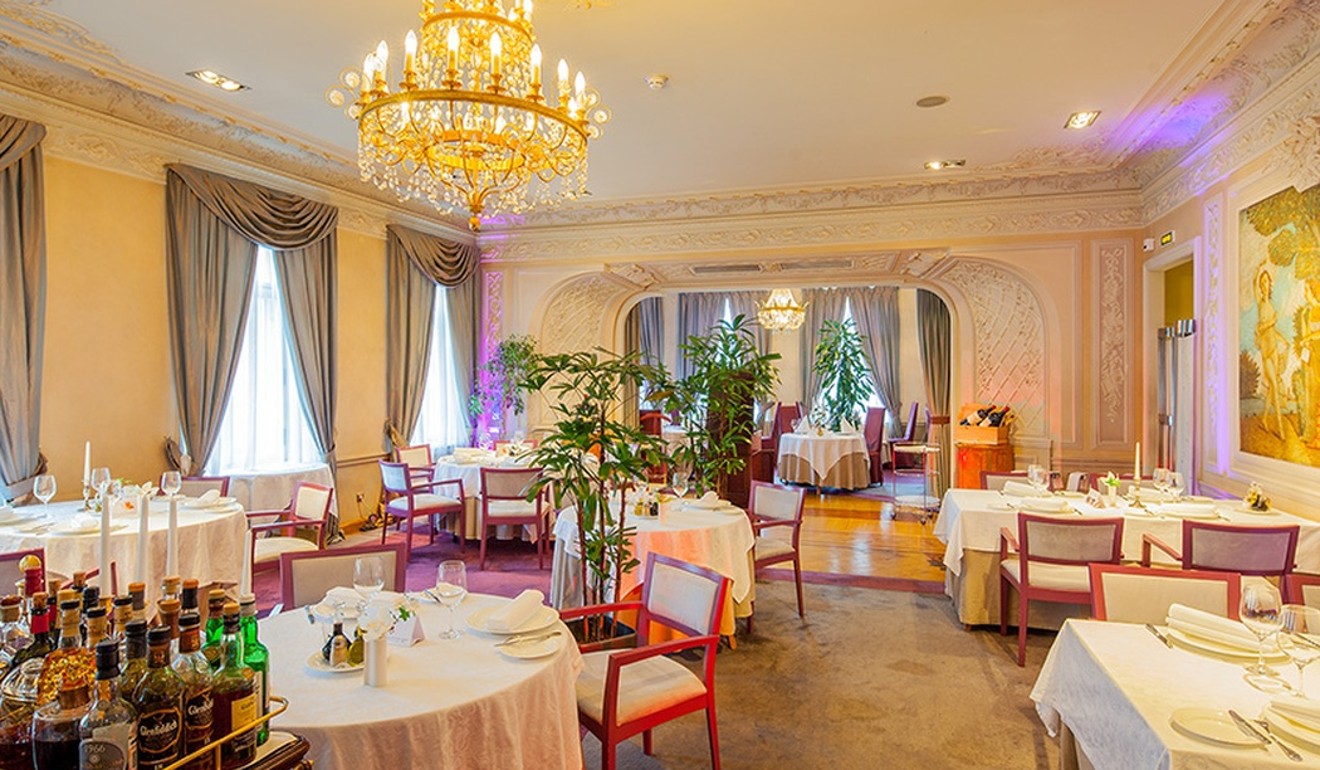 All 25 dining halls are lavishly furnished in a style reminiscent of the old Russian regime - don't worry, their food will also live up to the pomp. Indulge in fresh oysters and game meat, and enjoy the magnificent sight of dry ice fogging over your table as a little "performance" in between dishes.
Nevsky prospekt, 47, Saint Petersburg,
Taleon Imperial Hotel
Voted "the best luxurious restaurant in St Petersburg" three times, with its chef, Alexander Dregolsky, having cooked for Queen Elizabeth II, enough is said about the infamous Taleon restaurant, settled in Taleon Imperial Hotel. "Brunch at Taleon" carries the same cachet as "Breakfast at Tiffany's".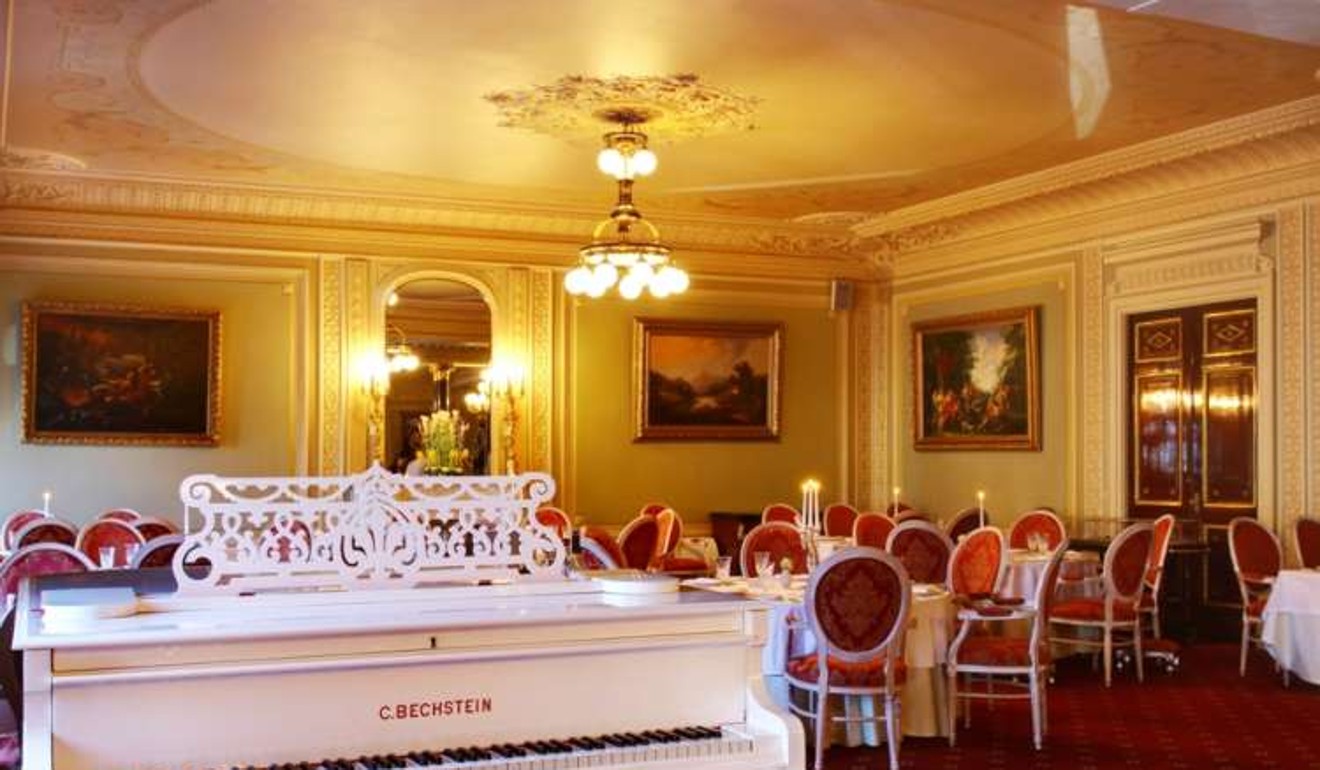 Treat yourself to a feast of senses with the Chilean sea bass and duck breast confit, accompanied by live piano music on Sundays under a palatial dome in the red carpeted room.
59, Naberezhnaya Reki Moyki