Dinners at Restaurant Hærværk can be mysterious, though never disappointing. After all, it's quite difficult to disappoint with a seven-course menu that often features a smorgasbord of flavours with dishes like crispy halibut skin with fresh vegetables, poached egg cabbage Blanquette, horse bacon and waffles with chanterelles.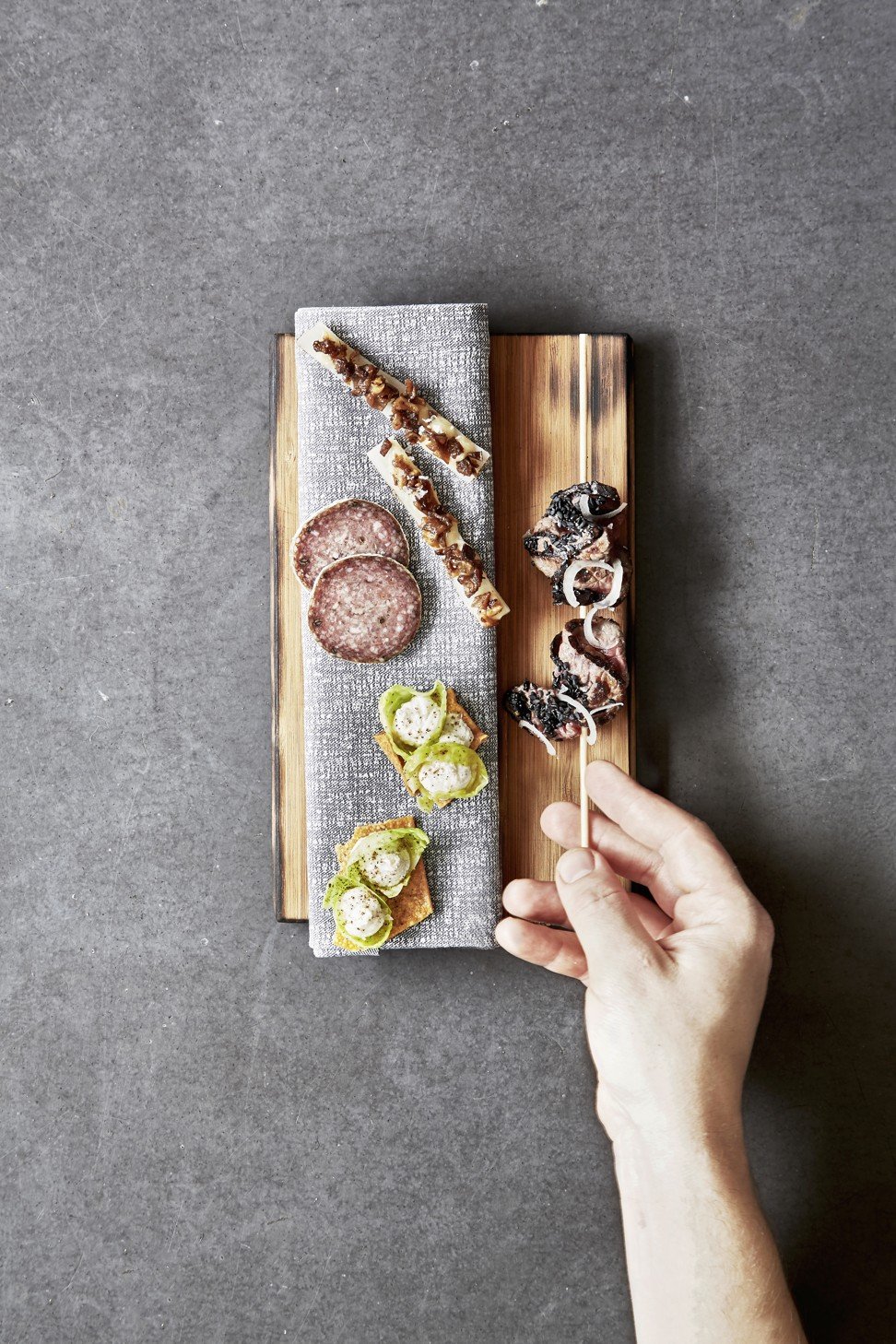 With a daily menu – unpublished and handed to the diners directly because of the constantly changing dishes based on the availability of local ingredients – a modish cured meat display staring at the diner through glass panes, cosy interiors and bistro type seating, Restaurant Hærværk is one of neo-Nordic gastronomy's new successes.
It's easy to mistake this for a hipster dining establishment somewhere in Copenhagen, but this is Aarhus, the second largest city of Denmark, once known only as a university town with a vibrant student population that fuelled its economy. But things are changing, and they are changing fast. Close on the heels of Aarhus celebrating its newly acquired European Capital for Culture status in 2017 – a year-long event marked with numerous festivities – the city is also quickly dusting off its university town image. Food is playing a huge part.
With a total of four one-star Michelin restaurants and more than 10 recommendations in the Via Michelin guidebook in a town as big as 91 square kilometres (in contrast, Hong Kong is 30 times bigger), the spotlight on neo-Nordic cuisine is shining bright on Aarhus's athletic Danish shoulders. And chefs like Rune Sørensen at Hærværk are at the forefront.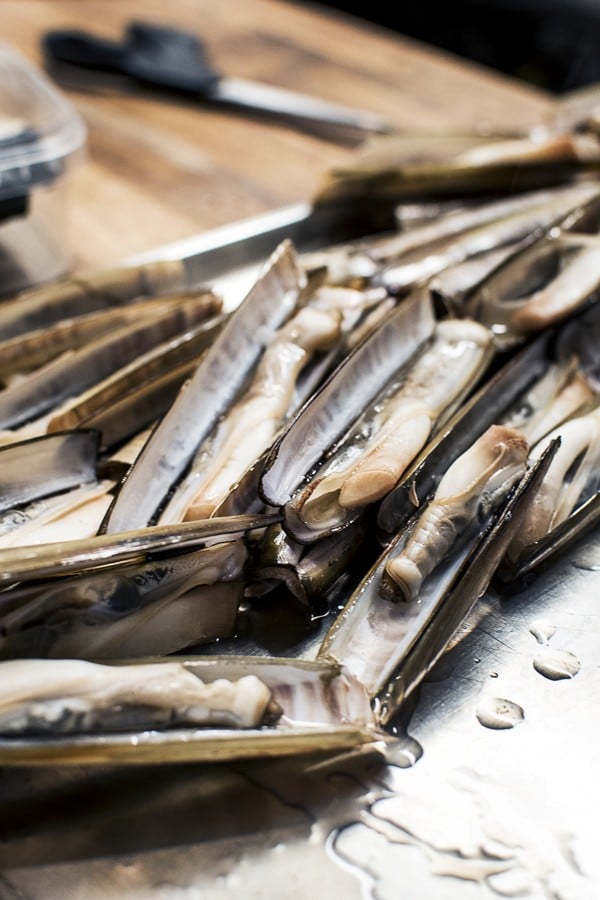 Interest in neo-Nordic cuisine (also known as New Nordic cuisine) started way back in 2004 when food entrepreneur Claus Meyer joined hands with chefs from the region to arrive at a food philosophy that would ultimately define modern Nordic cuisine. During the course of the discussions, a 10-point "Nordic Kitchen" manifesto was created to put emphasis on "purity, season, ethics, health, sustainability and quality" as the founding principles of the cuisine. Just as the manifesto was being drawn up, the Copenhagen-based Noma opened, adapting the same philosophy and quickly achieved international success, making the name behind the inventive restaurant, René Redzepi, the centre of global attention. More than a decade later, its popularity refuses to wane and it has inspired chefs from New York to Adelaide to open restaurants specialising in the cuisine across the globe.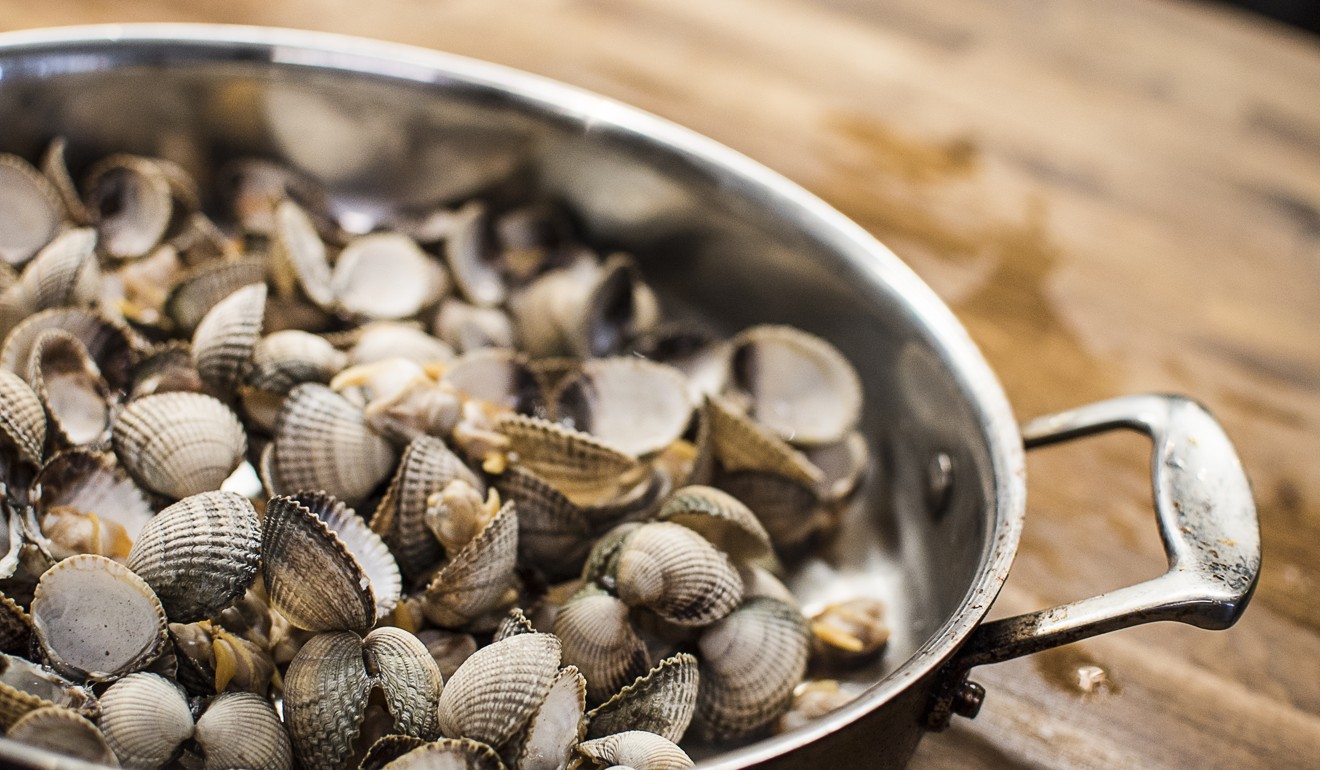 Now as Aarhus is slowly evolving into a sought-after destination on its own, young chefs and food entrepreneurs are joining forces to raise Aarhus's culinary credentials, bringing it international fame. In some ways Aarhus is geographically well positioned in the Danish Jutland, better than even Copenhagen, and around the city are numerous farmers growing their own produce, making it simpler for the chefs to source fresh vegetables, meat and eggs or even to forage.
Slovenia's cuisine is set to rival the world's best
For instance, the spontaneity of foraging allows the chefs to discover new ingredients and introduce surprises into the menu. "Some vegetables like pointy cabbage, if not uprooted entirely, can blossom again. All of a sudden you will find a new herb, like we found chives. It's usually a summer herb, but a small second harvest gave us more produce. And we often find the Danish Cress, whose leaves can be as big as a plate," Sørensen says.
Neo-Nordic cuisine gives you your own identity, your own cooking style. You make your own rules. So there is room for experimentation and be inventive and nobody would question you
In other ways, it bodes well with the rebellious inventiveness some of these chefs foster.
For Sørensen, there is no right or wrong in neo-Nordic cuisine. "Neo-Nordic cuisine gives you your own identity, your own cooking style. You make your own rules. So there is room for experimentation and being inventive because nobody will question you."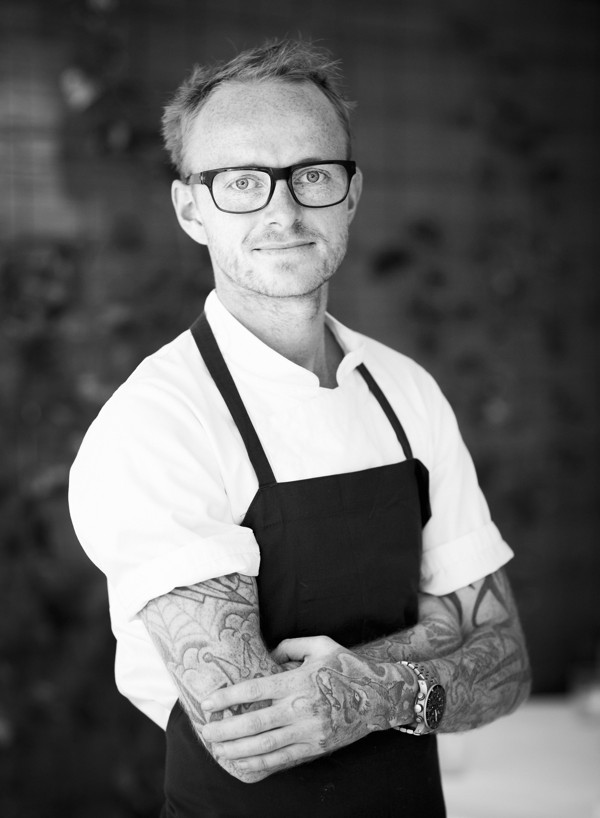 With René Mammen at Substans, whose pared down menu features just three options, because "that way you don't have to waste good conversation time ... discussing something as trivial as menu choices", the need to maintain exclusivity was so high that he once refused to be categorised as neo-Nordic by his own admission.
"Much has been talked about the Nordic food philosophy, and we kept saying for so many years that we are not a neo-Nordic restaurant," he says. "But come to think of it, we qualify for the neo-Nordic label because we use organic produce and source locally as much as possible." The single Michelin star awarded to him is perhaps proof.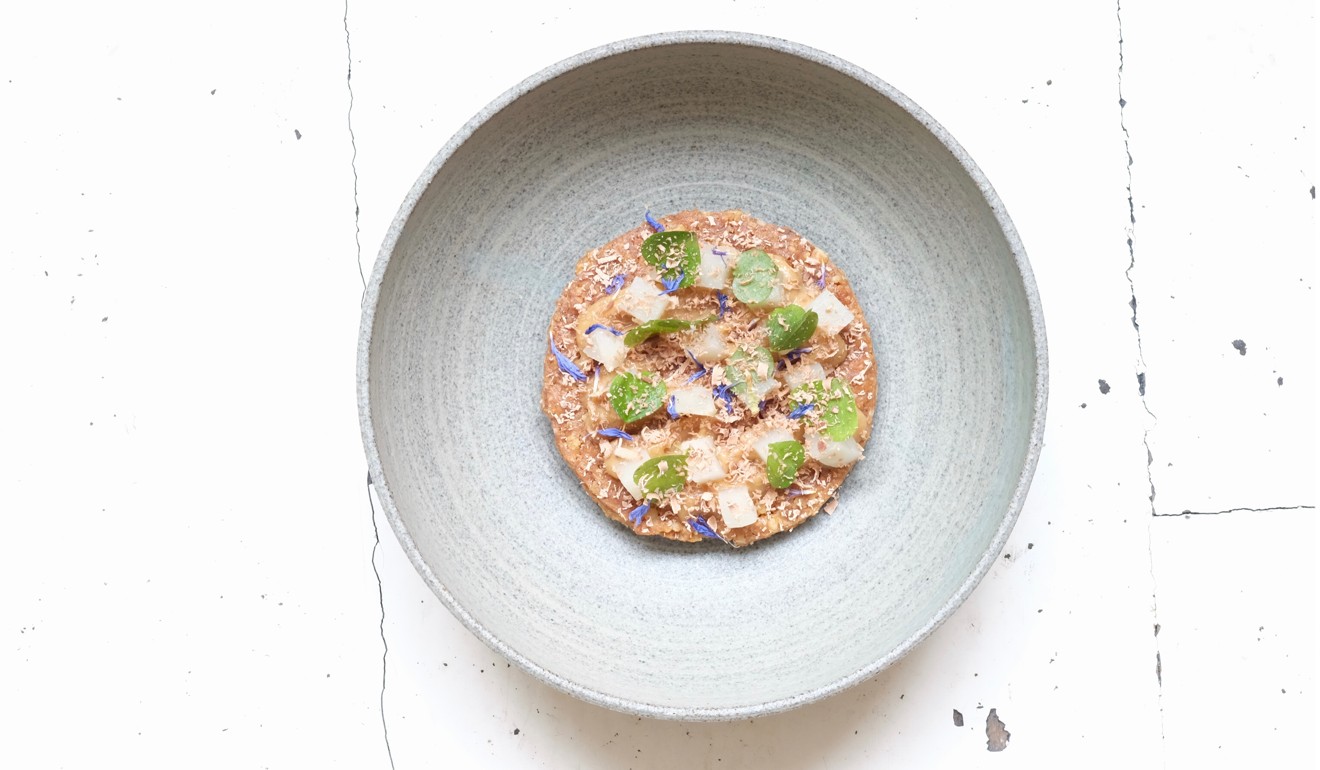 Søren Jakobsen, who is at the helm of affairs of another Michelin-starred restaurant Gastromé, has a different approach. "We have a Danish/French way of approaching the cuisine, and a Nordic way of choosing commodities, mixed with best extras from the rest of the world," he says. As a result, you will find tuna sashimi, with tuna caught in Danish waters, alongside local herring roe and lemon mayo, topped with poppadom on his menu.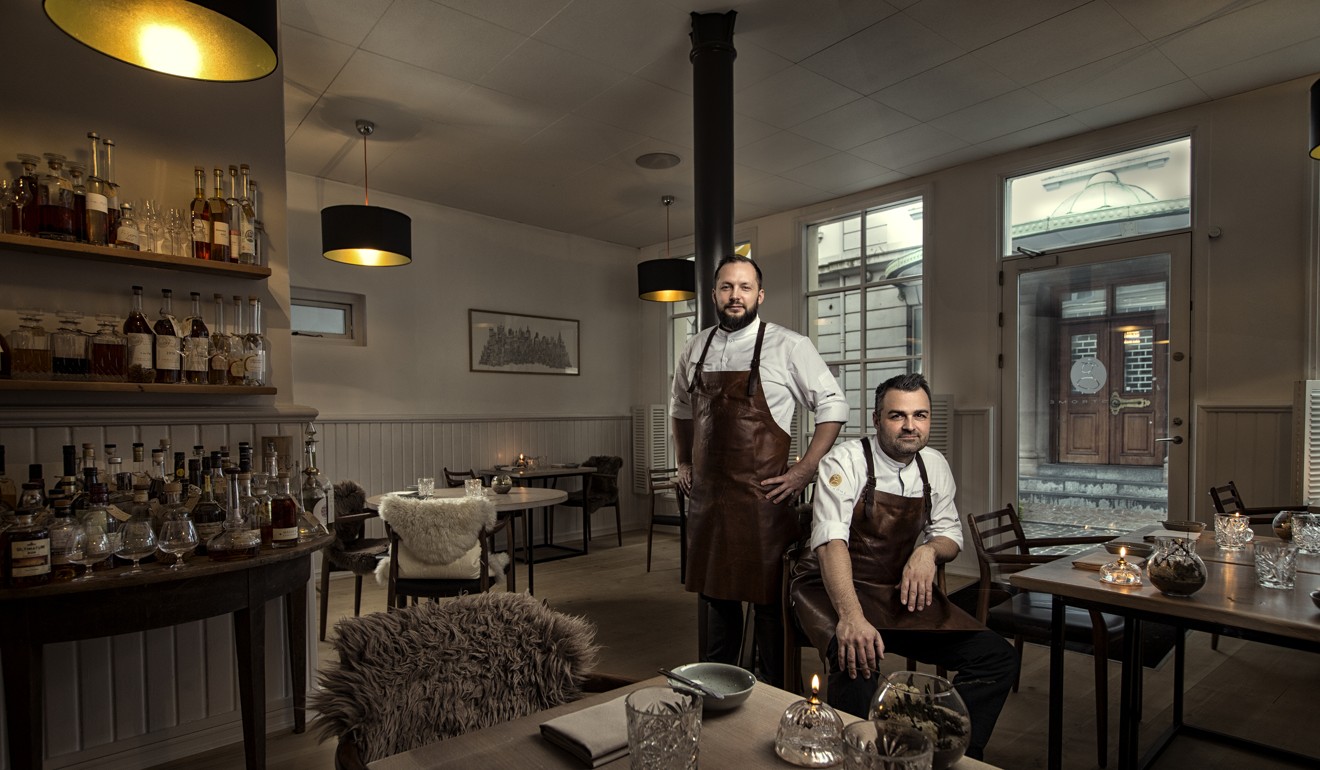 Another pioneer in the Aarhus gastronomy scene, Danish-Lebanese chef Wassim Hallal's cuisine at his Frederikshøj restaurant is often described as French postmodern.
All their ingenuousness has not, however, made them shy away from the traditional dishes. One of Substans' irreplaceable dishes on the menu is a Danish malt pie, bursting with authentic flavours, which contains blue shell mussels, cucumber, kohlrabi and smoked cheese. "It's full of Danish flavours and the guests are immediately placed in the thick of things of what is to come next," he says.
When it comes to flavours, Mammen doesn't shirk from the unmissable urge to introduce Asian flavours in his menu, especially introducing them in meat-based dishes to marinate or grill, because he says they enhance the flavour of meat. Under those circumstances, he turns to his own team's prowess.
"We make our own miso whenever we need it. We ferment some chickpeas and some plum and we have our miso ready."
Berlin's fine dining scene fuelled by Brexit, start-ups and fintech
Now, it might seem, the Nordic cuisine wave is slowly lapping up at the shores of Hong Kong too.
Chef Jaakko Sorsa who opened his Hong Kong based Nordic restaurant FINDS 13 years ago agrees. His constantly evolving menu now features fresh lingonberries (the first time in Hong Kong, he says) and dried mushrooms, shipped directly from a private picker in Finland.
He acknowledges the fact that Nordic cuisine is catching on in Hong Kong. "Some nights I've noticed my clientele is 100 per cent Chinese." The cuisine's popularity is also not lost on food entrepreneurs in Hong Kong.
The two Michelin-star winning chef Björn Frantzén opened the doors to his eponymous restaurant in Hong Kong last year to considerable attention and rave guest reviews.
Q&A: Chef Bjorn Frantzen on football, food and his far-flung restaurant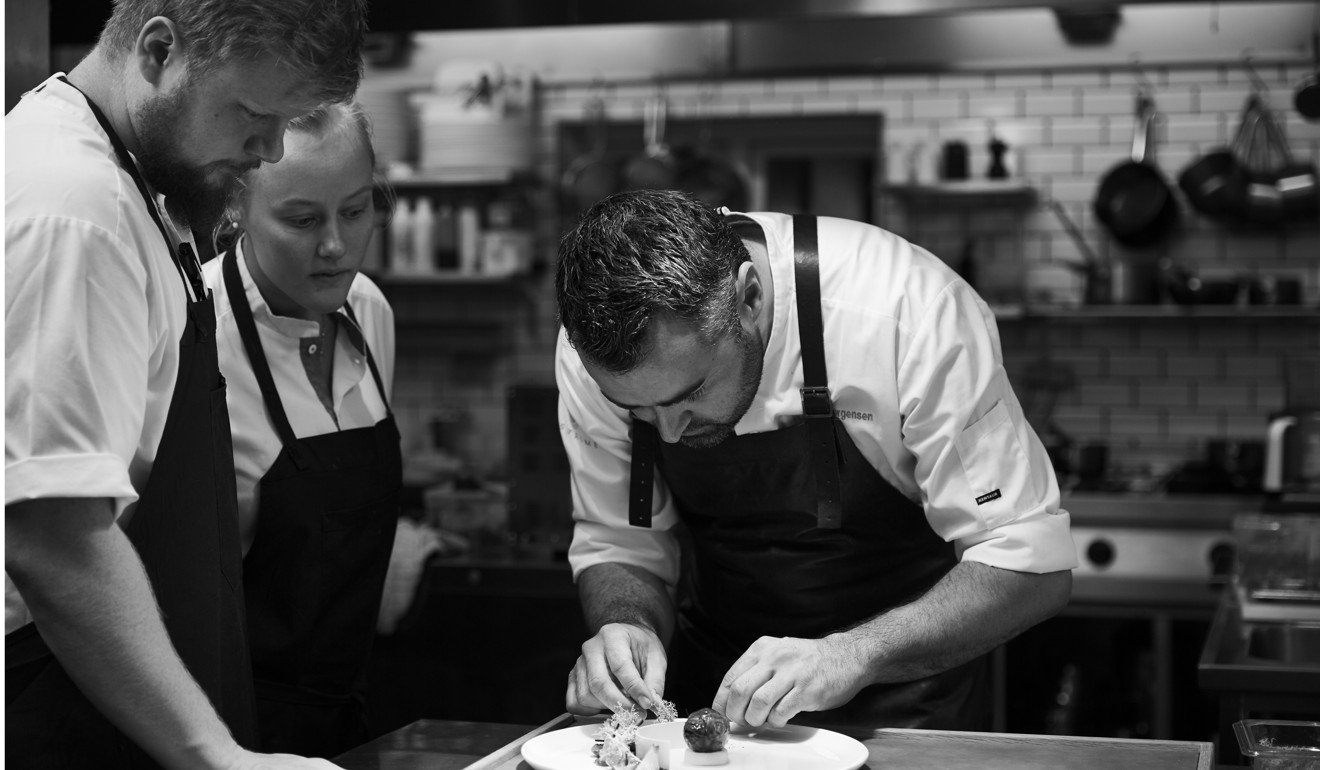 Back in Aarhus, over and above inventive chefs passionate about their craft and easy access to local produce, one of the reasons why neo-Nordic restaurants are gaining popularity is the city's school of gastronomy.
"The gastronomic school is providing the industry with good chefs. They are guiding the students in that direction, to be creative and to use local and seasonal products," says Augustinov Sebastian, a student of the Aarhus school of gastronomy.
Massimo Bottura – made famous by Chef's Table – blends art and food
Above all though, there is one crucial reason. "I think it's the honesty. It's honest cuisine. Everything is transparent, and you can get the entire storyline about the origins of your food when you are eating," Sørensen says. Amen to that.
Must-try dishes
● Before neo-Nordic cuisine warmed the cockles of gastronomes' hearts, the two shining stars of Danish food were frikadelle and ryebread. Ryebread is the deep-fried base of smørrebrød, a Danish open sandwich. When in Aarhus, try the award-winning smørrebrød at the Kähler Spisesalon, whose smørrebrød with herring just won the 2017 edition of Årets Sild (The Best Herring of the Year), put together by the head chef Jannie Våtevik.
● The "Rethink the taste of Denmark" menu at the newly opened Restaurant AU provides a modern twist to traditional Danish cuisine. You will find delightful combinations like oyster with lemon sole and seaweed or schnitzel served with traditional Danish cabbage rolls.
● Traditional Danish frikadelle – deep fried pork meatballs – often eaten with the same browned butter that is used to fry the meatballs, are available at one of the stalls at the Aarhus food market that opened last year. It serves a wide array of cuisine ranging from modern Danish cuisine to food from North African kitchens.