Unwanted almond croissants, discarded corn cobs, and off-cuts of watermelon rind – not your usual ingredients in fine cocktails. But these lowly leftovers are the new heroes in a revolution that's sweeping the world of craft cocktails.
Some of the biggest names in bartending are taking a stand against the excessive waste of mixing drinks by proving that the traditionally discarded can be transformed into drinkable works of art. All it takes is a little creativity, and, sometimes, smart culinary science.
"Cocktail bars are incredibly wasteful," says award-winning Iain Griffiths, who's at the forefront of the global anti-waste cocktail movement along with his partner, Kelsey Ramage.
"It's part of classic cocktail lore: a good cocktail is made right there in front of you with fresh ingredients. But think of all those lemons, those oranges – you squeeze them and throw them away. Citrus is the most common, and most wasted, ingredient. We need to stop f**king the planet with every daiquiri and Tom Collins we make."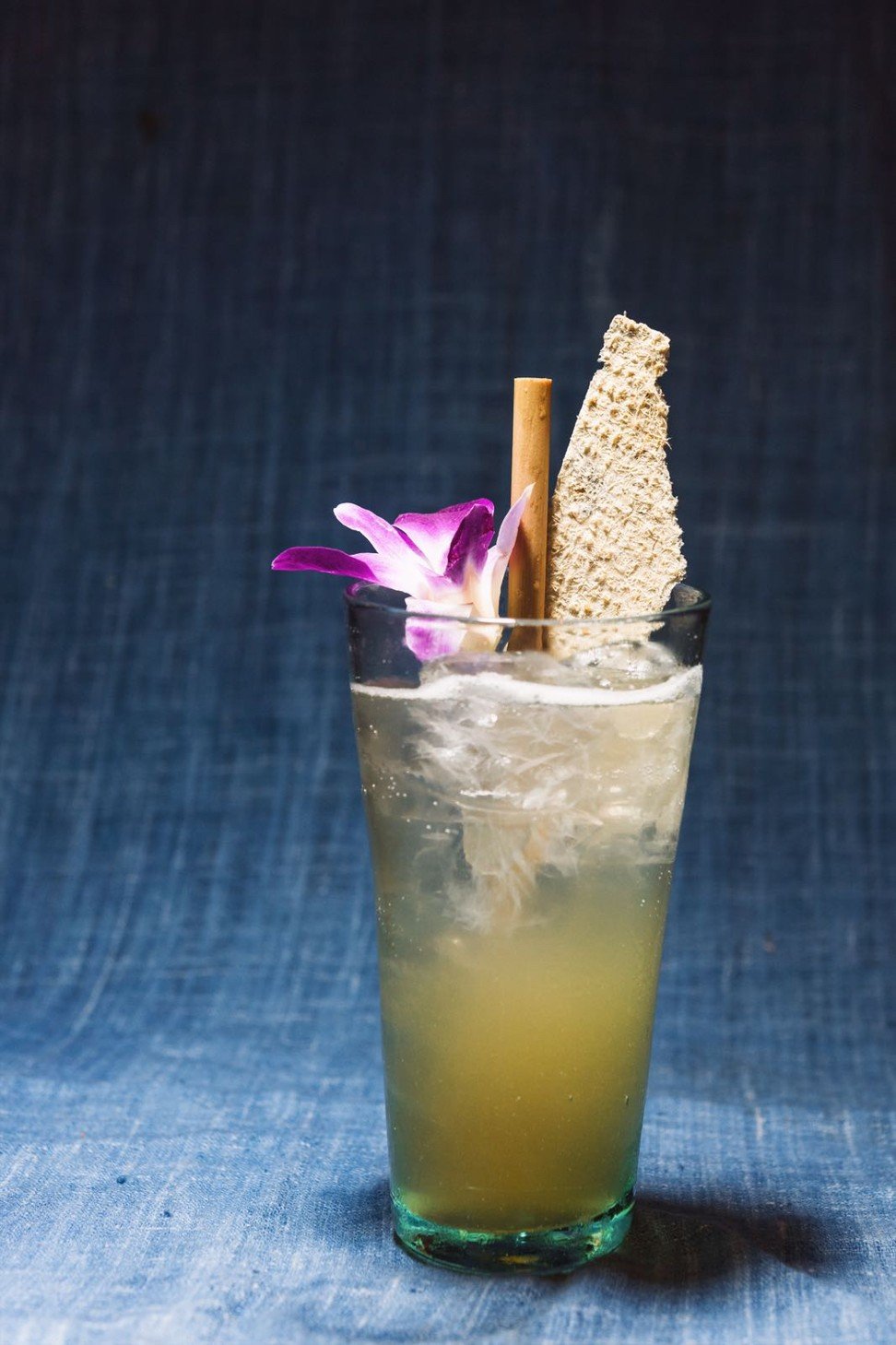 So Griffiths and Ramage took discarded citrus husks and experimented. They came up with a recipe called Pink Citrus, which involves simmering lime husks with water, agave syrup, malic acid, citric acid and hibiscus (for colour), which captures all the wonderfully zesty flavours in the lime peel and remnants of fruit. They later refined the recipe to make the citrus stock more textured and sophisticated. They detail their experiments and list their recipes on their website,www.trashtikisucks.com.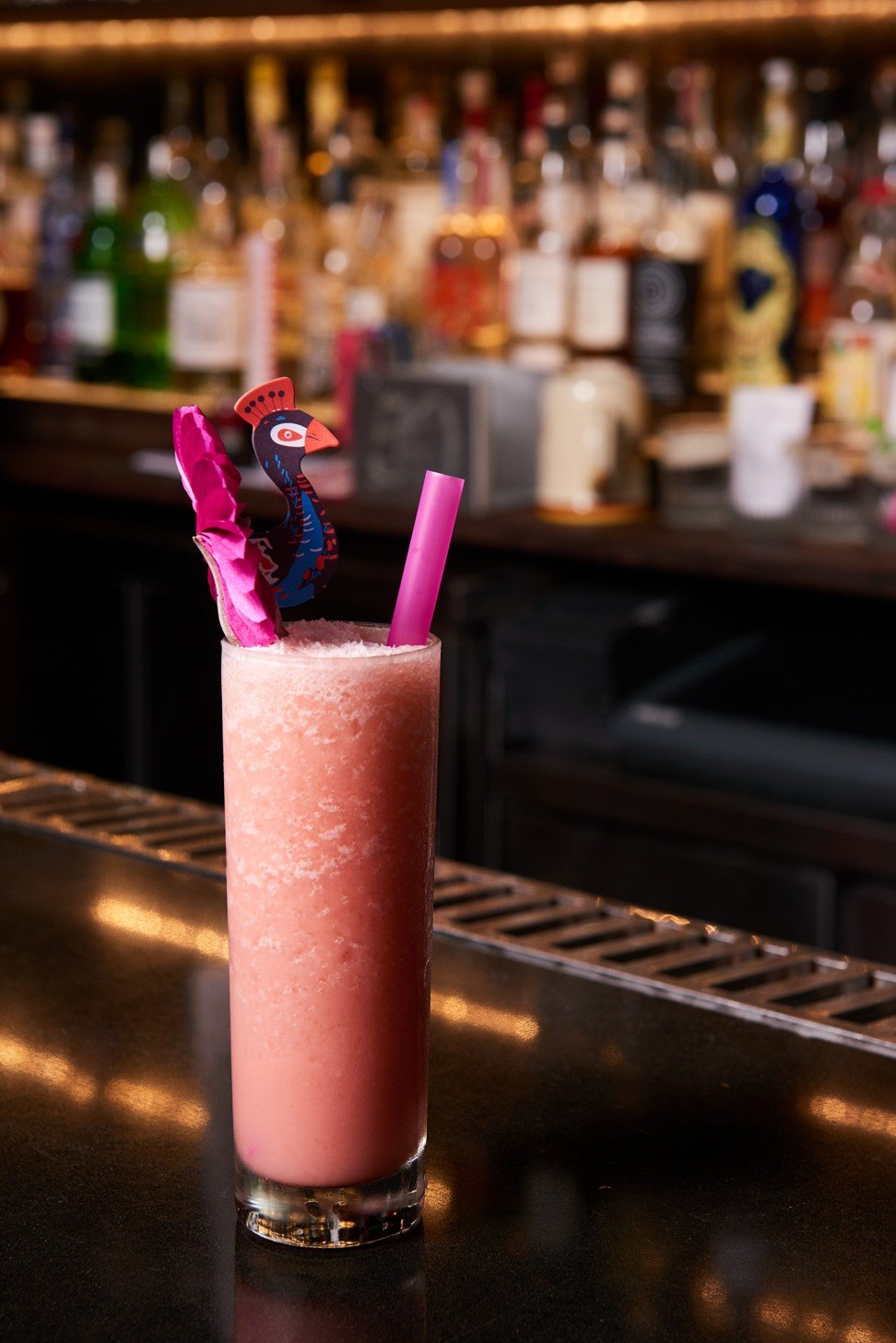 They are also now on a world tour with their tropical-punk-themed pop-up, Trash Tiki, with cocktails made largely from discarded ingredients, including almond croissants in mai tais, watermelon rind cordial for margaritas and mojitos, and avocado pits and pistachio shells for flavoured rum.
They were in Hong Kong in June and drew a lively crowd of food and beverage professionals to their seminar on sustainable bar practices.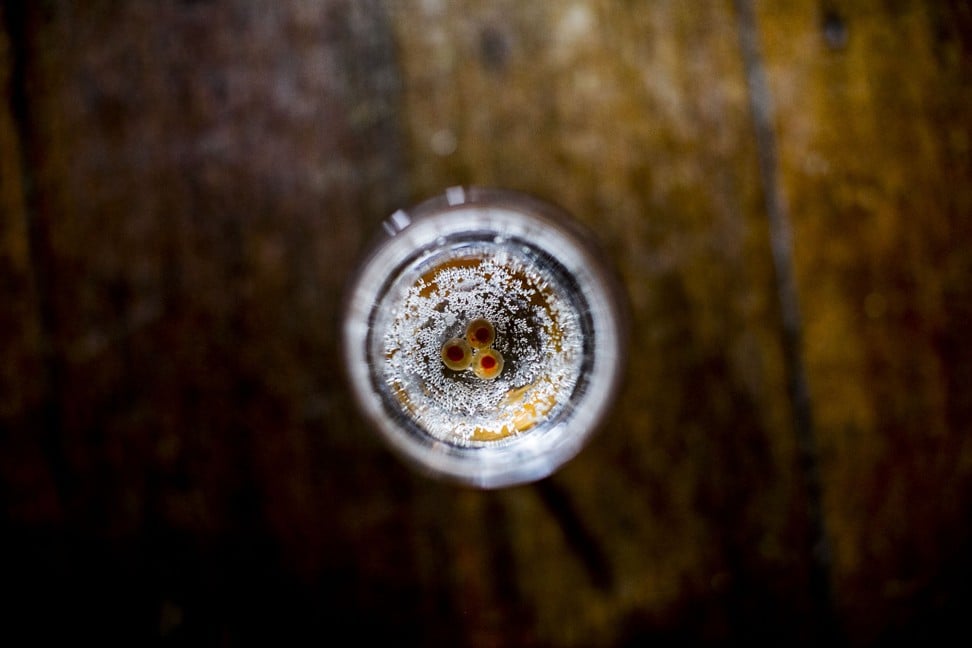 Trash Tiki has been years in the making. Griffiths first created waste-related ripples in the cocktail world in 2013 when he and Ryan Chetiyawardana – aka Mr Lyan – opened London bar White Lyan.
Housed in an old pub called the White Lion, the bar used no perishable ingredients at all, not even ice. Drinks were prebottled and chilled at the correct temperature. Waste was minimised, without losing inventiveness: one of the cocktails included chicken bone reduction, for example. The duo then opened Dandelyan at London's riverside Mondrian Hotel, which just took second place in the World's 50 Best Bars 2017 award.
Chetiyawardana has launched Cub, a collaboration with Krug Champagne, a former resident scientist at Noma, Dr Arielle Johnson, and chef Doug McMaster, the talent behind Brighton's ground-breaking "zero waste" restaurant, Silo, and others. The restaurant – if you can call it that – shakes up boundaries, not distinguishing between starters and mains, or drinks and dinner. It also focuses on using "by-products".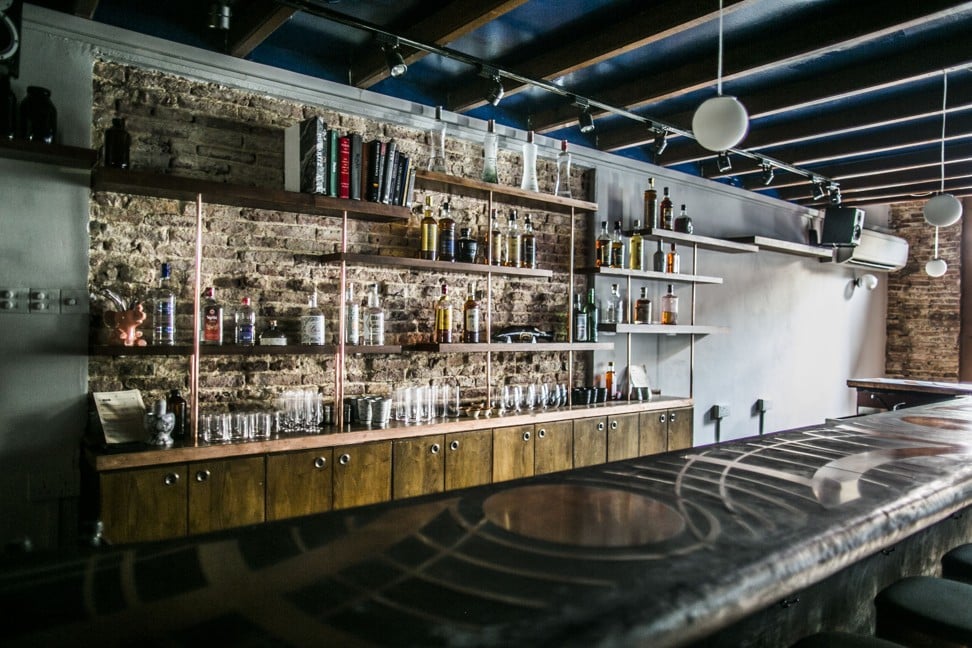 "It's not a gimmick. It's about changing systems," Chetiyawardana says. "There's a stigma about waste, but we try to celebrate it by shining a spotlight on unfashionable ingredients. Luxury doesn't have to be ostentatious. It's not mutually exclusive, luxury and wastefulness."
Unfashionable, rather than inferior, is what these ingredients usually are. Nickle Morris of Hong Kong bar The Pontiac points out that while Griffiths and Ramage take a fun approach to anti-waste, highlighting "trash" with a dose of edgy punk humour, much of the time the ingredients that end up in the bin aren't of low quality at all.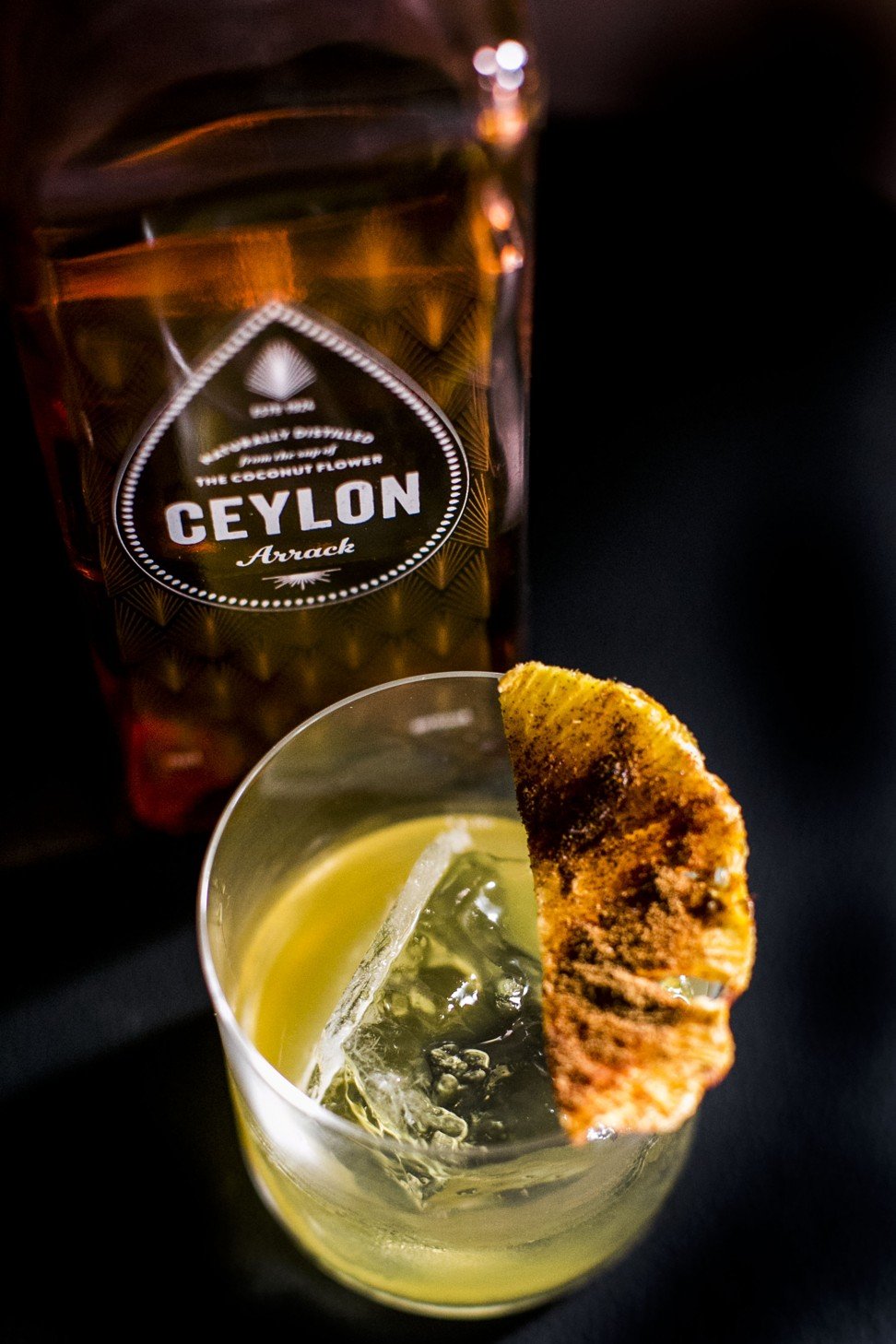 "There's no change in quality when I make a cocktail using traditionally discarded ingredients," Morris says. "The produce wasn't ever bad. If I'm making inhouse Curaçao, I'm not using crappy fruit, I'm just using the overcuts from trimming fruit into a pretty shape.
"We use an ingredient when it's at its best, but make, say, six products from it instead of just one. This saves a tonne of money on buying fruit and uses the full potential of the ingredient."
There's a bit of playing God, restoring things to a scientific level, but this is nothing more than what I do whenever I make cocktails
He points to raspberries. He uses a thermal immersion circulator to bring the fruit to a precise temperature – a sous vide process that is often used in high-end restaurant kitchens – because it "freezes the freshness; you don't want to cook anything, it has to be fresh and bright".
He strains a cordial from the berries. He then dehydrates them, candies them or pulverises them, or force infuses them with CO2.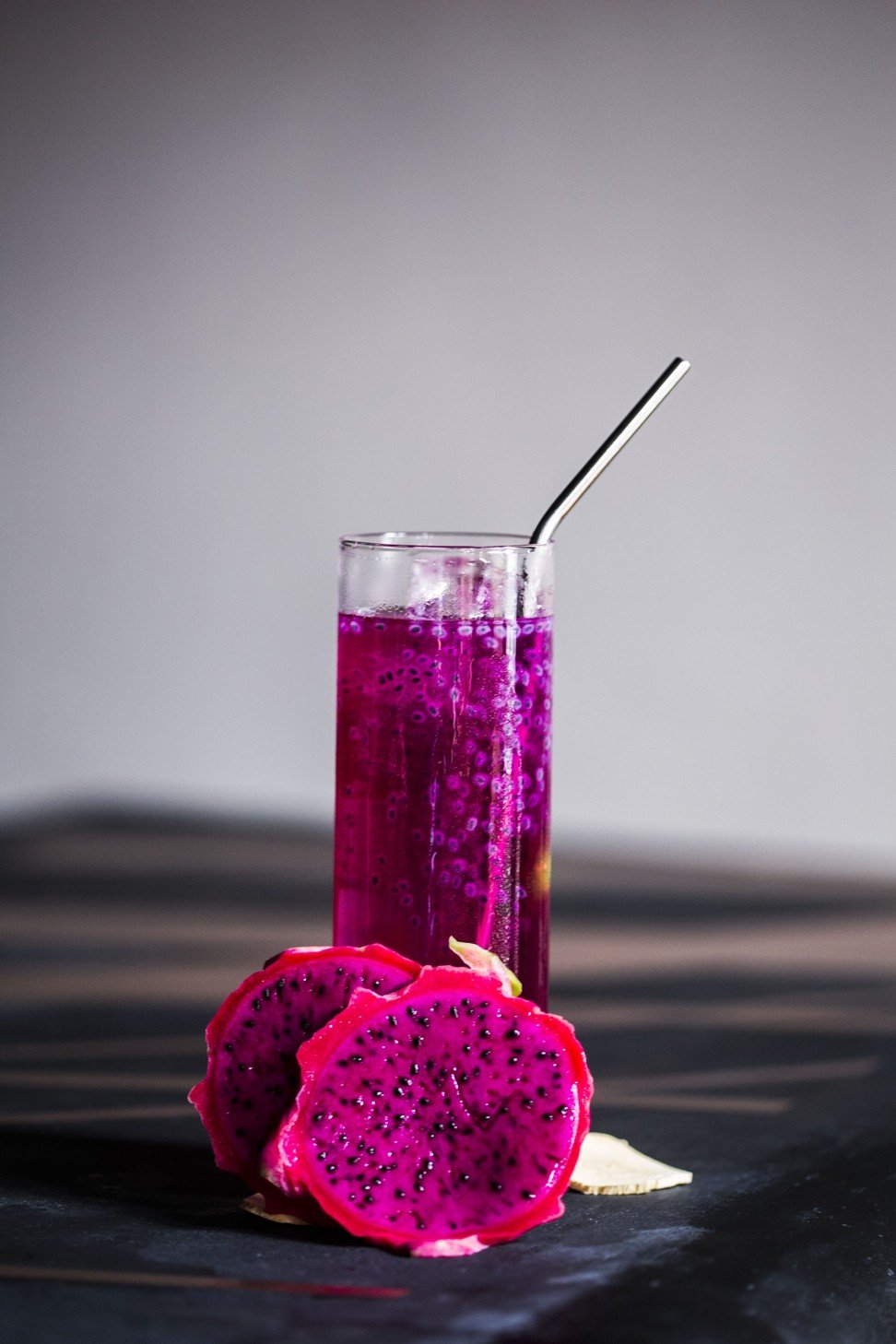 "There's a bit of playing God, restoring things to a scientific level, but this is nothing more than what I do whenever I make cocktails," he says.
Avant-garde bartenders have for years now been using equipment once only found in laboratories, and Vijay Mudaliar, the inventive talent behind boundary-pushing Native in Singapore, also embraces these in the name of sustainability. "We use the dehydrator quite a bit as drying ingredients extends their shelf life. We also use a rotavap to create hydrosols and distillates to extend longevity."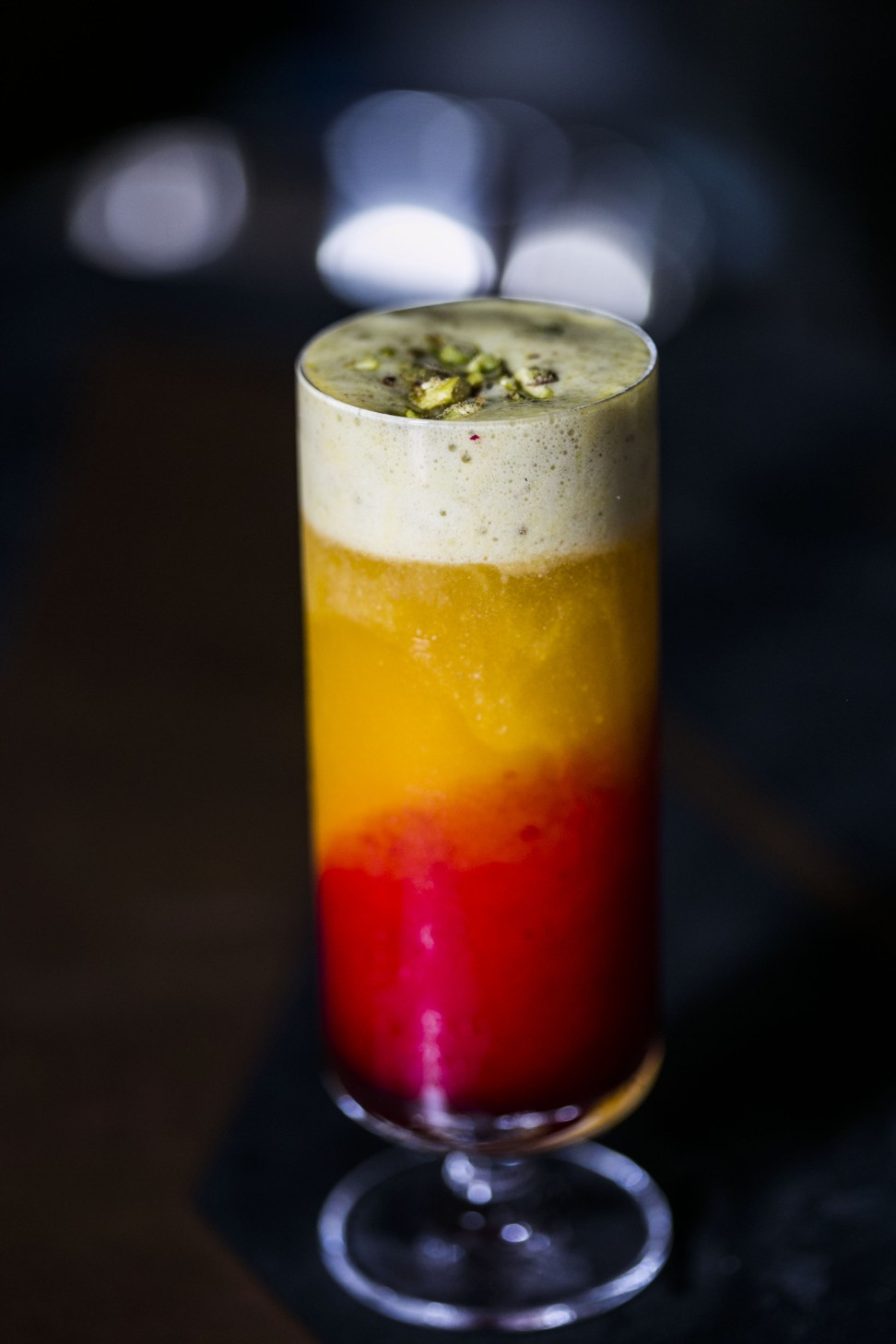 Native focuses on local ingredients and Asian spirits, with some ingredients, including for their most infamous cocktail, Antz, foraged locally. Antz blends foraged local Weaver ants, soursop, homemade coconut yogurt, salt-baked tapioca, with Chalong Bay rum, and is topped with a housemade –basil meringue resting on a basil leaf, sprinkled with imported Thai ants that have been flash frozen with liquid nitrogen. The tapioca gives the drink body and texture, and the ascorbic acid in the Weaver ants gives a sour, almost citric kick.
At Native, we try not to look at ingredients as waste. We try to look at them as a whole
The obsessive focus on ingredients here includes rethinking our relationship with waste.
"At Native, we try not to look at ingredients as waste. We try to look at them as a whole," Mudaliar says. "For our cocktail, Pineapple Arrack, we use a spirit called Ceylon arrack, which is made from the sap of a coconut flower. Hence, in respect to the spirit, we use the entire coconut, from the husk, oil, water and meat. We infuse it with pineapple skins, as the skins still have quite a bit of flavour. The rest of the pineapple gets oven-baked and sprinkled with Sri Lankan cinnamon as a garnish."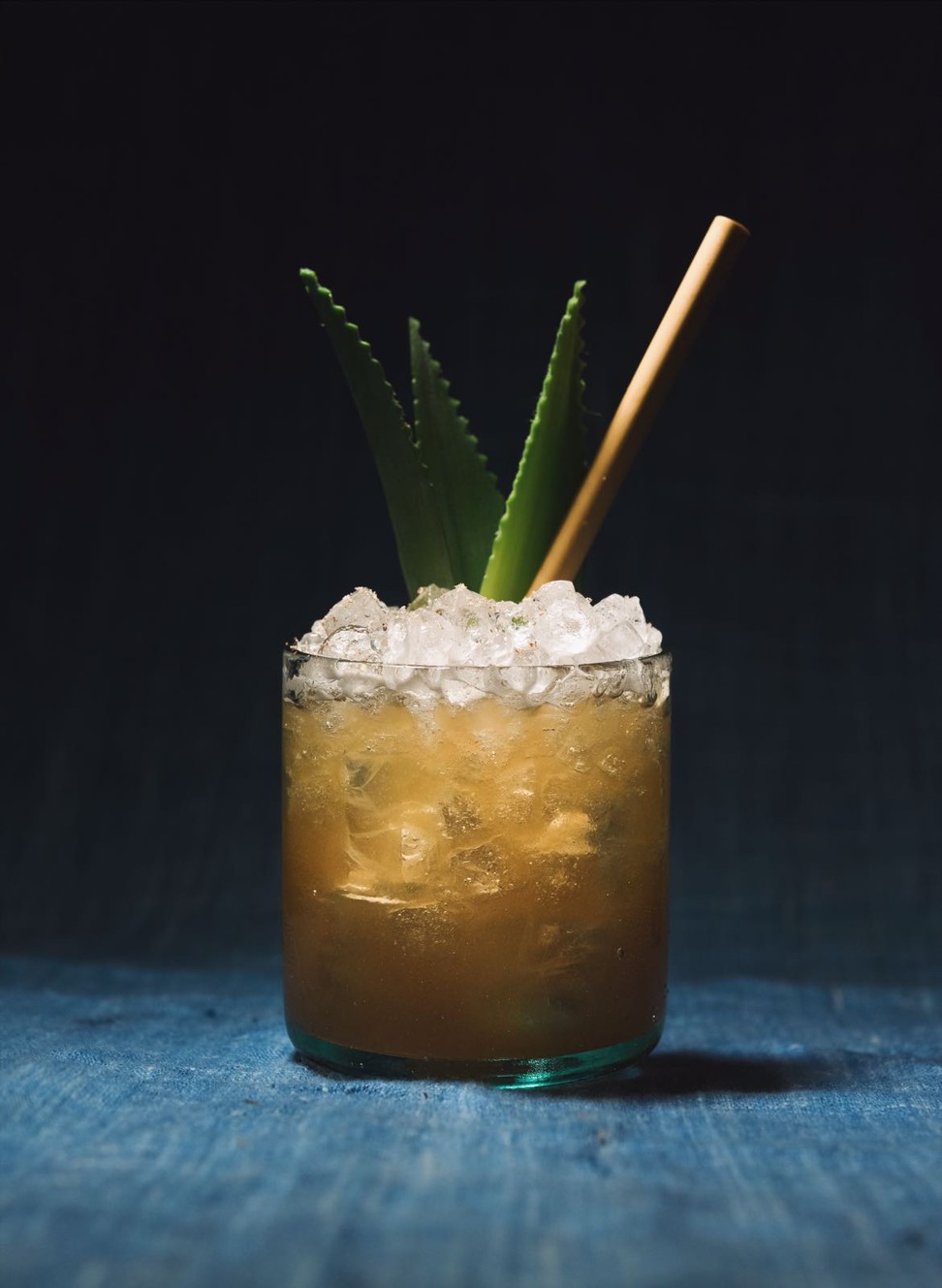 In Hong Kong, using the whole ingredient has taken on a collaborative nature. The Pontiac, which just came in at number 17 in the Asia's 50 Best Bars 2017 award, uses leftover coconuts from Sai Ying Pun's Potato Head in its Junk Boat Captain cocktail. Potato Head serves the coconut water at its bar and restaurant, while Morris and his team use the meat of the coconut in cocktails and the shells as vessels.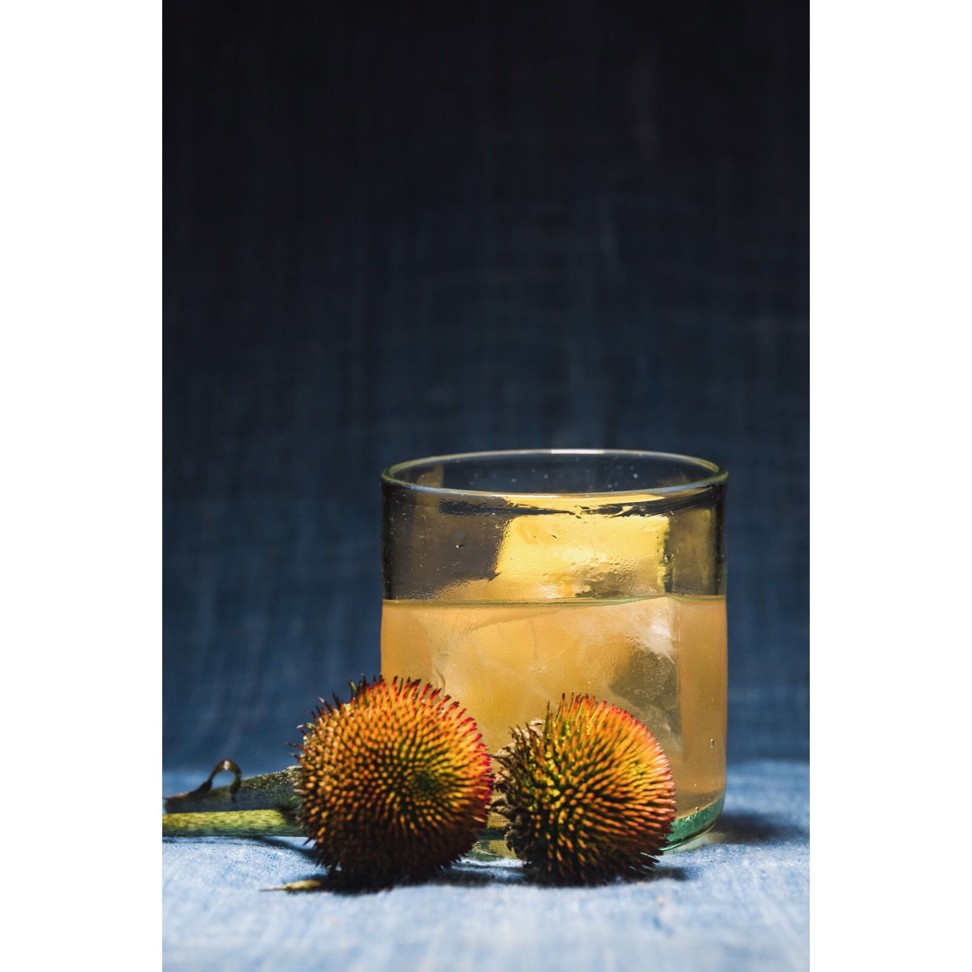 After a few serves, Morris uses the shells as hydroponic planters for plants he grows for the bar.
The cooperative attitude of those working to reduce waste in the bar industry globally is striking. Griffiths and Ramage set up Whatsapp groups during their world tour with Trash Tiki and say that the support they received from local bartenders was incredible.
"Guys were offering us pineapple, coconut, whatever they had for us. They shared their knowledge, and we ours. Now these bartenders are continuing the conversation in their own specialised markets."
Chetiyawardana echoes this sentiment and points out that collaboration is often fertile ground for creativity. "We're not precious about our information and there's no ring fencing," Chetiyawardana says. "Bartenders today see that sustainability is an ethical, monetary and creative opportunity."