With freezing weather and sub-zero temperature, January and February is the best time to visit South Korea's ice festivals which draw more than a million visitors to its northern regions each year. Most people go there for ice fishing, but there are plenty of other winter and culture activities for the whole family.
Ice and snow festivals are held in different regions - the biggest is the annual Hwacheon Sancheoneo (a species of trout) Ice Festival from January 6-28.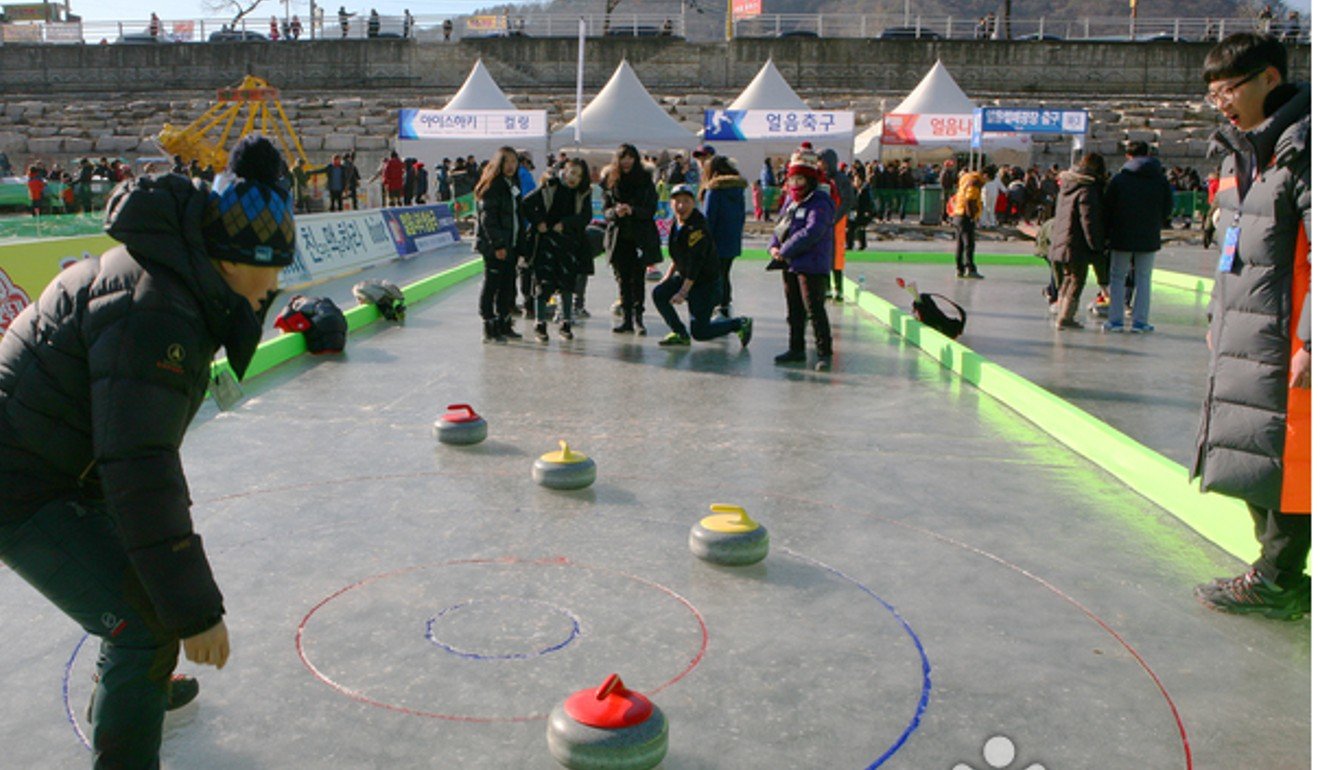 The festival will be held on the frozen Hwacheon Stream in Hwacheon, about 120km northeast of Seoul. The festival offers snow sleighing, bobsleighing, ice sledding, ice soccer, cart railcar and figure skating. There is also a snow castle, a snow park and a winter culture village offering various activities. Visitors can buy local specialities at a duty-free shop within the venue.
First held in 2003, the festival was named South Korea's most representative festival for the fourth straight year in January 2016. The most recent event, held in 2017, attracted more than a million visitors, including 102,000 from overseas.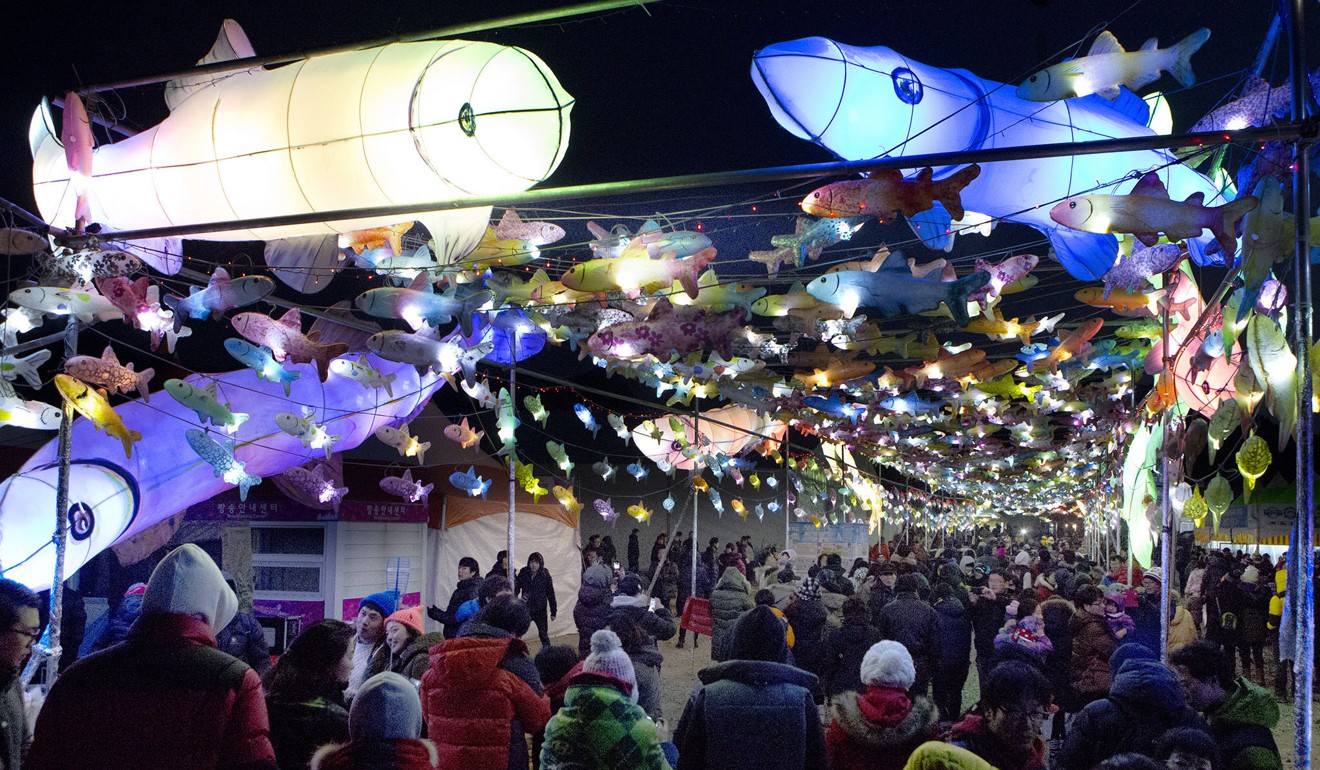 In Inje, which is also near the border with North Korea, the annual Inje Ice Fishing Festival is scheduled for the frozen Soyang Lake from January 27 to February 4. With the aim to reinvigorate the economy of this remote mountainous town in Gangwon province, the festival will offer nearly 30 activities, including smelt (a small winter fish) catching, ice sledding, ice soccer, snow sculpture display, food tasting, hoop rolling and other cultural and winter activities.
Why Seoul is now Asia's hottest fashion city
Fifty kilometres from Seoul, the romantic Snowman Festival continues at Namiseom Island in Chuncheon until the end of February. This picturesque island has been transformed into a Snowman Village for the first time, offering visitors snow sledding, bobsleigh tube, curling, snow slide, ice carving and other family activities. There are plenty of photo opportunities such as an icebreaker crossing the frozen Bukhangang River and an ice wall photo zone.