Here are five easy ways to take up the Veganuary challenge this month that will open your eyes to some exciting and delicious food choices while leaving you feeling fantastic – all while helping to reduce the suffering of animals.
1. Be part of a supportive community
Nothing beats having like-minded individuals cheering you as you make the transition to veganism, and participating in activities – or even joining organisations and Facebook groups – can give you just the boost you might need. Groups such as Hong Kong Vegan and Meatfree Hong Kong provide the opportunity for you to pose questions you have about going vegan – from where to buy what, to what to eat where in Hong Kong. Internationally, veganuary.com gives you the low-down on what being a vegan means – going without meat, eggs, dairy and other animal products – and how it can help make a difference.
2. Make-up with a conscience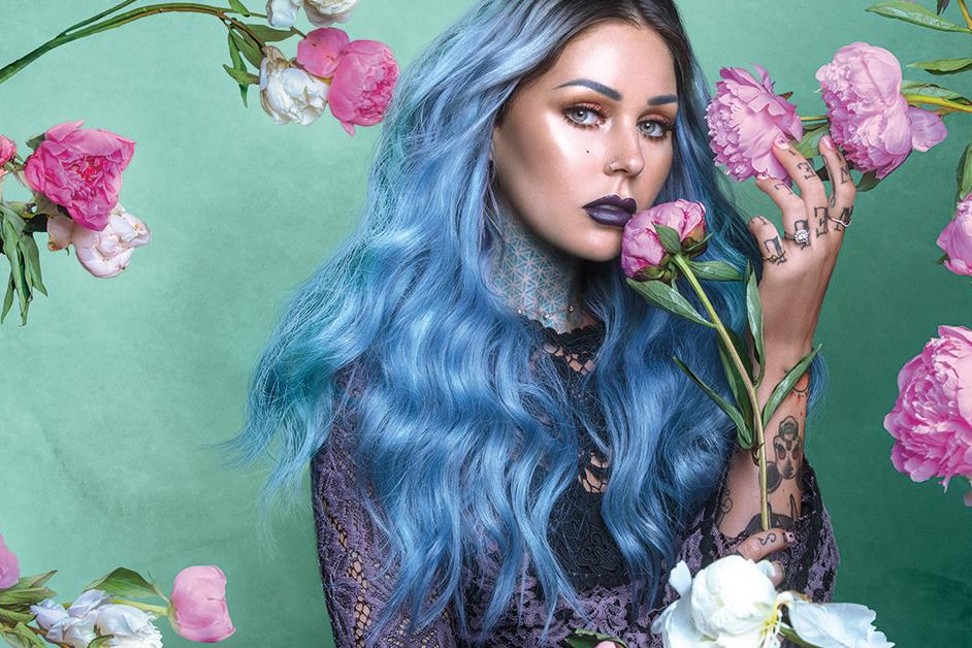 Make-up brands such as Urban Decay, MOA, and Kat Von D are making it effortless for ladies to stay beautiful without harming the environment. Vegan and cruelty-free brands say a big no-no to animal testing and do not include animal substances in their products. To find your vegan beauty products and make sure they are legitimate, Green Common stocks a number of skincare products, while Sephora is good for cosmetics.
3. Apps for where to eat
Mobile apps can help you find the best places to eat out. Apps available include Green Queen, which gives you pointers on healthy – and vegan – places to nom in Hong Kong, and Happy Cow, which is widely known in the vegan community as a one-stop website and app for finding the best places for your vegan noms.
4. Start with whole foods
Stock up on whole plant foods – your wet market is going to be your new best friend – and forget about counting calories. Whole plant foods can satiate your appetite naturally and keep you energised without resorting to the calorie counter. Don't know how to cook? There are tons of resources out there; great highlights are livekindly.co, and Minimalist Baker. For YouTube videos, check out Good Eatings and Cam & Nina for beautiful recipe videos.
Notable mentions also include YouTubers who are vegan and very creative in the kitchen, such as Caitlin Shoemaker, High Carb Hannah, and Sweet Simple Vegan.
Follow in the lives of other vegans to stay motivated and inspired.
In Hong Kong, there are vegan champs like Tyra of @lift_vegan and Angie of @angie_lcc who are leading an athletic vegan lifestyle in the city - if they are not inspiring enough for you to go vegan…
Of course, there is also the inevitable question of eating out - what do you do then? Where do you go for good vegan food and a good time? Not to worry – these places are totally cool and vegan:
KALE HK
G/F, 26 Li Yuen Street West, Central
Hong Kong
PURE VEGGIE HOUSE
3/F, Coda Plaza, 51 Garden Road, Mid Levels Central
Hong Kong
LN FORTUNATE COFFEE
G/F, 118 Second St, Sai Ying Pun
MIRROR & VEGAN CONCEPT
9/F, 118 Queen's Road Central, Central
Hong Kong
5. Trade up your threads
With brands like Stella McCartney and Gucci, you don't have to trade in style for a great cause. Forgoing purchases of real fur and leather is you putting in a vote against animal cruelty, a difference that can help steer the fashion industry towards a cruelty-free path.