Travel companies are targeting the fast-growing segment of millennial travellers as their incomes and financial standing continue to improve.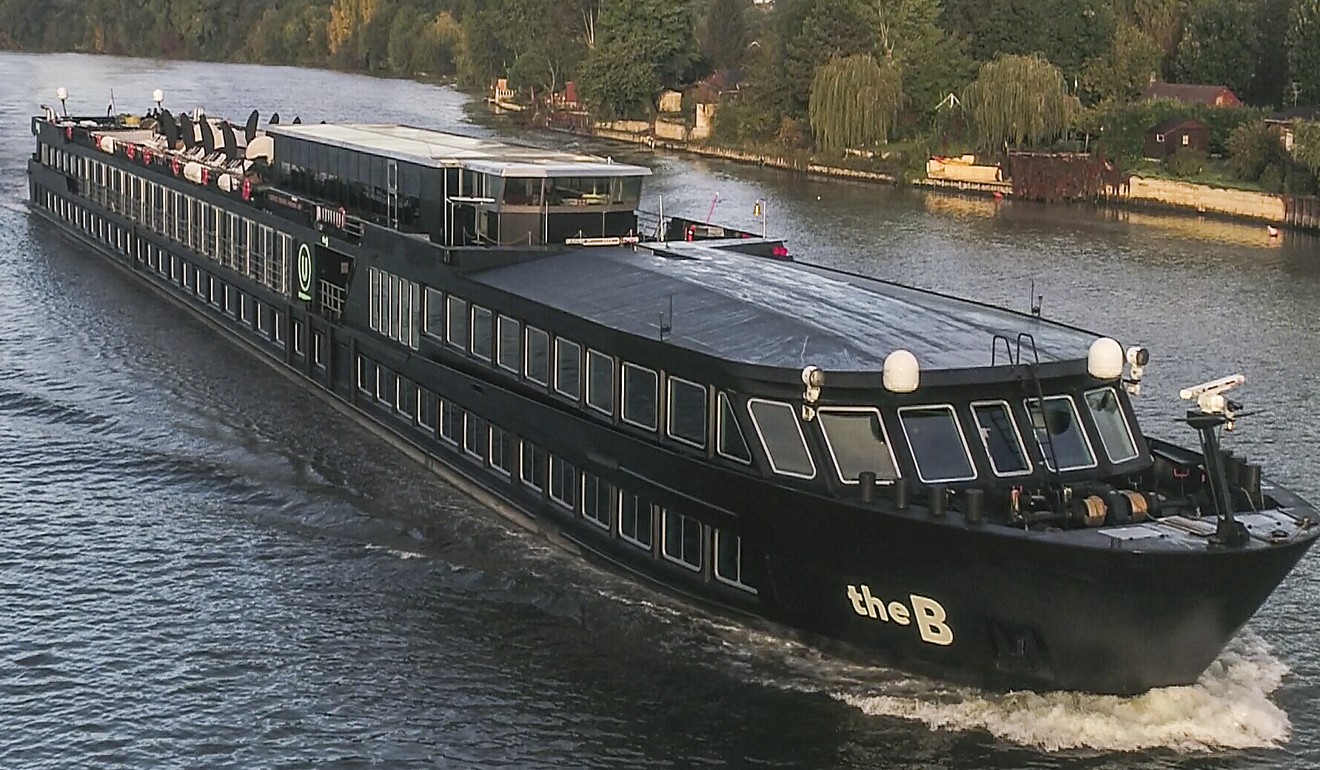 Uniworld, a boutique cruise line, has launched a new U by Uniworld brand catering to travellers, aged 21 to 45 years old, starting with four European river cruises in April this year.
Henry Yu, Uniworld's manager for Asia, says the new brand was created to broaden interest in experiential travel among young customers. "According to our survey, while 50 per cent of our young customers (aged 18 to 35) had cruised before, only 5 per cent had experienced river cruises, and over 95 per cent were interested in knowing more about river cruising programmes for millennials."
The U by Uniworld cruise programmes provide guests with two meals on board per day, and a variety of on shore excursions, on-board entertainment and activities such as mixology and private cooking classes.
The company has converted two ships to meet young customers' needs. With a capacity of 120 passengers, each ship is painted black on the outside and features sleek, cool interior designs with communal spaces and rooftop lounges. The ship offers local fare and street food-inspired cuisine, with mixologists and international DJ's on-board. For the fitness conscious, the gym has been enlarged. Yoga will be available on-board, and bikes will be available for guests to use while sightseeing ashore.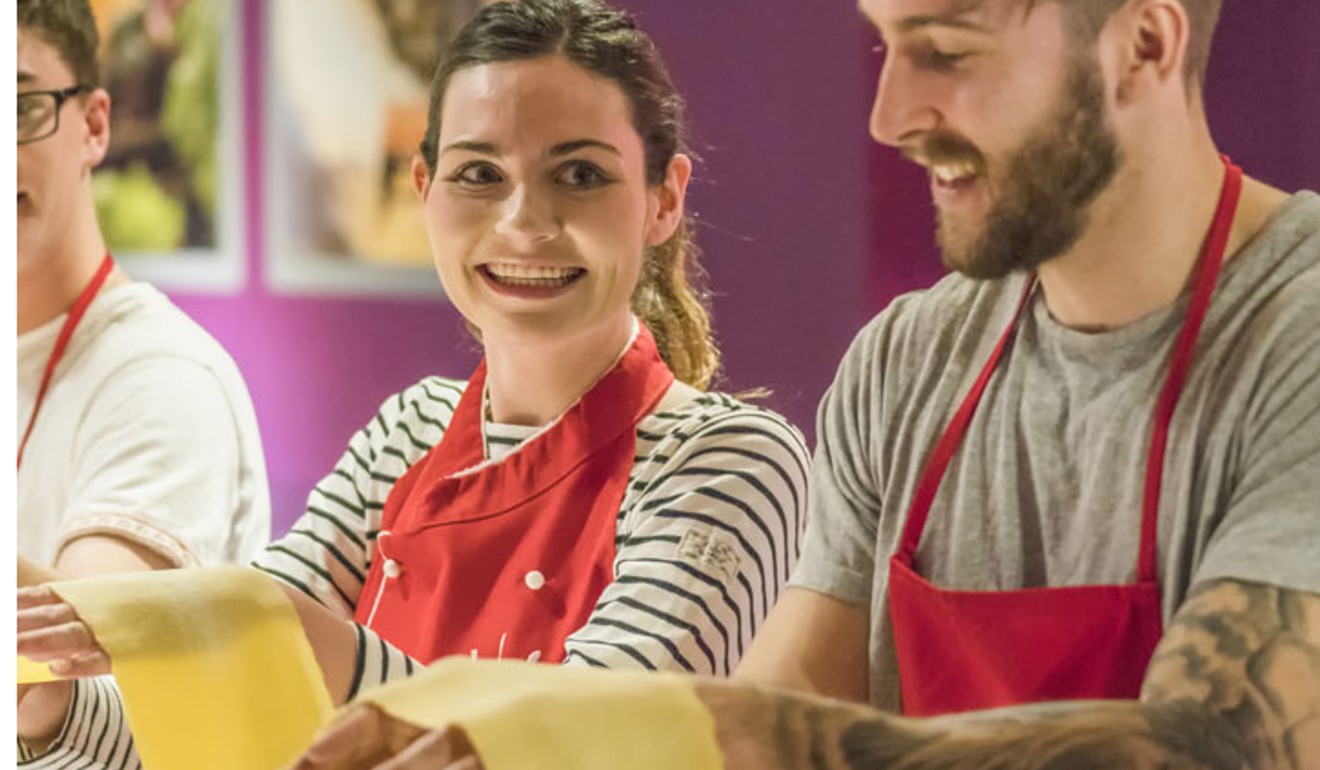 Yu says river cruising is the most comfortable way to experience all that Europe has to offer, so U by Uniworld will begin with four 8-day itineraries. These include sailings on the Rhine, Maine, Danube and Seine, with overnight stops and longer stays in Paris, Vienna, Amsterdam and Budapest. "The itineraries allow guests freedom and flexibility to discover towns and meet locals for authentic experiences," Yu says. "In some cities, we offer longer stays to connect explorers to local experiences and vibrant nightlife scenes."
New tour packages have been created for millennial travellers who want more adventurous and affordable journeys than river cruises. G Adventures of the United States has launched an 18-to-Thirtysomethings Tours restricted to those aged 18 and 39.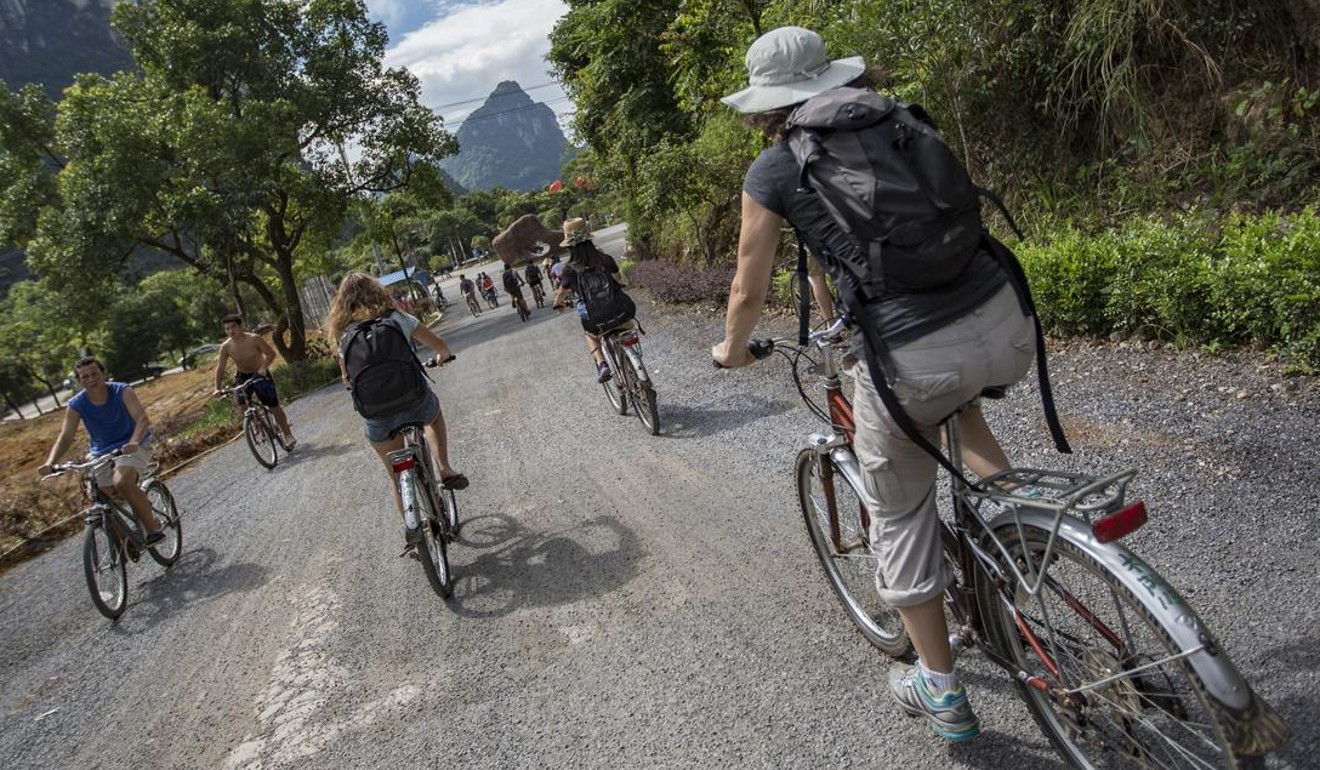 These are fast-paced, affordable adventure tours that give small groups value for money in destinations by offering insider access and lots of personal freedom.
To keep costs down, the tours use affordable accommodation, overnight transport and offer less meals. Each tour is designed to keep guests as busy as they want while giving them the freedom to travel around.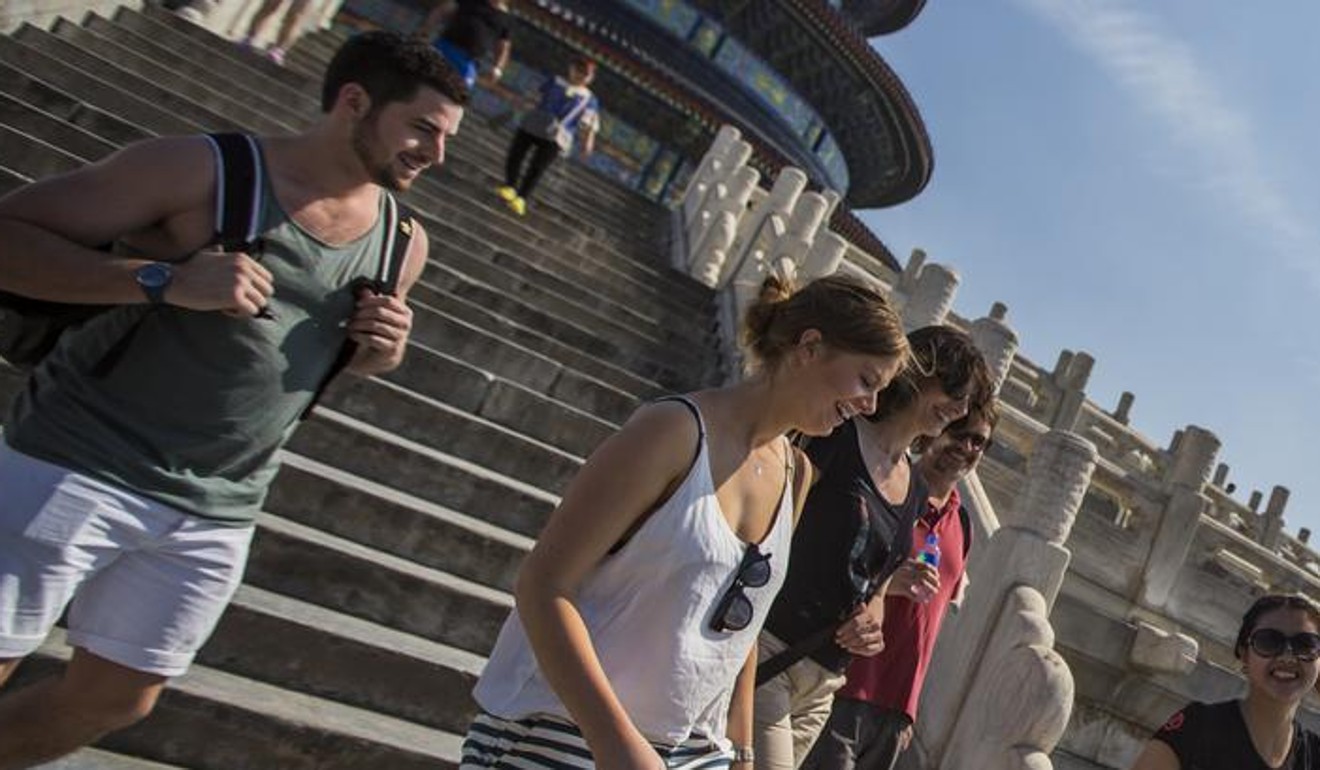 The Asian programmes include a 14-day trip from Beijing to Hong Kong via Xian, Suzhou, Shanghai and Yangshuo in Guilin; a 34-day adventure tour from Bangkok to Bali, visiting Thailand, Malaysia, Singapore and Indonesia along the way; and a 30-day programme covering Thailand, Vietnam, Cambodia and Laos.