From living with a local family in Mongolia, to monitoring gorillas in Rwanda, here's our pick of the adventures that will inspire and inform you, and provide invaluable memories.
Visit local tribes in Ethiopia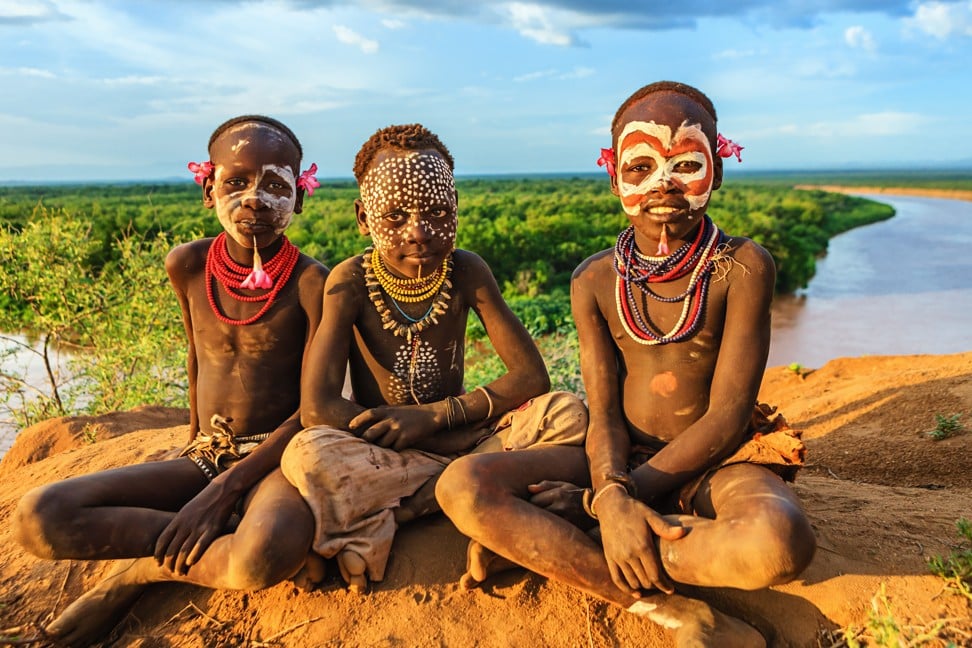 See life from a different angle with a visit to Turmi and the Omo River Valley in Ethiopia. Here, you can encounter local tribes such as the lip-stretching Mursi, the bull-jumping Hamer Village people, and the body-painting Karo tribe, who all live untouched by the modern world. Intersperse your days with visits to beautiful national parks and forests – such as Bale National Park – where you can spot an incredible array of wildlife amid unbeatable landscapes.
Why 'transformative travel' is the next luxury trend
Discover the magic of Iran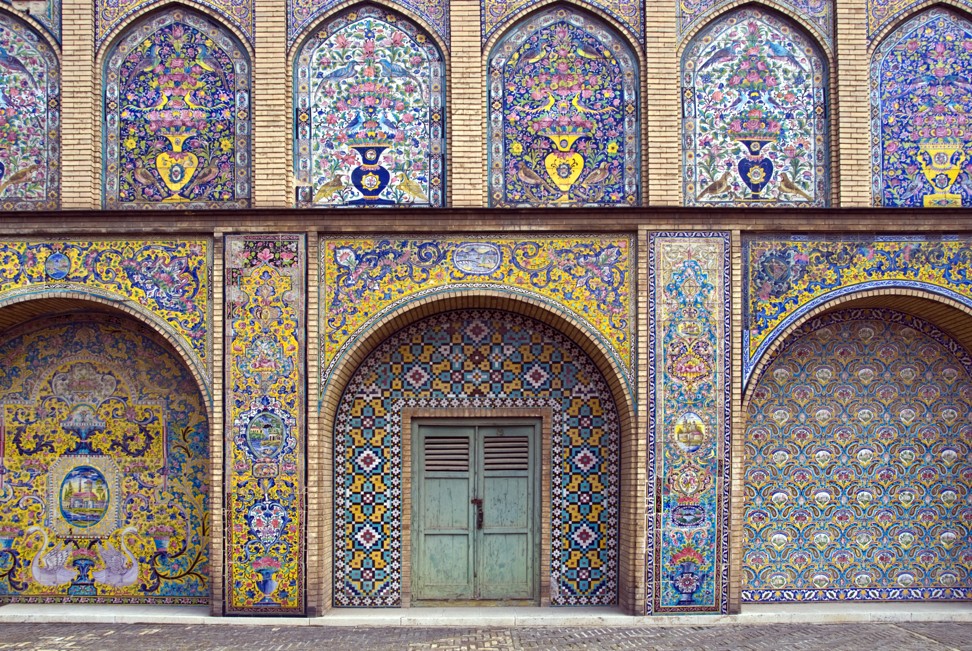 One of the most culturally rich and colourful countries in the world, Iran is an open-air museum brimming with architectural wonders, bustling bazaars and brain-expanding experiences. Delve into 2,500 years of Persian history as you explore the stunning mosques, ancient ruins and specialist museums. Marvel at the ever-changing scenery as you pass through rural towns, valleys laden with vibrant flowers and deserts fringed with snow-capped mountains. Most importantly, embrace the warm welcome from the friendly locals, and take them up on their endless offerings of tea.
Kayak with seals in Antarctica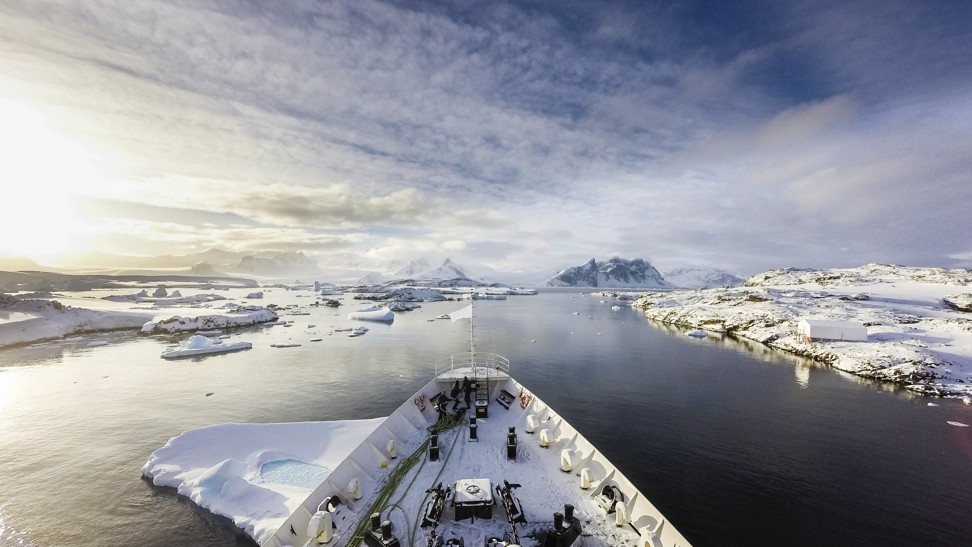 Pack your warmest woollies and set sail to Antarctica! Every day will bring new adventures: from kayaking with seals, to walking on the Antarctic continent, to watching dancing whales. Travel with Lindblad expeditions and there'll be plenty of scope for self-development while on board thanks to your expedition leader, eight veteran naturalists, a National Geographic photographer, an undersea specialist, a video chronicler and a wellness specialist, to name but a few.
Become a family member in Mongolia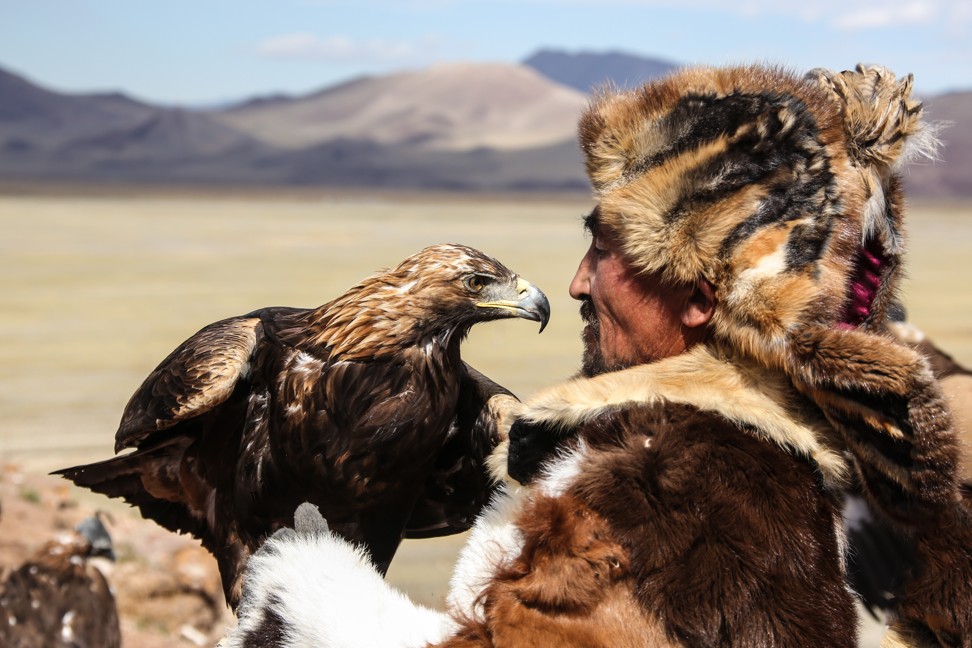 Mongolia is an incredible place to go back to basics, especially if you immerse yourself in the native culture by setting up camp with a local family. Stay in a traditional ger (a traditional Mongolian felt tent) and help to work on the land, ride camels, milk cows, practise Mongolian cooking, try eagle hunting, and gain an incredible insight into this country which is rugged, raw and fascinating.
Trek in the Himalayas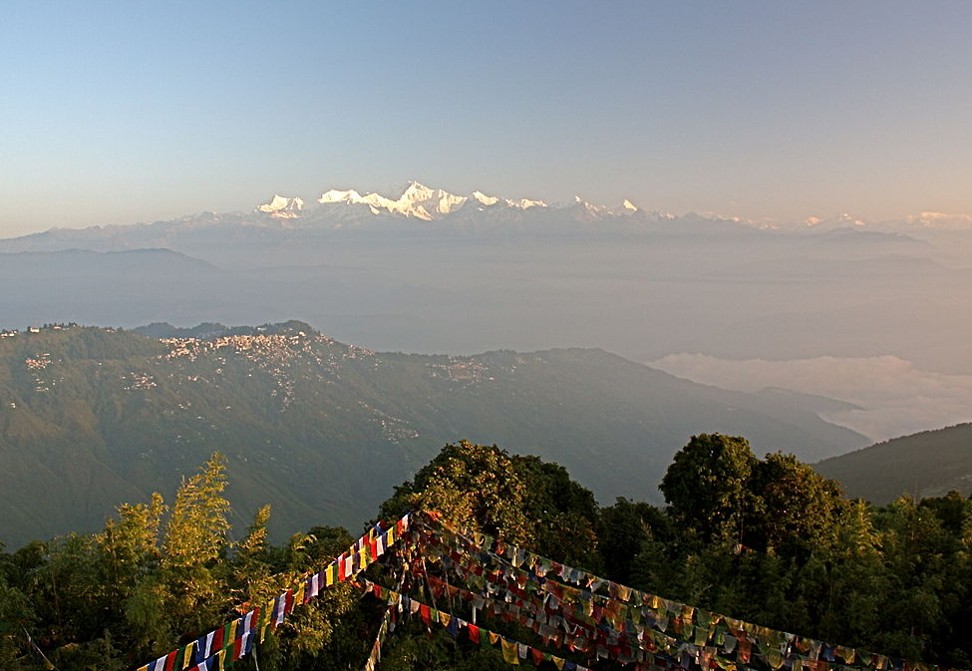 Discover the world – and more about yourself – as you take on the Himalayas. The Annapurna Base Camp Trek takes you across bamboo forests, terraces of barley and sacred areas, stopping at waterfalls and sleepy villages en route. Changing altitudes, steep walls and demanding climbs will keep you on your toes, but be well worth the effort when you reach Machupuchare and its accompanying iridescent sunset glow as it changes colour from pink to orange to purple.
Search for gorillas in Rwanda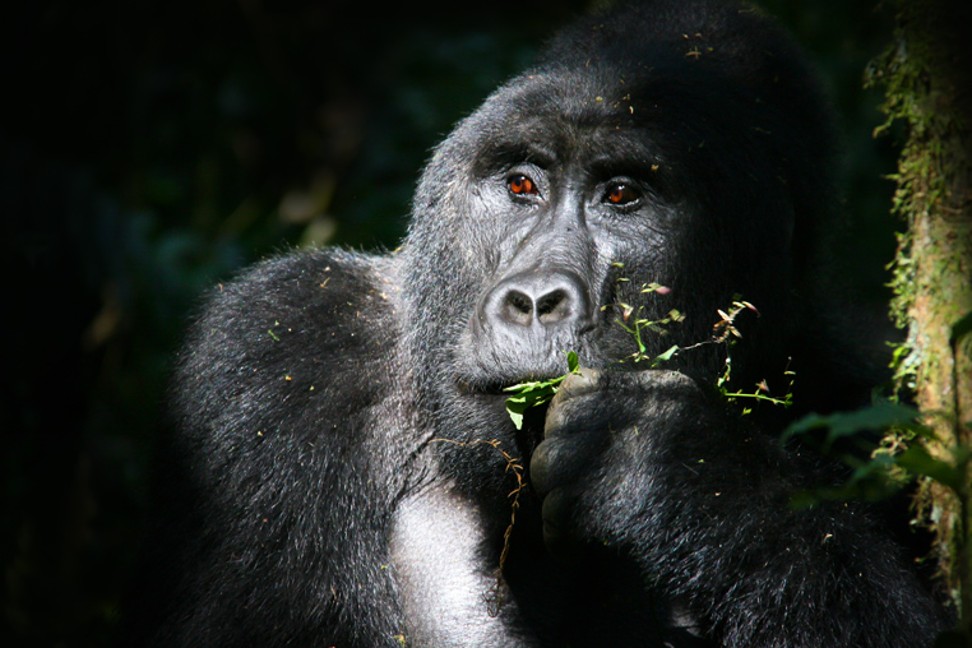 Mingling with the mountain gorillas at Volcanoes National Park in Rwanda is as cathartic as it is incredible. Heading on an exclusive trek you can follow in the footsteps of these striking creatures as they roam in their natural habitat, monitoring them as you go. Expert guides will take you to the best viewing points, sharing their intimate knowledge and allowing you to gain an insight into the fascinating world of this critically endangered species.