In most cities, hotels are categorised on a five-star scale. Not in Paris. Here, you'll find the typical boutique and five-star options, as well as an additional designation – "palace hotels" – that is given to 24 French properties that are, quite literally, fit for royalty. Two of these, the Ritz Paris and Rosewood's Hôtel de Crillon, have recently reopened in the 1st arrondissement after top-to-bottom overhauls; they've emerged in such exquisite form, they're almost in a category of their own. Here's how Paris's best new hotels stack up.
The design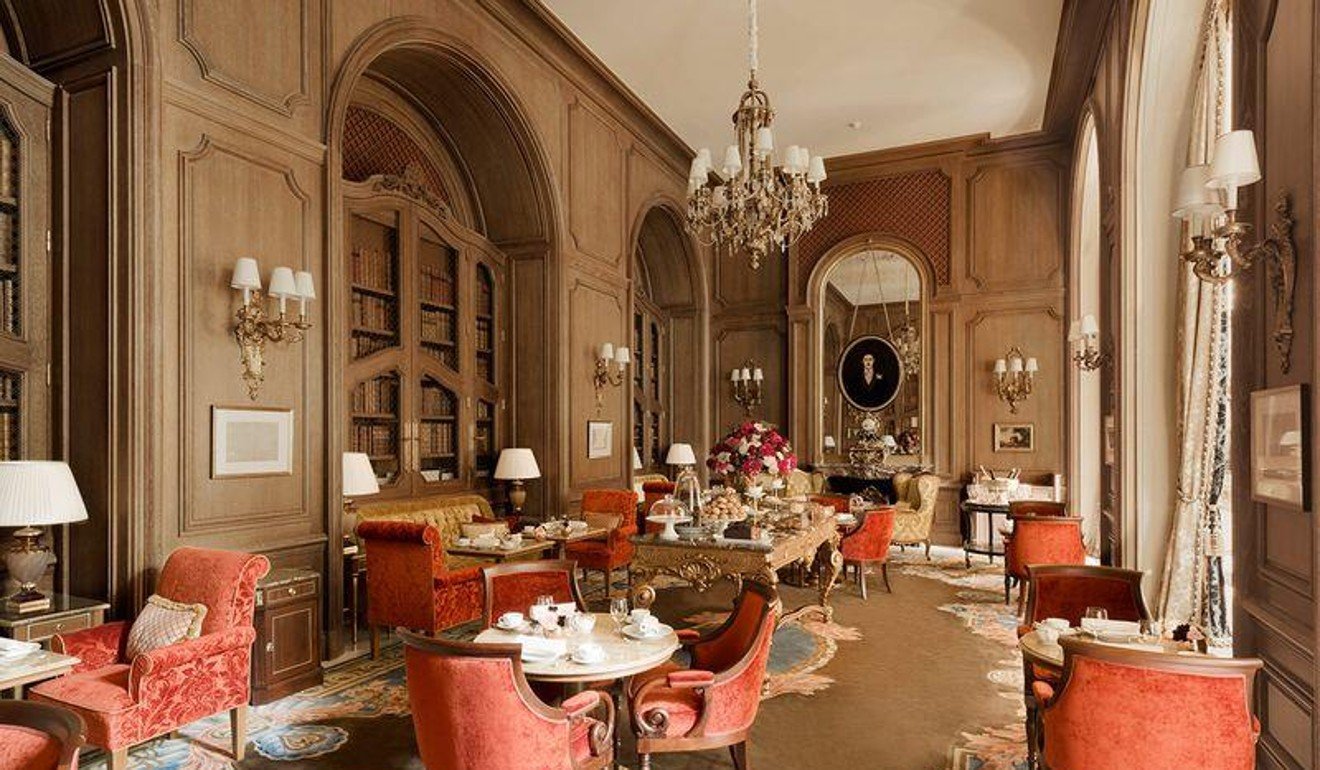 The Ritz: Those who knew the Ritz will find it hasn't changed much on the surface: Antiques have been given new varnish, fabrics refreshed, and tufted sofas reupholstered. The no-expenses-spared, Marie Antoinette look is in full effect. Rooms have trompe l'oeil canopy beds offset by crystal chandeliers, ivory bell cords to summon a maid or valet, and gilded sink faucets in the shape of swans.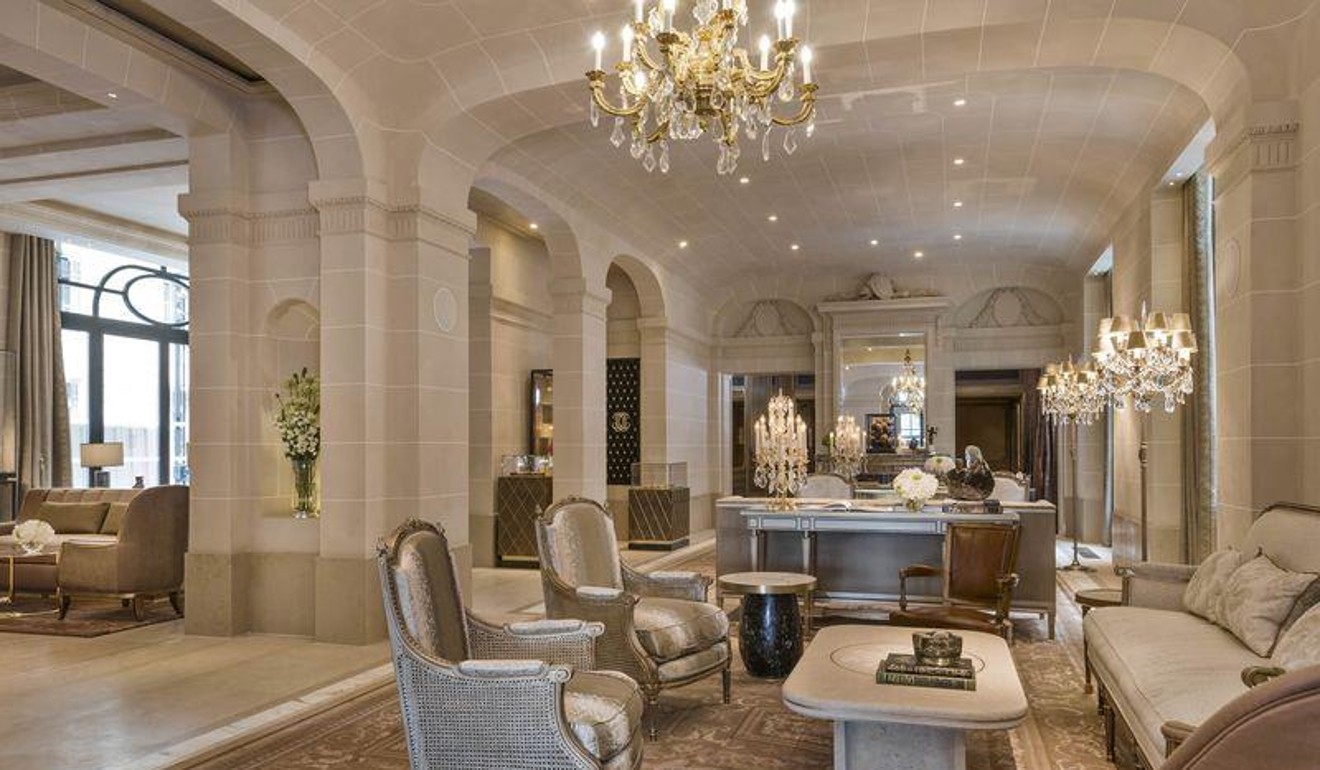 Hôtel de Crillon: If you remember the Crillon for its orange-hued marble lobby with velvet-backed armchairs and dripping chandeliers, this isn't that. The chandeliers are now draped with edgy metal chains; the regal furniture has been swapped out for cleaner silhouettes and contemporary art. The overall look is unquestionably elegant and compelling – without resting on old-fashioned tropes.
Staying the night
The Ritz: Sleeping at the Ritz does indeed make you feel like a pampered Parisian princess (or prince). Staff know guests' names, the courtesy car is a Bentley, and the beds are every bit as plush as their gilded frames suggest. Despite the fact that technological upgrades were a focus on the renovation, most of the hiccups relate to devices and connectivity: the bedroom television would randomly mute itself, night-light sensors would get tripped in the middle of the night without any movement, and the Wi-fi was finicky. While some Paris hotels are adding smart TVs for easy content streaming, watching a movie in bed requires an on-demand rental, for €25 (US$31) a pop. The one tech feature that wasn't upgraded – light switches shaped like tiny, golden knobs – provide irresistible charm and a reminder that you're staying in a truly historic place.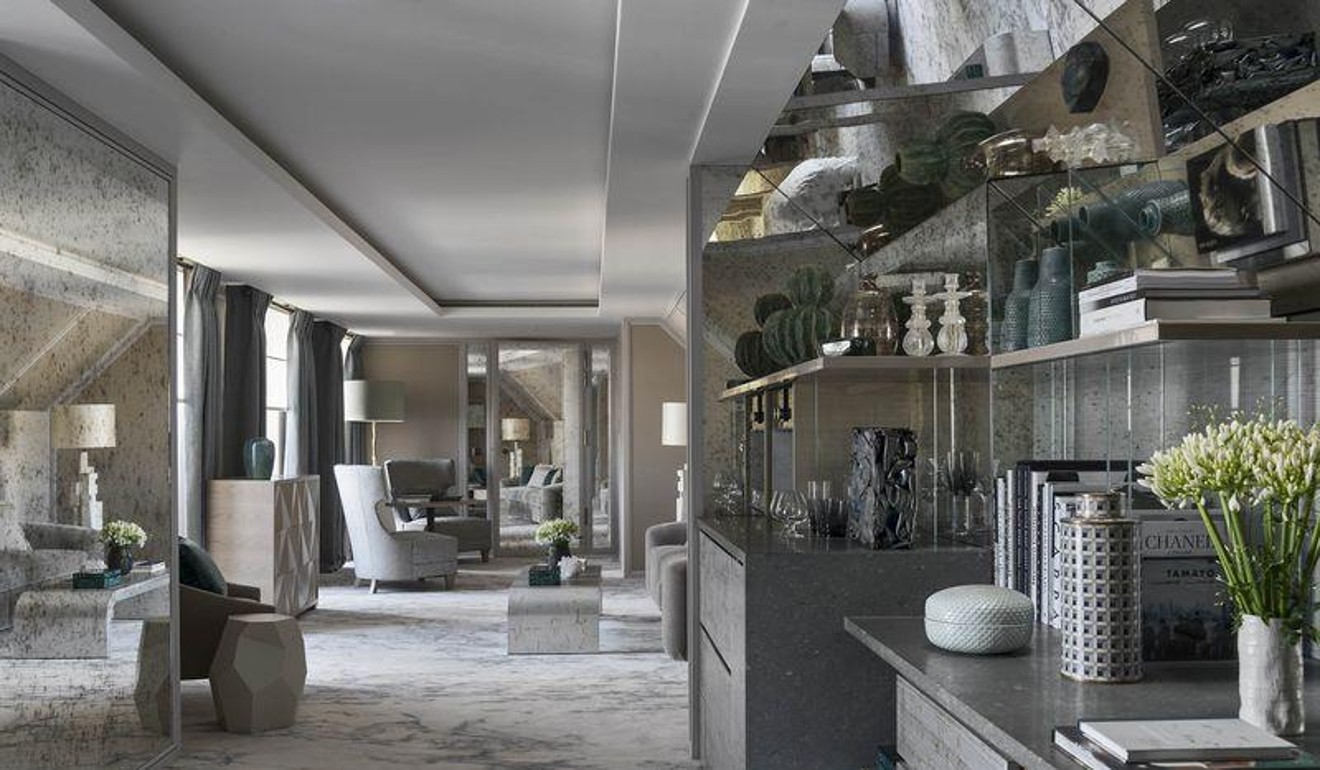 Hôtel de Crillon: Rooms at the Crillon vary widely in both size and design, but (aside from the suites) the ones with the most character and best views are on the top floor; they have gabled, beamed ceilings and terraces facing the Eiffel Tower. They're compact but smartly designed: a TV that pops up from the foot of the bed creates space for a large table with chairs, and the closet has built-in jewellery trays and shoe-shining kits. The thoughtful staff is specifically trained to smile, which is refreshing – not cheesy – in blasé Paris. One day, after saying hello with a hoarse voice as a staffer passed me in the hallway, I returned to find a silver tray with tea, lemon, honey, and a get-well card. My only frustrations came in the bathroom, where the make-up mirror was positioned at navel height and a weak shower drain resulted in a fully soaked bath mat.
Check and compare: the best new posh hotels in Milan
Grabbing a Bite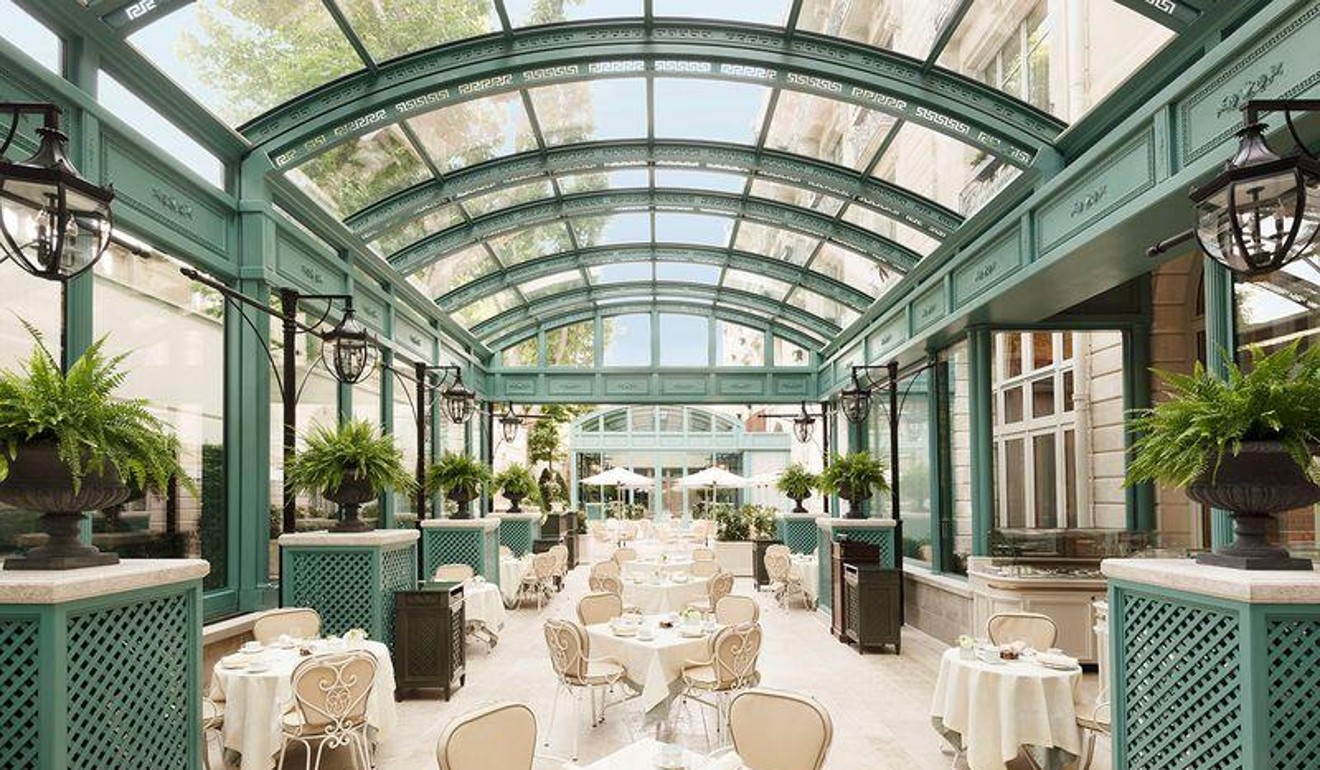 The Ritz: A true upgrade at this property is the Bar Vendôme, now an all-day dining spot under a stunning glass canopy. It manages to feel both buzzy and discreet, with wide banquettes for business meetings and smaller tables for visiting Harajuku girls and their oversized shopping bags. (The menu sticks to traditional dishes such as crab salad, club sandwiches, and sole meunière to share – all very well executed.) There's also a much more formal dining room called L'Espadon, where a langoustine and caviar appetizers costs €190, and venison breaded in sugared almonds goes for €145.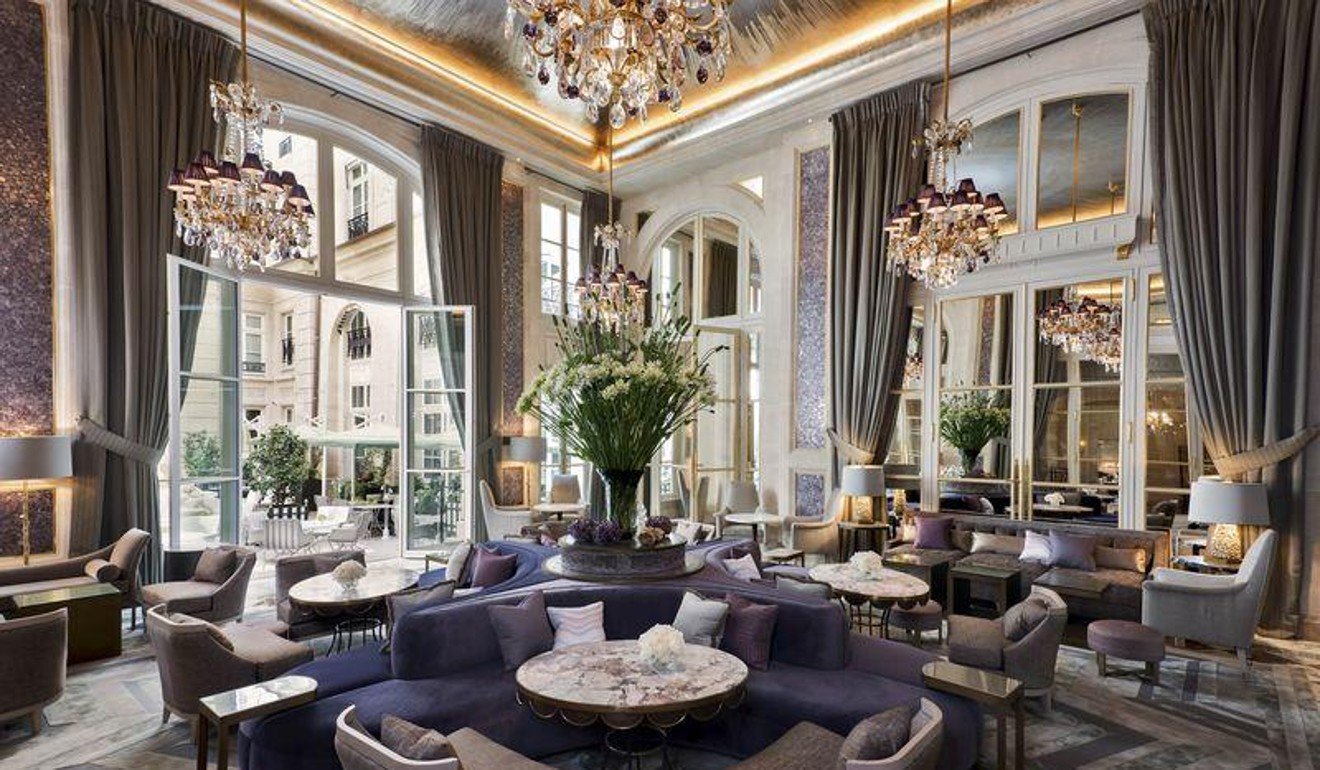 Hôtel de Crillon: The Crillon's three restaurants are a lunch and afternoon tea spot facing a garden, a Parisian brasserie, and a white-tablecloth restaurant called L'Ecrin. (The chef at the latter spot, Christopher Hache, earned a Michelin star for his work at the Crillon pre-renovation.) Jardin d'Hiver, the lunch spot, is constantly packed with beautifully dressed ladies who lunch; it serves gussied-up soups, salads, and exceptional pastries by master pâtissier Jérôme Chaucesse. But the brasserie is where you'll fill your most Parisian cravings: oysters sourced from the coast of France, terrines decorated to look like the Parisian skyline, and an expertly roasted chicken that puts all other versions to shame.
After hours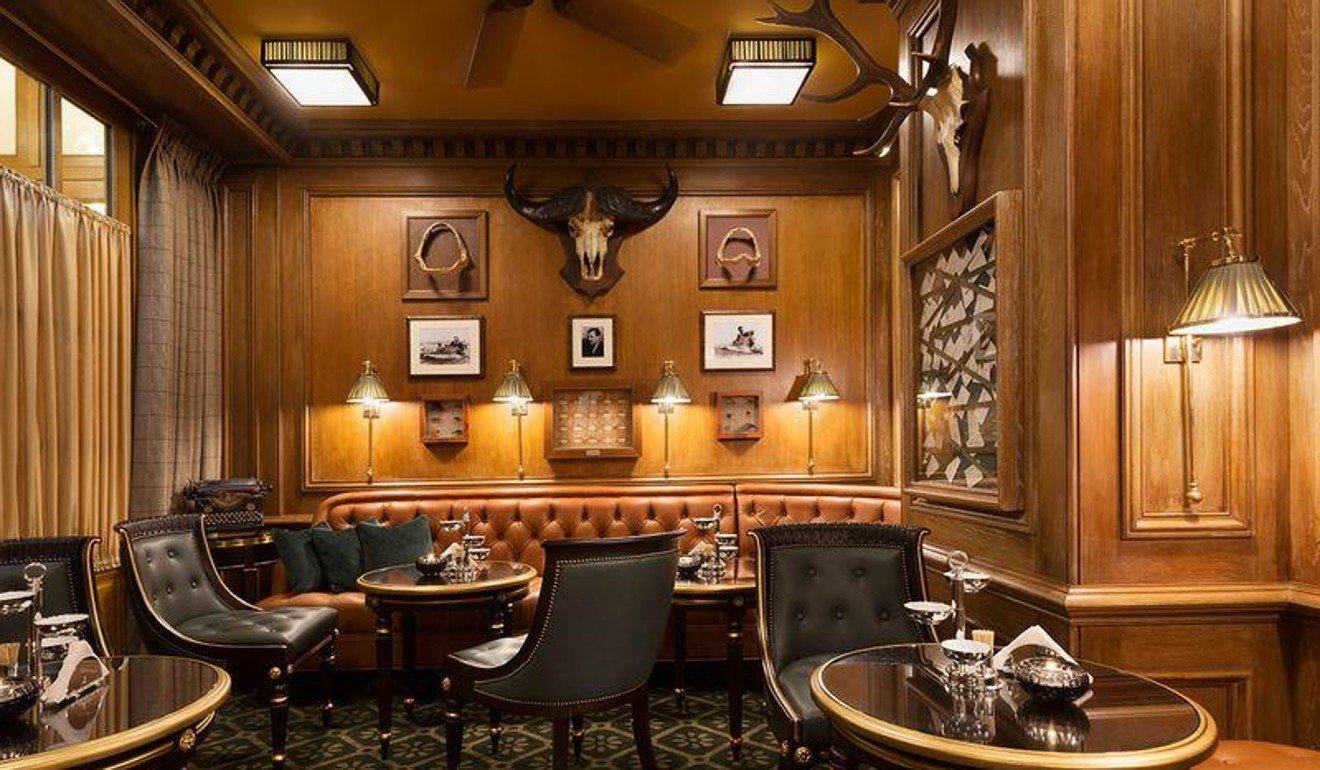 The Ritz: Public spaces at the Ritz are all ensconced in nooks and crannies, creating a sense of privacy and exclusivity. By far the most buzzed-about is the always-hot Bar Hemingway, where globally recognised barman Colin Field uses such ingredients as rarified French apple cider and reams of fresh currants in his drinks. It's a small, intimate space that feels like your most dignified friend's man-cave – but it's hardly a Parisian secret. In other words, book early.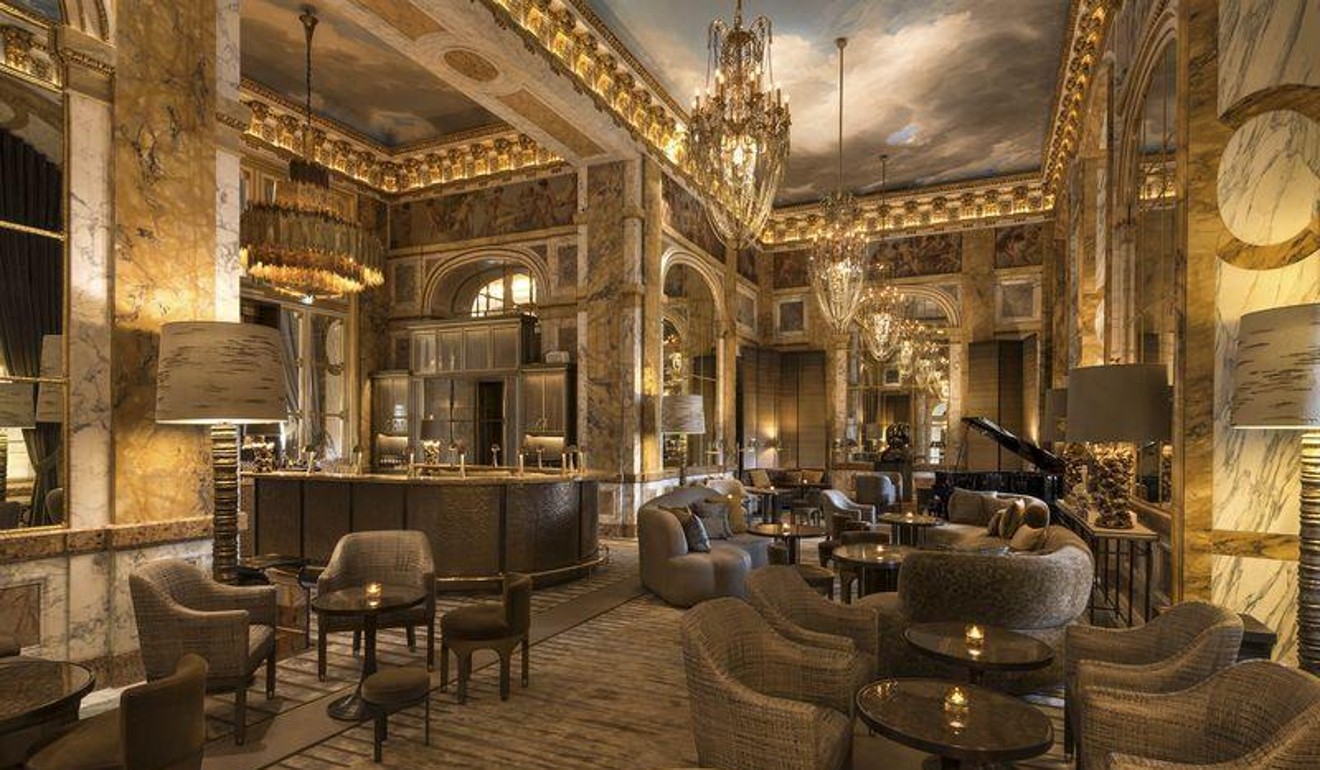 Hôtel de Crillon: The old Les Ambassadeurs space was a hot spot for suits and cigars; it's been transformed into a bona fide bar for Paris's who's who, serving coffee from local roaster Coutume by day and Champagne drinks by night. With a location right by the hotel entrance and a DJ on the payroll, the spot is purpose-built to see and be seen.
Adding it all up
The Ritz: The history of the Ritz lends it an incomparable glamour. This was the onetime playground for such luminaries as Ingrid Bergman, Scott and Zelda Fitzgerald, Coco Chanel, and Princess Diana. But the service and amenities stack up. The concierge gives great recommendations, the cooking school offers top-notch macaron-making classes, and the Chanel spa is fast-becoming the city's coolest place to relax. Even after all the modern upgrades, the Ritz's old appeal still rings true: this is a place where anyone can feel fully pampered in full privacy. Rooms from €1,000 per night. ritzparis.com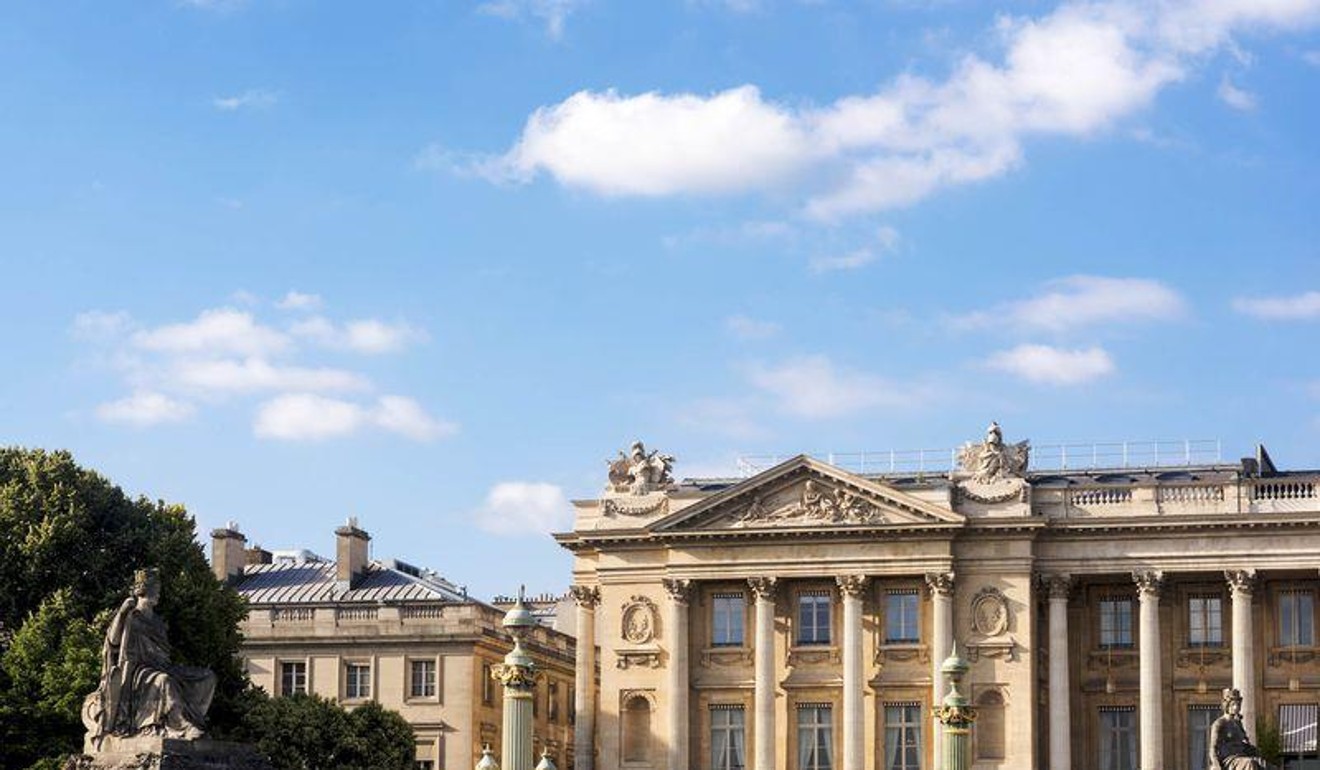 Hôtel de Crillon: With the Crillon, Rosewood has set the standard for a modern palace hotel, the first property that can sweep you to the era of Louis XVI without a time machine. It's services are both decadent and practical, in keeping with today's definition of luxury; for example, an in-house cobbler serves whisky with your shoe shine. And if the scene is a bit much, don't worry: the underground pool and spa make spectacular places to get away from it all. Rooms from €970 per night. rosewoodhotels.com