Since acquiring global hospitality provider Club Med in 2015, Chinese conglomerate Fosun International has been on track with its ambitious plan to open three to five resorts a year by 2020.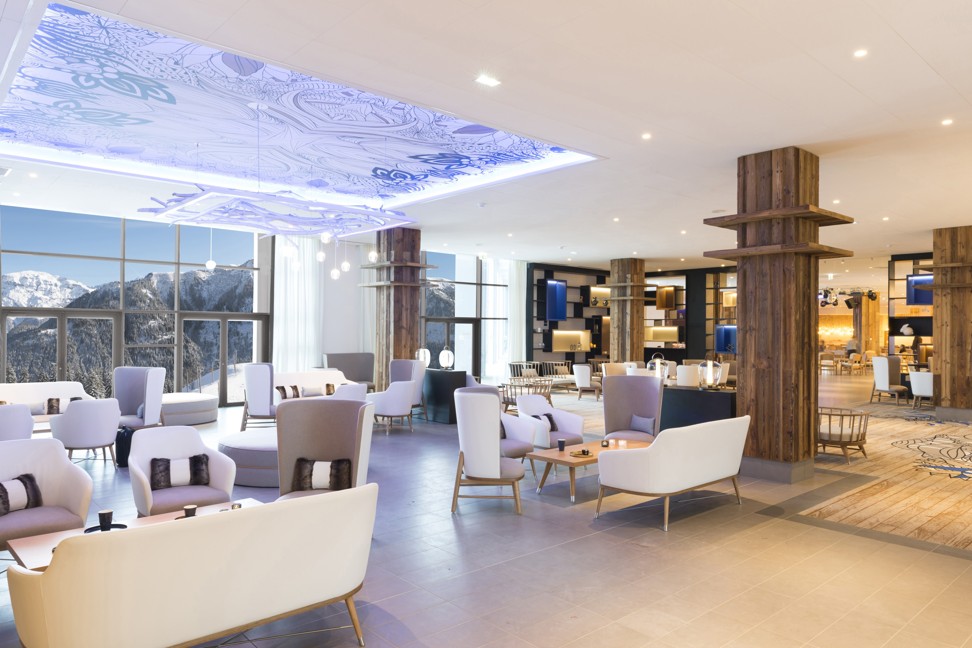 Jim Qian, senior vice-president of Fosun, says: "Our company is on the lookout for business opportunities that complement China's economic development. Rapidly rising incomes have driven up consumer demand for lifestyle products, with travel being one of the fastest growing pillars. Chinese consumers are maturing quickly and local enterprises need to tap international resources to cope with demand."
Mr & Mrs Smith Hotel Awards 2018's 'Best of the best' around the world
In 2016, Club Med recorded 36 per cent year-on-year growth in operating profits, reaching 44.1 million euros (HK$427 million). Fosun also has aggressive plans to open Club Med properties in China. The group's global acquisitions in tourism began in 2010, and Cirque du Soleil and Thomas Cook are among the international brands it has stakes in.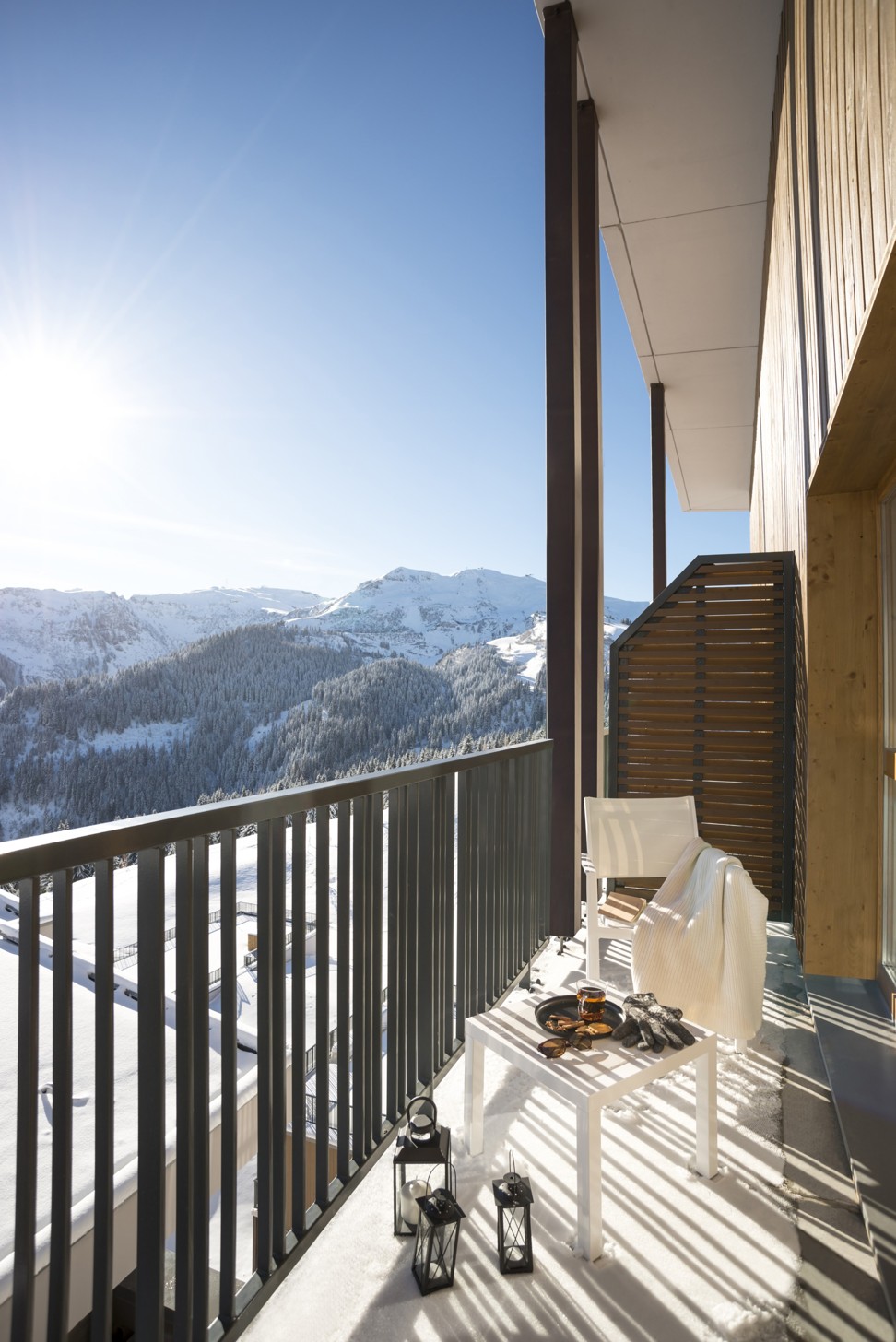 One of the latest Club Med unveilings is Grand Massif Samoëns Morillon, which had its grand opening party last month in the presence of 400 journalists. In an emotional speech, the mayor of Samoëns recounted the many hurdles that had to be overcome to make the 100 million euro mountain resort a reality. Construction took 18 months, but the process to obtain the land and get approval to build the property was arduous. There was a point when an announcement was made that the resort would not be built.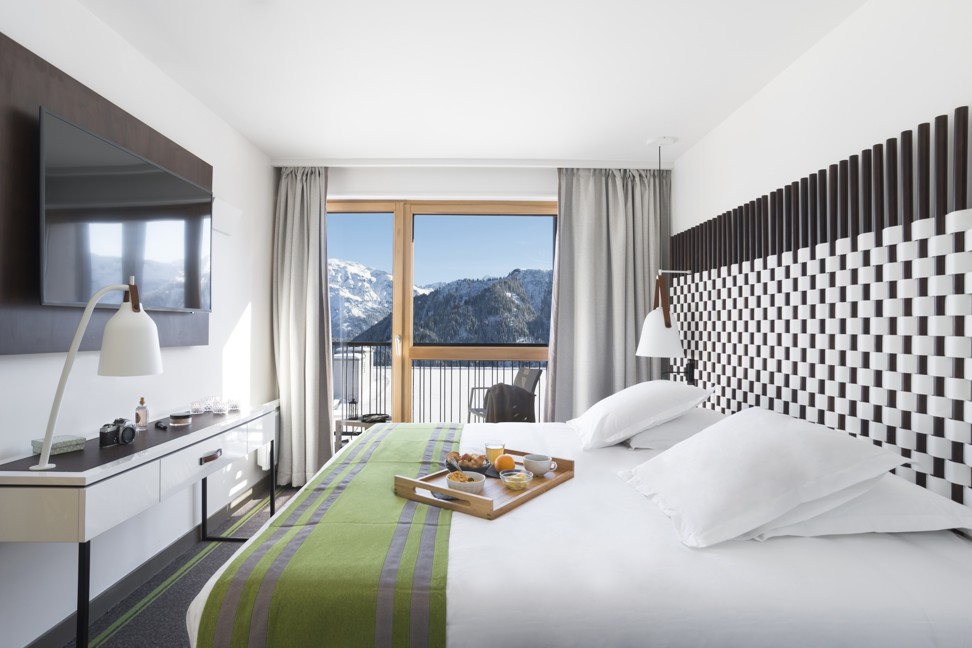 To the delight of ardent skiers, things worked out. This resort, located on the Plateau des Saix at an altitude of some 1,600 metres close to Geneva and Annecy, has 423 rooms divided into Club (up to four guests), Deluxe (up to three) and Suite (up to four) categories. They are all well-decked out in light wood and natural colour palette punctuated by occasional bold prints, textural pattern and dashes of sharper colours.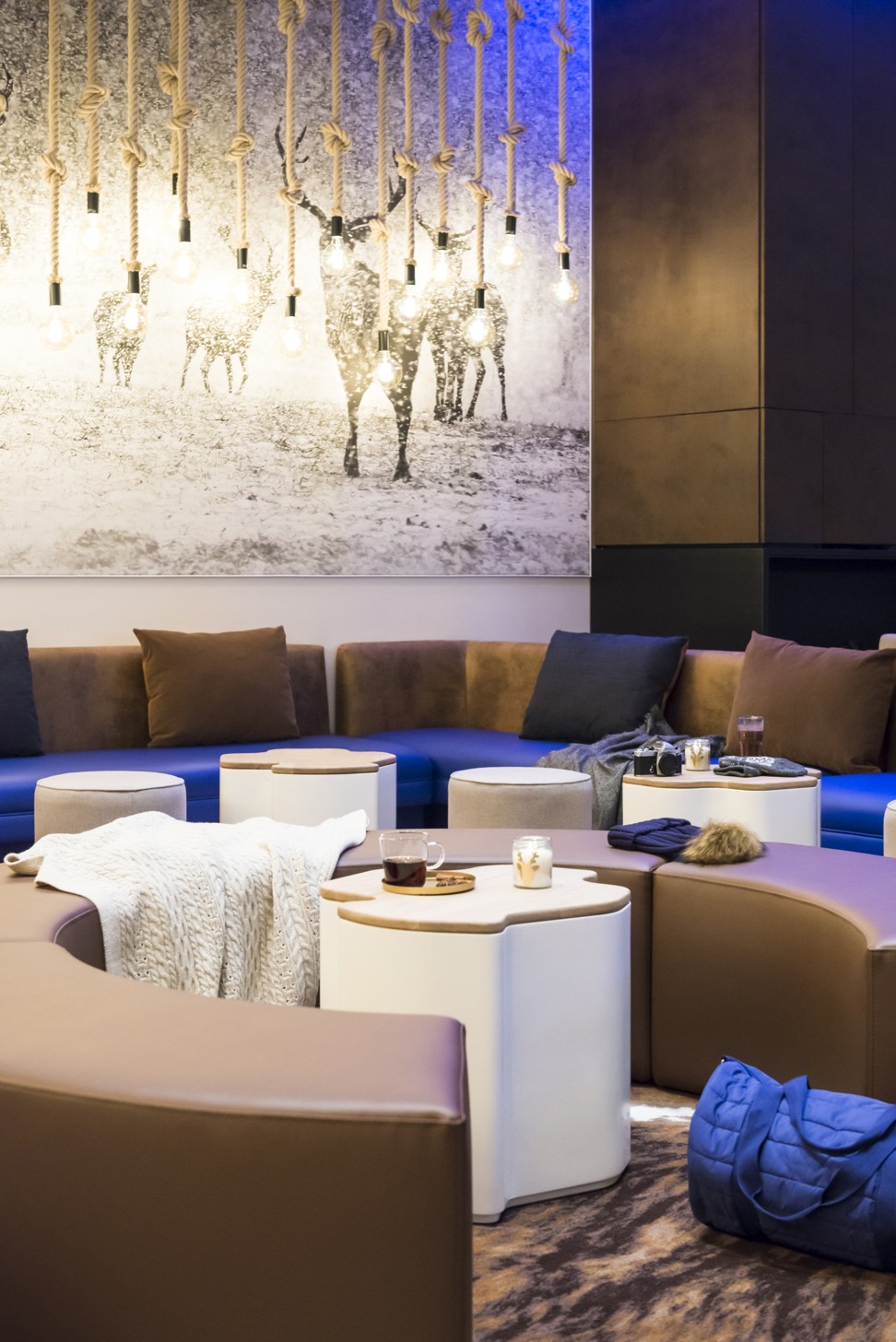 When you arrive the first thing that strikes you is how much the building blends in with its surroundings, like it is being hugged by the undulating terrain. It has a stone base and features timber cladding. For the first-time visitor, it will take a while to figure out how to navigate the property. But the pay-off is worth it. The ski-in, ski-out experience at the ski centre in Section J is excellent.
The Fleming: a luxury porthole to old Hong Kong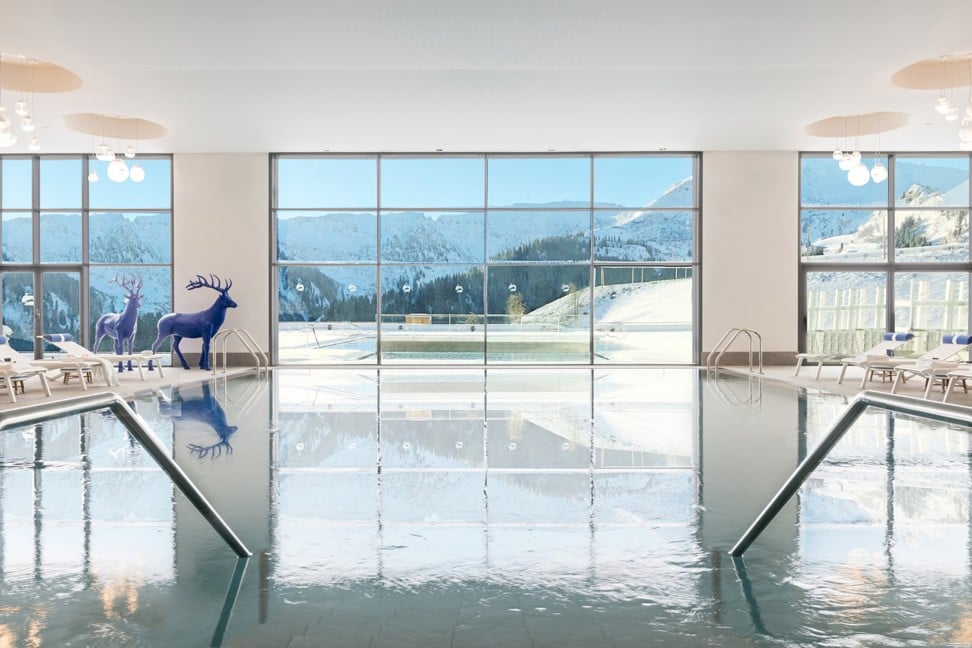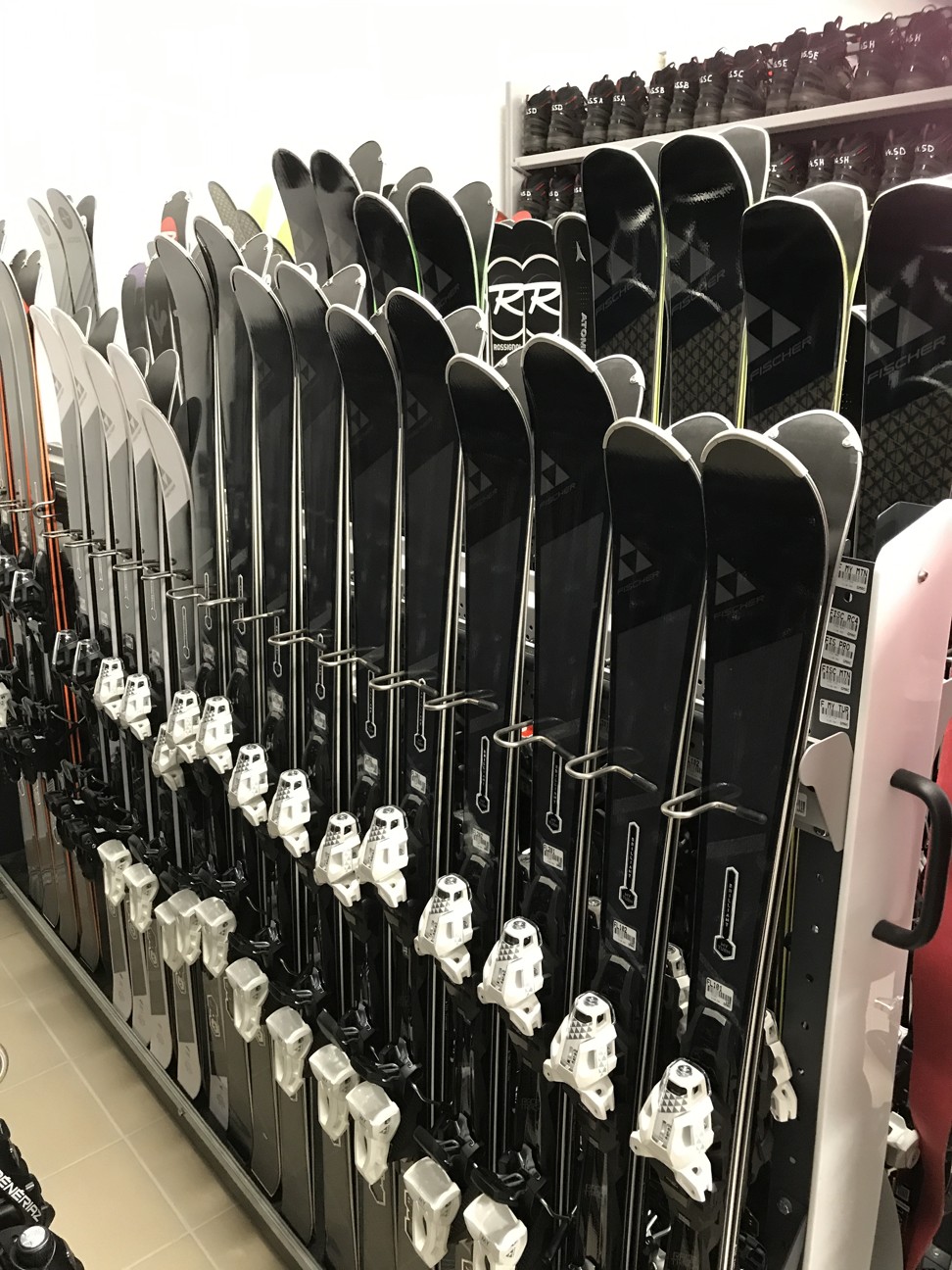 As a treat for advanced skiers, they can book one of the 12 pairs of Dénériaz skis, a brand co-created by French Alpine skier and Olympic medallist Antoine Dénériaz. Handmade in France, the skis have a balsa wood core with walnut wood lateral enforcements and a top sheet of bi-axial carbon and alutex, and they promise an optimised experience of acceleration and turns on the pistes. These cost 3,000 euros a set.
Created during the 1982-1983 winter, Grand Massif was the result of a liaison between La Tête des Saix, Flaine, Les Carroz, Morillon and Samoëns, totalling 40,000 hectares (98,840 acres). The village of Samoëns, easily reachable via cable cars from the Club Med property, dates from 1167AD and is designated a historical monument. Grand Massif is well known among the French, and Gino Andreetta, Club Med's chief executive for Greater China, says his company hopes to promote the area to the world.
Aman Resorts is coming to New York City with multimillion dollar condos
"We have promoted it to China, Australia, the US, Singapore, Malaysia, India, Israel and Turkey. For example, in China, you have Lunar New Year, and in Brazil, all of their holidays are in January. Here, 75 per cent of the clients in January would be Brazilian," he says.
"Club Med is positioning itself as the leader of the mountain experience – the snow experience in the winter, and also the summer fresh experience."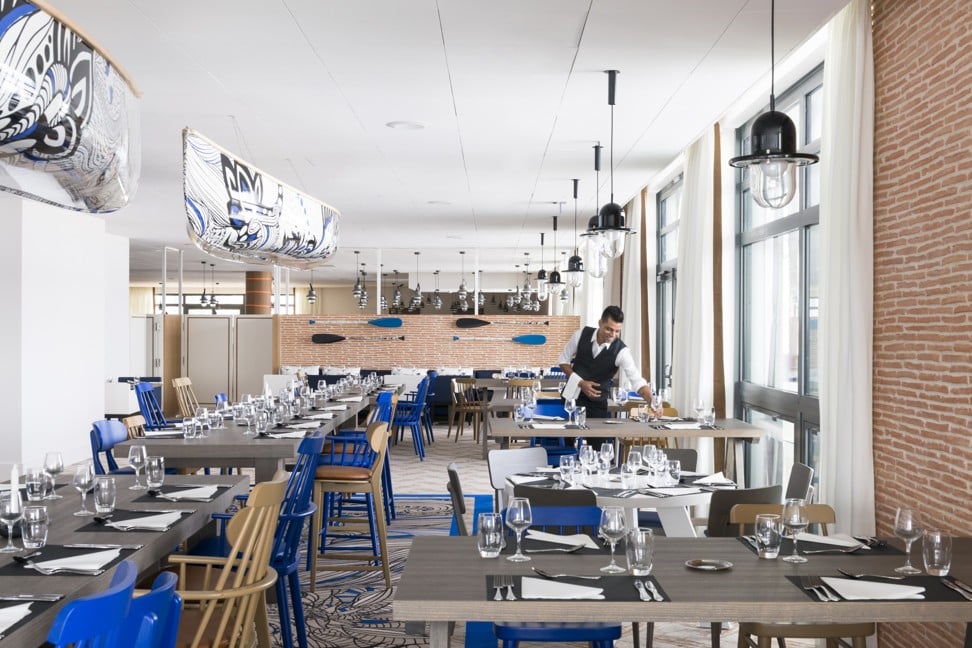 Technology features prominently. Each guest is given a wrist badge as the room key and contactless payment device, and you also use it to access your designated locker in the ski centre. As per tradition, the holiday package includes accommodation and all main meals with house wines, as well as happy hour of juices, soft drinks and standard alcoholic beverages from the main bar. Nightly performances are featured on the stage.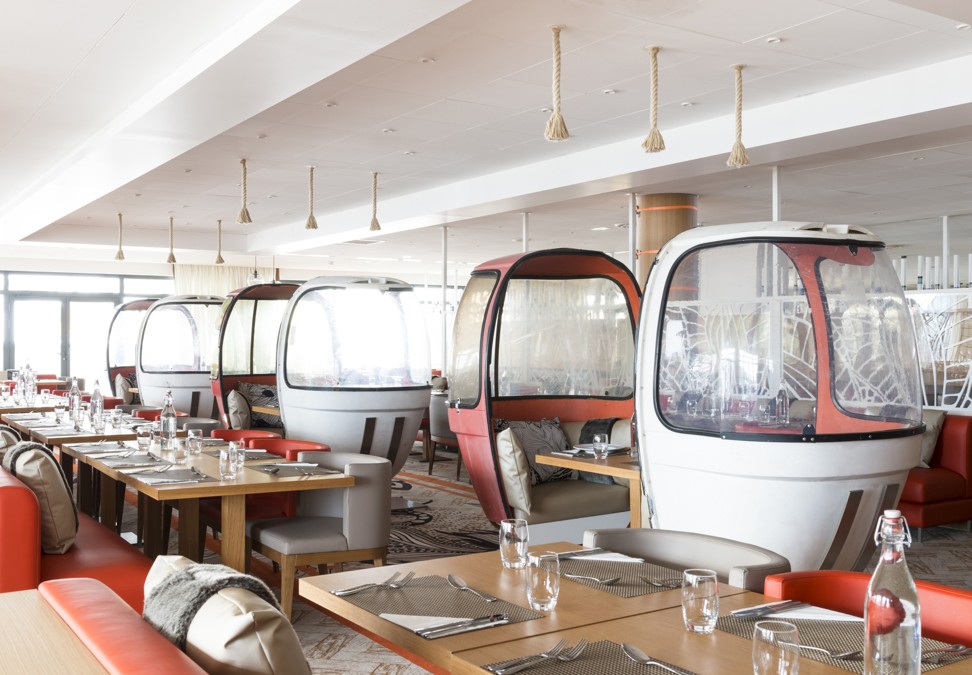 Main meals are served buffet style at the main restaurant Cosy Mountain, and there is a host of live cooking stations, including a carving station and one serving Chinese-style dishes (think "sautéed pasta in Chinese style") managed by Chinese chefs. Freshly pan-fried hamburgers and fish are among the other highlights. There are also gluten-free options. The restaurant is divided into four zones – La Rivière, Les Randonneurs, La Prairie and Les Sommets, the last of which is characterised by whimsical cable car booths.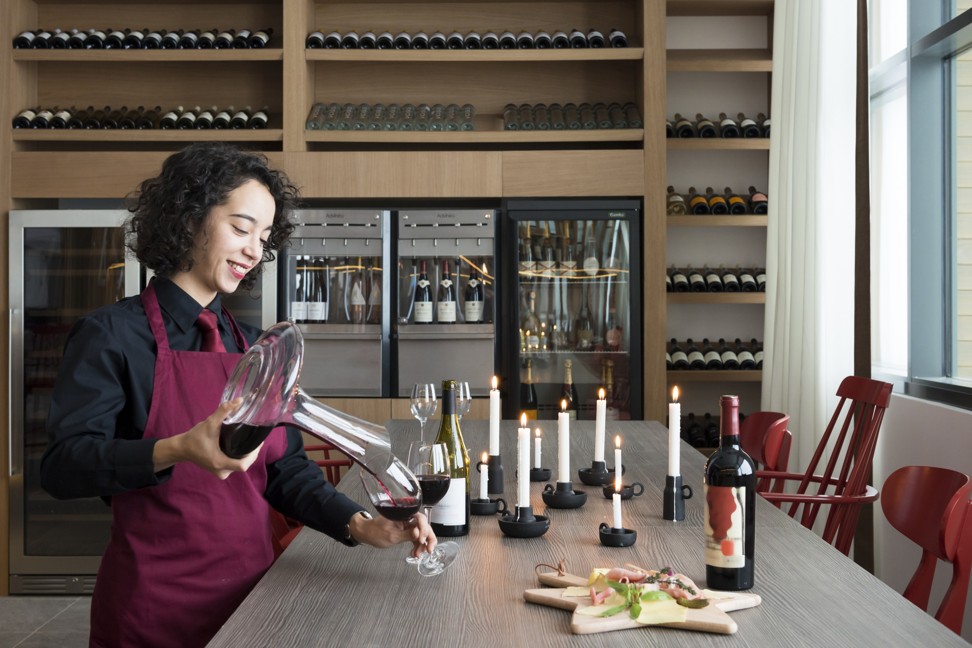 For à la carte fine dining, the Gourmet Lounge can prepare a gourmet picnic at lunchtime, tailored afternoon tea, or a discovery dinner created by French chef Edouard Loubet, who has two Michelin stars and five Gault & Millau toques.
Parents travelling with young children can have family time at Bread & Co, where the interactive and digital dining format allows little diners to "create" their own meals.
There is a staff of 400, and there are instructors from Ecole de Ski Français (ESF) stationed here during the skiing season. Club Med is investing 70 million euros into the development and modernisation of this French Alps ski area, which is the fourth largest in France and has 265km of slopes.
La Prairie launches magical eye cream
Club Med Grand Massif Samoëns Morillon also offers a weights and cardio-training room, an all-season swimming pool, and different walks in the surrounding scenic areas. Club Med is planning one resort per year in the Alps, and construction work for Arcs Panorama started in spring last year, and is expected to open in December this year. The group operates nearly 70 resorts in 30 countries.