The sudden drop in temperature shouldn't be an excuse to stay holed up indoors – especially when there are exquisite dining experiences to be had.
FRANCIS
St. Francis Street has slowly but surely become the new go-to place for diners on the lookout for new options. The latest addition is FRANCIS, a Middle Eastern restaurant inspired by the flavours of Tel Aviv.
Mezes, which are hot or cold small dishes meant to be shared, play a starring role at FRANCIS.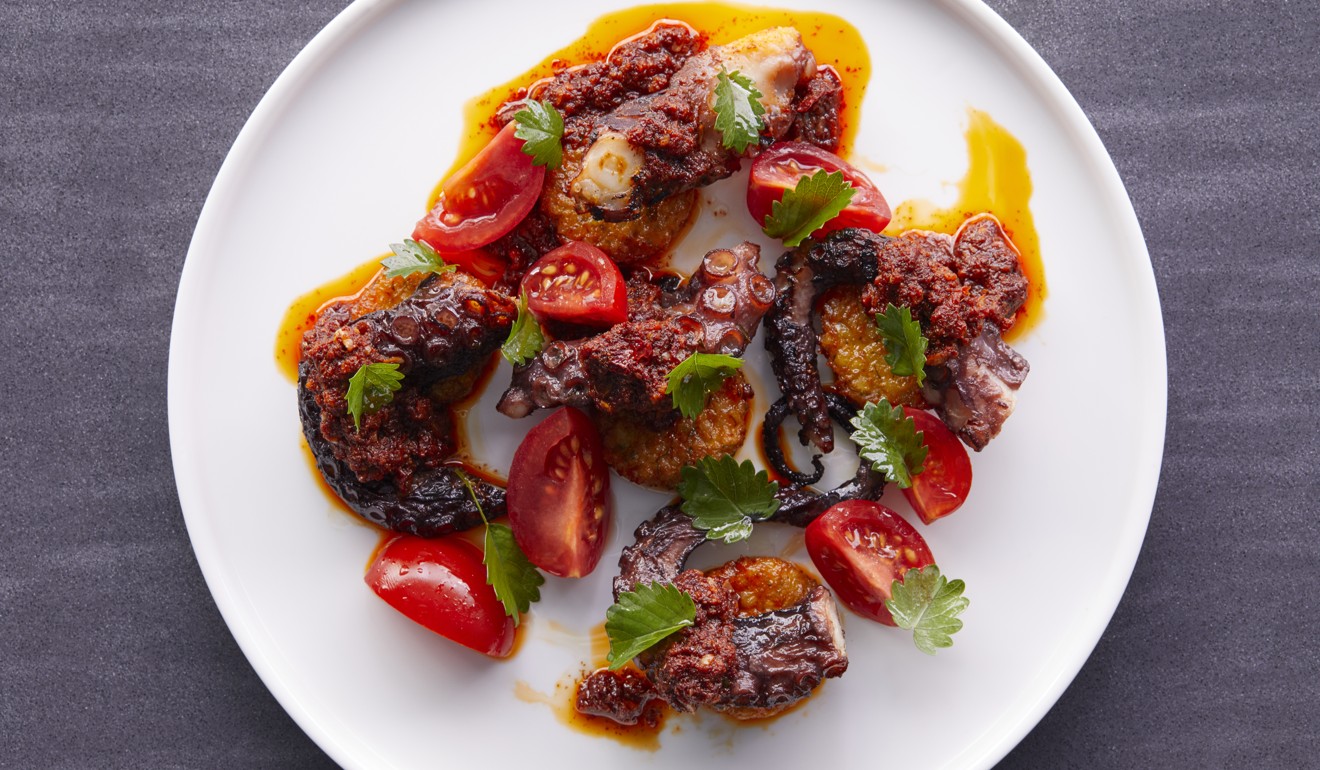 Featured mezes include grilled octopus with harissa and burgul potato cake, and baked halloumi with pomegranate molasses and wild oregano. Mains include spring lamb and beef kafta with grilled onion and tahini, and smoked carrots with almond and spiced honey.
Date: opened late January
Address: G/F, 4 & 6 St. Francis Street, Wan Chai
10 Shanghai
The latest restaurant to open under the 1957 & Co. brand is 10 Shanghai, a new Chinese eatery that specialises in Huaiyang cuisine. The restaurant's interior, designed by Steve Leung, is based on the allure and glamour of Old Shanghai, so expect spades of deluxe, decadent design codes.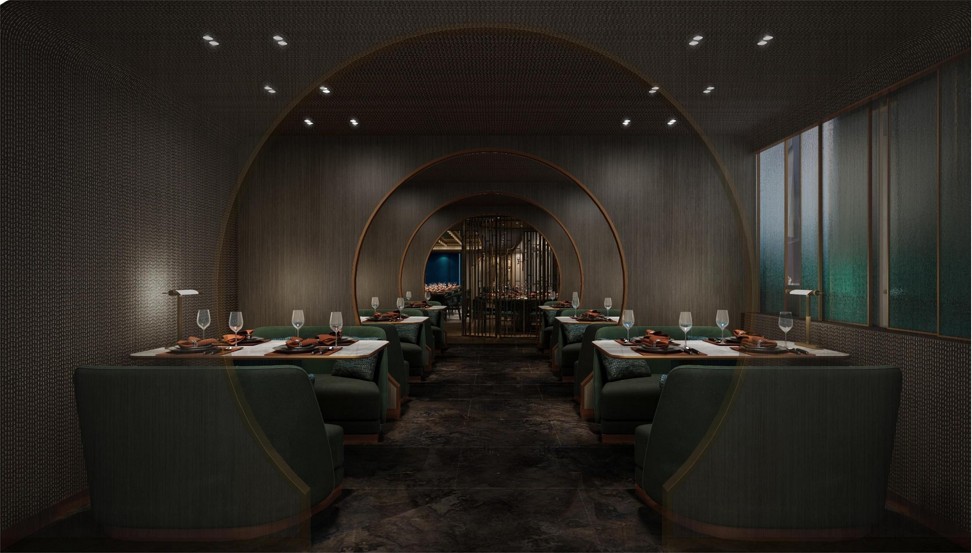 Expect to see classical Huaiyang dishes on the menu, such as aged shaoxing Huadio-brined chicken, Huaiyang-style double-boiled stuffed duck, and crispy smoked chicken with tea leaves. Over on the drinks menu, diners are treated to a wide selection of cocktails inspired by the legendary Four Great Beauties of China (Xi Shi, Zhao Jun, Diao Chan and Gui Fei), Chinese label red and white wines, and vintage yellow rice wines from Huadiao, Neurhong and Maotai.
The theme is based on the allure and glamour of Old Shanghai, so expect spades of deluxe, decadent design codes.
Date: opened late January
Address: Shop 101, 1/F, Lee Garden Two, 28 Yun Ping Road, Causeway Bay
Dear Lilly
It doesn't look like Ashley Sutton knows what a holiday is. Steaming ahead, after a series of successful project launches including Ophelia, J. Boroski, Iron Fairies and, most recently, Yojimbo, is a new all-day dining restaurant, Dear Lilly. At the heart of the restaurant's design is love.

From the marbled floors inscribed with excerpts from real love letters written by soldiers to their sweethearts during the first and second world wars, to the streaming bouquets of flowers hanging from a kinetic ceiling installation, all the design codes can be read as an ode to love.
Date: to open in FebruaryAddress: IFC Mall rooftop, IFC Mall, Central
7 Chillies Menu at Hutong
With the sudden cold snap that has just hit Hong Kong, what better way to fight the drop in temperature than with a night out at Hutong feasting on a chillies-infused menu. The new 7 Chillies tasting menu, which launched in late January and runs until March 31, features seven dishes made with a variety of chillies from around China.
Highlights on the menu include dishes like squid in Sichuan green pepper, steamed Hokkaido scallops with pickled Hainan yellow chilli sauce and Kung Po-style Iberico pork with heaven-facing red chilli.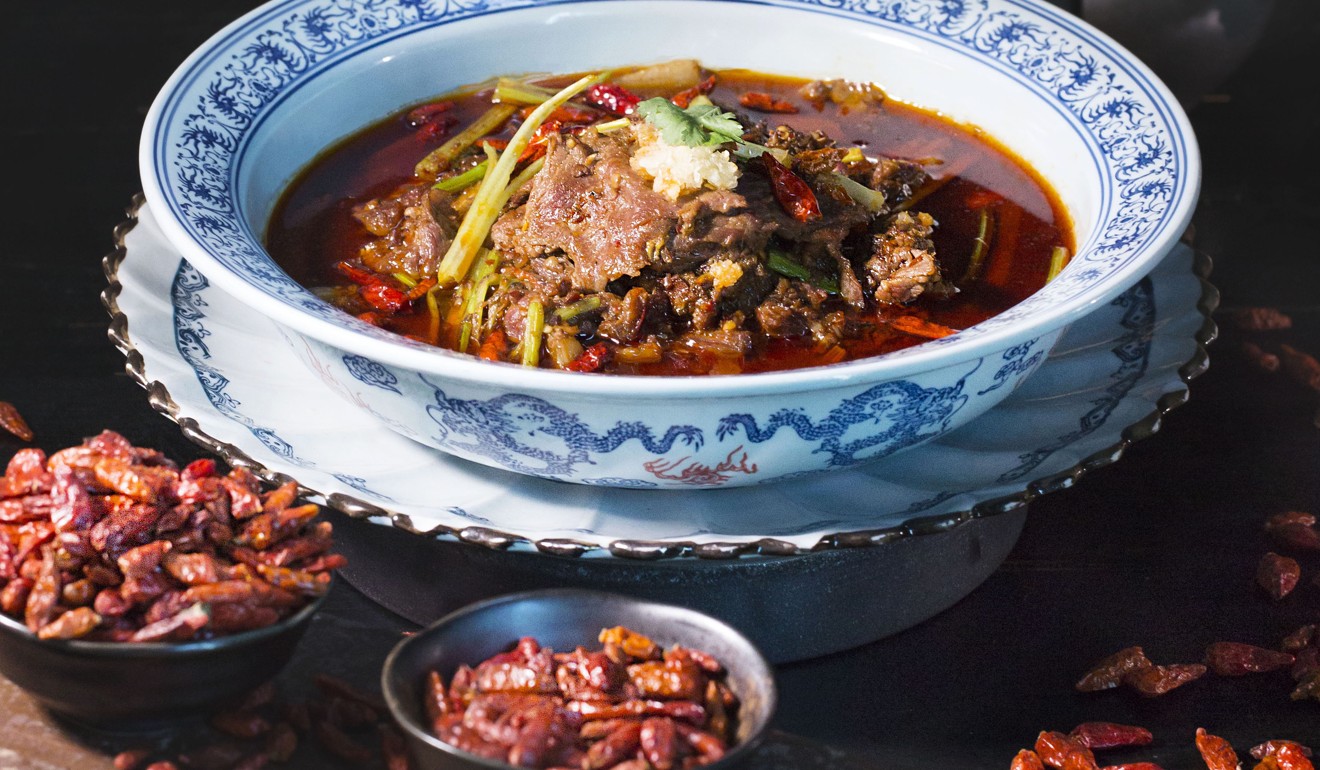 The spiciest item on the menu is the Angus beef tenderloin in Sichuan red pepper and chilli broth, which will leave a tingling sensation in your mouth. While the level of spiciness of each dish differs, depending on the types of chilli used, it never reaches a torturous level, making this a crowd-friendly option.
Date: until March 31Price: HK$928 per person for the tasting menuAddress: 28/F, 1 Peking Road, Tsim Sha Tsui
Carnival of Veneto at Sheraton Grand Macao
Sheraton Grand Macao hosts its first Carnival of Veneto-themed Food & Wine Mercato experience, to coincide with the annual Carnival of Venice in Italy. The Food & Wine Mercato, a monthly gastronomic affair, is an interactive wine and dinner experience inspired by food markets from different regions in Italy. Patrons are free to roam to and fro the various food booths fitted with cooking stations, and choose whatever takes their fancy.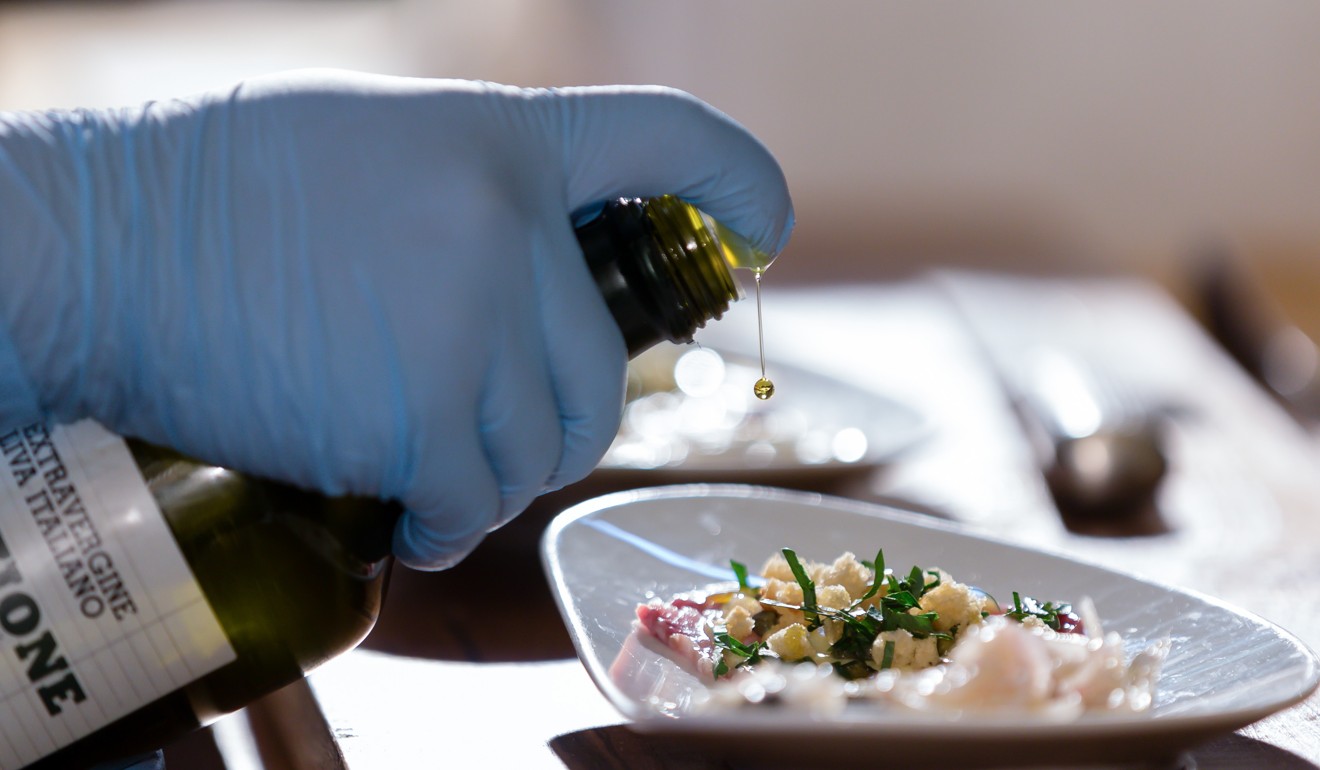 Where to eat in Hong Kong: January's new dining options
Highlights of the this month's menu include amberjack carpaccio with capers lemon and parsley, squid ink risotto with sautéed squid, and pan-seared stockyard beef tenderloin with amarone Gorgonzola sauce with celery root purée. Dinner comes paired with a range of Italian wines.
Date: February 2 – 3Price: 688 patacas per adult ticketAddress: Bene Italian Kitchen, Sheraton Grand Macao Hotel, Cotai Central, Macau
Macallan Whisky Flight at Chin Chin Bar
There's no better to warm up than with a glass (or two) of fine whisky. The Chin Chin Bar promises to warm up its patrons with a Macallan Whisky Flight set, featuring three single malt whiskies: 12 Years Old – Fine Oak, 15 Years Old – Fine Oak, and the Edition No. 3. The Edition No. 3, which debuted in 2017, is the third issue to be released as part of the Edition series. It is the product of a collaboration between perfumer Roja Dove and Macallan's own master whisky maker Bob Dalgarno. As such, whisky connoisseurs can expect a highly-aromatic journey; the Edition No. 3 combines hints of vanilla ice cream and green apple with floral notes.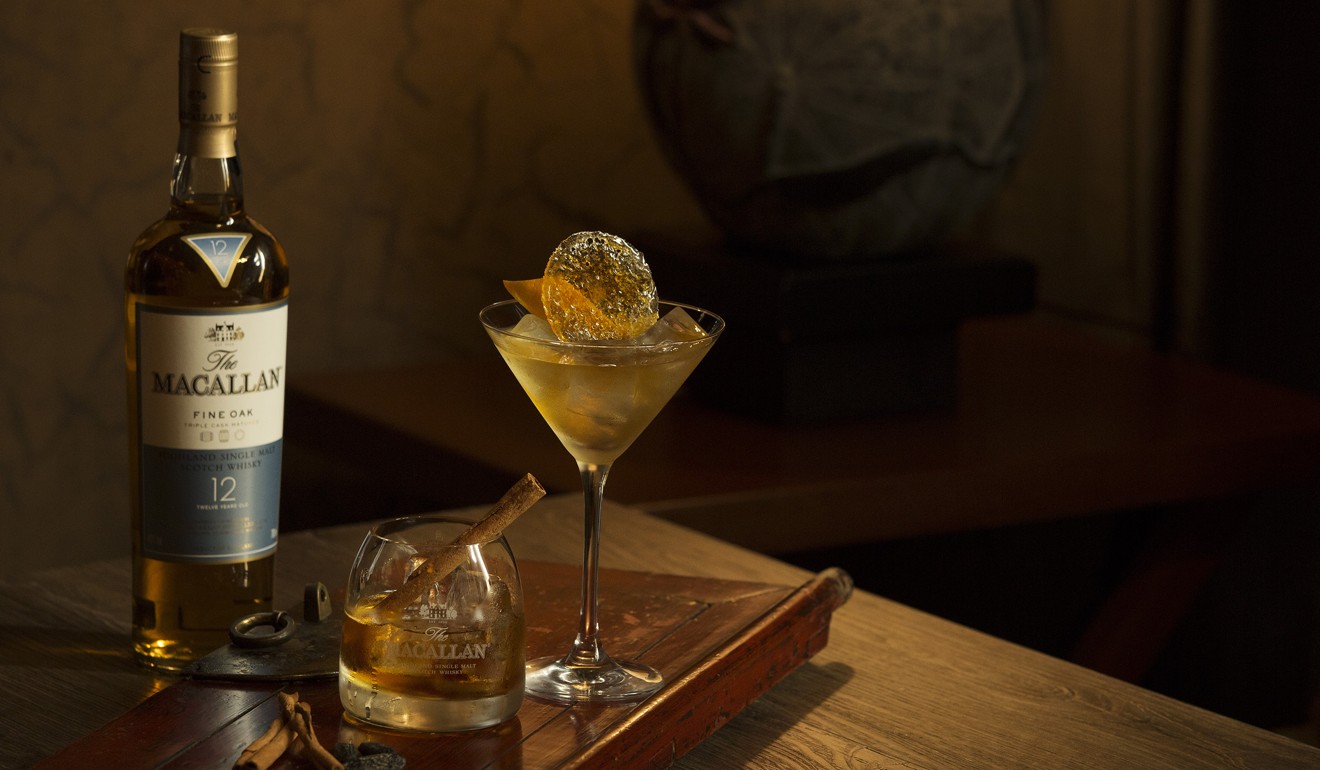 Two Macallan whisky cocktails will also be available: Scent, made with The Macallan 12 Years Old – Fine Oak and tonka bean syrup, and Fragrance, made with The Macallan 12 Years Old – Fine Oak mixed with home-made spiced cider syrup, bitters and orange blossom water.
Date: from February until end of AprilPrice: HK$358 per Macallan Whisky Flight set, HK$200 per Macallan cocktailAddress: Chin Chin Bar, 3/F, Hyatt Regency Hong Kong, 18 Hanoi Road, Tsim Sha Tsui
National Pizza Day (Week)
To correspond with International Pizza Day (yes, it's a real thing), 20 restaurants in Hong Kong and Macau have joined forces to create their own limited edition take on pizza. From February 9 to 16, restaurants will donate 10 – 20 per cent of all proceeds from sales of their limited edition pizzas to the "Cook for Syria" campaign, which raises funds for the Syrian Children Fund.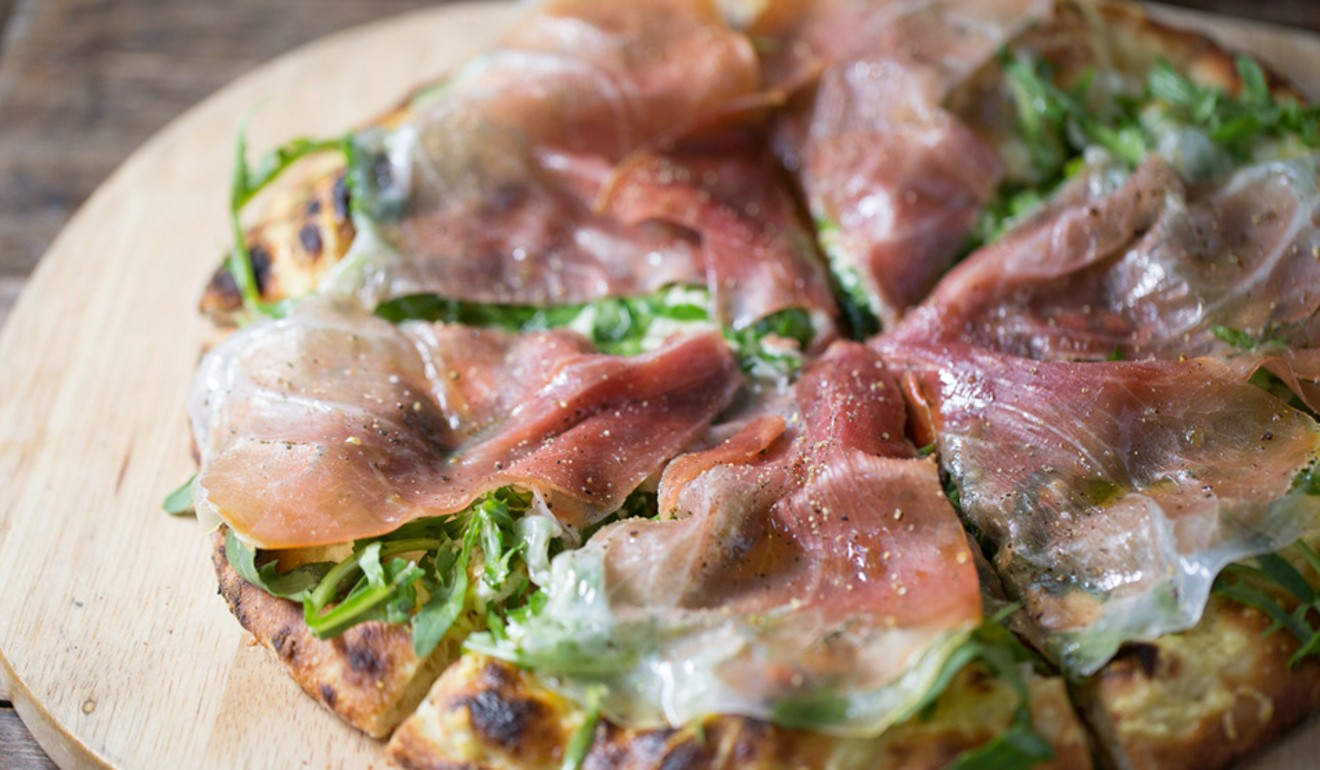 Hong Kong's 10 best new restaurants of 2017
Participating restaurants include 208 Duecento Otto (roast chicken, balsamic onions, pancetta and mozzarella), Mercato by Jean-Georges (house-made meatball, house-made ricotta and mozzarella and Parmesan cheese), and La Piola (Gorgonzola blue cheese and onions).
Date: February 9-16
Perrier-Jouët Champagne x Alibi afternoon tea
We believe it is never polite to say no to Champagne – especially when you can have it as part of your afternoon tea. Cordis Hotel has teamed up with Perrier-Jouët Champagne to create an afternoon tea menu filled with floral notes that the Champagne brand is best known for. Limited to 10 sets per day.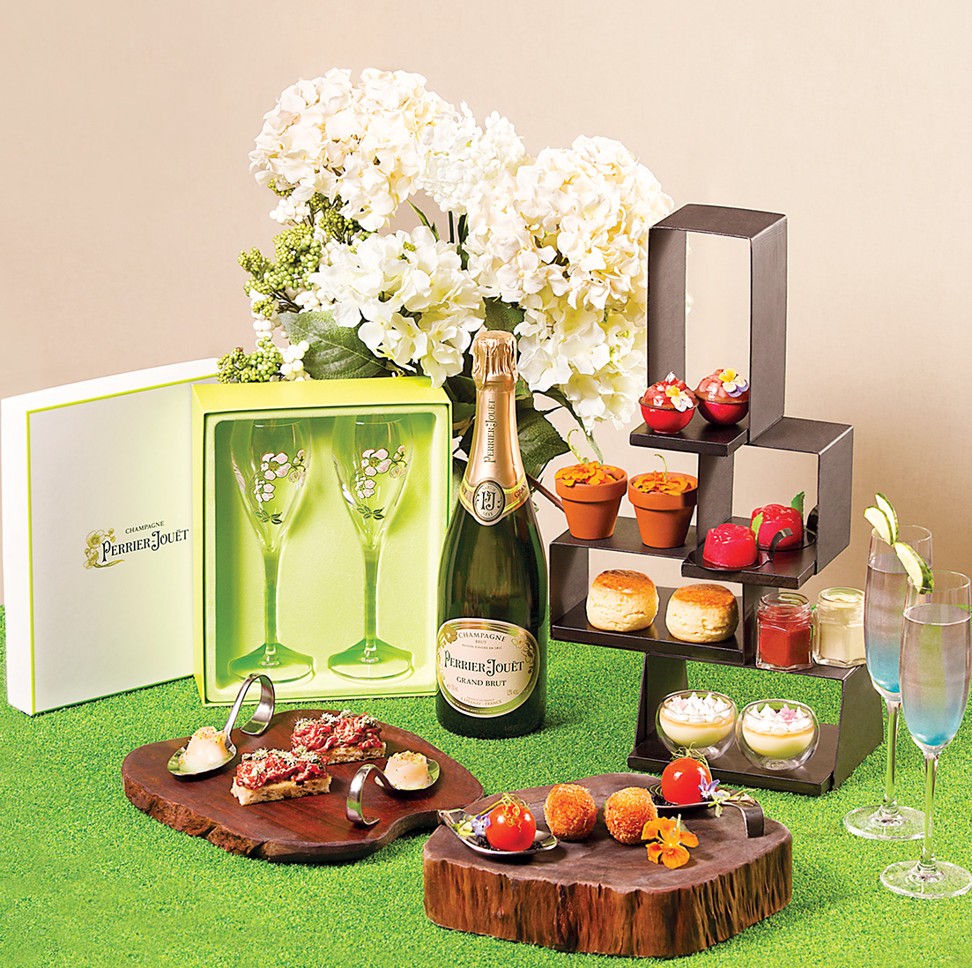 Savoury examples include Iberico chorizo croquettes with nasturtium and Queen Anne's lace on grilled sourdough. On the sweeter side, diners can expect Perrier-Jouët Champagne jelly with strawberry mousse and edible flower; elderflower lemon custard with white chocolate mousse, elderflower jelly and meringue; and home-made scones with hibiscus jam. The star of the show, however, might just be the Perrier-Jouët floral cocktail, made by Alibi's own mixologist to perfectly pair with the afternoon tea.
Date: until March 31Price: HK$558 for two peopleAddress: Alibi – Wine Dine Be Social, Level 5, Cordis, 555 Shanghai Street, Mong Kok