British auction house Bonhams had its one of the most successful whisky auctions ever in Hong Kong last Friday, led by Dalmore Eos 59-year-old going for a whopping HK$918,750.
The whisky sale of 358 lots, which took place at Bonhams, started with two exceptional bottles from the Dalmore Legendary Release, a limited edition showcasing the depth and quality of the celebrated distillery's aged stock and supervised under the skills of its master distiller, Richard Paterson.
Rare spirits, especially whiskies, provide collectors with a piece of history
With only 20 bottles released, the Dalmore Eos 59-year-old, which is sought after by private collectors, surpassed expectations by fetching HK$918,750 at the auction compared to previous estimates of HK$220,000 to HK$280,000.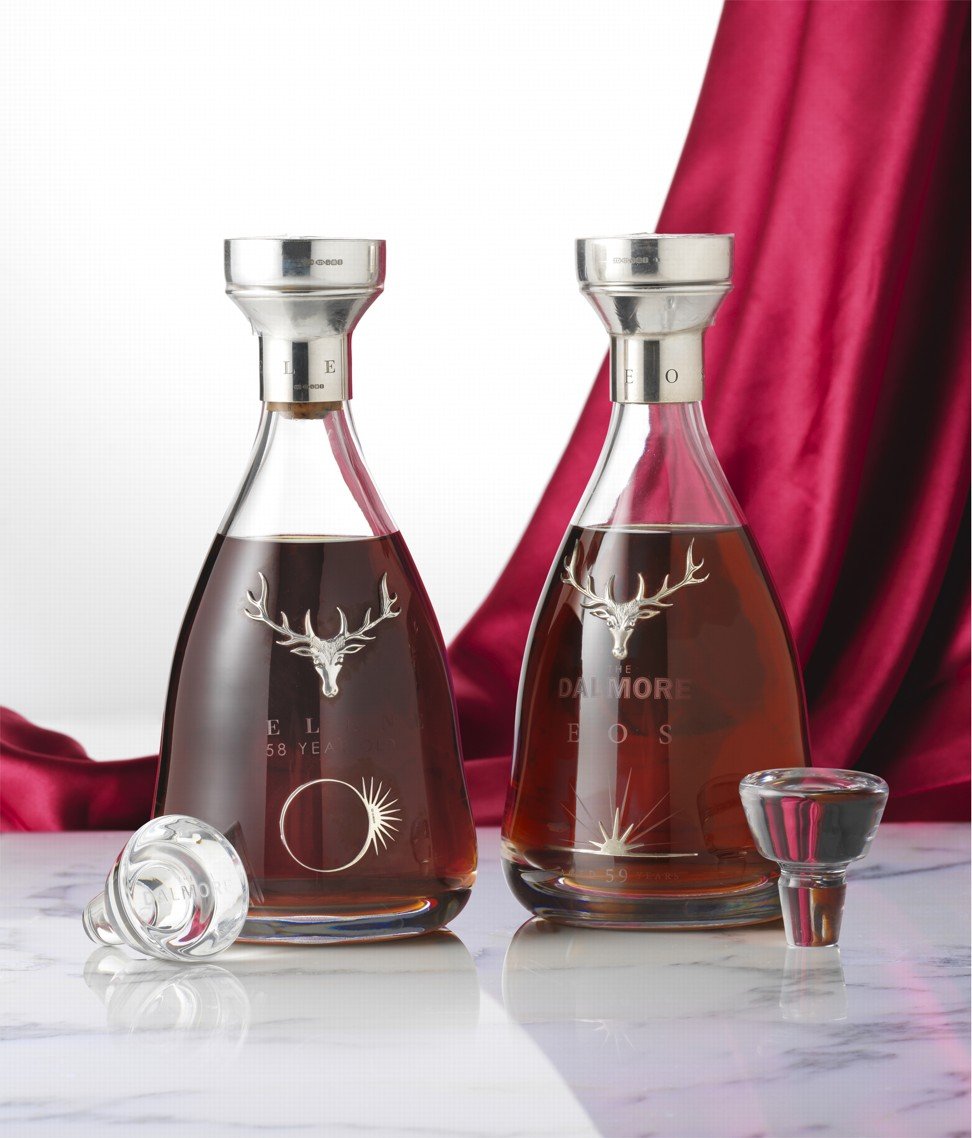 From the same collection, only 30 bottles of the Dalmore Selene 58-year-old fetched HK$673,750 despite an estimate of HK$200,000 to $260,000.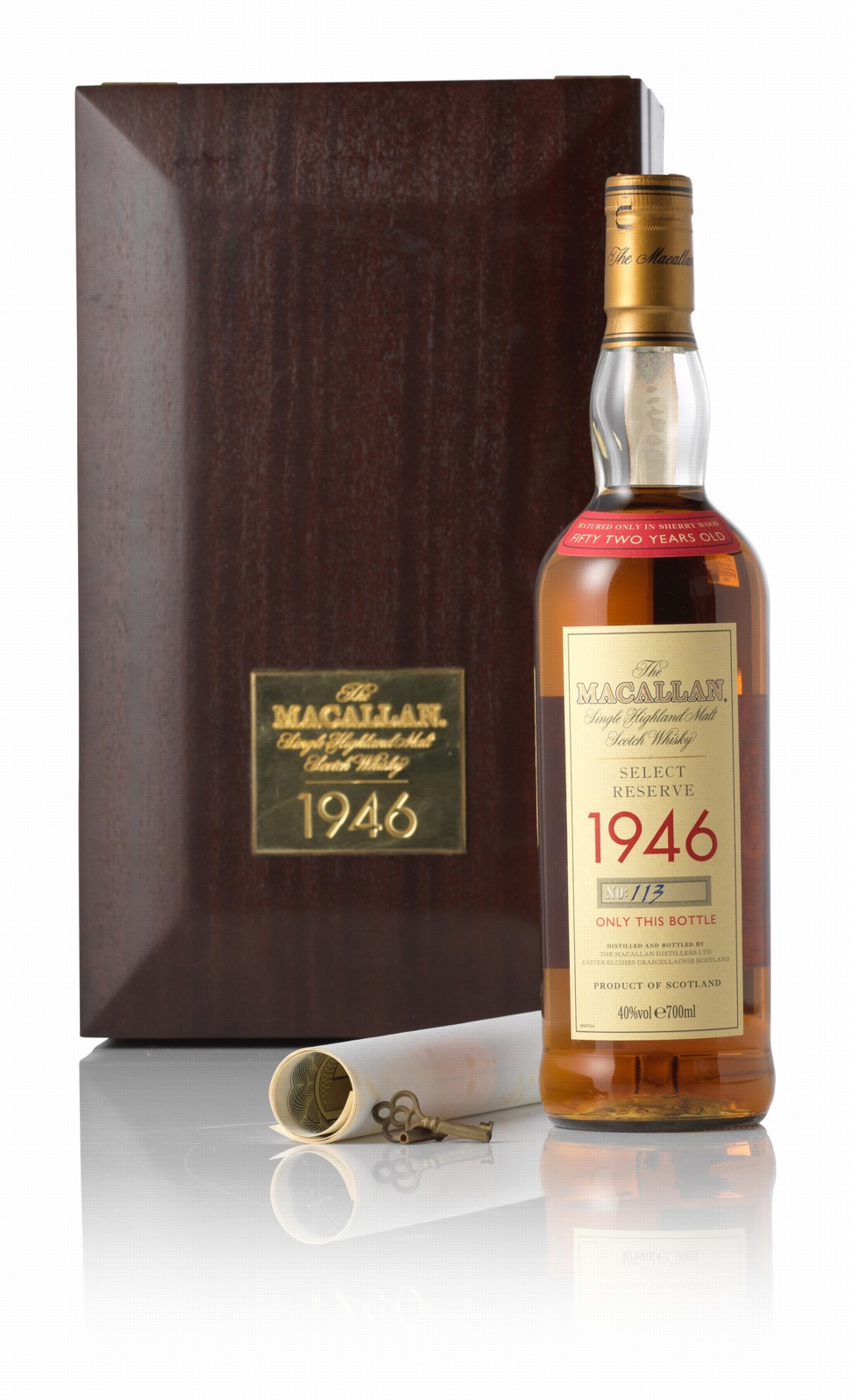 The sale yielded HK$13.1 billion, indicating that the Hong Kong and Asian auction market are poised for more significant growth.
Whisky makes for good investment as demand for aged and rare single malts grows
In addition to two Dalmore bottles, the auction featured a selection of Karuizawa and Macallan decanters.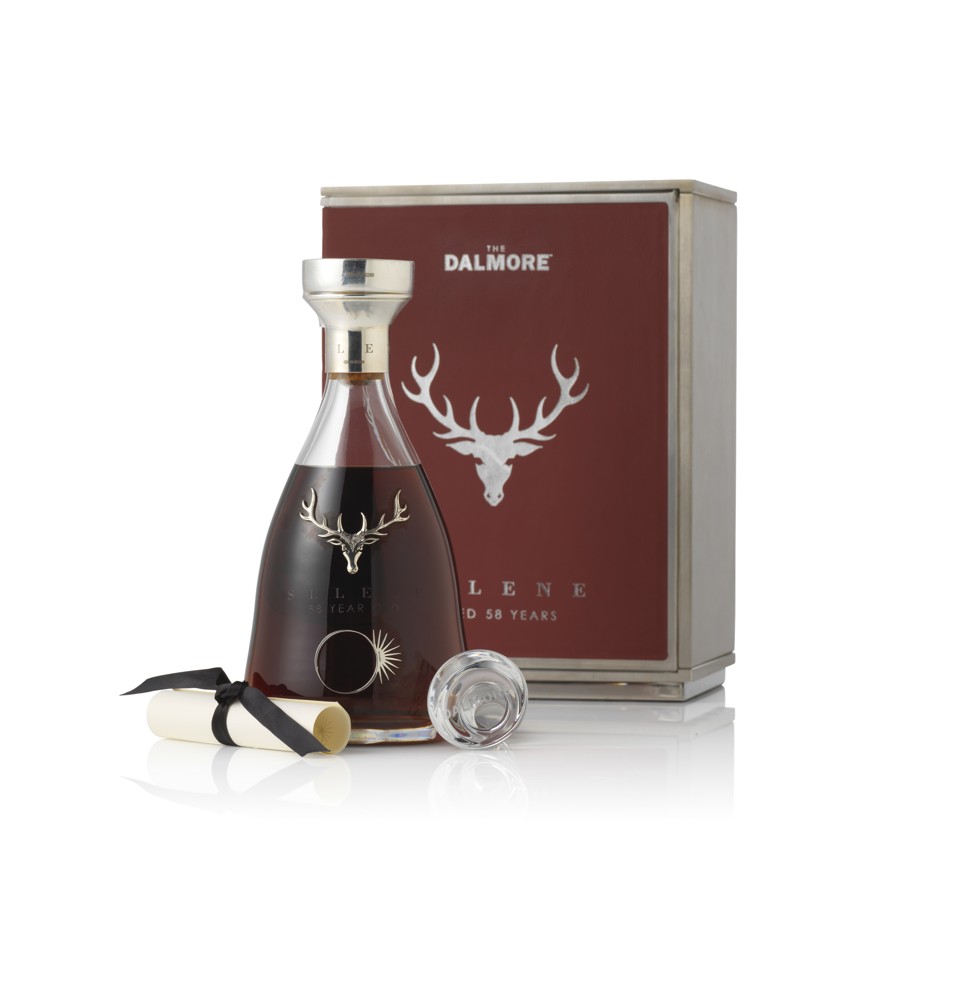 Karuizawa decanters did quite well, with Karuizawa 1960 48-year-old snapped up for HK$502,250, Karuizawa 1964 fetching HK$306,250 and Karuizawa 1981-1984 Cocktail Series (4 bottles) selling for HK$147,000.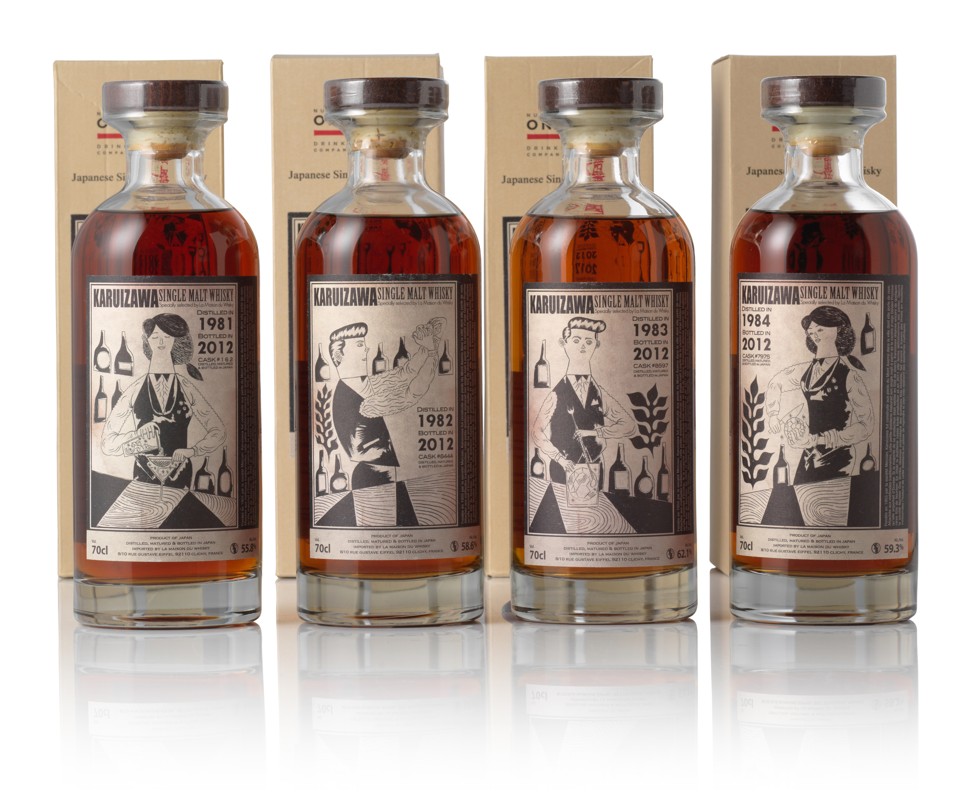 Several lots of the acclaimed Macallan bottles sold particularly well, with Macallan Fine & Rare 1950 52-year-old going for HK$269,500, Macallan Select Reserve 1946 52-year-old selling for HK$147,000 and Macallan Red Ribbon 1940 fetching HK$122,500.

During the auction, Bonhams previewed two rare 60-year-old bottles from Macallan, that will go under the hammer at the next Fine and Rare Wine and Whisky sale in Hong Kong on May 18.
In Asia, investment in wines beats drinking them
The two 1926 bottles feature works by the renowned British artist Sir Peter Blake and Italian artist Valerio Adami, and have not been seen in public for more than three decades.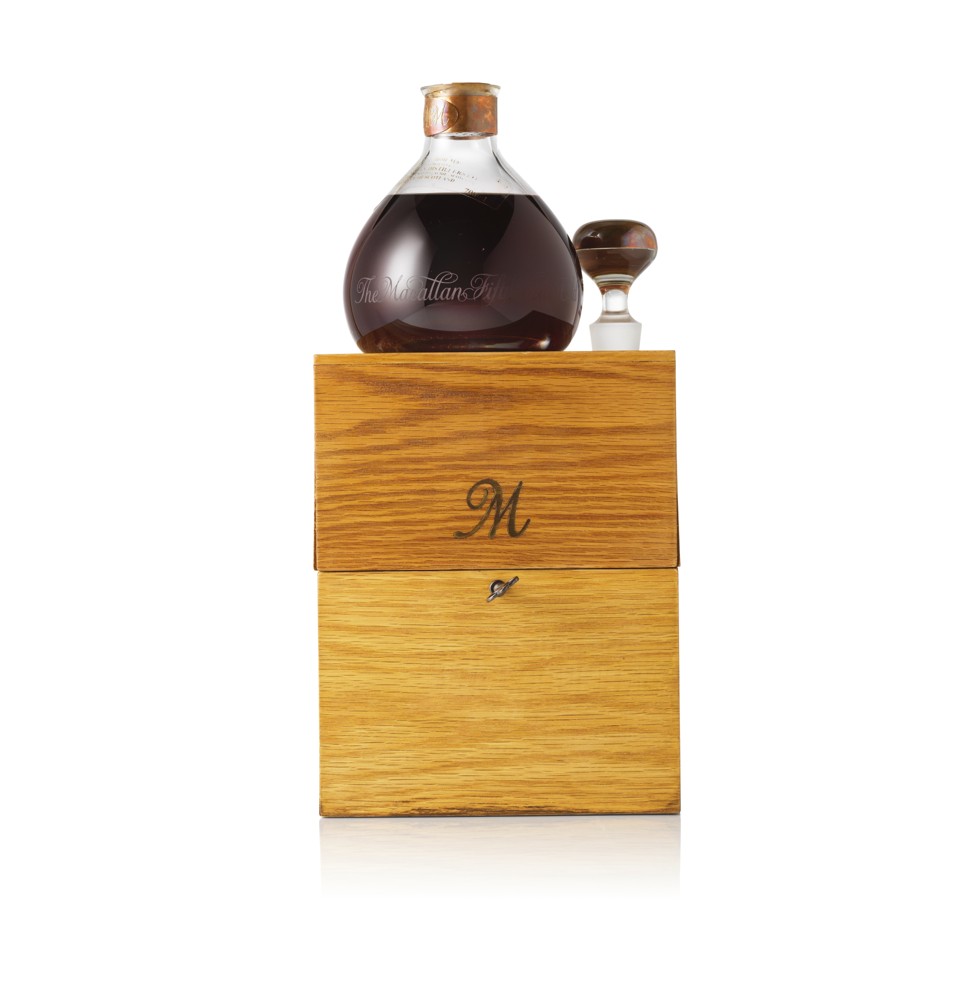 Daniel Lam, Bonhams' head of fine wine and whisky in Hong Kong, said: "These bottles are incredibly rare, and whiskies of this calibre stand in themselves as works of art inside out."