Japan has always been a favourite destination for Hongkongers because of its diverse natural environment and its rich cultural heritage. From temples, shrines and castles, to islands and villages, Japan has it all. We've picked five must-see Unesco attractions from a remarkable total of 21 Unesco World Heritage sites in Japan.
Sacred Island of Okinoshima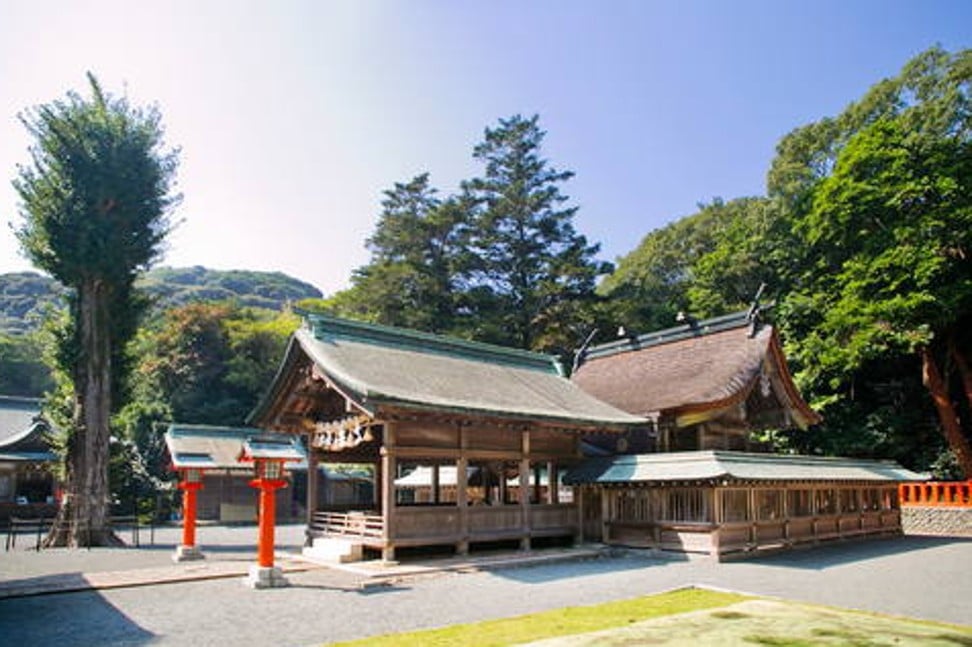 A beautiful and sacred island in southwestern Japan – where naked male-only visitors can visit the shrine before going ashore during an annual festival in May – was declared a Unesco World Heritage site last year. Okinoshima, which preserves the tradition of worship on the island, is home to a huge collection of Japanese cultural assets, attesting to its importance as an early centre of international exchange with the people of the Korean Peninsula and China.
Horyuji Temple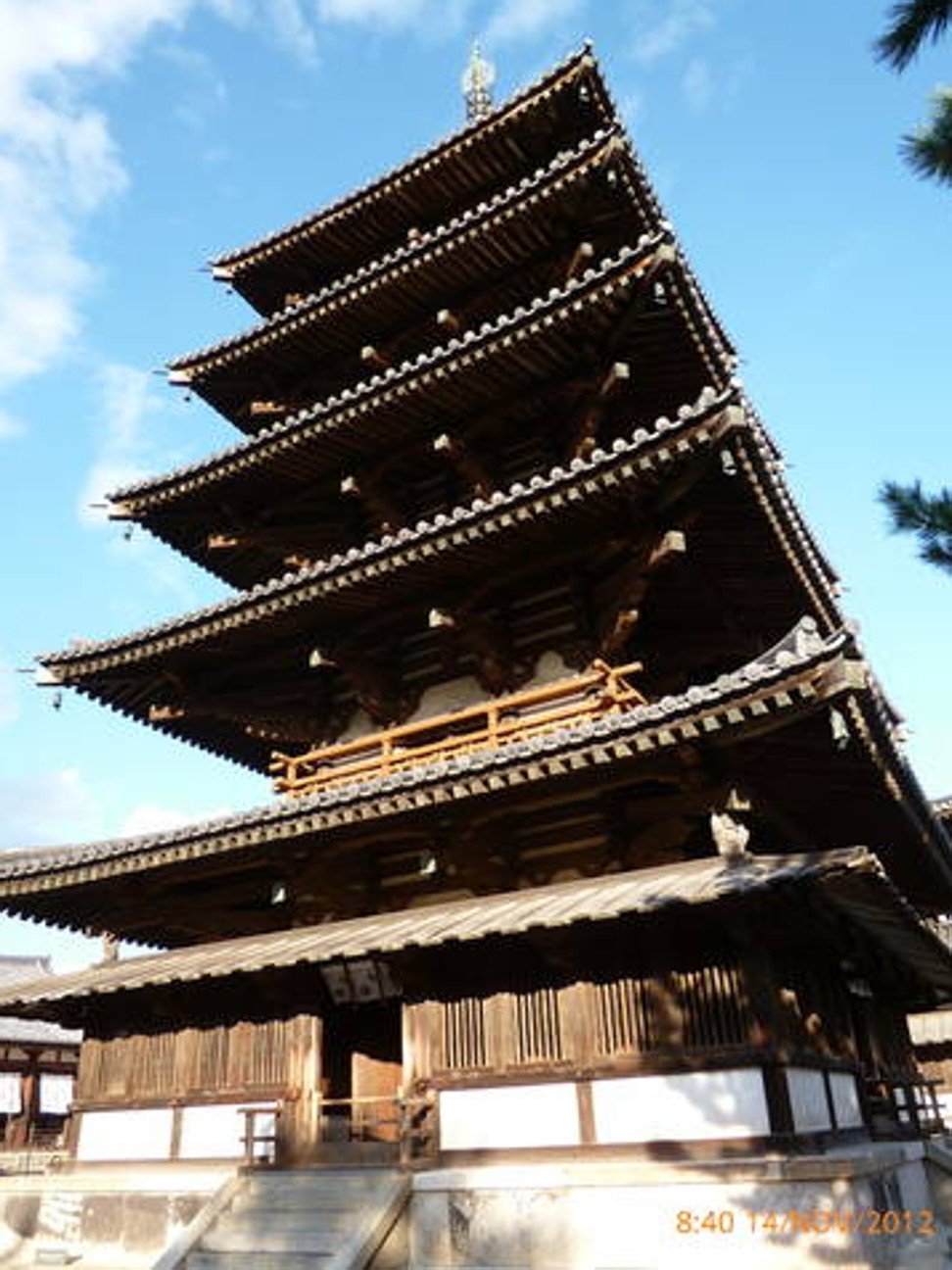 Horyuji Temple in Ikaruga, one of the world's oldest wooden buildings, was the first site in Japan to be recognised by Unesco and included on the World Heritage List in 1993. Highlights are the impressive courtyard, which holds the 32.5-metre-tall five-storey pagoda crafted in the Asuka period, and the main hall featuring sacred statues of the temple – including the historical Buddha and two bodhisattvas.
Japan's new luxury sleeper train is the ultimate travel experience
Shirakawa-go and Gokayama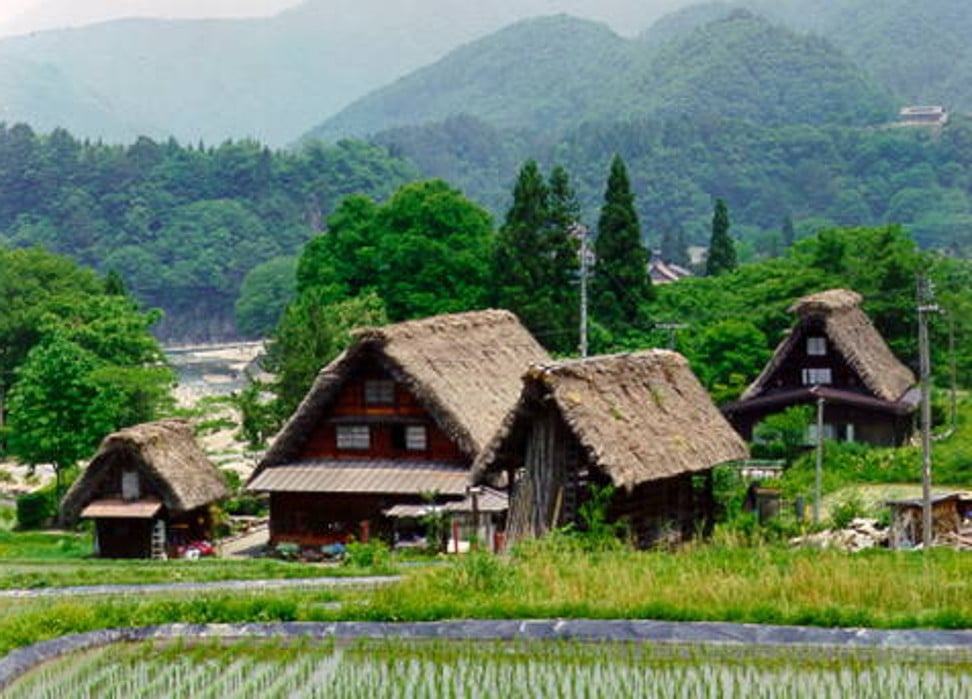 A Unesco World Heritage site since 1995, the remote yet fairy tale-like mountain villages of gassho-style houses in Shirakawa-go and Gokayama are the perfect setting for anyone seeking a tranquil getaway. In a nature-rich area, with rice fields and a river running through it, the traditional old farmhouses are distinctive because of their steeply-pitched straw-thatched roofs.
See Hiroshima differently from Japan's new luxury seaplane
Itsukushima Shinto Shrine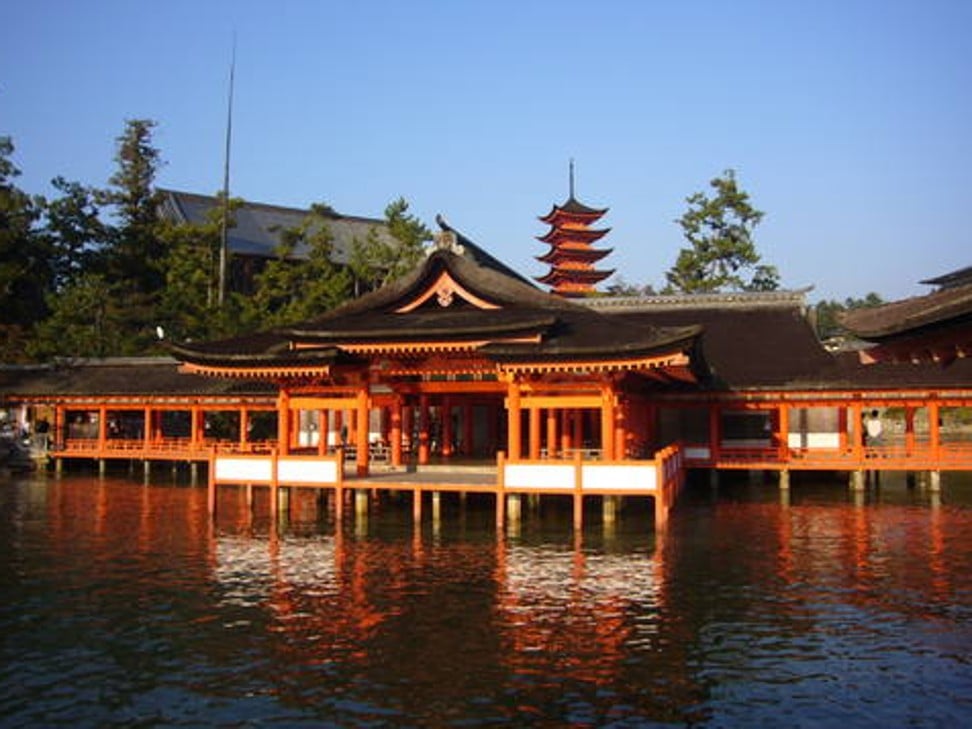 Noted for its iconic 16-metre-tall torii gate that stands over the sea and Shinden-style architecture, the vivid vermillion lacquered Itsukushima Shrine fits well with the quaint island where a holy shrine building is quietly nestled between virgin forest and oddly-shaped rocks. Miyajima island has long been considered to be where God dwells, and is a mix of natural beauty, cultural heritage and spiritual power. The shrine buildings have been a world heritage site since 1996.
Why Japanese caviar is about to shake up the luxury world
Himeji castle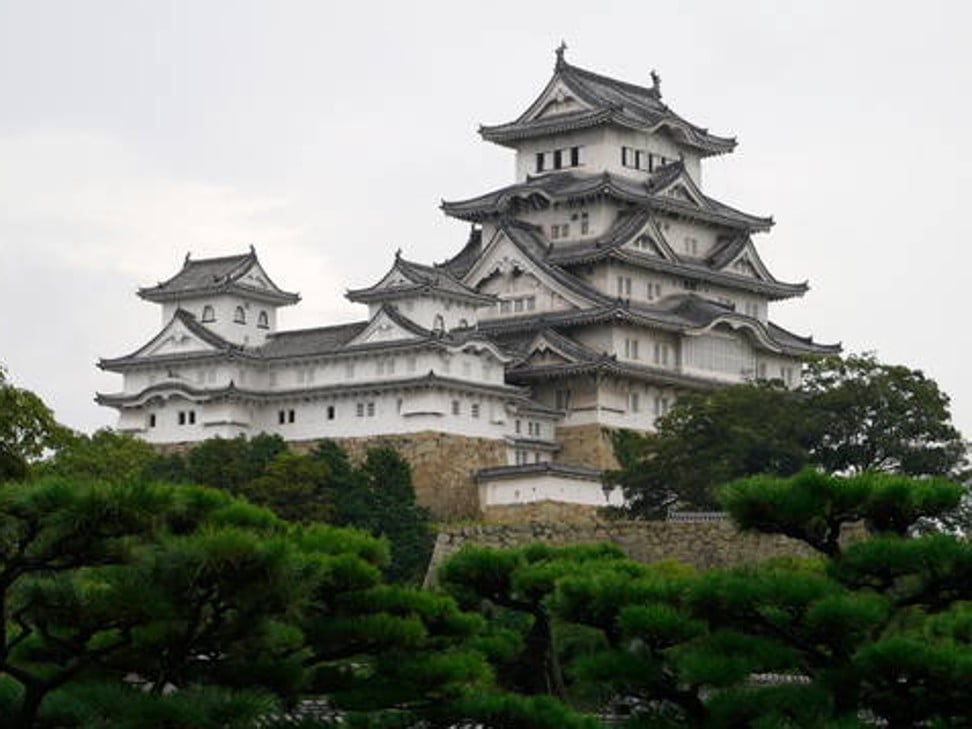 With its pristine white plastered walls and black-tiled roofs, Himeji-jo castle is one of Japan's finest historic sights, a masterpiece of form and function in wood. The hilltop castle at the heart of the city, also known as White Heron Castle, was recognised as a national treasure in 1931 and became a Unesco world heritage site in 1993. This magnificent six-storey wooden castle was constructed using huge pillars, including a cypress beam which is around 800 years old.