Most people think of Malaysia as a food heaven. Not many outside the country seem to be aware that it boasts a number of prime surf spots and a growing local surf community that welcomes visiting surfers with open arms.
Just because there's sun and rain all year doesn't mean that you can fly in any time of the year and catch a wave. The best – and only – time to surf is during the Northeast Monsoon season, which is usually from October to March. While the heavy rain and intense waves are danger zones for the general public, it turns the islands on the east coast into a surfer's playground.
Bali gains new luxury beachside resort in Canggu
So instead of looking up surf holidays in Australia, Hawaii, South Africa or the United Kingdom, you may want to consider these fabulous surfing spots much closer to home.
Cherating, Pahang
The laid-back fishing village of Pahang about 30km north of Kuantan first gained popularity as the site of Asia's first Club Med. Beginners can take lessons at the surf school on the beach, while more advanced surfers can enjoy a swell that goes up to five foot. It is not uncommon to find point breaks – a really long wave created with perfect natural conditions – that lets you ride for up to 500 metres.
As a bonus for animal lovers, head over to the nearby turtle sanctuary to learn more about the centre's conservation and preservation efforts of the endangered leatherback turtle species.
10 up-and-coming travel destinations to visit in 2018
Batu Burok, Terengganu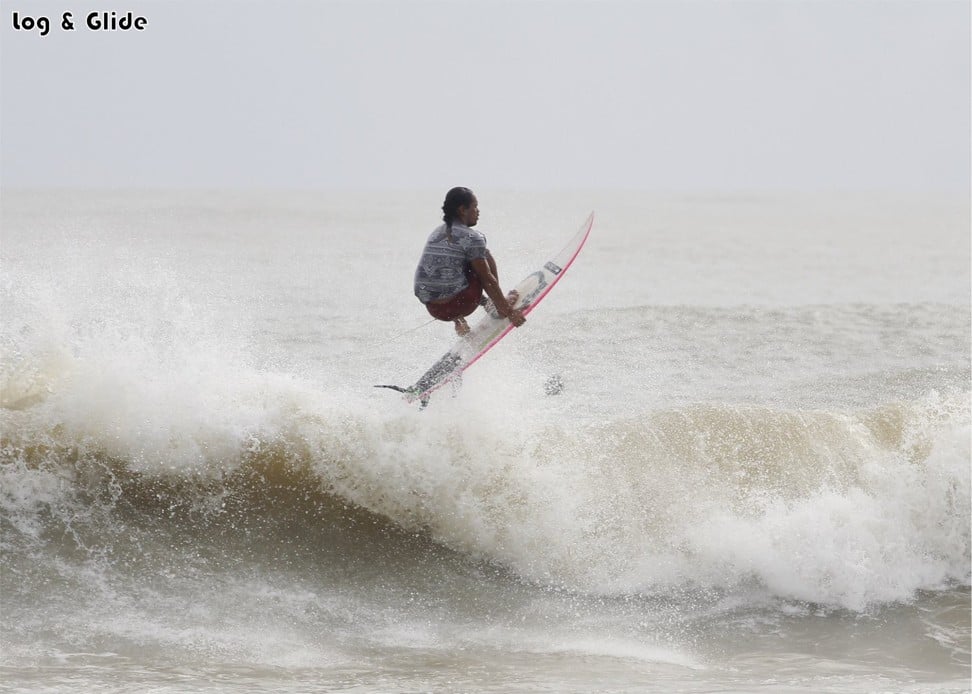 Travelling with children or non-surfers? Then consider making this friendly surfing spot your next beach holiday destination. Beach resorts, shops, restaurants and parking facilities are easily accessible in Batu Burok, thanks to surf camps and international surfing competitions, so your non-surfing family members or buddies can chill on the beach and soak up the sun while you enjoy consistent waves.
Tanjung Balau Beach, Desaru, Johor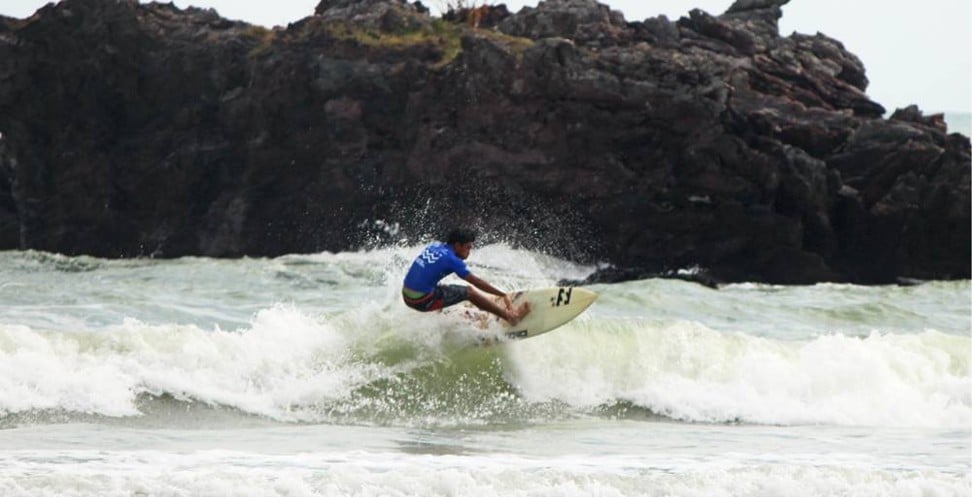 Located in the southernmost state of west Malaysia, Johor and a little over an hour away from Singapore via ferry and taxi, Desaru has a handful of surf-worthy beaches to choose from. Tanjung Balau stands out as a public beach that is home to a strong local surf community and even hosts its own international surfing competitions. Sandy breaks and three foot-high waves make it an excellent spot to learn to surf.
Why Chile's surfing boom is driven by bankers
Wild Boar Beach, Desaru, Johor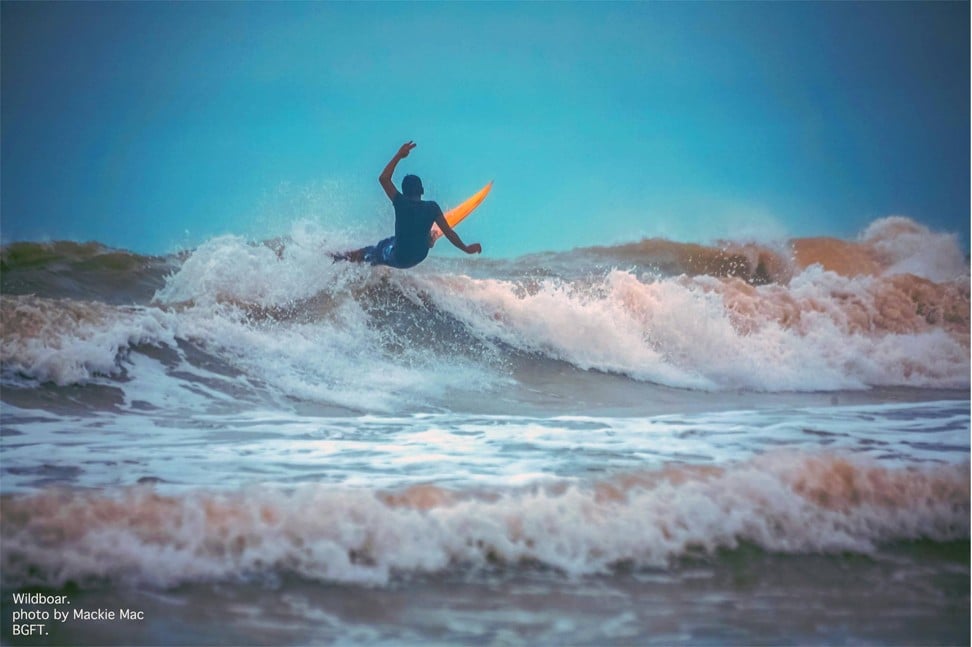 If you're into something more private, this is the place for you. Aptly named after the local animal that resides in the area, Wild Boar Beach is hidden gem surrounded by nature near Tanjung Balau Beach – it is so secluded that you need guidance from the locals to show you the spot. There's rarely a shop or bathroom in sight, so it's essential to bring along your own food and water supply if you're planning for a long day of surfing. Despite that inconvenience, you'll be rewarded with largely uninterrupted rides on sandy breaks.
Tanjung Simpang Mengayau, Kudat, Sabah
Kudat, with a rich cultural heritage, has long been a cultural magnet for tourists. It's also on its way to becoming a prime surfing destination thanks to Tanjung Simpang Mengayau, where the South China Sea and Sulu Sea meet. Its uniqueness is what advanced surfers love the most, as it creates waves up to six foot high and 100 metres long. If that's not enough, Kudat's sandy beaches and crystal clear water will almost certainly satisfy the sun seeker in you.
Want more stories like this? Sign up here. Follow STYLE on Facebook, Instagram and Twitter