This story originally appeared on Wanderluxe by The Luxe Nomad.
Passing through Seoul on your way to or from the Winter Olympics?
Well, you're going to be craving Korean barbecued food once you see how many great barbecue restaurants there are around.
The trouble is, which ones are the best?
With everyone asking the same question, we sought an insider's opinion about the 10 best places to eat Korean barbecue in Seoul, called galbi in Korea.
1. Seochomyeonok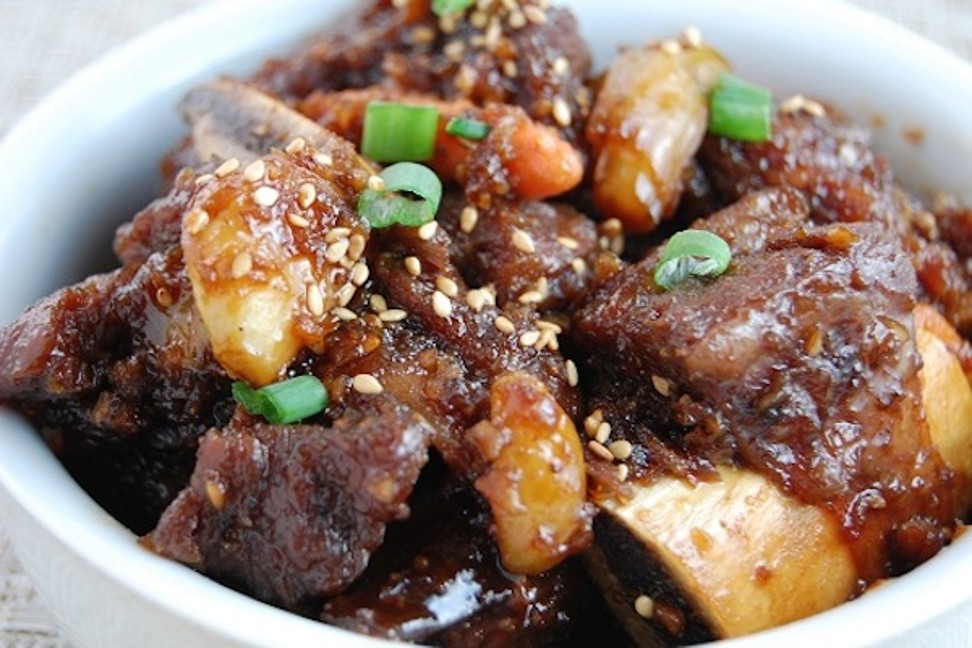 Address: Seocho-gu, Seocho-dong 1557-7
Tel: 02-522 1422
Famous for: Galbi jjim, or beef short ribs steamed with carrots and potatoes and lots of gravy.
South Korea's first lifestyle and hotel complex opens this October
Price: $$$
2. Maple Tree House Itaewon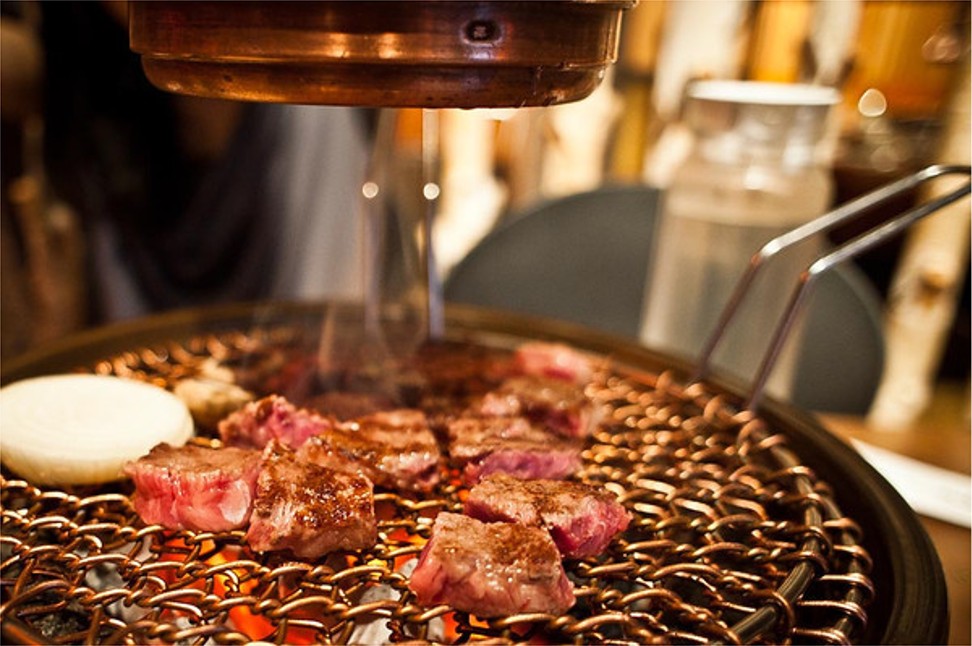 Address: 116-1 Itaewon-dong, Yongsan-gu, Seoul
Tel: 02-790 7977
Famous for: being friendly to foreigners (phew, no more struggling to pronounce dishes in Korean), it also has a decent and clean atmosphere. Great for hosting groups of people.
Price: $$
3. Saebyukjib
Address: Gangnam-gu, Cheongdam-dong 129-10
Tel: 02-546 5739
Famous for: being the ultimate after-hours place. It's the place to see and be seen in, located in the city's posh cheongdamdong area, and open 24 hours a day.
Price: $$$
4. Heungboogol

Address: Sinsangdong, Sindang-dong 393-2
Tel: 02-2232 1978
Famous for: Daeji galbi (barbecue pork). Great quality, affordable pork. Samgyupsal (pork belly) fans unite!
Price: $
Nine Korean celebrities that wed at Shilla hotel in Seoul
5. Myongwolgwan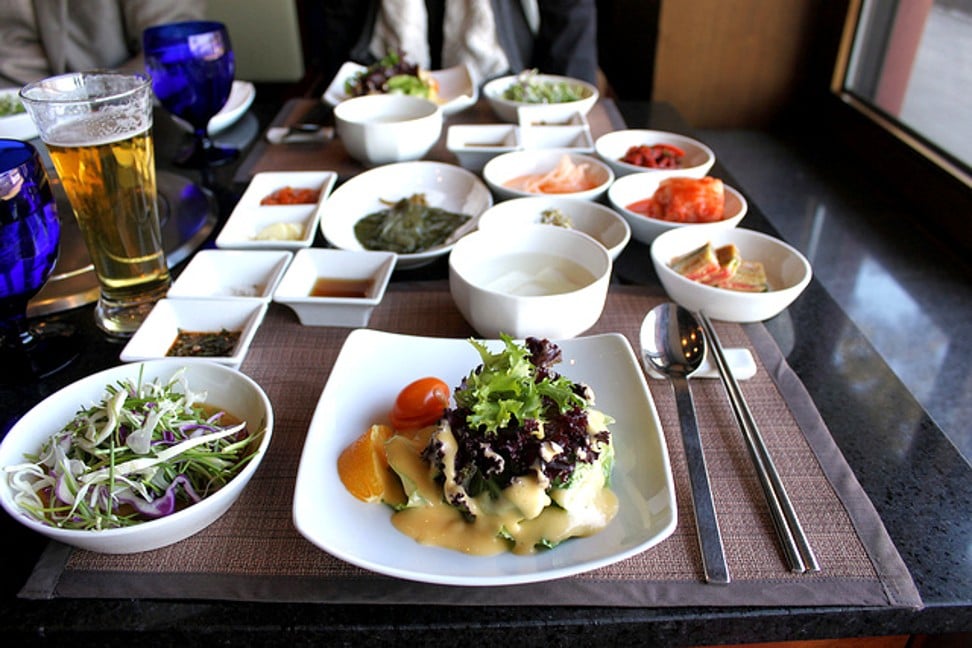 Address: 177 Walkerhill-ro, Gwangjin-gu, Seoul
Tel: 02-450 4595
Famous for: being upmarket, and serving the highest-quality charbroiled beef that money can buy.
Price: $$$
6. Two Plus Itaewon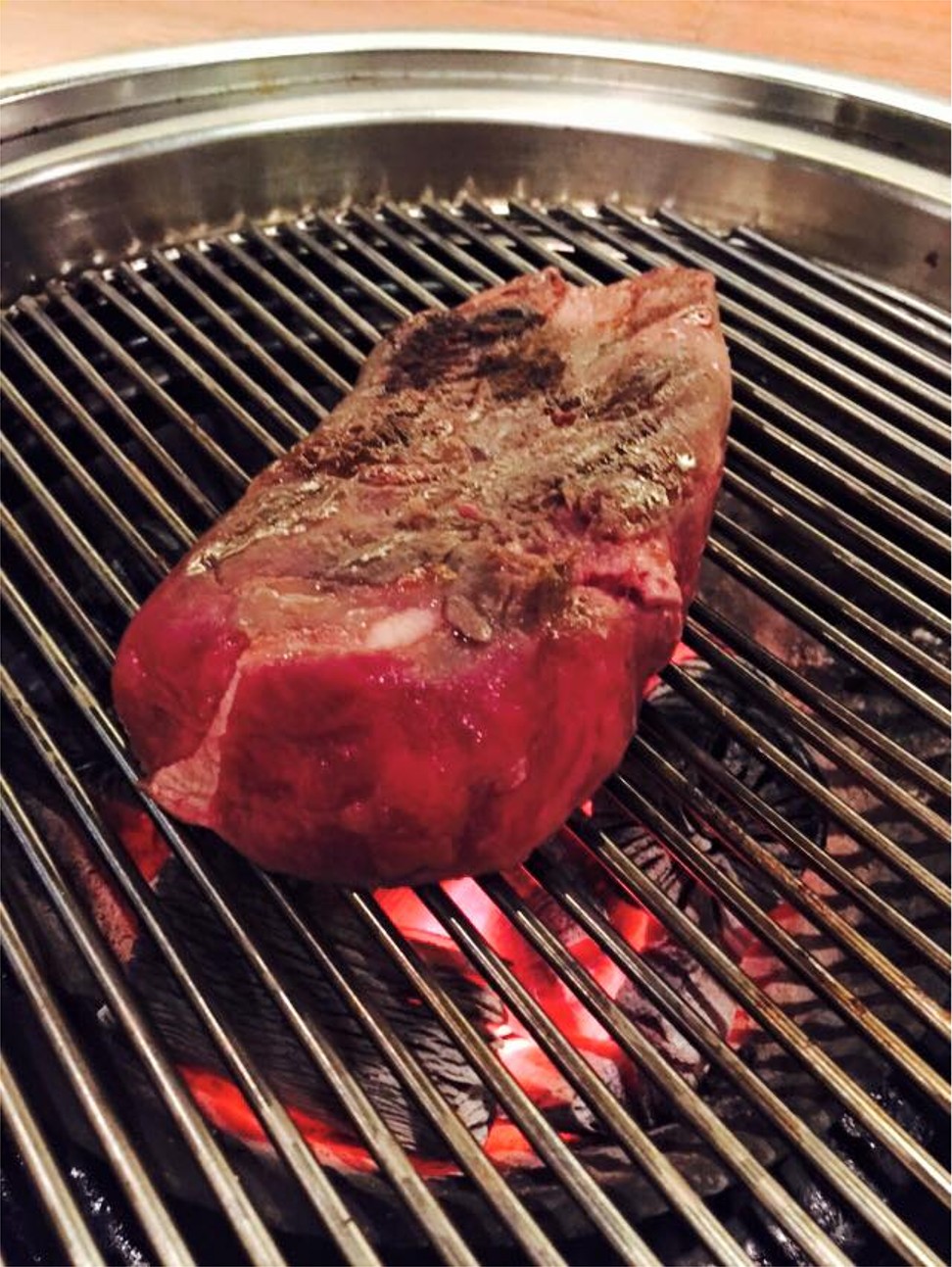 Address: 36, Itaewon-ro 27na-gil, Yongsan-gu, Seoul 140-858
Tel: 02-796 7277
Famous for: its top-quality service, which matches the standards of the grilled beef it serves. It's an excellent spot for accommodating big groups of visitors, too.
Price: $$$
7. Southside Parlour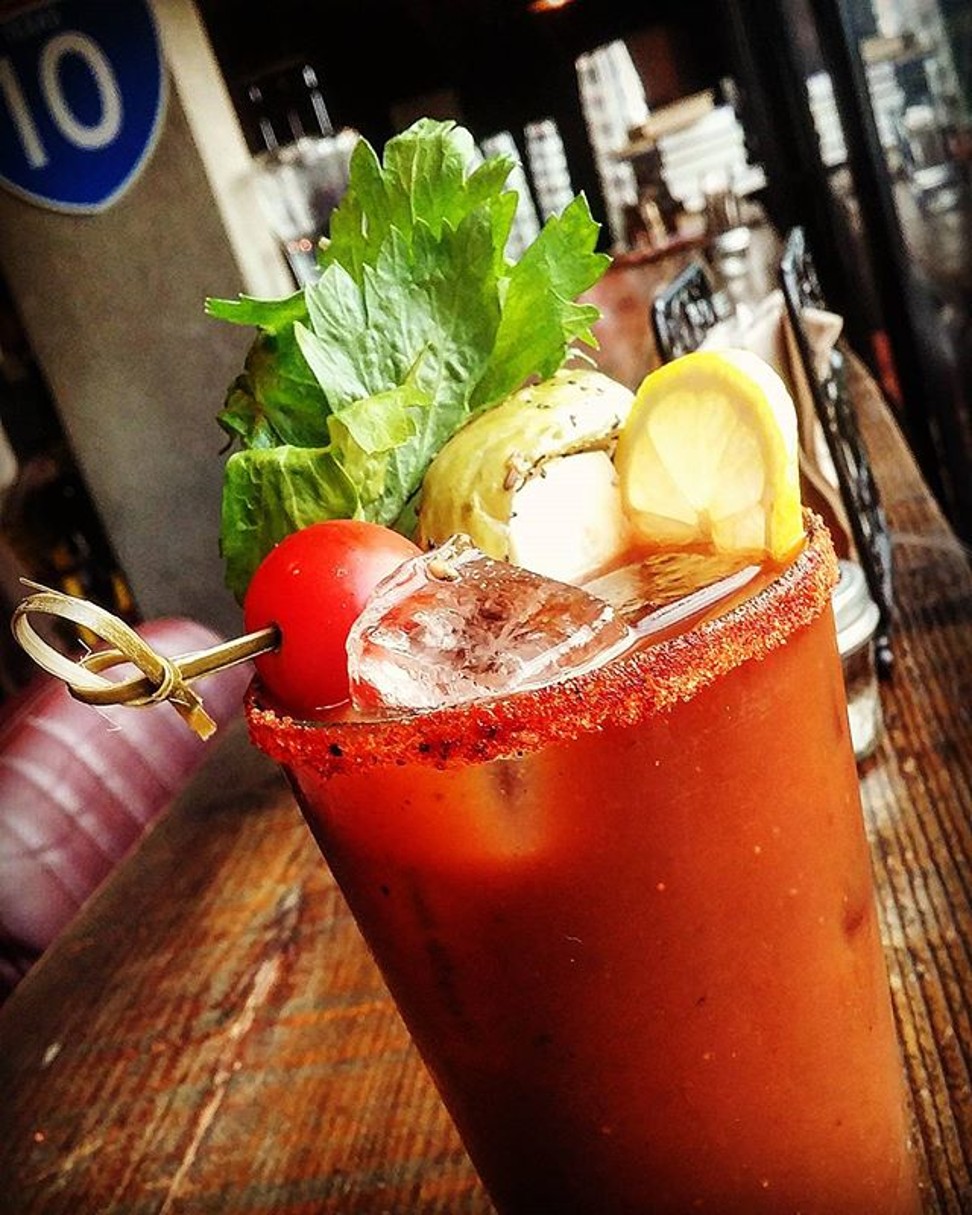 Address: 218 Noksapyeong-Daero, Yongsan-Gu, Seoul 140-200
Tel: 02-749 9522
Famous for: its craft cocktails, galbi meats, plus a few Texas-style barbecue options and, of course, the southern hospitality that comes with it.
Price: $$
Why Seoul is now Asia's hottest fashion city
8 Manimal Smokehouse

Address: 47, Noksapyeong-daero 40-gil, Yongsan-gu, Seoul
Tel: 02-790 6788
Famous for: offering a fusion of Korean and American-style barbecue on the other side of the world. Think Korean grilled meats with American dips. Its meats, including the raspberry glazed pork spare ribs, are smoked over cured Korean oak wood, but inside a customised offset smoker, which was built in Texas.
Price: $$
9. Palsaik Samgyupsal Sinchon Main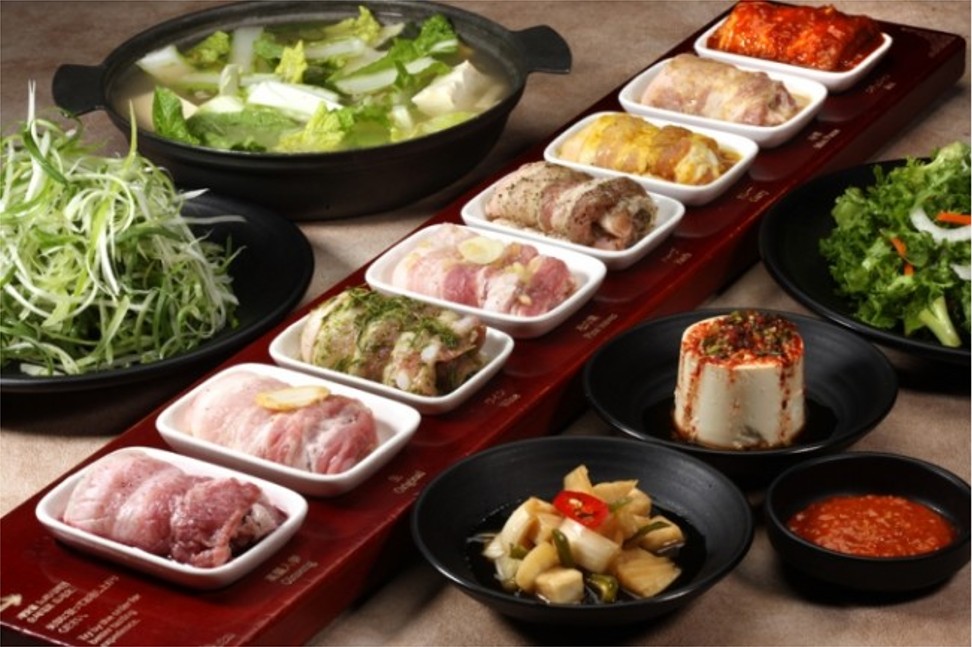 Address: 107-111 Nogosan-dong, Mapo-gu, Seoul
Tel: 02-719 4848
Famous for: its pork belly served with eight different flavours: ginseng, wine, pine leaves, garlic, herb, curry, miso paste and red pepper. Its name is derived from the word palsaik, which means "eight colours", and samgyupsal, meaning "pork belly".
Price: $$
'Descendants of the Sun' stars Song Joong-ki and Song Hye-kyo wed in Seoul
10. Seoseo Meokneun Galbi Jip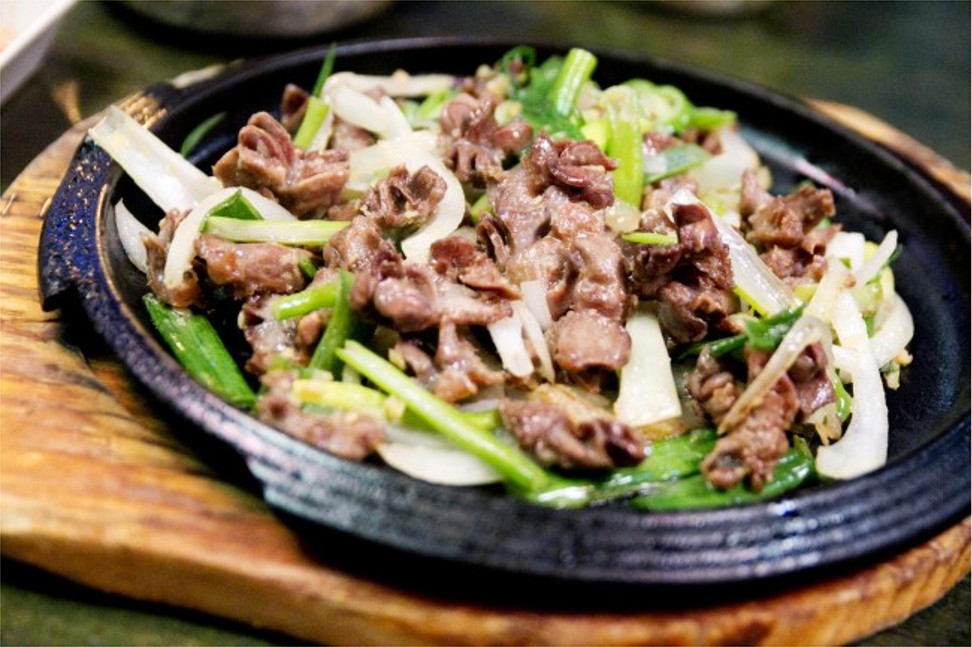 Address: 164-7 Nogosan-dong, Mapo-gu, Seoul
Tel: 02-716 2520
Famous for: quality barbecue at affordable prices, located in an old-school, hole-in-the-wall-style restaurant. Seoseo means "standing", so you'll want to eat up as much meat as quickly as you can, and then be on your way right away.
Price: $
Did we leave anything out? Which is the best Korean barbecue you've tasted, nomads?
Want more stories like this? Sign up here. Follow STYLE on Facebook, Instagram and Twitter