Macau is much more than the sum of its modern attractions and glitzy hotels: it's a place with a rich cultural history hundreds of years older than Hong Kong, although the two cities are separated by only an hour's ferry ride.
5 spectacular shows in Macau to watch out for
Among the city's top heritage spots it the Unesco-listed Historic Centre of Macau, comprising more than 20 sites of unique cultural importance, which stand as testimony to the former enclave's Portuguese-Chinese story.
4 ways to celebrate the Lunar New Year in Macau
1. Taipa Village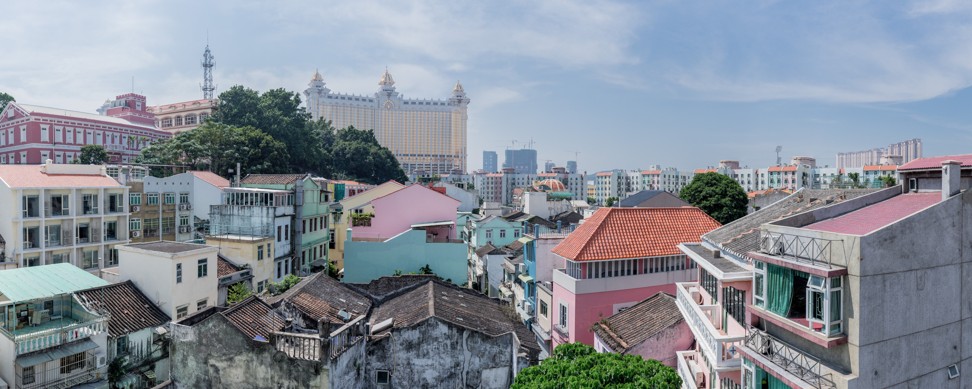 The centre of old Macau abounds with the architecture and character of a bygone era – a time when two vastly different cultures met and merged to form a unique heritage.
As the best-preserved part of Macau's Taipa district, Taipa Village offers visitors an antidote to the ostentation and glamour of the nearby Cotai Strip.
Macau pulls out the stops to attract gamblers with private jets and performances
The tree-lined Avenida da Praia might seem a world away from the towering Galaxy Macau resort, but the two are neighbours, making for a remarkable juxtaposition of modernity and tradition.
2. Senado Square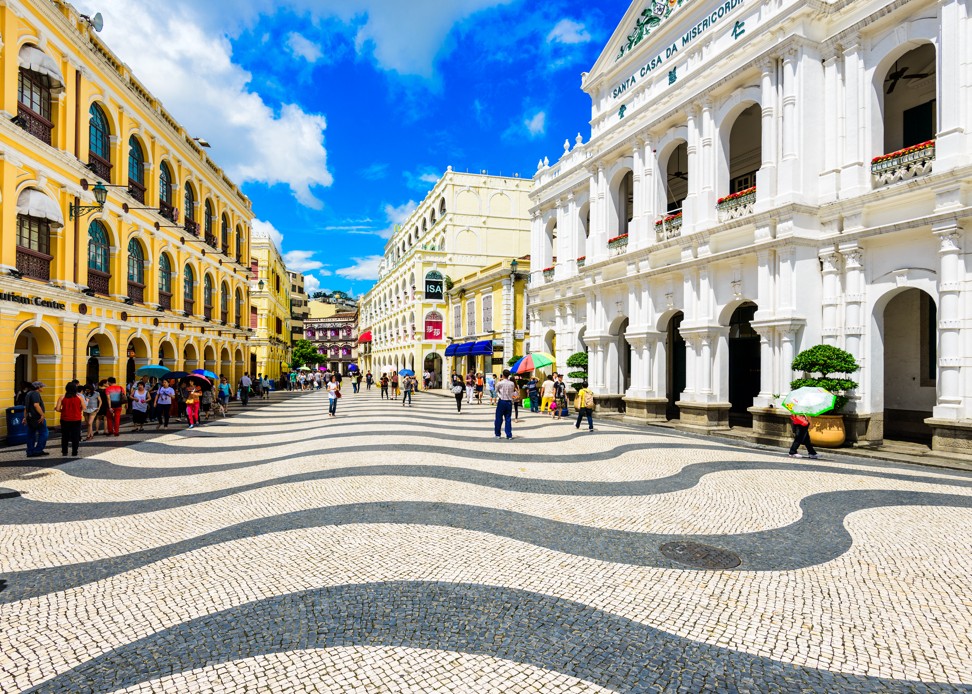 Sitting at the heart of Macau, Senado Square isn't actually square at all – it's triangular in shape: at one end stands Largo do São Domingos and at the other is Avenida de Almeida Ribeiro, which traverses Macau Peninsula.
5 most romantic places to visit in Macau
The square was named after the Leal Senado, a meeting place for Chinese and Portuguese in the 16th to 18th centuries, and many of the surrounding colonial buildings are part of the Unesco Historic Centre of Macau World Heritage Site.
In the early 1990s, owing to an influx of tourists, the square was pedestrianised. Hence, many of Macau's biggest festivals and events take place in and around the square: at different times of year, this is the place to see dragon and lion dances, flea markets, and theatre and music performances.
3. The Ruins of St Paul's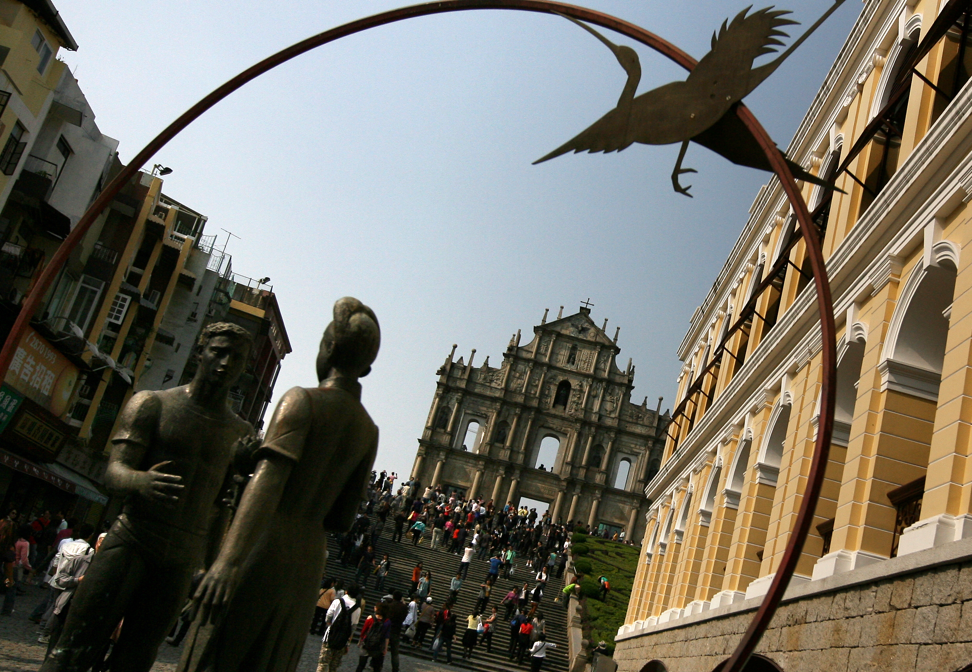 The Ruins of St Paul's number among the best-known landmarks in Asia, and are among the most photographed – and Instagrammed.
Originally part of a 17th century complex that included St Paul's College and the Church of St Paul. Largely destroyed by fire in 1835, the landmark comprises the southern stone façade — intricately carved between 1620 and 1627 by exiled Japanese Christians and local craftsmen under the direction of Italian Jesuit Carlo Spinola.
In 2005, it was officially listed as part of the Historic Centre of Macau, a Unesco World Heritage Site.
4. The Moorish Barracks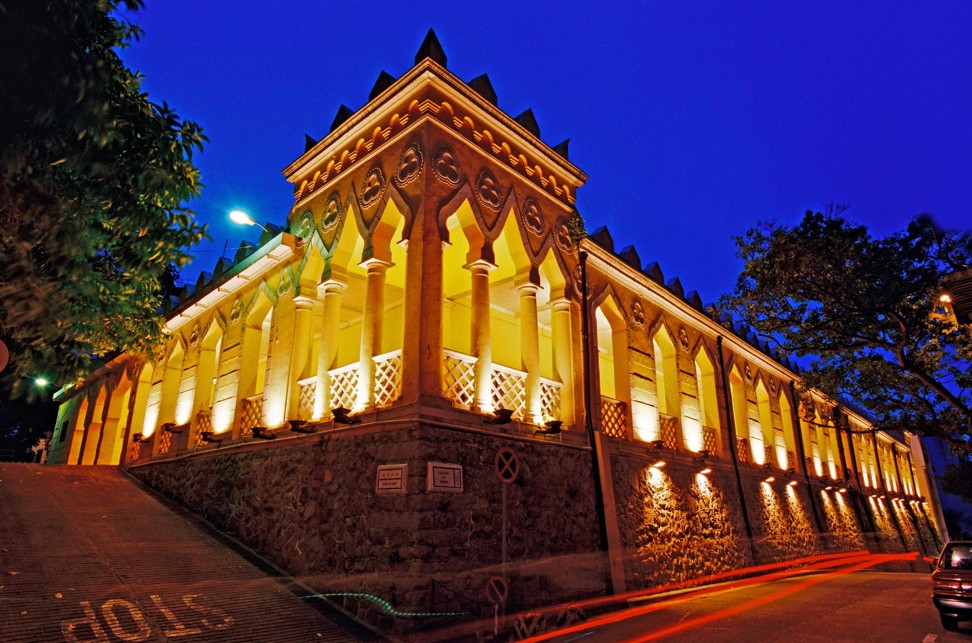 In its World Heritage site ruling in 2005, Unesco declared that, "with its historic street, residential, religious and public Portuguese and Chinese buildings, the historic centre of Macau provides testimony to the meeting of aesthetic, cultural, architectural and technological influences from East and West."
Perhaps no building in Macau epitomises that meeting of influences more than the Moorish Barracks.
Top 10 foodie spots revealed – and the winner is surprising
Located in Macau's São Lourenço parish, the barracks were completed in 1874 to accommodate around 200 troops from Goa, then part of Portuguese India.
To reflect its inhabitants' origin, Italian architect Cassuto incorporated elements of Mughal-style architecture into the design.
Standing on a raised granite platform, the barracks, known in Portuguese as Quartel dos Mouros, are painted in a distinctive yellow and white colour scheme, while its spacious, well-shaded verandas evoke a rich atmosphere of colonial times gone by.
And while several of Macau's historical buildings have been damaged or reconfigured down the years, the Moorish Barracks have been perfectly preserved.
Indeed, the building has not merely survived, but is still in government use – now serving as the headquarters of Macau's Marine and Water Bureau.
5. Dom Pedro V Theatre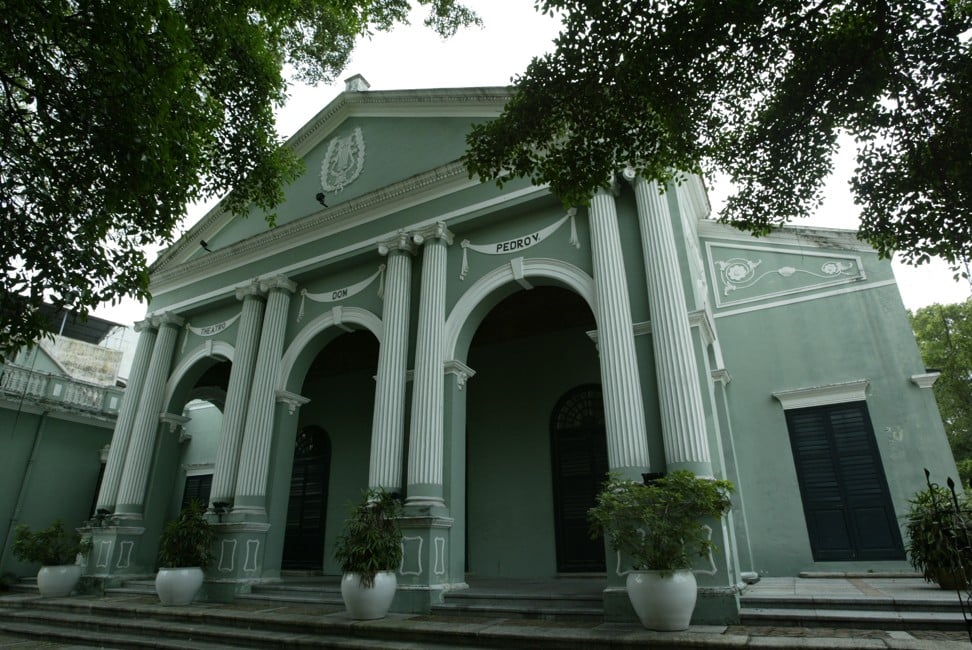 The theatre, situated in St Augustine's Square (Largo de Santo Agostinho) in São Lourenço, was named after Portugal's King Pedro V, who reigned until 1861. The building was completed in 1860, and is one of the earliest western-style theatres in East Asia.
It has operated as a concert chamber, cinema and dance hall. In the first half of the 20th century, the theatre hosted the Asian debut of Puccini's Madame Butterfly.
Macau pulls out the stops to attract gamblers with private jets and performances
It has been reconstructed several times. In the 1970s, it fell into disrepair and was badly damaged by termites. Major restoration work restored the theatre to its former glory and it reopened in 1993, at which point it was recognised as part of the Historic Centre of Macau, and listed by Unesco in 2005.
The theatre hosts concert performances throughout the year nowadays, and is one of the hubs of cultural life in Macau.
Want more stories like this? Sign up here. Follow STYLE on Facebook, Instagram and Twitter