Six Senses Douro Valley, Portugal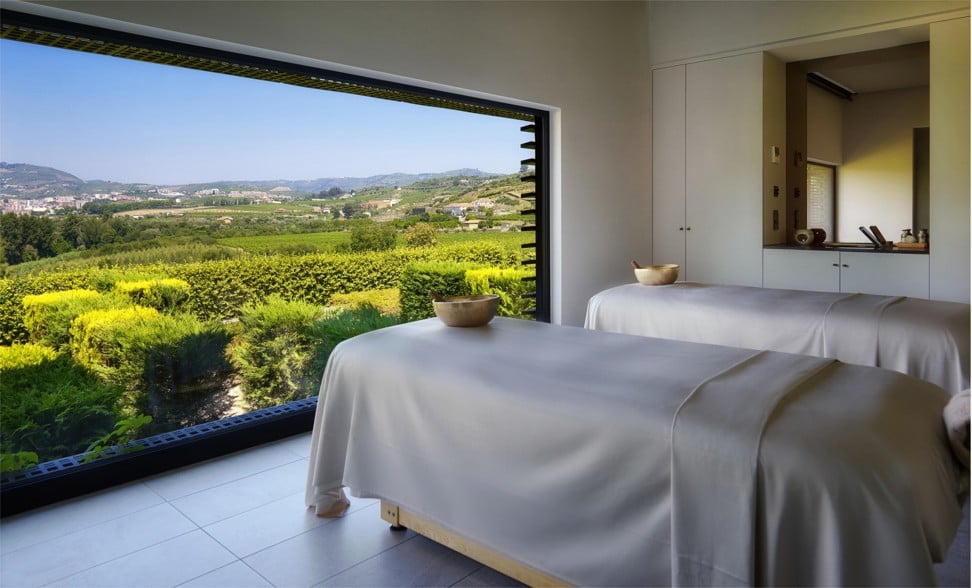 Merge New York with a New You at this retreat set on the terraced slopes of one of the world's oldest wine regions. Bypass the bevy of bottles and you'll find that well-being takes precedence, thanks to a spa that provides pampering programmes including tailored eating plans and treatments. Acupuncturists, nutritionists and therapists are also on tap, and the surrounding woods are ideal for meditation sessions, stress-busting runs or a spot of aerial yoga between the trees.
Four luxe spa treatments in Hong Kong to leave you forever young
Saffire Freycinet, Tasmania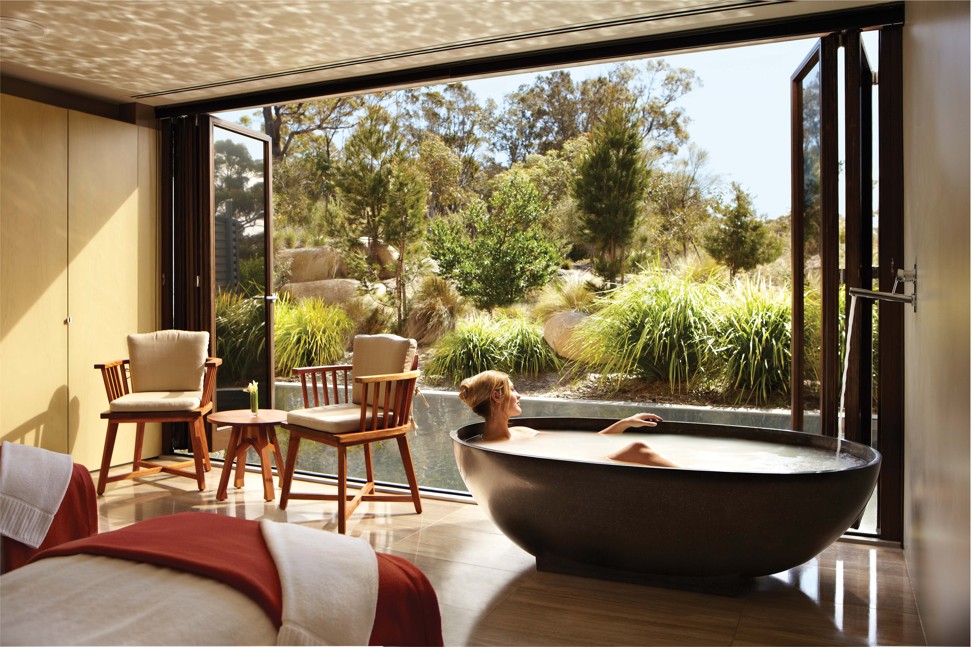 Surrounded by mountains, ocean views and sweeping vistas, world-class lodge Saffire Freycinet catapults you into the heart of nature with lashings of luxurious trimmings on the side. The spa offers relaxing treatments exclusively designed for Saffire, there's an on-site gym, and the fabulous bush setting means you've got hiking, kayaking and golf at your fingertips. Come here to stop your mind churning, your phone from beeping, and to put life on pause.
Ananda Spa Himalayas, India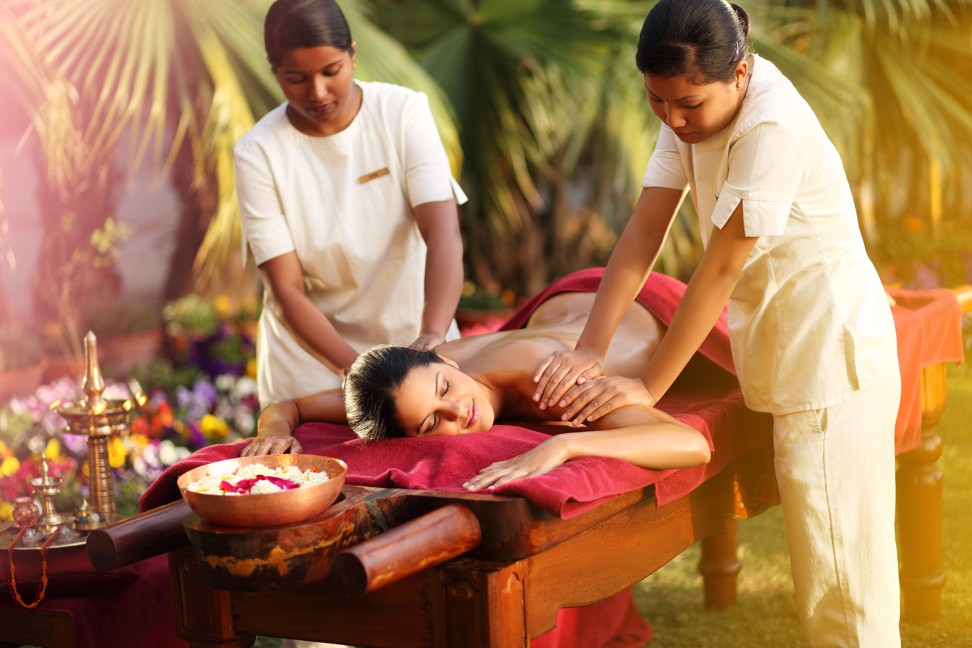 Holistic health and well-being haven Ananda translates as "bliss" in Sanskrit, which feels perfectly fitting from the moment you step (bare) foot into this sophisticated sanctuary. Located in the foothills of the Himalayas and overlooking the River Ganges, guests take on time-honoured Indian wellness regimens including ayurveda and yoga, alongside a regular schedule of lectures, classes and activities such as rafting, golf, cookery, meditation and mountain hikes.
Melo Spa at the Hyatt Regency Hong Kong fights stress with floral treatments
Kamalaya, Koh Samui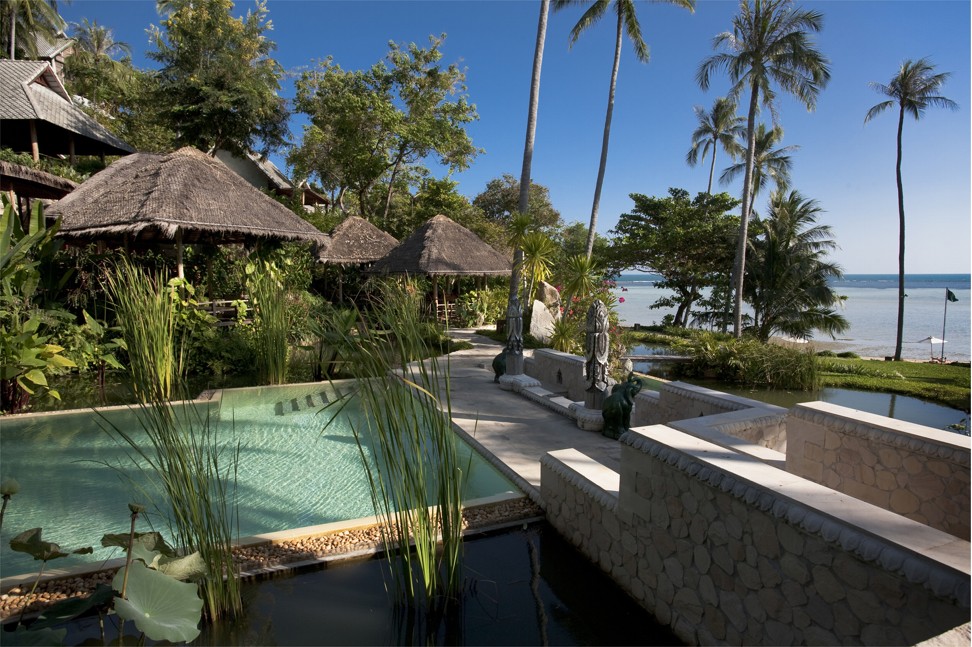 For centuries, Buddhist monks have revered Koh Samui as a sanctuary for spiritual escape, and as Kamalaya is built on the site of a Buddhist monk's cave, this is the ultimate healing-haven. The vibe is serene with guests signing up to the bespoke wellness programmes that include solutions for detox, stress, weight control, sleep enhancement and emotional roadblocks. Two restaurants serve delicious and healthy food, and there are swimming pools, plunge pools, an infrared sauna and a fitness centre.
COMO Uma Paro, Bhutan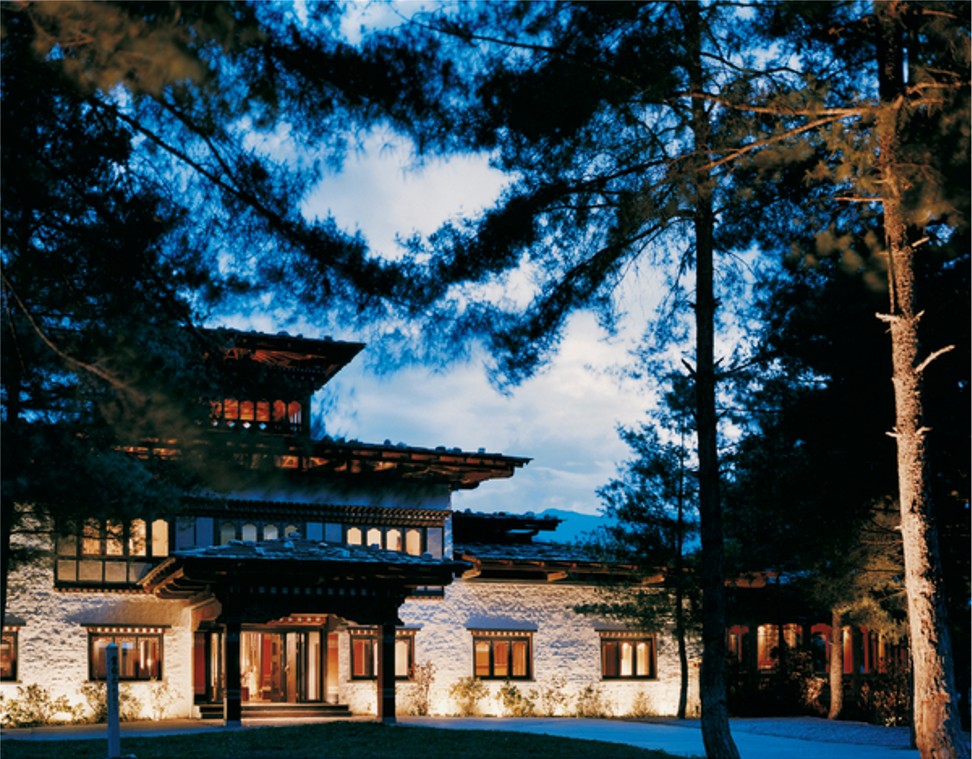 Head to COMO Uma Paro and indulge in their packages that boost well-being through the power of yogic asana, pranayama and silent meditation. Bending, stretching and breathing is big business here; a typical day might include a morning and afternoon yoga session alongside guided walks through the Paro Valley. End your day with a spa treatment. The ayurvedic focus takes the likes of their signature Traditional Bath – warmed with hot, mineral-rich stones – up to a transformative level of relaxation.
Lucy Jackson is co-founder and director of bespoke tour operator Lightfoot Travel
Want more stories like this? Sign up here. Follow STYLE on Facebook, Instagram and Twitter