With creativity at every Hong Kong turn thanks to next month's Art Basel, we've rounded up the most glamorous art hotels around that aim to inject a little extra culture and cool into your luxury stay.
What it's like to stay at a luxurious private all-inclusive spa resort
1. The Silo Hotel, South Africa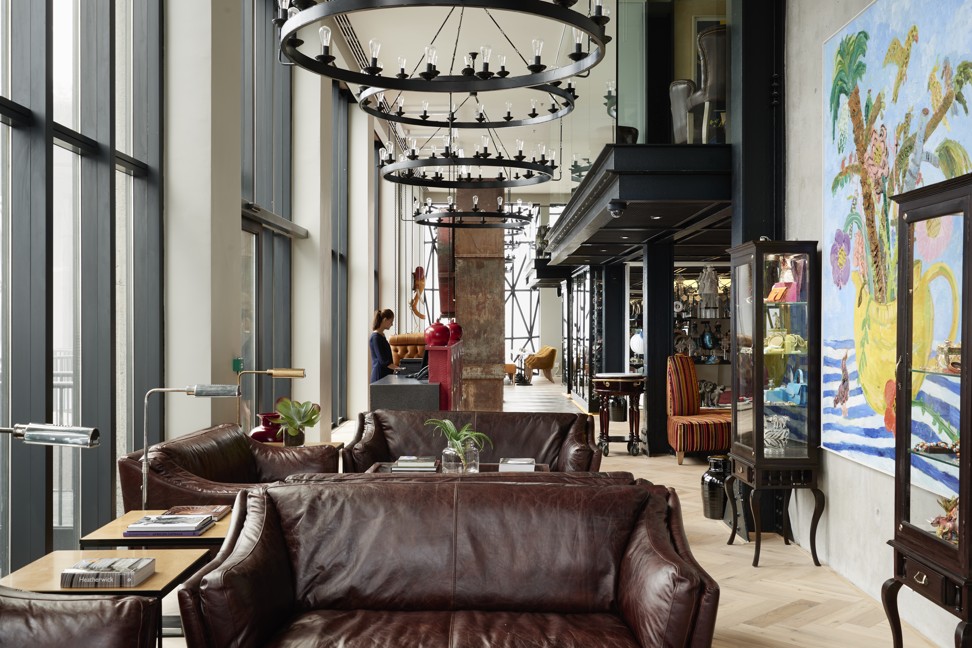 The Silo Hotel in Cape Town is a celebration of art, style, architecture and design.
Airbnb eyes growth in China as it launches luxury services
Built in the grain elevator portion of the historic grain silo complex, the hotel also shares the same building as one of the world's best art collections, the Zeitz Museum of Contemporary Art, which is said to rival New York's Museum of Modern Art and the Tate Modern in London.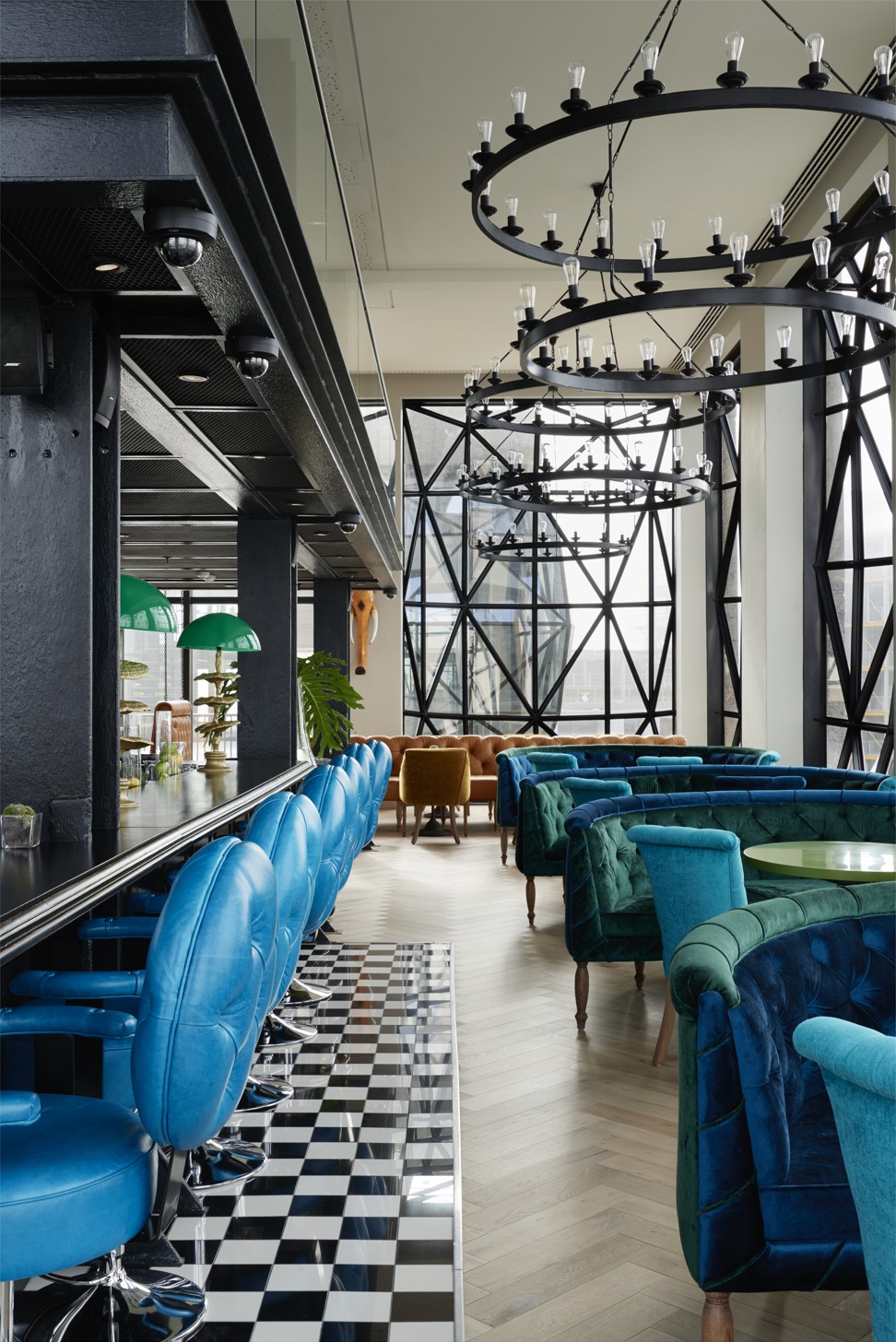 Naturally, art pieces and hand-crafted furniture are dotted throughout the property and the rooms are filled with colourful and eclectic pieces by African artists.
The Silo Rooftop offers its own panoramic picture of Cape Town from six floors up.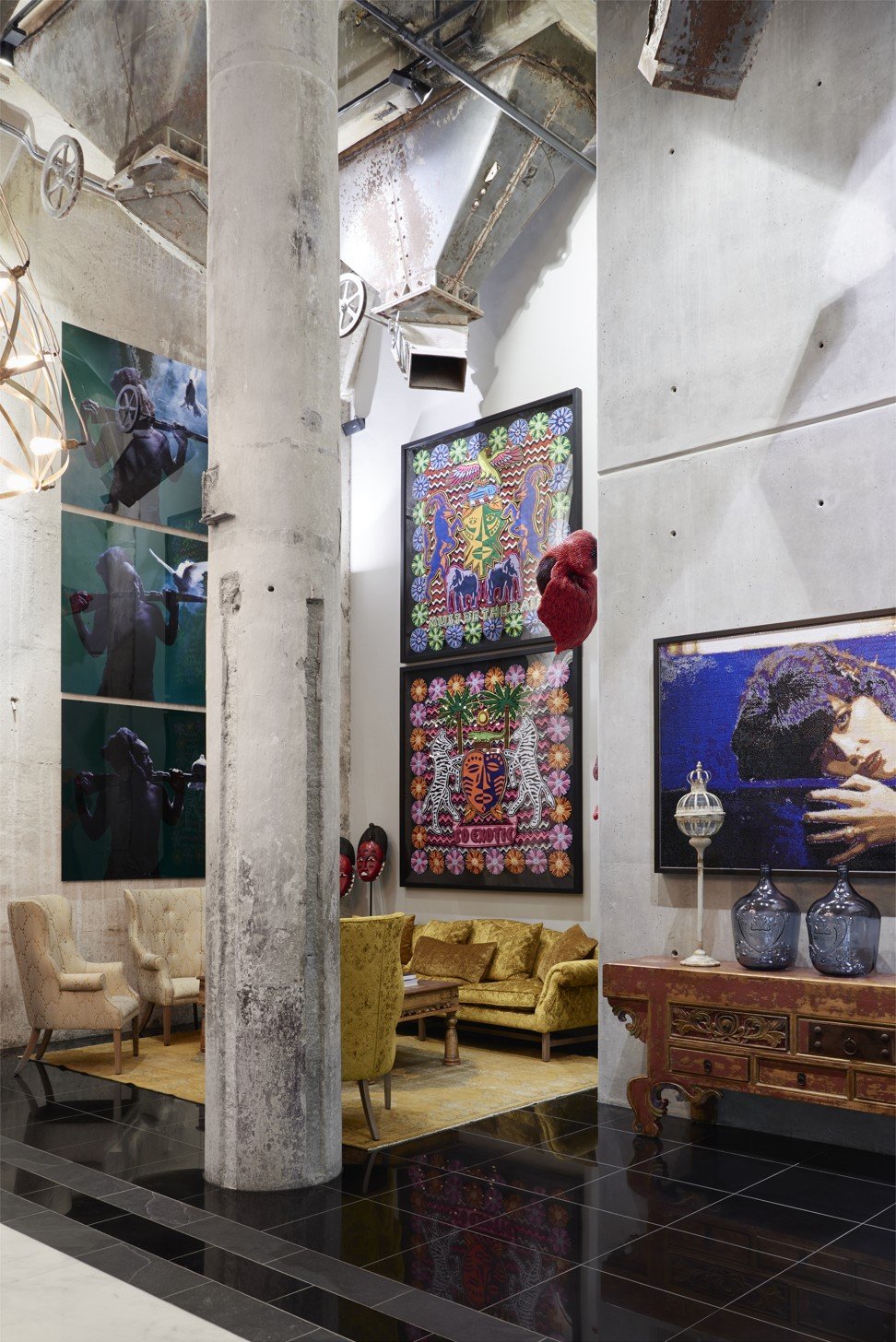 However, the true gem at this chic and unique stay is its own private subterranean art gallery, The Vault.
5 luxury boutique hotels you must visit in Malaysia for an unforgettable experience
Small and exclusive, its purpose is to work with different local galleries and to showcase the work of some of Africa's most talented, emerging and eminent rising stars.
2. Dolder Grand Hotel, Switzerland
Hidden in the Swiss Alps there's an exciting world of arty-amazingness just waiting to be discovered.
More tha n 100 works of art line the luxurious walls and stand among the enchanting grounds of the Dolder Grand, from the likes of Salvador Dali, Jean Tinguely and Henry Moore.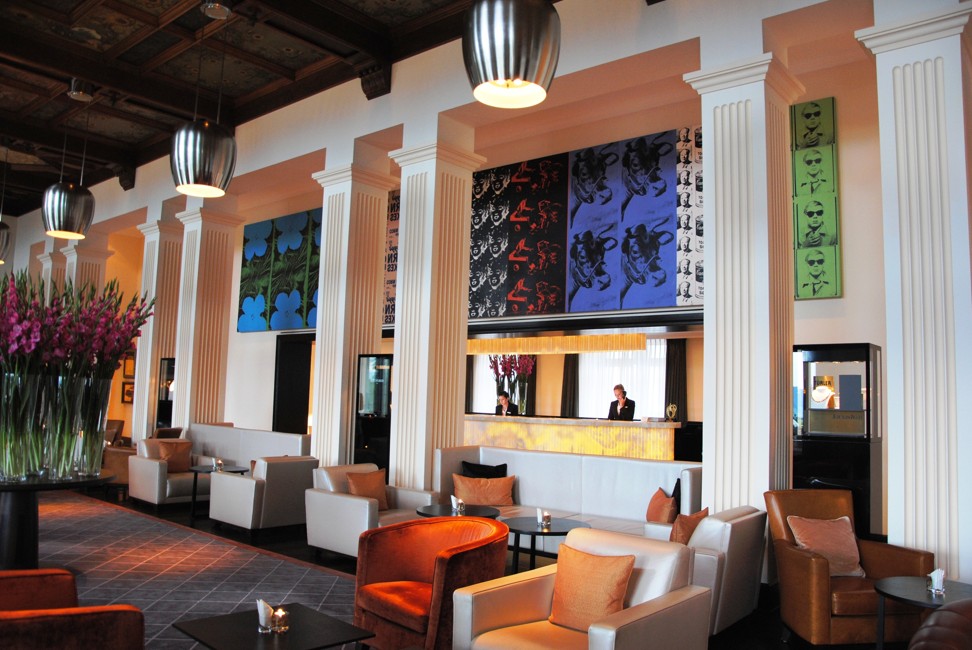 The most striking piece is arguably Andy Warhol's Big Retrospective Painting, which spans 11 metres (36 feet) and takes pride of place above the reception.
Six luxury hotels for history lovers
With so much to see, when checking in guests are furnished with an iPad to guide them through the works on display and to learn more about the artists.
Not just providing a visual treat for the senses, this hotel is also home to a two-star Michelin restaurant, an impressive spa and a 170-square-metre (1,830 sq ft) suite named after London's famed 100 Club.
3. Chedi Club Tanah Gajah, Bali
Before it was a hotel, The Chedi Club was the family home of architect Hendra Hadiprana, one of Indonesia's most respected art collectors who's been named as largely responsible for placing modern Indonesian artists on the world map.
Today, the property continues to pay homage to the region's burgeoning art scene by housing a private collection of Balinese paintings and sculptures.
Along with Hendraprana's stash of rare art and artefacts, there are also pieces that have been created specifically for this 20 villa retreat which is tucked into a garden of trees, lotus ponds and small lakes.
Immersed within inspiration, guests are encouraged to unleash their own creativity and given the chance to produce work themselves by joining a local artist for a masterclass in the hotel's sculpture garden.
They can also learn the history of Indonesian art during on-site discussions.
Check and compare: the best new posh hotels in Milan
4. El Casco Art Hotel, Argentina
Prepare for a visual feast at El Casco as more than 400 masterpieces by contemporary and past Argentinian artists can be found here. The first of its kind in the region, paintings and imagery adorn the walls of all the rooms and the main
areas and intriguing sculptures perch on marble stands, wooden ledges and in the majestic garden.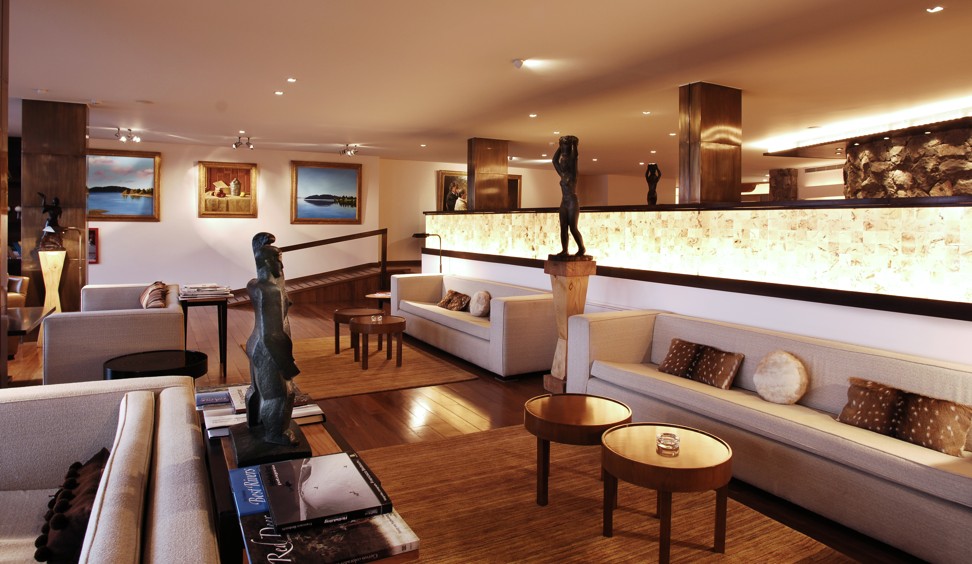 Choose your room carefully as each one comes furnished with artwork from one local artist (and the spectacular views of Lake Nahuel Huapi are a work of art in themselves).
For a real treat book to stay in one of the Suite Quiros, which features 11 works by Cesareo Bernaldo de Quiros, and the Suite Soldi, which showcases 12 works by Raul Soldi.
And while soaking up all the creativity we recommend sipping on one of the 600 bottles of wine at the La Cava wine bar, or head to the La Carta de Cocktails to indulge in one of the 20 decadent signature mixes.
10 best new luxury hotels of 2017
5. The Henry Jones Art Hotel, Tasmania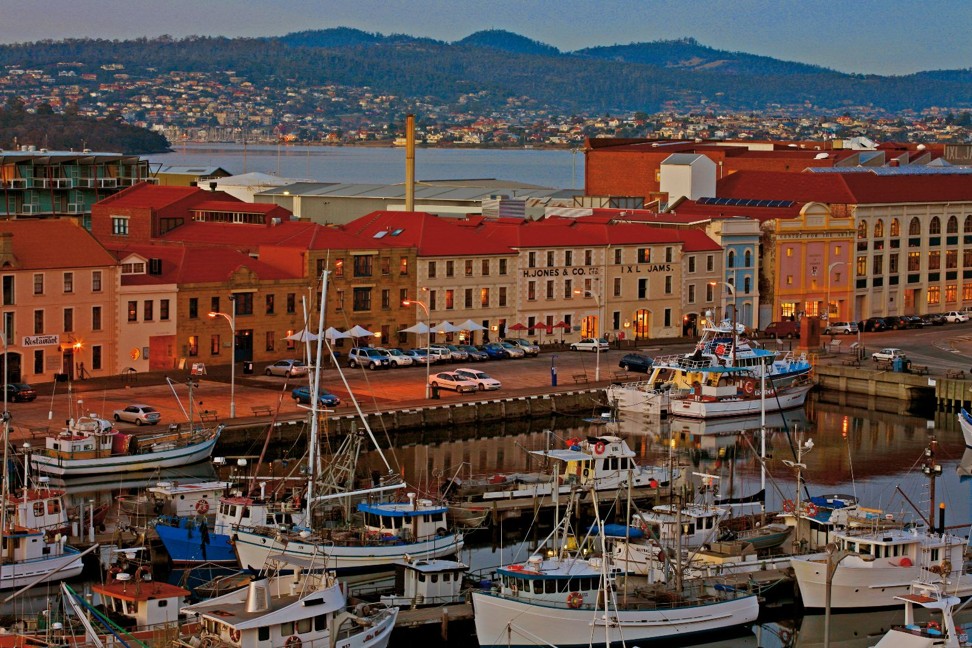 On Hobart's waterfront, in a row of converted warehouses dating back to the 1820's, stands Henry Jones Art Hotel. Once home to Tasmania's oldest jam factory, by the late 1900s the property was abandoned and it stayed that way until a group of
renowned architects decided to turn it into a hotel in 2004.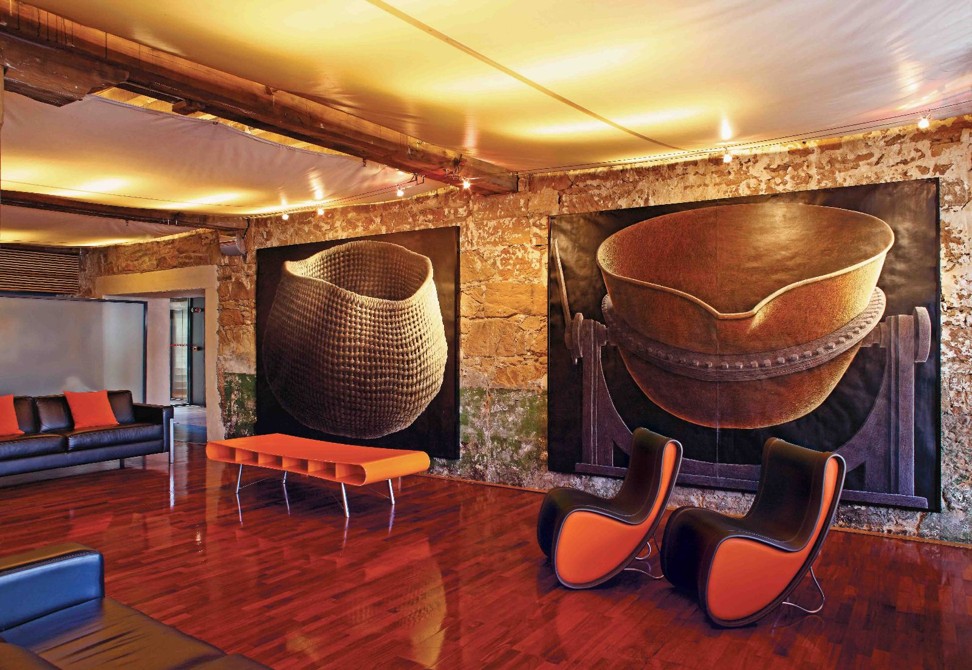 Today, the industrial chic hotel partners with a diverse range of Tasmanian artists to present a continuously changing exhibition of more than 400 pieces scattered around the property.
Every space is a canvas for artistic expression and the individually designed rooms and suites feature plush furnishings, hand-cut sandstone walls, rough-hewn timber frames and – of course – compelling art alongside sparkling views of the harbour.
Visitors can enjoy a glass of wine when they take part in an art-and-history tour of the hotel.
Want more stories like this? Sign up here. Follow STYLE on Facebook, Instagram and Twitter