In February a Napa County Superior Court judge handed down a tentative ruling favouring a controversial vineyard project on Atlas Peak, Walt Ranch, that would cut down 14,000 mature trees – some of them 300 years old.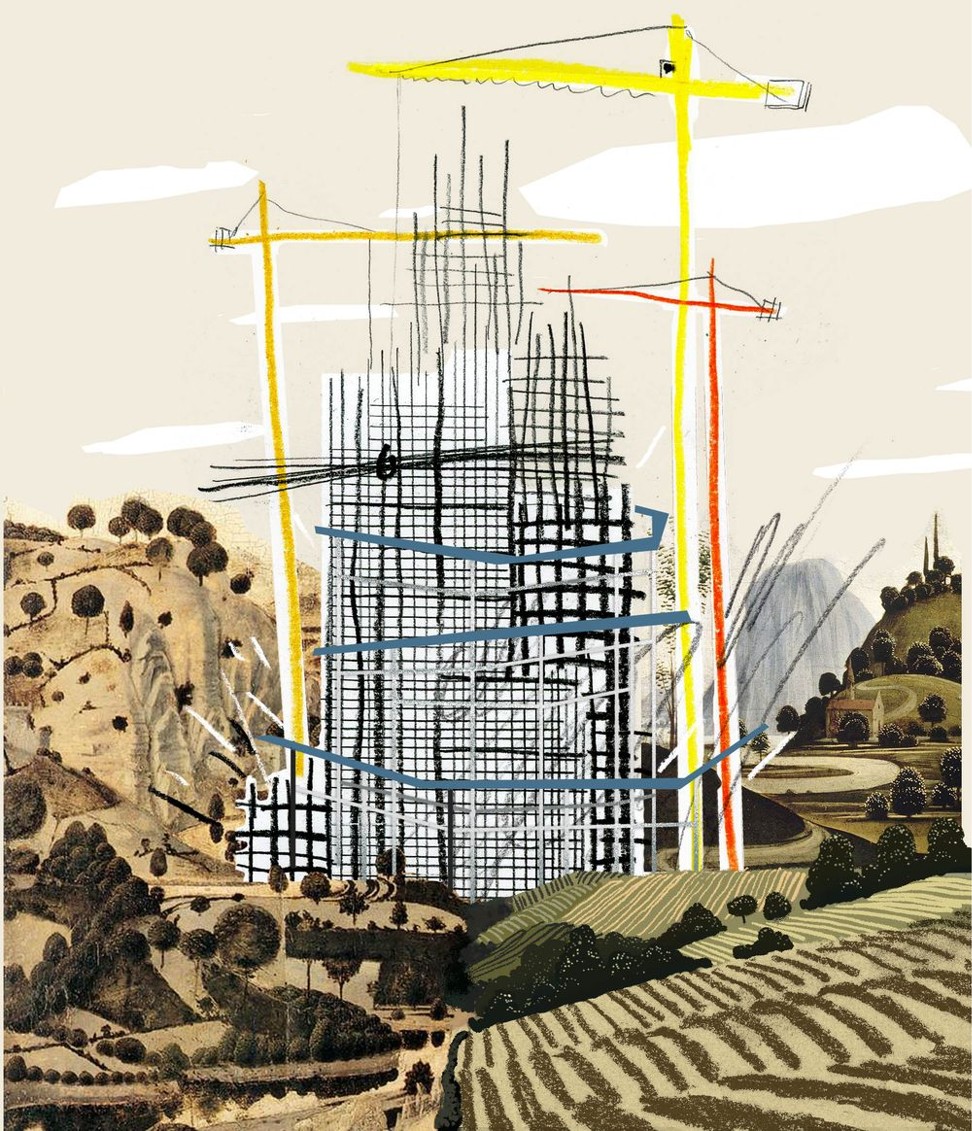 Locals have been worried about erosion, traffic, and the irrigation demands that a 209-acre ( 84-hectare) vineyard will put on an already sensitive watershed.
They also fear that the vintners behind it, who own Hall Wines in St Helena, California, secretly plan to add a residential complex.
Three wines from Francis Ford Coppola's Napa Valley estate
Residents have been fighting the project for years with protests, lawsuits, letters, and noisy testimony before the Board of Supervisors. At one hearing, a man called the co-owner of Hall Wines, Kathryn Hall, "the devil".
Such are the fiery struggles at the heart of James Conaway's N apa at Last Light: America's Eden in an Age of Calamity.
The third in an impassioned trilogy, it makes clear the stakes at hand, including the fate of businesses and the community, and the future of the region's natural resources, which development could irreversibly damage.
Apps and websites offer top tips on wines and spirits
Since his first book in 1990, Conaway has chronicled Napa's transformation from an idyllic rural valley to the hub of lavish wineries churning out expensive cabernets.
"The danger," he says in an interview, "is that Napa is turning itself into a roadside attraction, a wine entertainment complex. That's the dark side of Napa's success."
To outsiders, Napa may look like a paradise – an abundant wellspring of natural bounty that nurtures human hedonism.
The danger is that Napa is turning itself into a roadside attraction, a wine entertainment complex. That's the dark side of Napa's success
But Napa at Last Light portrays a place on the front lines of the growth wars playing out across the US. The narrow 25-mile(40 km)-long valley is home to more than 400 wineries (about 60 more are waiting for approval), and in 2016, 3.5 million visitors spent US$1.9 billion there.
Increasingly, residents and vintners concerned about the environment find themselves fighting Napa's wine industry.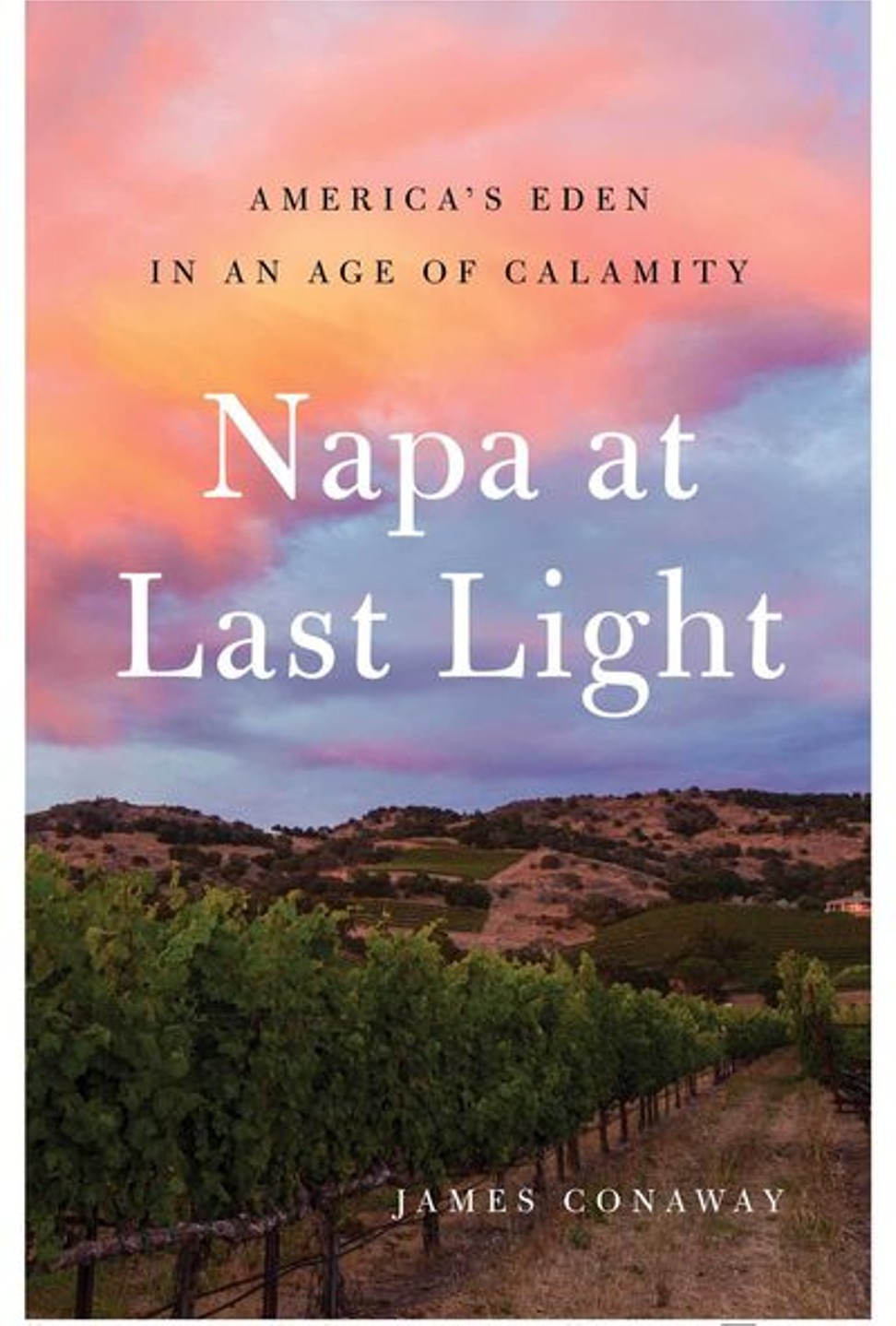 Most of the book is devoted to specific conflicts told through the interwoven stories of Napa's colourful dramatis personae, helpfully listed at the front.
Although Conaway doesn't identify them as heroes or villains, you soon learn which is which in his eyes.
A caution, though: some of the tussles are more nuanced than Conaway prefers to portray them.
In one emblematic tale, Andy Beckstoffer, who owns more than 1,000 acres of Napa vines, including part of the historic To Kalon Vineyard, faces off with flamboyant Burgundian Jean-Charles Boisset, owner of Raymond Vineyards, who is famous for his collection of Christian Louboutin shoes.
One shot: Gusto Collection's new tasting sets include truffle, tea and gin in tubes
Beckstoffer lives near Raymond, which is expanding with elaborate party venues, a gift shop with gold spit buckets, and even a dog motel that draw hundreds of tourists.
Beckstoffer filed a complaint with the Board of Supervisors over the increased wastewater, noise, and traffic, but a majority voted not to act, saying "this is agriculture in the 21st century".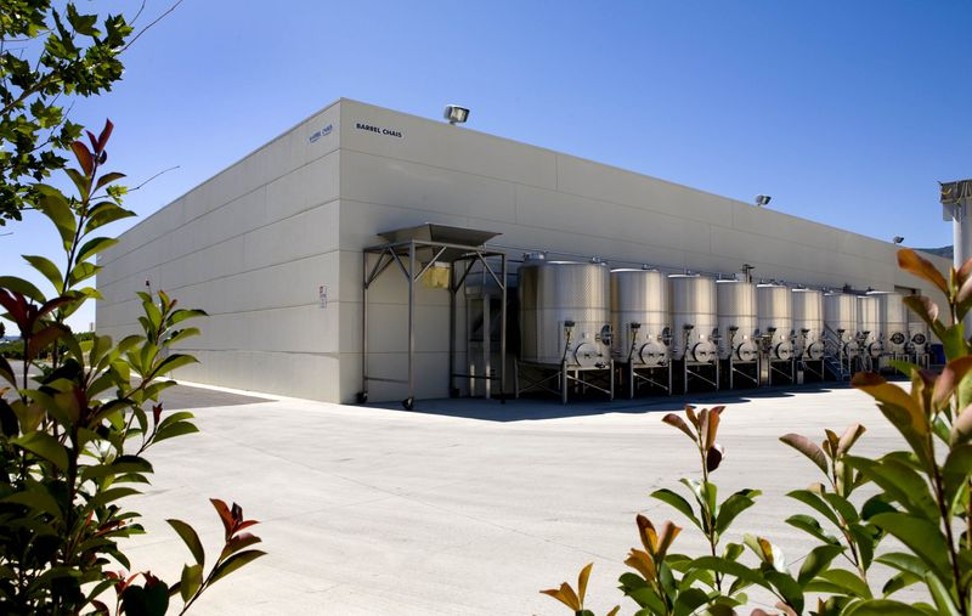 In the most maddening example, winemaker Randy Dunn saves 3,000 acres of fragile wilderness as a land trust preserve, only to see it threatened by wealthy wannabe vintner Mike Davis.
How former US ambassador's winery survived the California wildfires
The latter aims to plant a vineyard nearby, despite entreaties from some of the valley's famous personalities.
Worried that vineyard run-off and terraforming (extracting boulders and felling huge trees) will destroy the peace of the preserve and contaminate the reservoir for St Helena's drinking water, Dunn and others huddle together to talk strategy on their front porches.
What are beer-wine hybrids, and why they are a delight for indecisive drinkers
Objections filed with California's Department of Forestry and Fire Protection and a letter from the city engineer have resulted in the withholding of approvals for Davis to cut trees for now, but a lawsuit may be in the offing.
Farming in Napa now is not what farming meant in 1968 [at the time of the founding of the Napa Valley Agricultural Preserve]. Now farming is a real estate deal. The innocence of Eden is gone
The book's ultimate villains are uber-wealthy Kathryn and Craig Hall and the Walt Ranch project. Craig, a boom-and-bust real estate developer, once co-owned the American Football team Dallas Cowboys.
But again, all is not so clear-cut; both are low-key and charming in person, and they can point to many "green initiatives" at their organic vineyards and at Hall winery, which has gold certification from Leadership in Energy and Environmental Design.
The Walt Ranch project is awaiting final approval.
Ironically, 2018 marks the 50th anniversary of the Napa Valley Agricultural Preserve, the first in the country, which was founded on the belief that "the highest and best use" of the land is agriculture.
California's famed wineries in Napa and Sonoma face painful recovery from wildfires
It was intended to protect the valley from development.
"Farming in Napa now is not what farming meant in 1968," Conaway says.
"Now farming is a real estate deal. The innocence of Eden is gone."
Want more stories like this? Sign up here. Follow STYLE on Facebook, Instagram and Twitter