Shanghai is a city full of surprises, even for someone like me who was born and raised there. Each time I go back to my hometown, the "Pearl of the Orient" would reveal to me a different facet of itself – there are always new restaurants, speakeasies and boutique hotels. However, I keep heading back to a few places. If you want a taste of life in Shanghai like a local, head off to some of my all-time favourites.
Mao Long Restaurant
134 Jinxian Road, Huangpu District
The hole-in-a-wall place, nestled in the bustling city centre, is one of the best-kept secrets of the locals. The menu features traditional Shanghainese home cooking. Some of my favourite dishes include red braised pork and yan du xian – a traditional soup with cured pork and bamboo shoots. The resturant has a strong celebrity following. Explore the neighbourhood too if you are interested in local stores and heritage architecture.
Tesla's Shanghai factory could take luxury cars up a gear in China
Jia Jia Tang Bao
90 Huanghe Road, Huangpu District
This is one of my favourite xiao long bao places in Shanghai. There's always a queue outside, but it is definitely worth the wait. Make sure you try the ones with pork mixed with crab roe. The deep-fried dumpling shop Xiao Yang Sheng Jian opposite is also a locals' favourite.
Taste for luxury: 5 cafes in China set up by top-notch brands
Vue Bar
32-33 Floor, Hyatt on the Bund, 199 Huangpu Road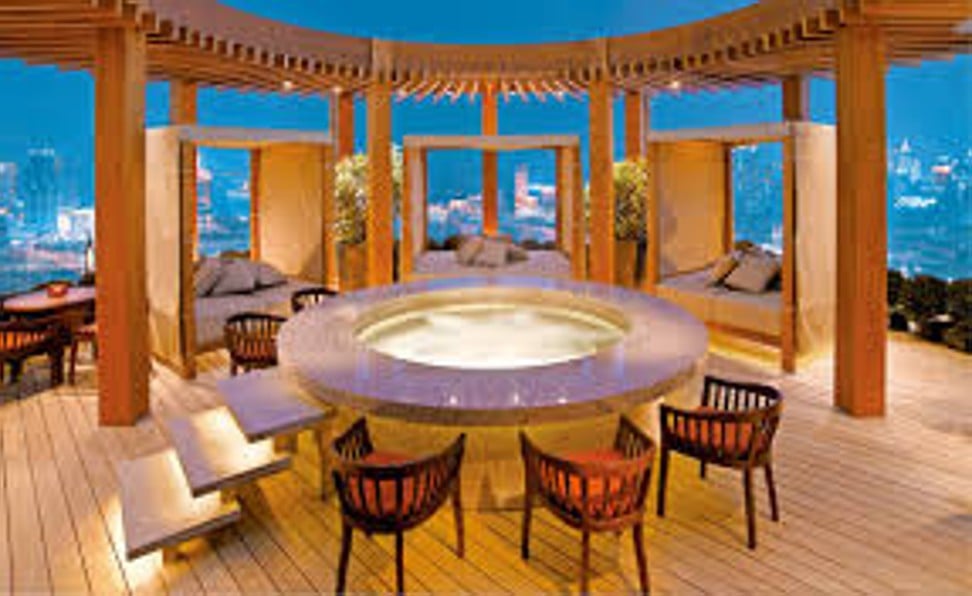 The bar has an amazing view of the Shanghai skyline and a jacuzzi on the roof top – need I say more? If you are looking to take a postcard picture of the scenic Shanghai skyline, you would definitely want to check this place out.
People 7
805 Julu Road, Huangpu District
The restaurant and bar is not the easiest to find – it doesn't have a store sign. You need to book in advance to get the password to enter the speakeasy-like establishment. There are also surprises awaiting in the dining area. The restaurant serves Asian fusion food and has a full bar.
Dong/Liang
184 Fumin Road, Jingan District
www.dongliangchina.com/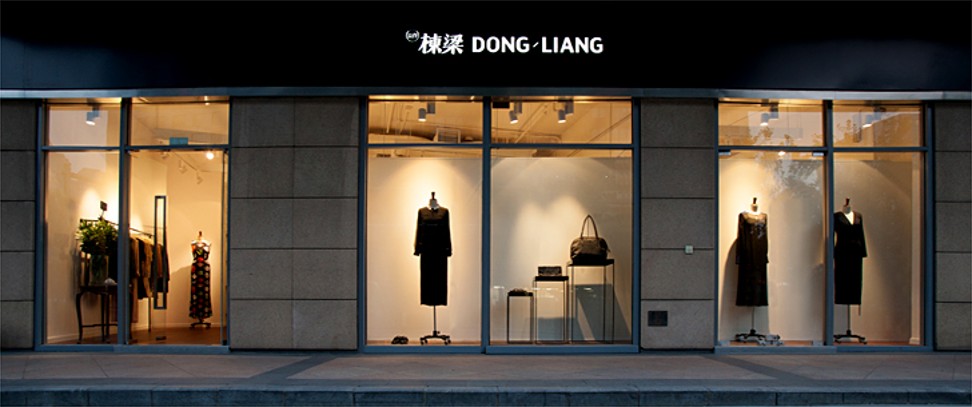 The fashion boutique is known for its selection of up-and-coming Asian fashion and accessories from designers such as Uma Wang, Sankuanz and Ms Min. It's a must-visit for fashionistas who want to explore local designs.
Hong Kong, give young creatives a chance to pursue their dreams
The Commune Social
511 Jiangning Road
www.communesocial.com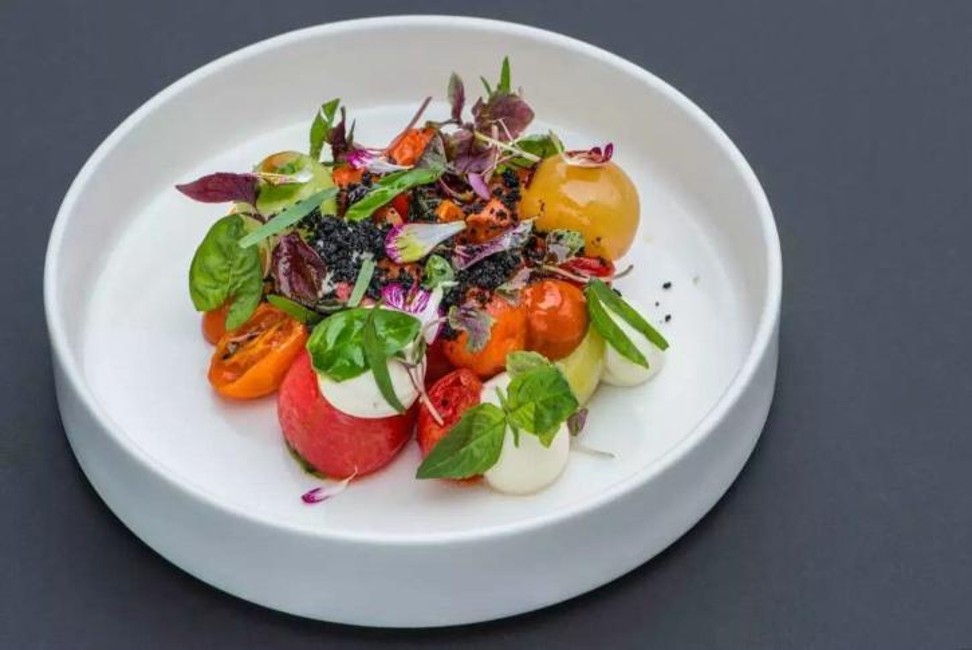 Created by British chef Jason Atherton and designed by Neri & Hu, the restaurant is located in a renovated heritage spot which used to be a police station. It has an alfresco dining area where you can bring your pets with you for brunch.
Want more stories like this? Sign up here. Follow STYLE on Facebook, Instagram and Twitter