This article originally appeared in Wanderluxe by The Luxe Nomad.
Ready, jet set, go!
Take a breather and recharge your batteries at any of these destinations in April, which will provide he best weather, scenery and local festivals.
1. Kyoto, Japan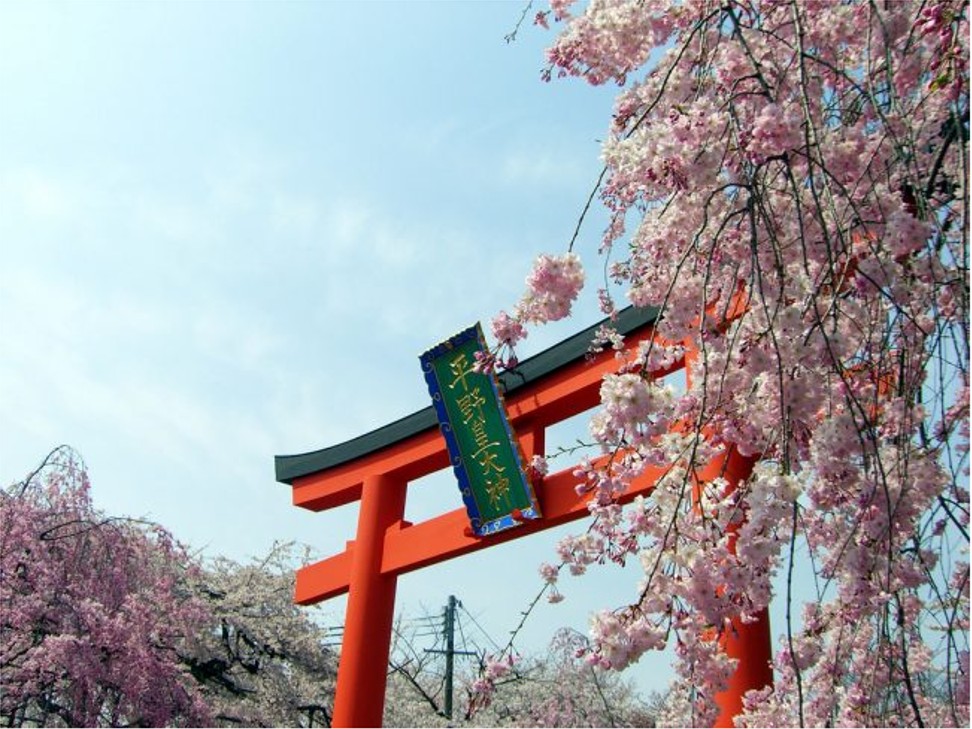 Experience hanami – the Japanese traditional custom of enjoying the transient beauty of flowers – first hand when the sakura, or cherry, trees are in full bloom.
It's not every day that you get to enjoy a picnic under cherry blossom trees, so if not now, when?
And don't say next year.
Make the Maldives your luxury getaway this winter
One of the team took a trip to Japan last year and the rest of us (ahem) have been envious (or inspired) since.
Plus, have you seen how cosy and quintessentially Japanese these Kyoto stays are?
2. Koh Samui, Thailand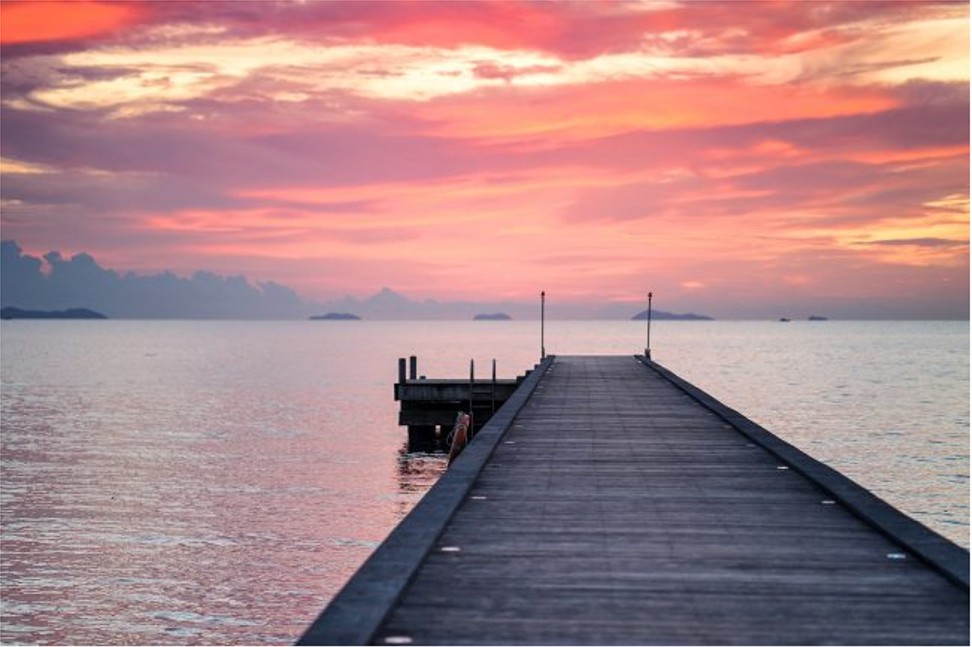 Skip the white clothes and pack something you don't mind getting ruined or drenched in.
Perhaps that makes a trip to the island of Koh Samui sound less than appealing, but it isn't!
6 of the world's most romantic hotels
Thailand celebrates the annual Songkran water festival from April 12 to 17.
Expect a lot of fun by joining in with the street water fights, and soaking up the Samui vibes where Thailand's most posh villas reside.
3. Taiwan
Spring moves into top gear in April, making it the perfect month for a visit.
Wait any longer and you might be basking in too much summer sun!
All this breeze calls for coastal exploration and water activities along Keelung and the northeast coast. Taiwan also sees its fair share of cherry blossom, too!
4. Palawan, Philippines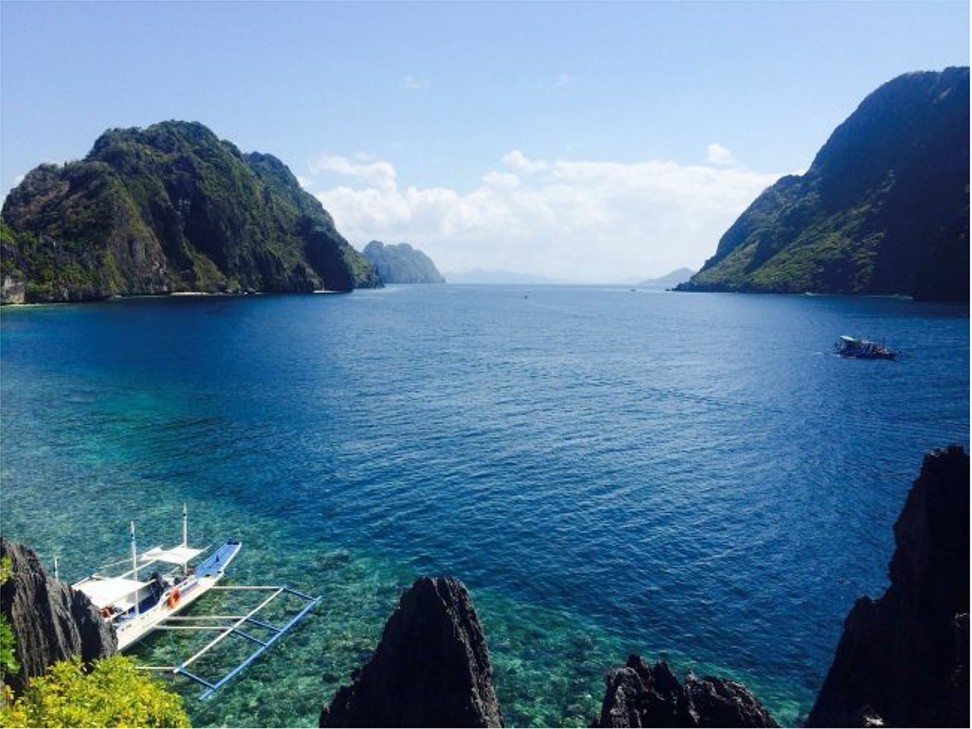 There isn't a bad time to visit a paradise such as Palawan, but there is the best time and you guessed correctly – it's right now!
But for argument's sake, it could be "bad" when it rains from June to October.
How 'Crazy Rich Asians' actors Henry Golding and Harry Shum savour Bali
April, however, is ideally sunny for heading to Puerto's Princesa's Underground River, one of the seven wonders of the natural world!
While you're at it, treat yourself to a few fancy nights at Palawan's most popular stays.
5. South & west Sri Lanka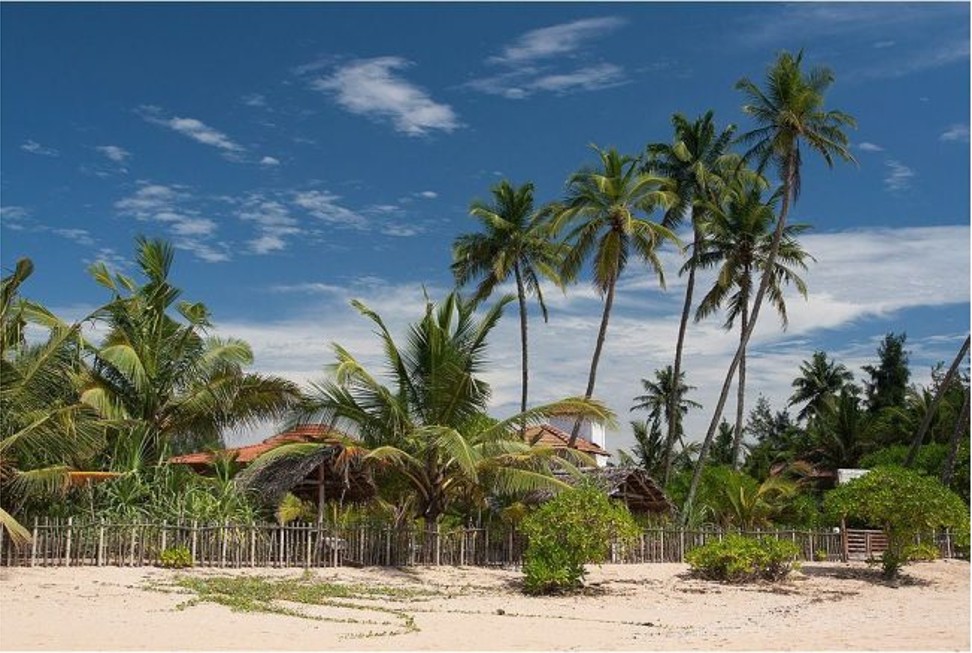 Gorgeous Sri Lanka is a mirror when it comes to weather: when it's nice and warm out in the south and west, it's raining in the north and east.
At this time of year, areas such as Galle, Colombo and Weligama welcome modest crowds of tourist. We bet you'll love Galle, in the southwest part of the country, especially; the town dates from 1588 and is rich in history, sights and old-world charm.
Want more stories like this? Sign up here. Follow STYLE on Facebook, Instagram and Twitter