Wet 'n' Wild Haikou, the first international water park in China – with more than 20 slides, pools and attractions – opened earlier this month in Haikou, the capital of Hainan province.
Covering an area of 50,000 square metres, the water park is a joint venture between partners Guangxi Investment Group, Mission Hills Group, and Village Roadshow Theme Parks, which is part of Village Roadshow of Australia. Village Roadshow is the largest theme park operator in Australia. It operates Sea World, Warner Bros. Movie World, Wet 'n' Wild Gold Coast, Village Roadshow Studios, Sea World Resort and Water Park in Australia, and the Wet 'n' Wild Las Vegas in the United States.
3 abs, arms and hips exercises for toned 'summer bod'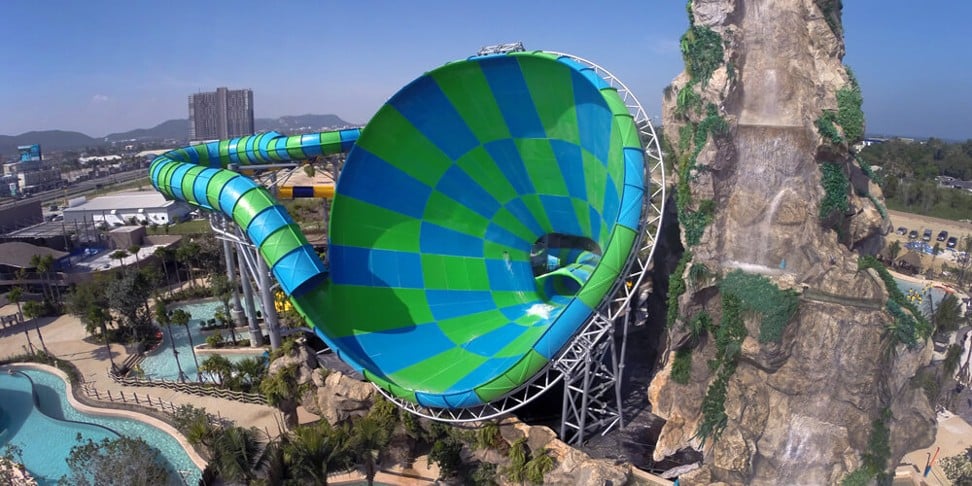 Wet 'n' Wild Haikou is located within Mission Hills Centreville Haikou, the 240,000 square-metre retail, dining, and entertainment precinct of Mission Hills Haikou Resort. It is about 20 minutes from the city centre and 15 minutes from the airport, and is close to Ritz Carlton Haikou and Renaissance Haikou hotels.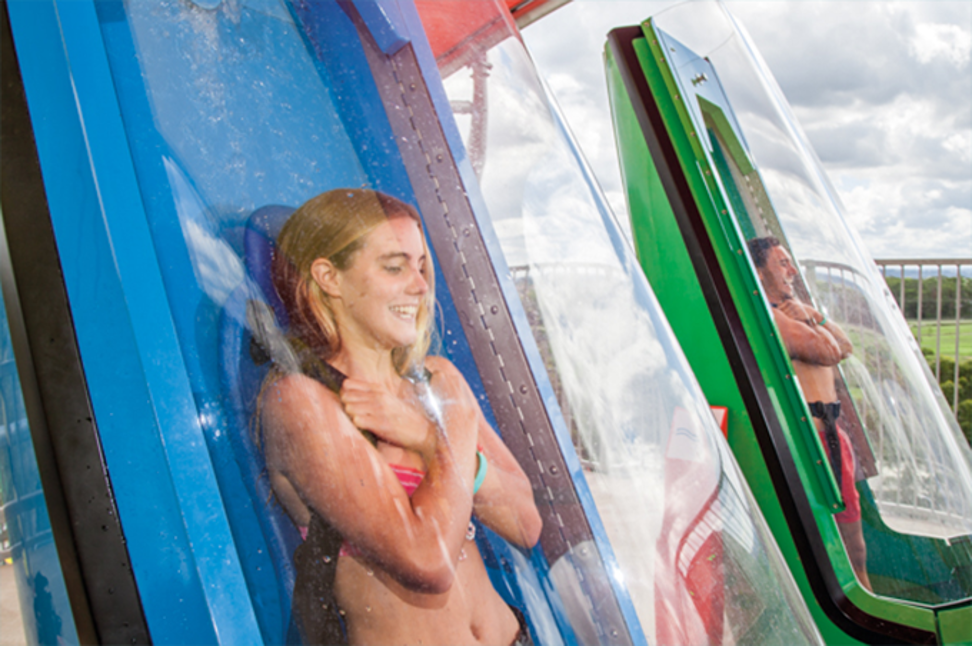 The water park boasts a variety of slides for all ages, with key attractions including Wild Water Bay – with a huge wave pool; Surf Rider – a continuous wave attraction which allows for variable wave shapes and sizes; Half Pipe – which takes three to six riders up a near vertical wall before dropping them back down into a splash pool; 360Rush – a six-storey-high 360-degree looping water slide; Super 8 Aqua Race – a thrilling eight lane water race course; Vortex – the most iconic slide, towering at over 30 metres high; and Wet 'n' Wild junior – an area for children.
5 best luxury hotels in Asia to catch the sunset this summer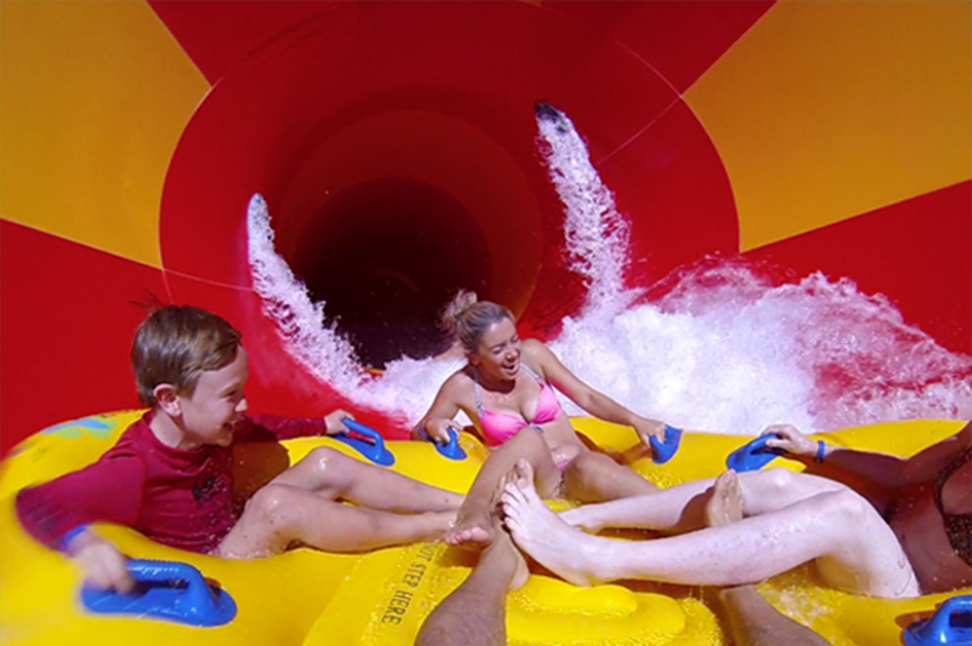 The water park also has the city's largest wave pool, Wild Water Bay, with over 3 million litres of water.
Tickets for entry to the park cost 218 yuan (US$34) each for adults and 168 yuan each for children and senior citizens. Family tickets and seasonal passes are also available.
Wet 'n' Wild Haikou has both an outdoor and an indoor section. The indoor section, covering an area of 8,000 square metres, is still under construction. When completed, it will have nine different types of slide of different heights, two large water buckets and other attractions.
Want more stories like this? Sign up here. Follow STYLE on Facebook, Instagram and Twitter