Tai Kwun, or "Big Station", is the colloquial name for the 300,000-square-foot compound that was once part of Central Police Station. It has now been converted into a centre promoting heritage and art, and there are numerous food and beverage offerings that we can't wait to try.
Old Bailey
Opening on June 21, this new restaurant will serve Jiangnan cuisine. Its mission is to "elevate Chinese cuisine and introduce dishes that are rarely appreciated for their complexity and cooking techniques", says Yenn Wong, founder and CEO of JIA Group.
Old Bailey opens this month at Tai Kwun Centre for Heritage and Arts
Café Claudel
Interior design companies In Sity and Partners set out to bring a slice of 1930s Parisian chic to Tai Kwun with Café Claudel. The cafe-restaurant has a quintessential terrace and a cosy ambience. Café Claudel, now open, serves classic French food in an authentic Parisian atmosphere. Guests can enjoy a cosy and relaxed afternoon while indulging in French delicacies.
Madame Fu
Kee Club's Christian Rhomberg brings us the new Madame Fu, an 8,000-square-foot multifunctional space which houses a restaurant, lounge, bar and private dining areas, occupying the top floor of the former Barracks Block. Serving Cantonese cuisine, you can expect to taste some fine local favourites here, including dim sum, signature Chinese dishes and some Western desserts.
Where to eat in Hong Kong and Macau: 9 places to savour in June
Dragonfly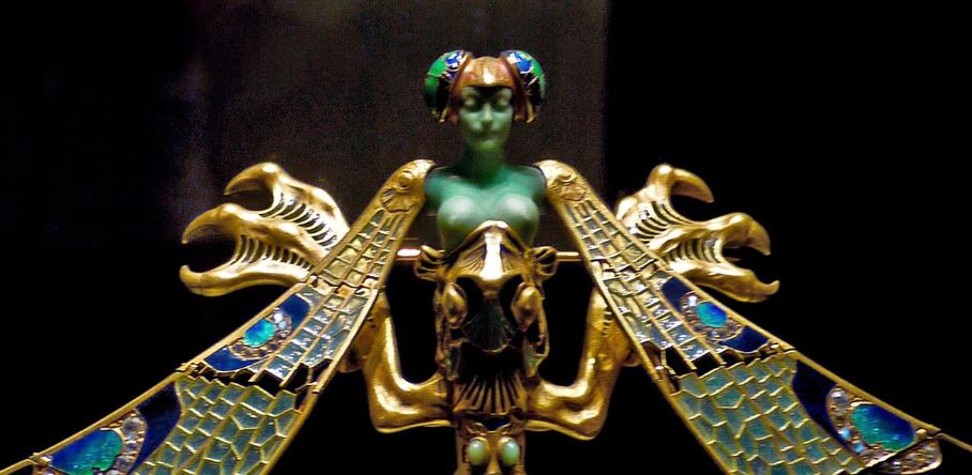 We've seen many other designs done by Ashley Sutton, and we are excited to see what he's doing with Dragonfly – his newest Hong Kong project, inspired by nature. In collaboration with Dining Concepts restaurant group, this new boutique cocktail lounge will showcase Sutton's passion for American artist Louis Tiffany, whose works will also feature in the venue's design. Dragonfly will open in July 2018.
The Chinese Library, Statement, and The Dispensary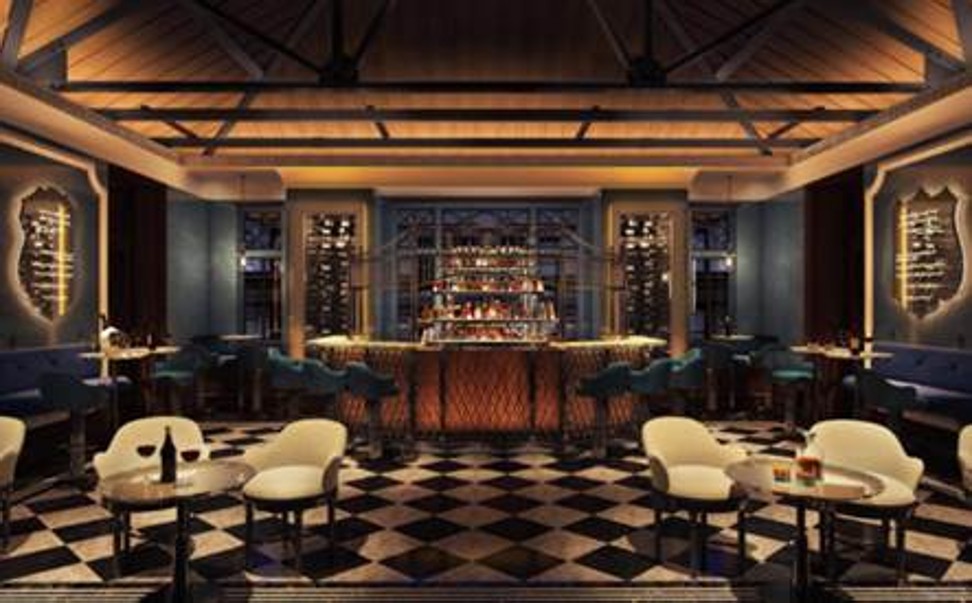 Aqua Restaurant Group will also be opening two new flagship restaurants and an innovative new bar in the main police headquarters block, occupying 10,000 square feet. The Chinese Library will serve Chinese cuisine, Statement will offer up British delights, and The Dispensary will be an elegant lounge for some relaxation. We can expect to see the openings for these locations in September 2018.
Want more stories like this? Sign up here. Follow STYLE on Facebook, Instagram and Twitter