If you are on a gluten-free diet, that does not mean the food has to be boring. Chefs are becoming more creative, especially when it comes to desserts. Many restaurants and cake shops now have a range of delicious options that are gluten-free. Here are some that are sure to get the taste buds dancing.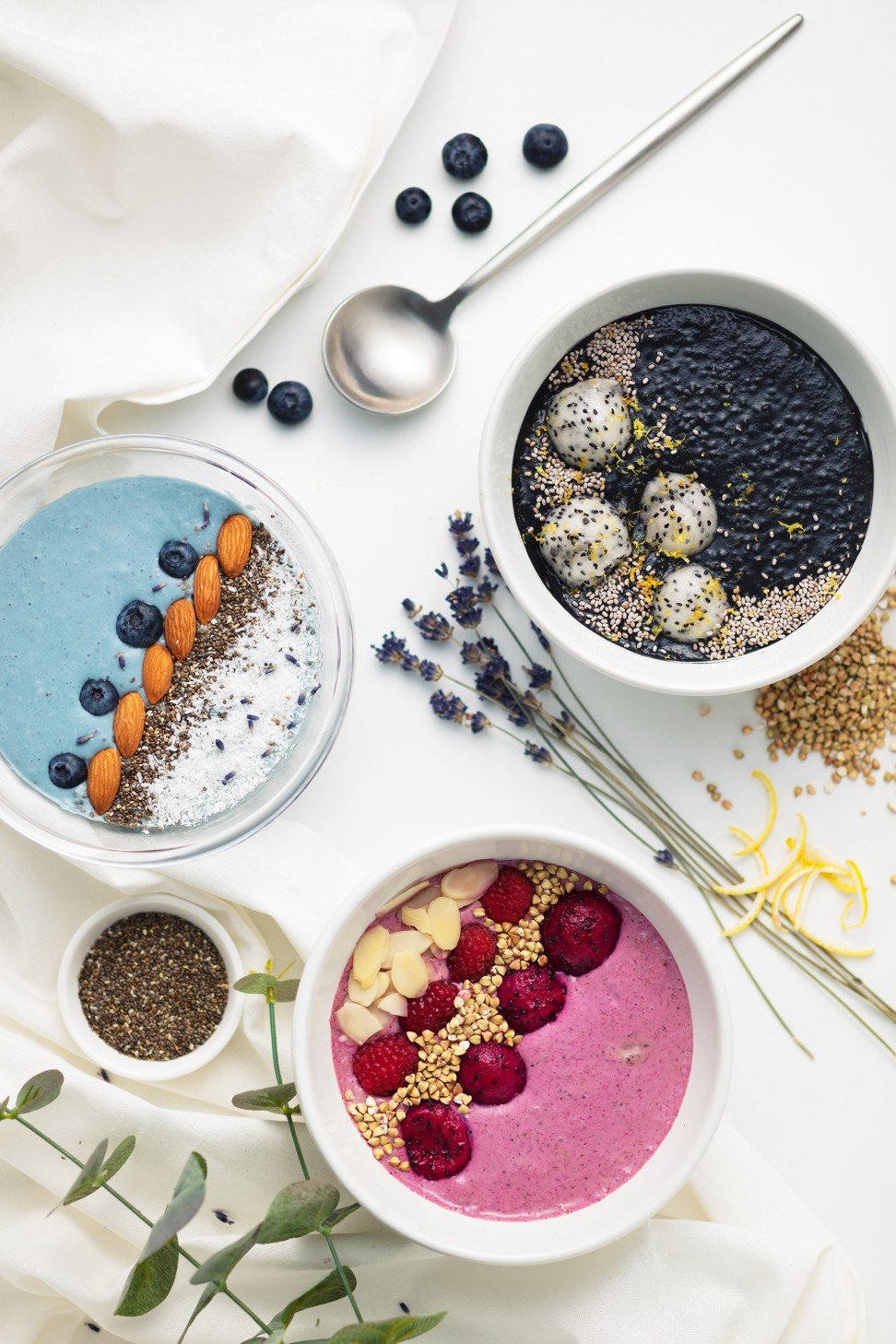 The Cakery in the Landmark Atrium offers a range of cakes that are gluten-free, including Hidden Gem, made with sesame and garnished with chocolate flowers and pearl candies; Sunset, made with mango and topped with mango curd; Aloha, a layered sponge cake with pineapple slices and covered with meringue and chocolate leaves; and Baby Moon, made with rose lychee and raspberry mousse and tiramisu. Their smoothie bowls are also gluten-free. Packed with superfoods, there are four flavours to choose from. We like the Blue Ocean, with blueberries, blue spirulina, bananas, coconut milk and topped with coconut flakes, honey, chia seed, almond and lavender.
How savoury desserts are becoming the next big gourmet trend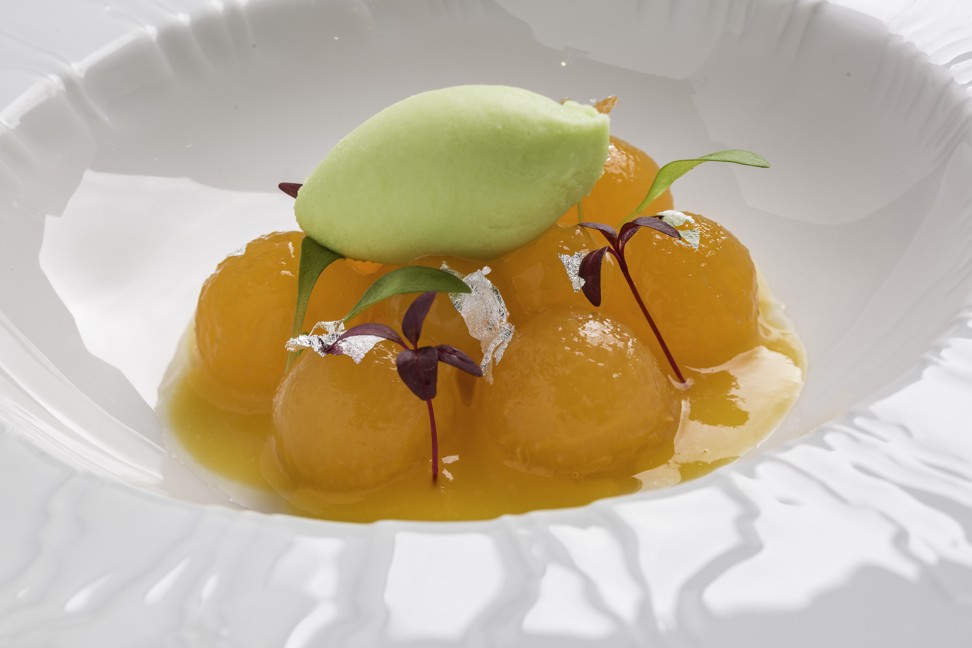 Takumi by Daisuke Mori has just launched its new summer menu and desserts include a deliciously light and gluten-free Hokkaido melon with Sauternes wine, basil sorbet. The melon is marinated in Sauternes – a revered French wine known for its lingering notes of apricot, peaches and honey. The delectable fruit is served with a melon soup and contrasted with a home-made basil ice cream, offering a refreshing yet luxurious finish to a summer meal.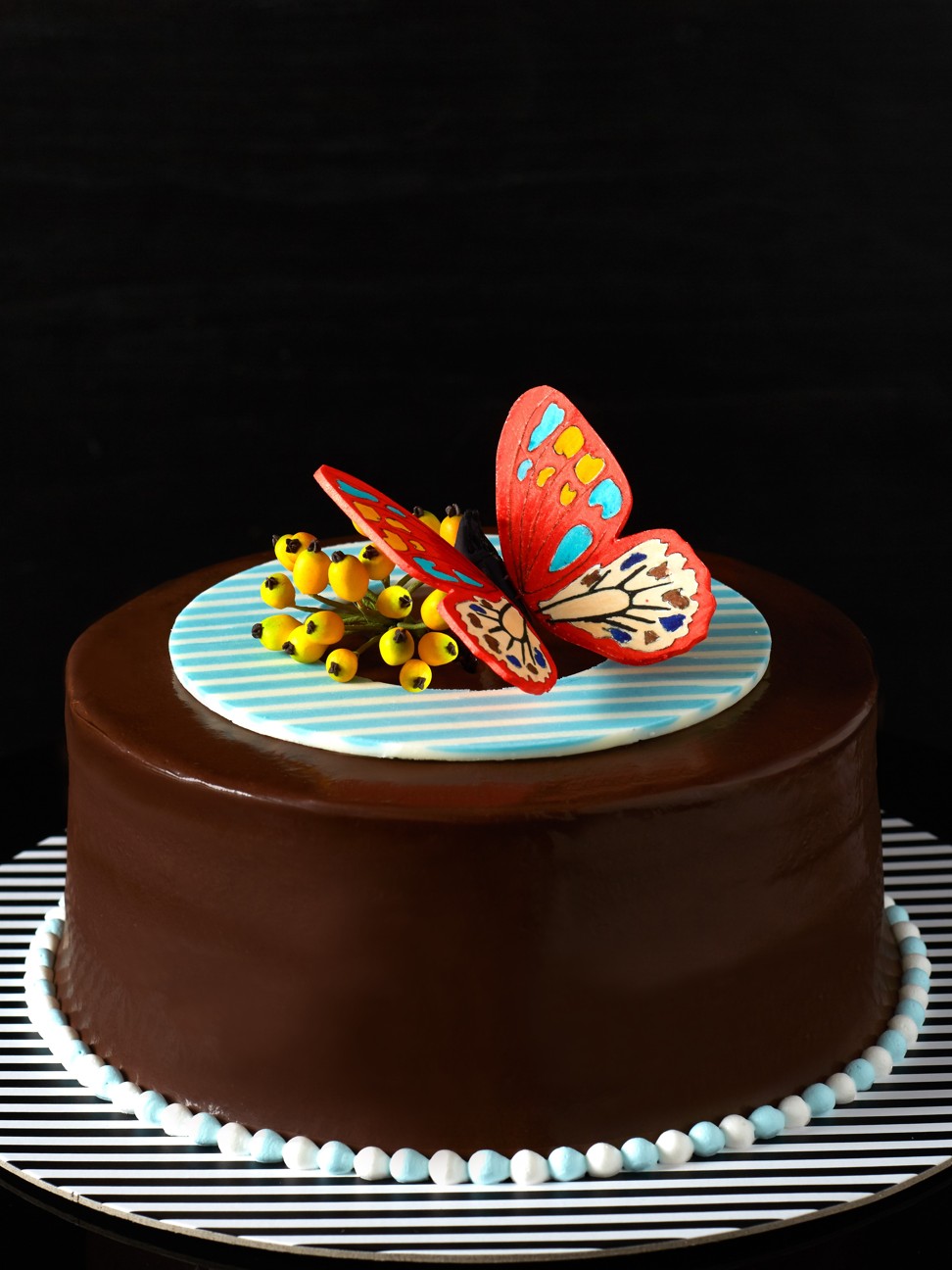 SEVVA by Bonnae Gokson offers several gluten-free options on its dessert menu but if you want something to take home, Gokson's Ms B's Cakery offers a luscious Sweet Dreams cake, which is light and fluffy for gluten-free diners with a sweet tooth. Ms B's uses a secret blend of all natural gluten-free flours with both fresh raspberry and raspberry purée, smothered in whipped chocolate truffle icing. It is a sweet treat not to be missed. All cakes need to be ordered three days in advance.
2 gluten-free dessert chefs you must check out now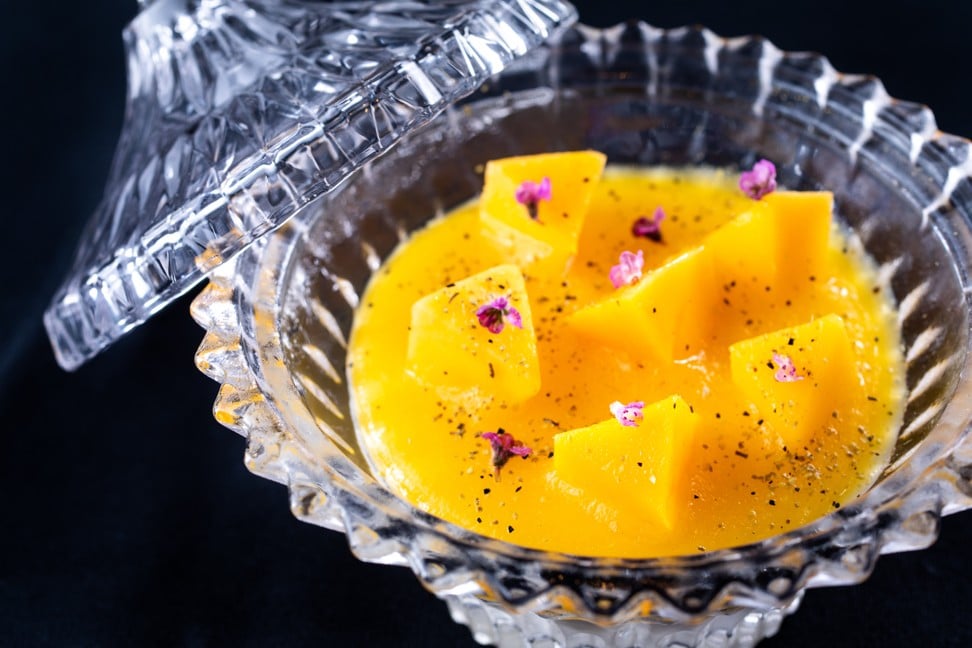 Haku, curated by Hideaki Matsuo, is a new fine-dining restaurant that serves innovative cuisine that is Japanese at heart but with lots of international influences. It serves a gluten- free dessert called Taiyo no tamago, which features Miyazaki mango, Hokkaido milk ice cream and sansho. It is light, citrusy with a kick of pepper.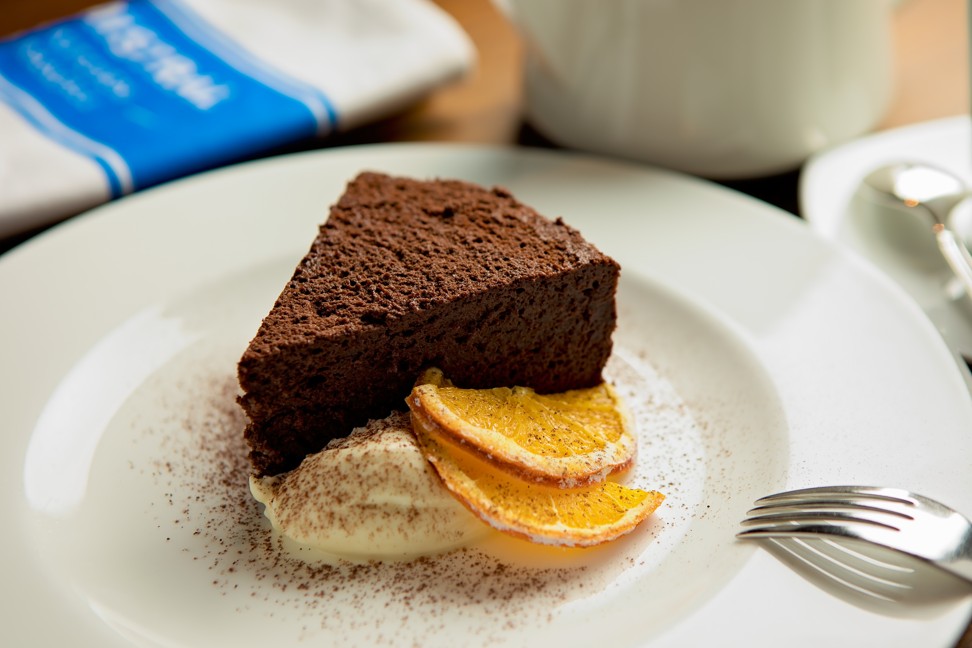 Theo Mistral in the InterContinental Grand Stanford Hong Kong has a chocolate cake to-die-for and it is gluten-free. Made with chocolate, eggs, sugar, cream and cooked under a low temperature in a water bath, chef Theo Randall describes it as "rich, light and soft in texture". He mentioned that his mother is gluten intolerant so he has been including gluten- free options in his menus for years.
Dessert wines shine at Bonhams Fine Wine sale in London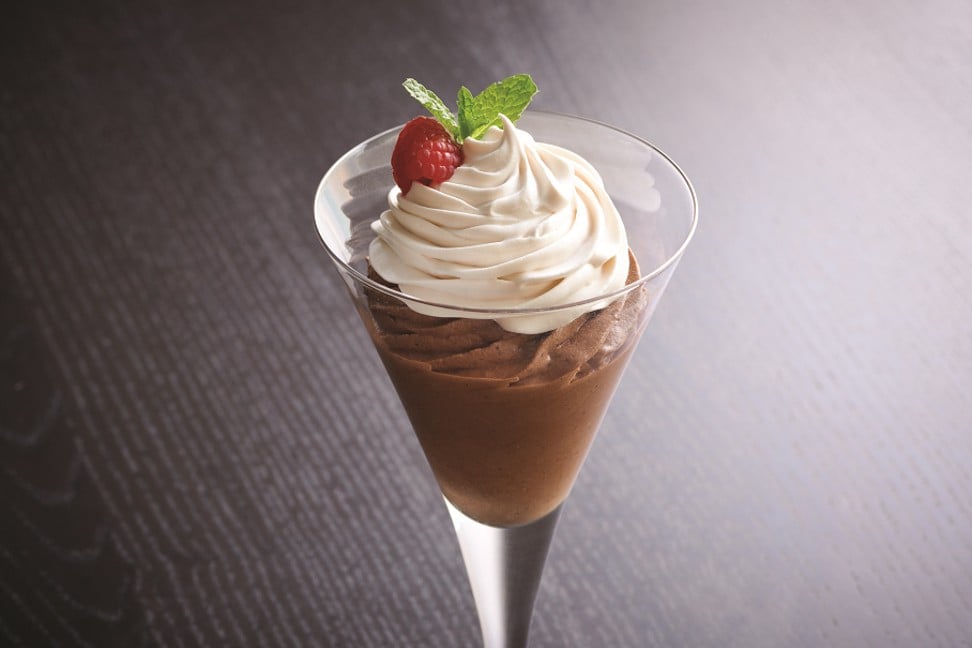 Over at Morton's of Chicago, executive chef Alan Wong has several gluten-free desserts on his menu – from the double chocolate mousse which is rich, made with Belgian chocolate and topped with fresh whipped cream, garnished with a raspberry and mint leaf, to the creme brûlée. The restaurant offers a gluten-free menu with a wide selection of starters, main courses and desserts.
Want more stories like this? Sign up here. Follow STYLE on Facebook, Instagram and Twitter