Bangkok is a favourite holiday destination – we look at some of the city's most extravagant suites and villas.
1. Connie's Cottage
The Siam Bangkok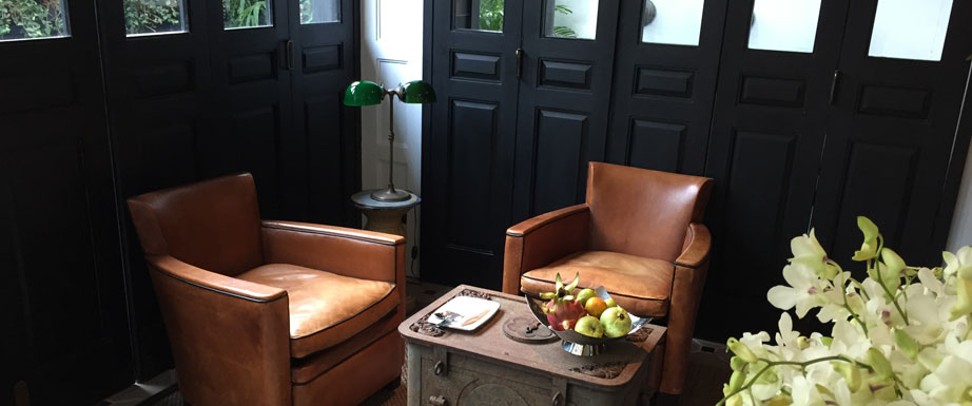 Once the abode of renowned Thai socialite Connie Mingskau, this century-old Thai teak house was dismantled and transported from its original Sukhumvit Road site to its present address. It will be restored and decorated with antiques and designer accoutrements to take one back in time with style and nostalgia.
Price: 160 square metres from US$1,000 a night
2. Sukhothai Suite
The Sukhothai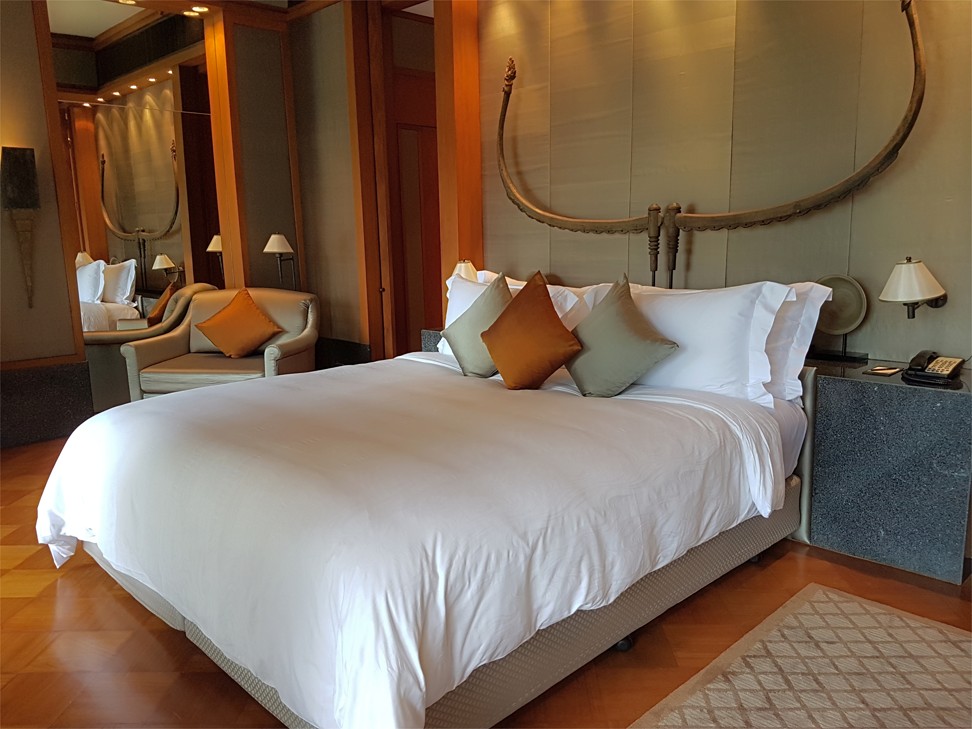 A timeless statement raised in the '90s, this sumptuous suite remains a regal abode of sophistication with an enviable list of celebrity residents. Seldom can a strong design statement stay in vogue for over a decade but this heavily wooded space with its grand piano and mirrored walls is not about to buckle from its age and exposure.
Price: 198 square metres from US$3,000 a night
5 luxury hotels with private suites for long stays in Southeast Asia
3. The Royal Suite
St Regis Bangkok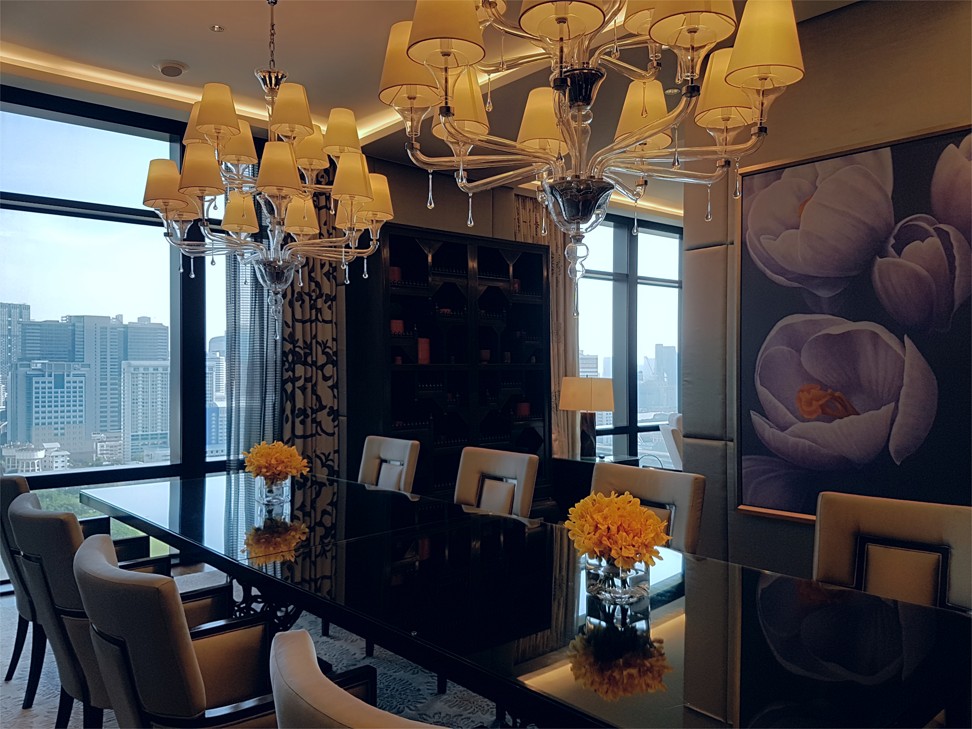 Tastefully furnished with an understated elegance, this suite is stylishly modern yet luxuriously plush. From its high perch, one can enjoy the stunning vistas of downtown Bangkok from the opulently decked living room to the spacious bathroom dripping with views.
Price: 250 square metres from US$3,300 a night
4. Ambassador Suite
Mandarin Oriental Bangkok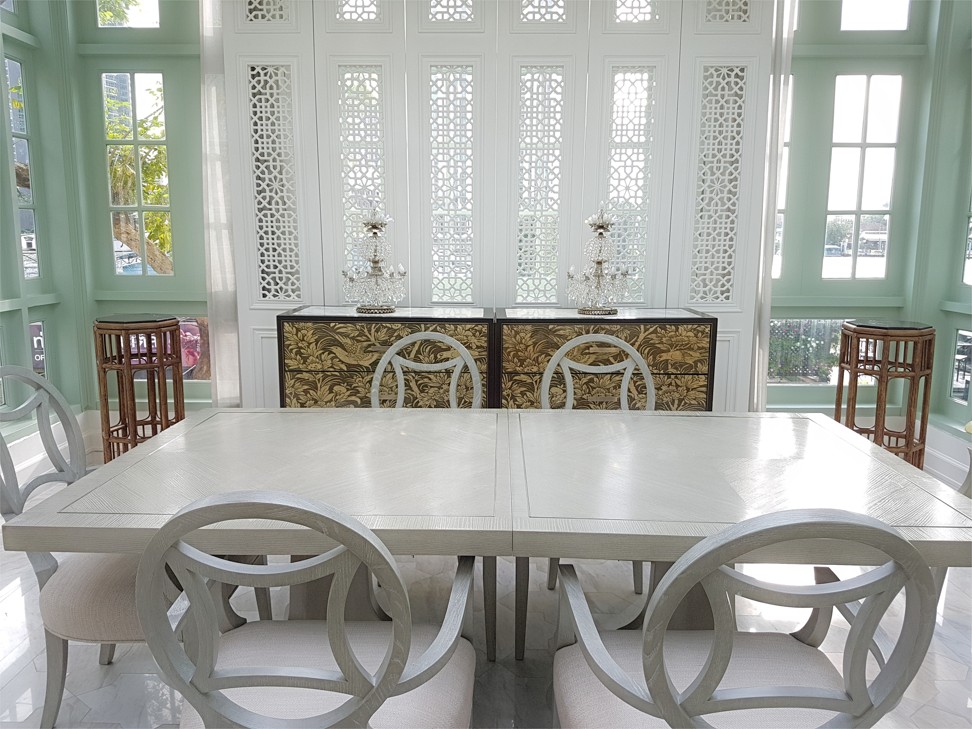 For over 140 years the Oriental Bangkok was visited by famous writers such as Somerset Maugham and Noel Coward and they have for years been commemorated by the theme suites that bear their names. Since the renovation of its Garden Wing, these writers' suites of yore have been partially amalgamated into the Ambassador Suite, which is now the resplendent new face of an old, storied address.
Price: 173 square metres from US$4,200 a night
Chill in one of Bangkok's 10 best luxury hotels
5. Presidential Suite
Park Hyatt Bangkok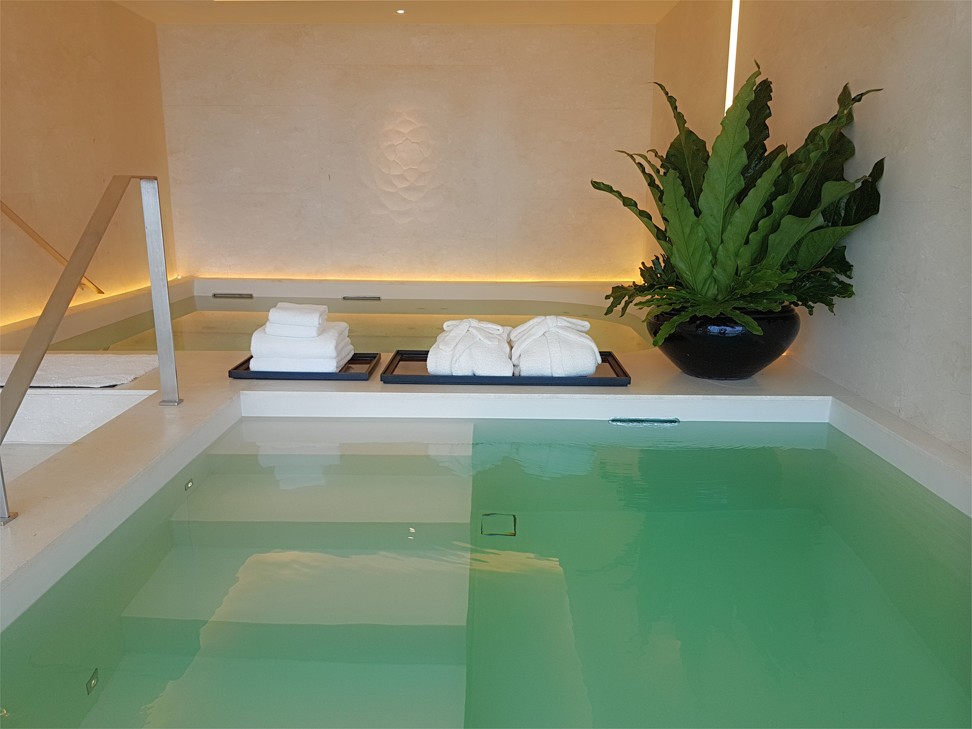 Strikingly modern with strong lines and ochre tones, Bangkok's top suite is dripping with views that may be best enjoyed from the private gym or the massage room or the cold and hot plunge pools, all generously apportioned from this stylish 381 square metres roost.
Price: US$5,900 a night
Want more stories like this? Sign up here. Follow STYLE on Facebook, Instagram and Twitter