George Town Festival, now in its ninth year, is right around the corner and this one is going to be a crowd-pleaser. Mark your calendars because from August 4 to September 2, daily activities that showcase the talent and creativity of the region will be taking place. George Town is the capital city of the Malaysian state of Penang.
There are dozens of venues for the varied events – from traditional auditoriums like Dewan Sri Pinang to shophouse walls, corner cafes and cathedrals. Thanks to its vibrant architecture, narrow alleyways, and friendly locals on every corner, George Town's city streets are some of the most atmospheric and welcoming, making them the perfect stage for acclaimed acts.
Every year, this visual spectacle features a blend of local and international performances, acts and exhibitions. The diverse line-up, encompassing everything from visual art, dance and music to theatre and film, ensures that there is something for everyone.
90s Irish boy band Boyzone to play concert in Malaysia in August
Theatre, dance, art, photography, film screenings, music, street shows, VR, workshops, markets, talks, exhibitions, puppetry, and more... make sure you check out georgetownfestival.com/programmes to see what's in store for #GTF2018!

A post shared by George Town Festival (@georgetownfestival) on Jun 13, 2018 at 3:38am PDT
Avid followers and first-timers alike will not be disappointed this year.
Here is what to expect from their opening weekend:
#1 SeaShorts Film Festival
What: An annual short film festival which consists of a competition, film screenings, workshops, forums and talks that aim to bring all 10 Southeast Asian countries closer together and to instigate dialogue between the neighbouring areas.
When: Various times, August 1 to 5
Where: Hin Bus Depot & Bangunan U.A.B
Malaysian cake artist creates a Hermès Birkin cake
#2 Between Tiny Cities
What: This production is an entertaining blend of two cultures. In Between Tiny Cities, Cambodia and Australia are united by three things: love for hip hop, dance and the celebration of masculinity.
When: August 4, 3.30pm and 8.30pm; August 5, 8.30pm
Where: Loft 29
#3 Cantamus Dresden: Highlights of European Music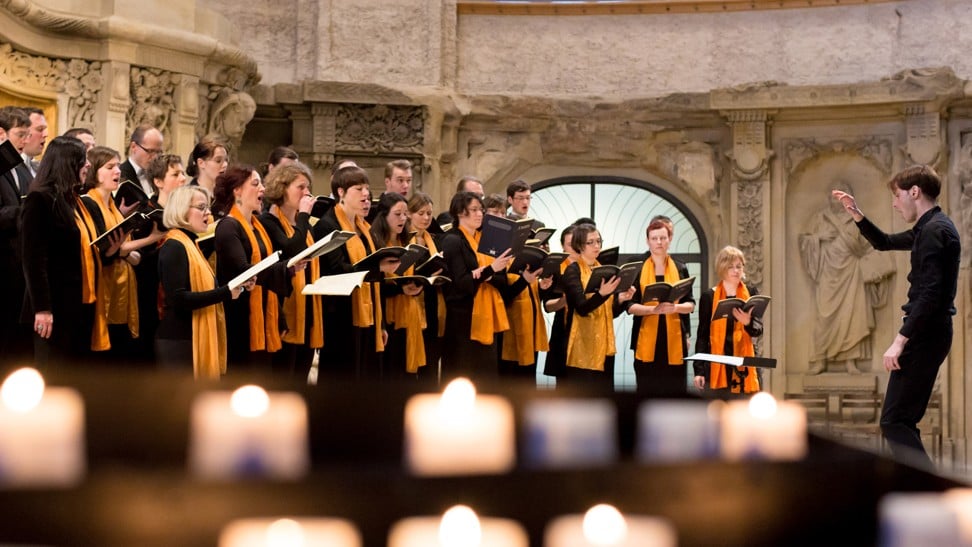 What: The chamber choir, which has its roots in the German city of Dresden, will be performing a sacred ensemble of secular German and European music from the 16th to the 21st century. This world-class act that has won international awards all over the globe is not one to be missed.
When: August 4, 3.30pm and 6.30pm
Where: St George's Church and The Star Pitt Street
#4 Over Penang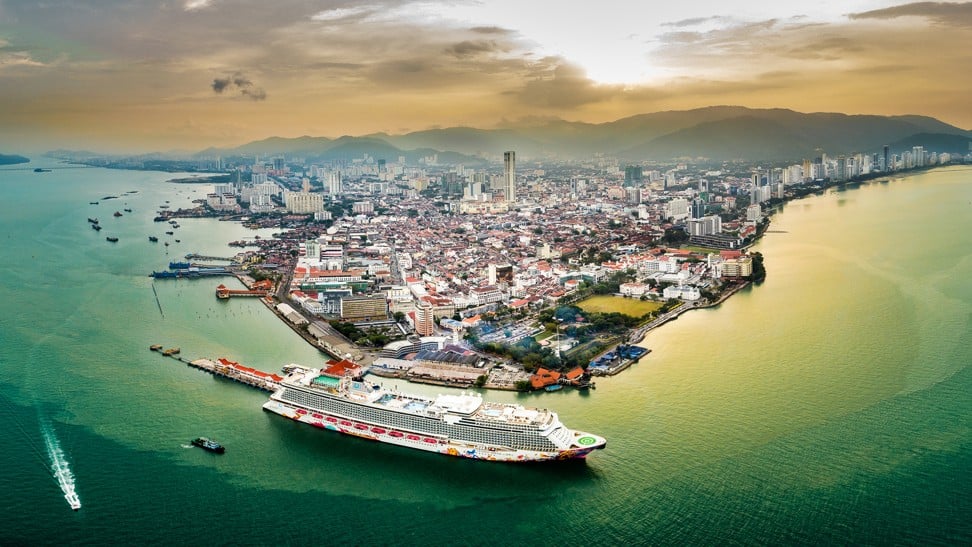 What: A homecoming exhibition by acclaimed photo journalist David ST Loh who has had stints with The Star in Malaysia, Reuters and The Malaysian Insight. The installation aims to celebrate the old, the new, and the beautiful mix of heritage and progress that has made Penang the gem that it is.
When: August 4 to September 2, 11am to 6pm
Where: Eastern and Oriental Hotel
5 luxury hotels with private suites for long stays in Southeast Asia
#5 Window Shopping Project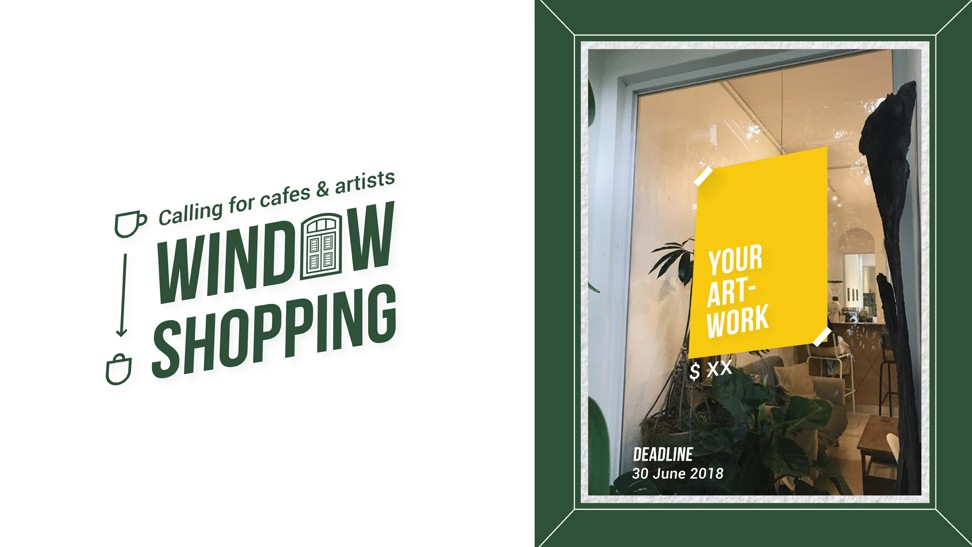 What: A collaboration with Penang artists and local businesses. The festival organisers have announced a call to artists to submit works of art to be displayed and sold around town.
When: All day, August 4 to September 2
Where: Various cafes around George Town
#6 Borneo People: A Photographic Journey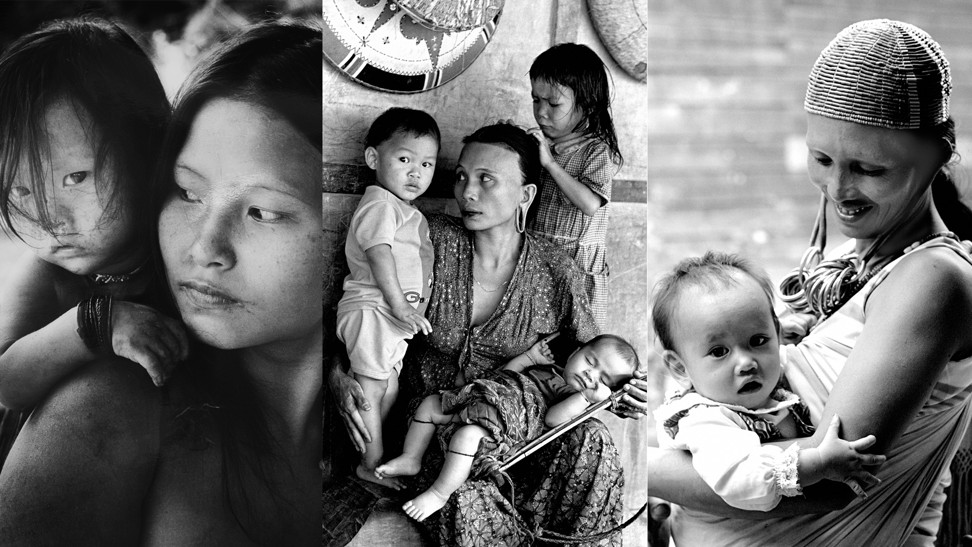 What: Dennis Lau, a photographer of Chinese-Melanau descent, showcases Sarawak's native peoples in this exhibition.
When: August 4 to 19, 10am to 5pm
Where: Black Kettle
#7 Special Screening of 'First They Killed My Father'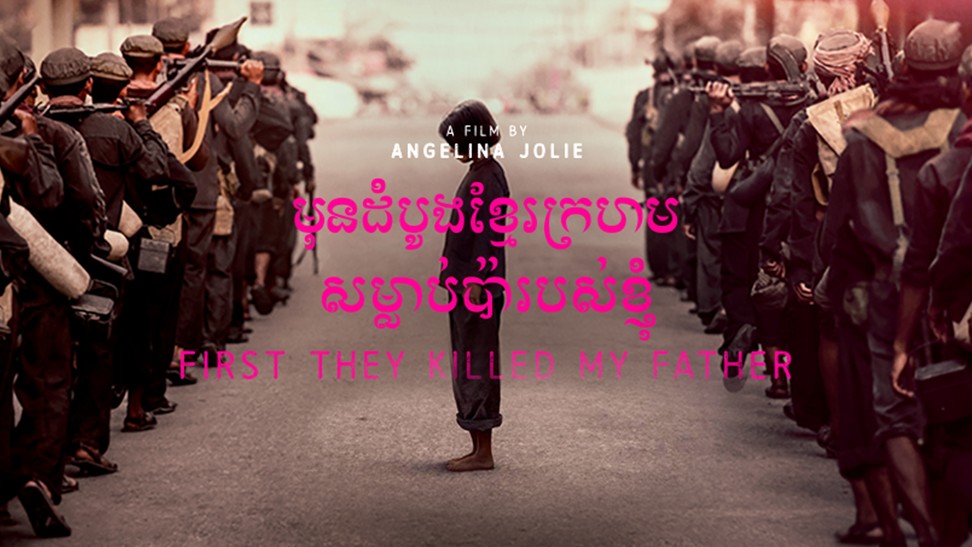 What: If you have not seen this Netflix flick directed by Angelina Jolie, which depicts the heartbreaking realities of the Khmer Rouge regime, then now is your chance to catch this historical thriller.
When: August 5
Where: Bangunan U.A.B.
Boutique hotels take Southeast Asia by storm
#8 Yaron Kohlberg Featuring Ciaran McAuley & Penang Philharmonic Orchestra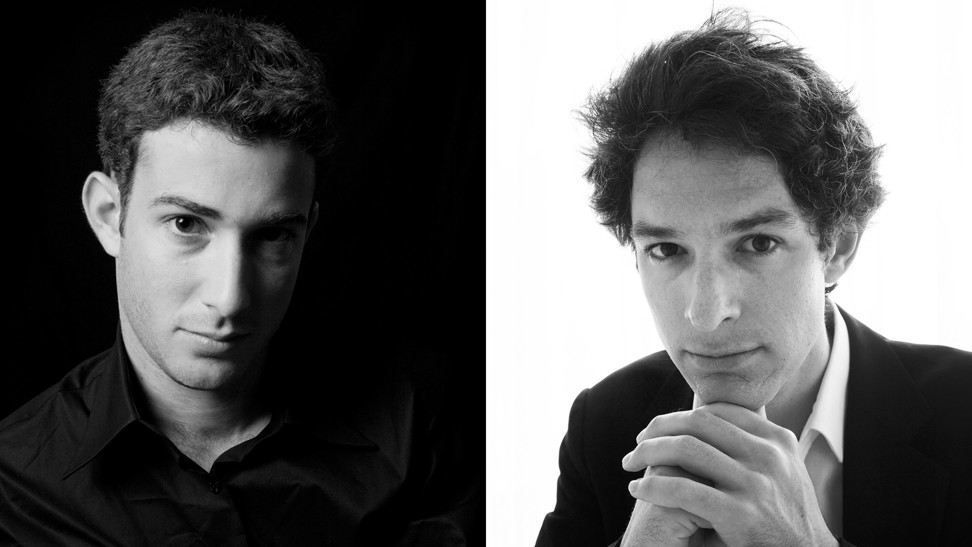 What: This one is on during the second week but we are excited about the Israeli "pianist with the golden hands" and the Penang Philharmonic Orchestra conducted by Ciaran McAuley from Ireland performing classical tunes by Mozart, Beethoven, Schumann and Grieg.
When: August 10 to 11, 8.30pm
Where: Dewan Sri Pinang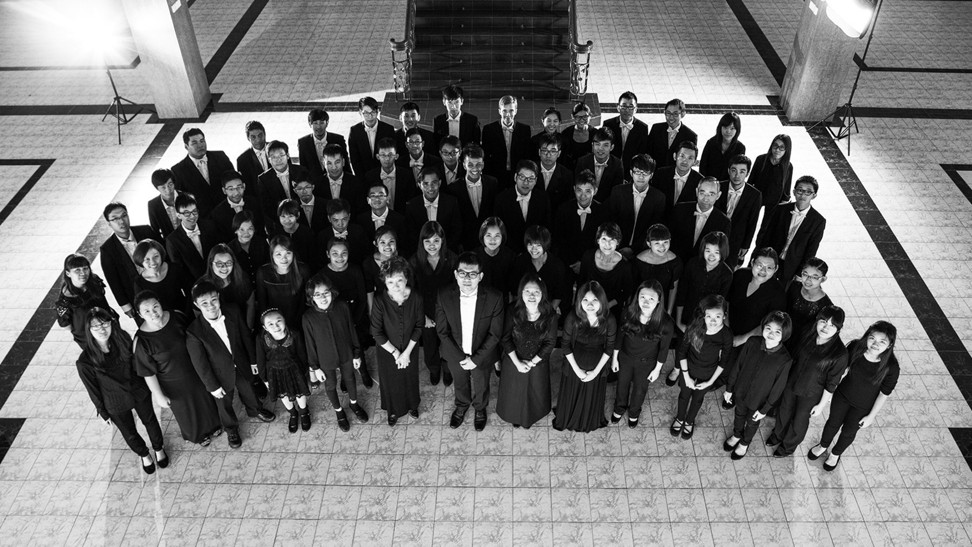 Believe it or not, that is just the tip of the iceberg. See full list of programmes at georgetownfestival.com.

Want more stories like this? Sign up here. Follow STYLE on Facebook, Instagram and Twitter
This article originally appeared on Wanderluxe by The Luxe Nomad.