Millennial travellers are more adventurous and less loyal to any one hotel brand when going on holiday in Asia, compared with older travellers who generally prefer to stick with classic choices, new research reveals.
China's millennials are driving world travel growth
The 2018 Best in Travel Poll carried out by the online travel magazine, Smart Travel Asia, offers insights into travel trends and brand preferences among travellers that make an average of 14 annual air trips within and to Asia.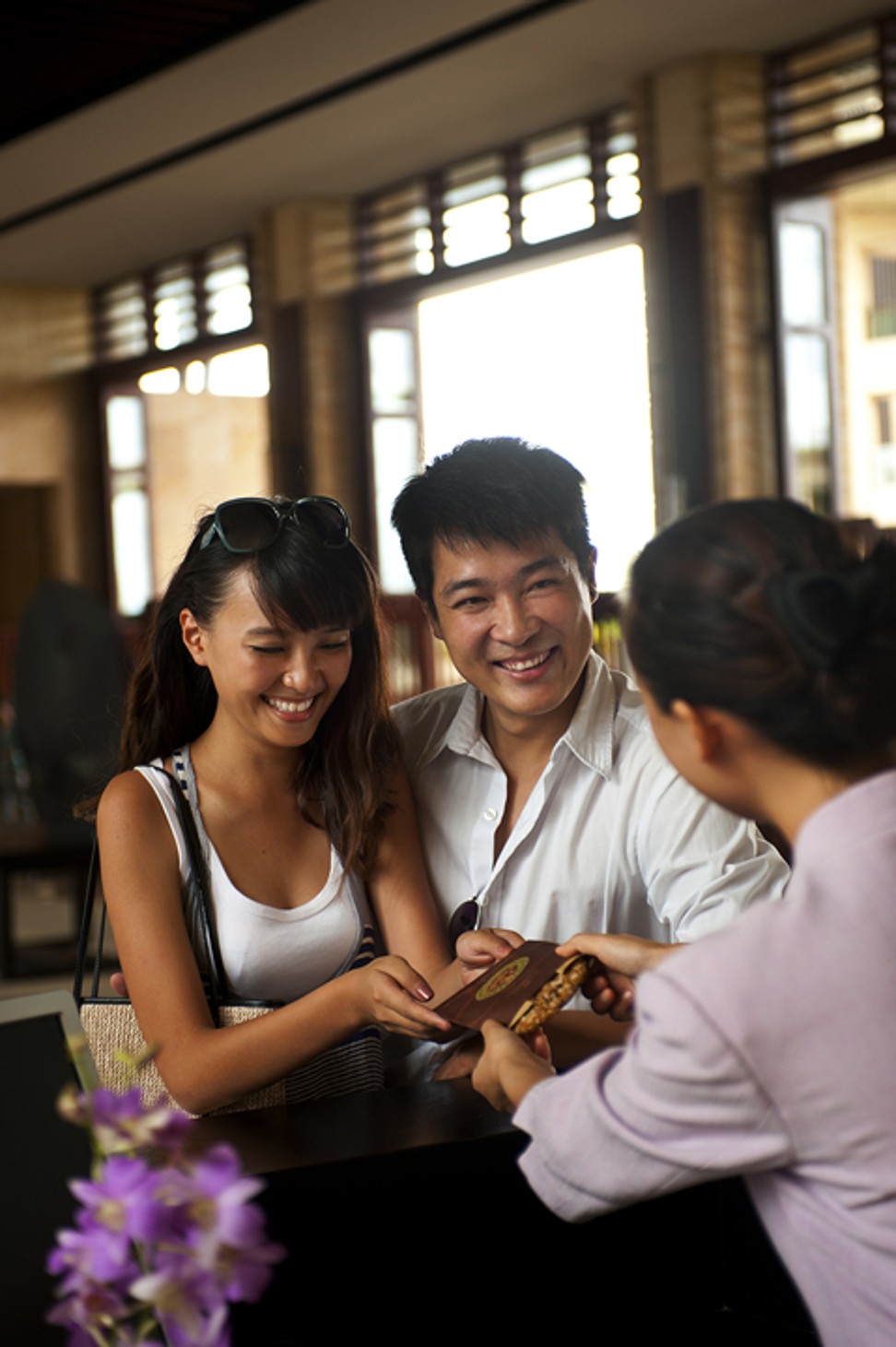 This year's poll is the 14th year of the survey of worldwide frequent travellers, which does not involve giving nomination fees or voter inducements to those taking part.
The survey, carried out in May and June, involved 52,000 participants.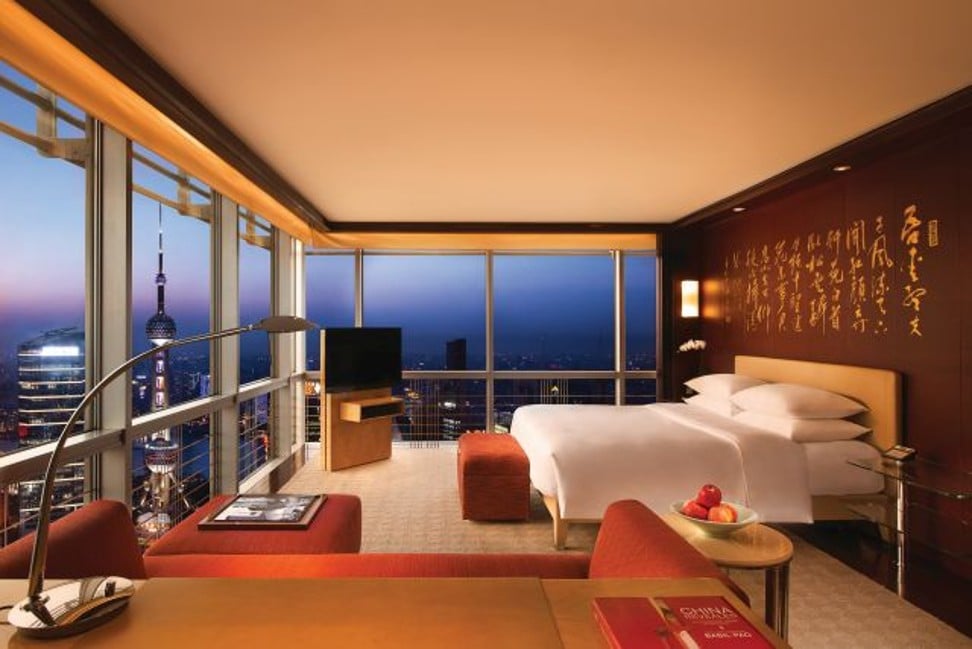 The difference between younger and older travellers when choosing hotels was evident in all hotel categories, even among those people taking part in the online survey for the first time from China, India, Middle East, Vietnam, Russia and Philippines.
Are Chinese independent travellers the next great opportunity?
The poll showed that younger online travellers, aged from 24 to 35, who made up 34 per cent of those taking part, are increasingly "brand blind".
The online media they typically use is dominated by small boutique brands, which are able to build a strong presence through social media and word of mouth.
These smaller boutique brands normally do well among travellers who choose hotels online, where more established legacy brands tend to lose out because of factors such as pricing and environment.
Yet younger travellers are impulsive buyers who tend to "go with the flow" and can abruptly change direction over their choices, the survey found.
Are surprise holidays the next big travel trend?
Older travellers, aged between 50 and 60, who made up 24 per cent of those responding to the survey, tend to choose classic hotel brands where service standards are more easy to predict.
However, those travellers in the 65 and over category (14 per cent of sample), seem to enjoy new boutique choices and often select hotels on the basis of price.
They demand variety and local experiences, rather than luxury, although they still want to stay at quality hotels, the survey found.
Want more stories like this? Sign up here. Follow STYLE on Facebook, Instagram and Twitter