It is not every day that you see an airship that reminds you of a certain reality TV star. Behold, the Airlander 10. When it was first unveiled, people pointed out how much it reminded them of Kim Kardashian.
Do you see it?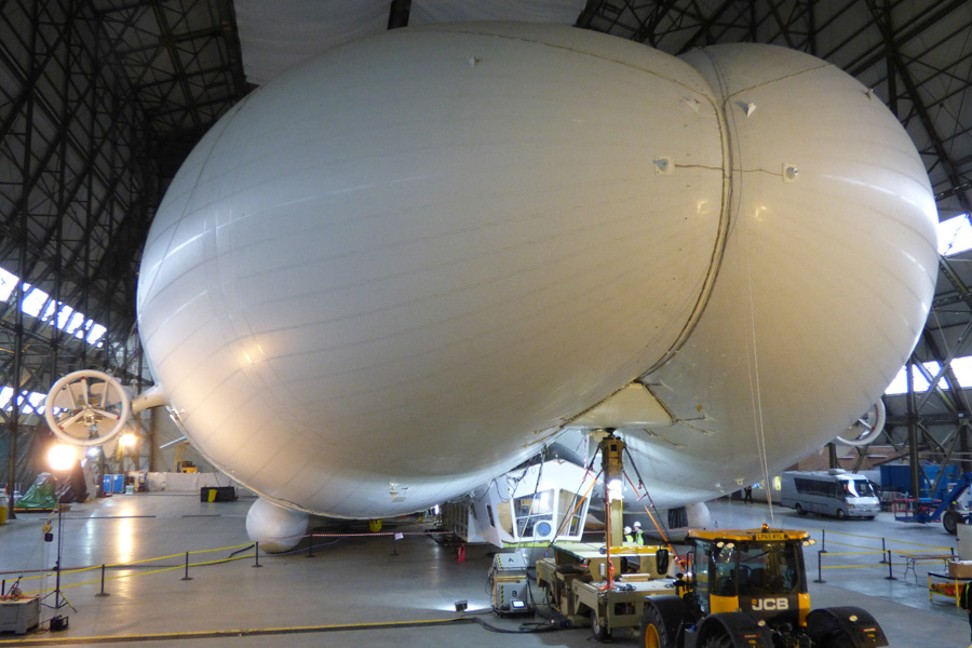 Just uncanny.
Why airlines get away with charging more for plane tickets
No one is actually calling it the Kim Kardashian, thank the travel gods, and anyway, it is now diverting a lot of attention to its plush interiors.
Automotive and aviation interior design consultancy Design Q worked with Hybrid Air Vehicles to turn the passenger cabin into #aircraftgoals.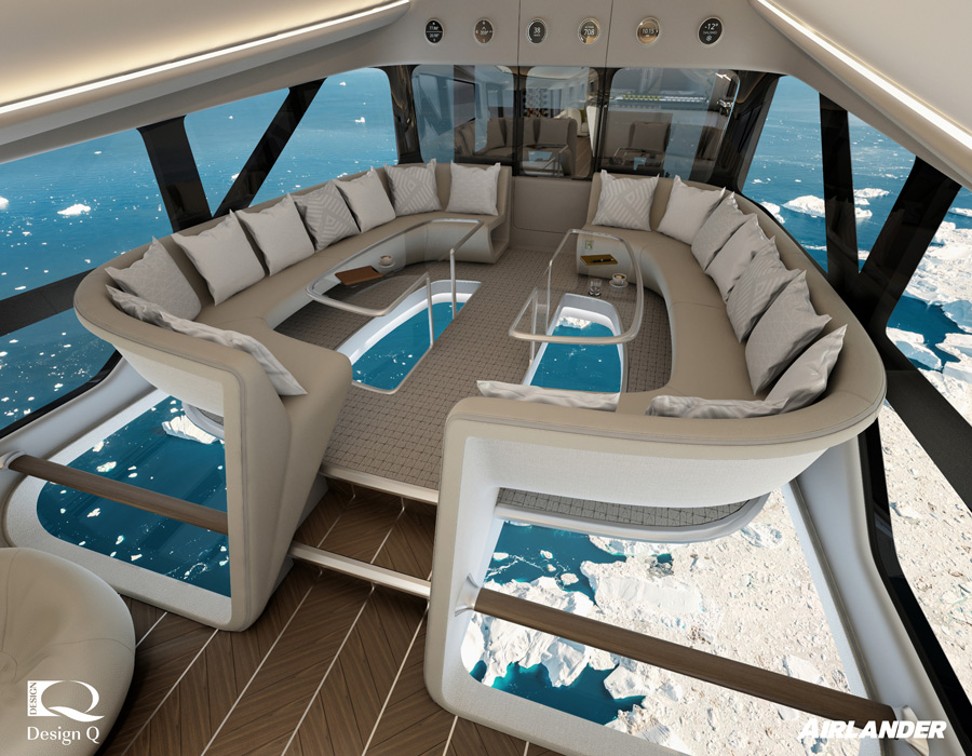 How big is it?
As far as hybrid airships go, it is huge! The Airlander 10's 46m-long (151ft-long) cabin is larger than most single-aisle aircraft like the A320.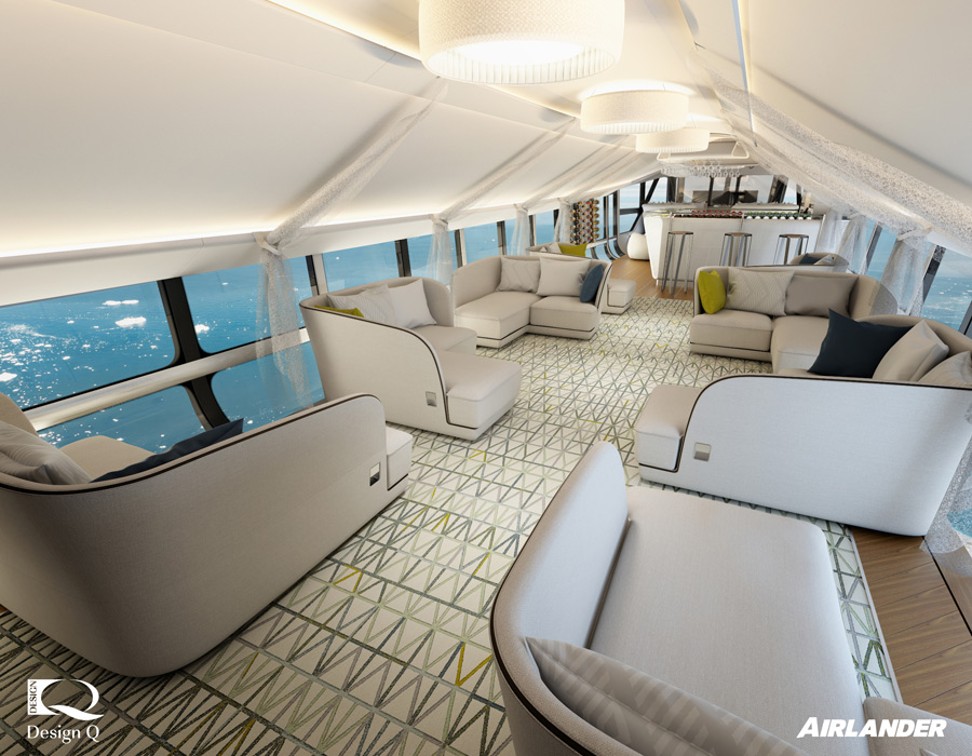 This space translates into en-suite bedrooms, an Infinity Lounge with floor-to-ceiling panoramic views of the airspace around you, flexible seating options, on-board fine dining and an Altitude Bar.
7 travel tips of chef Jason Atherton: why I like my airline food 'hot'
The overall length of the airship itself is 92m, making it the world's longest aircraft in history.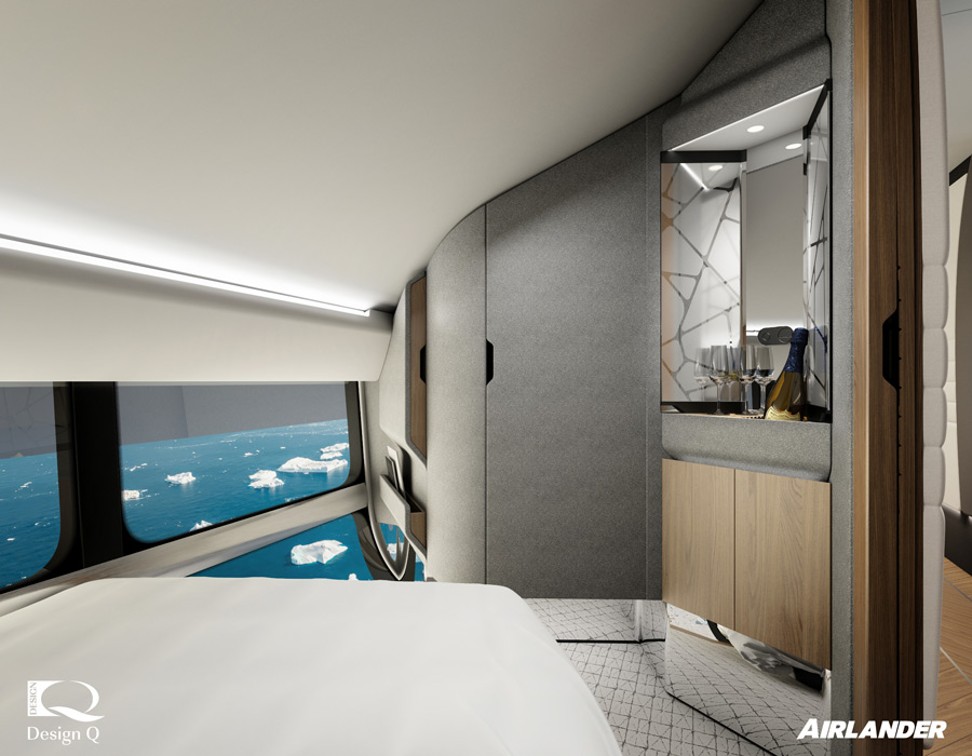 Where will it fly?
The Airlander 10 will carry 19 passengers plus crew on three-day expeditions to nearly any destination in the world.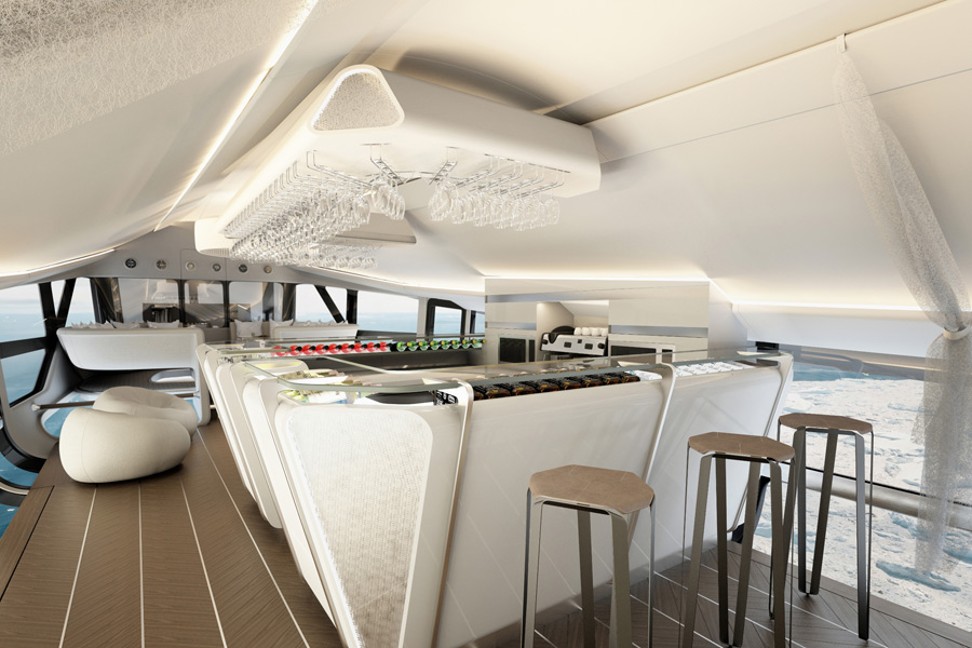 It can land on and take off from any flat surface, so it eliminates the need for airport runways.
Airline mileage expert explains how you can fly business - for less
Its carbon footprint is also far less significant than other more common forms of air transport – hey, brownie points!
When does it launch?
Airlander 10 has six successful test flights under its belt, though it crashed once and damaged its cockpit in 2016 and deflated in November 2017 from a fault in its safety system.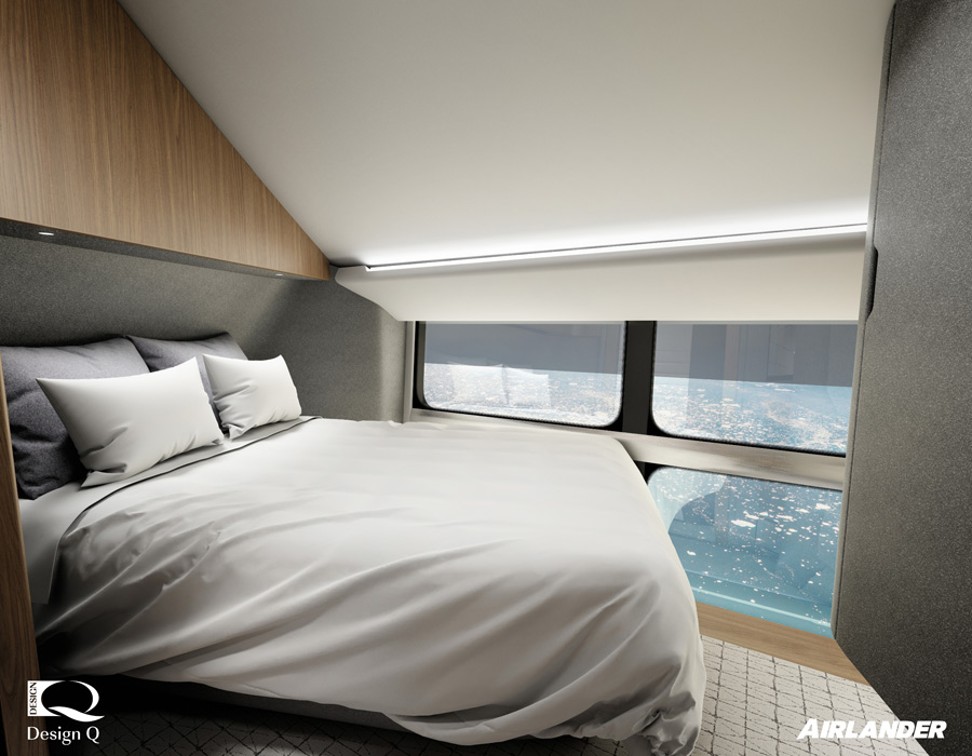 The aircraft must complete 200 hours of incident-free flight before it can roll out the welcome mat, so do not go packing your bags yet.
Want more stories like this? Sign up here. Follow STYLE on Facebook, Instagram and Twitter
This article originally appeared on Wanderluxe by The Luxe Nomad.