Skytrax, the UK-based consumer aviation agency, has released its annual "Best Airlines in the World" ranking for 2018. The annual review, which began in 1999, is one of the industry's most respected customer-satisfaction surveys. It has gone from attracting entries from 2.2 million airline customers in 2000, to more than 20 million in 2018.
Skytrax also evaluated which business class cabin sits supreme in their 2018 rankings.
This year, 335 airlines were included in the survey, which measured multiple categories under the three umbrellas of cabin service, experience at the airport, and the flight's onboard product.
Inside Singapore Airlines' new luxury suites
This year, Qatar Airways was voted the world's best business class. Its business class seats were also named the best in the world. Singapore Airlines came second in both categories. Turkish Airlines won this year's awards for best business class lounge and best lounge dining, while Austrian Airlines won the accolade for best business class onboard catering.
In a surprising upset, China-based Hainan Airlines beat out Qatar Airways and Taiwanese-based EVA Air in the best business class comfort amenities ranking. This category ranks comfort essentials such as pillows, wash kits, duvets, blankets, pyjamas, and hot-and-cold towel service.
Ethiopian Airlines was voted the best business class in Africa, Singapore Airlines the best in Asia, Lufthansa in Europe, Hainan Airlines in China, Qatar Airways in the Middle East, Azul Airlines in South America, and Air Canada in North America.
Only one US-based airline, United Airlines, won an award – being named as having the best business class lounge in the US.
Singapore Airlines' new double beds are about to make you a travel brat
Take a look at the best business class cabins below:
10. EVA Air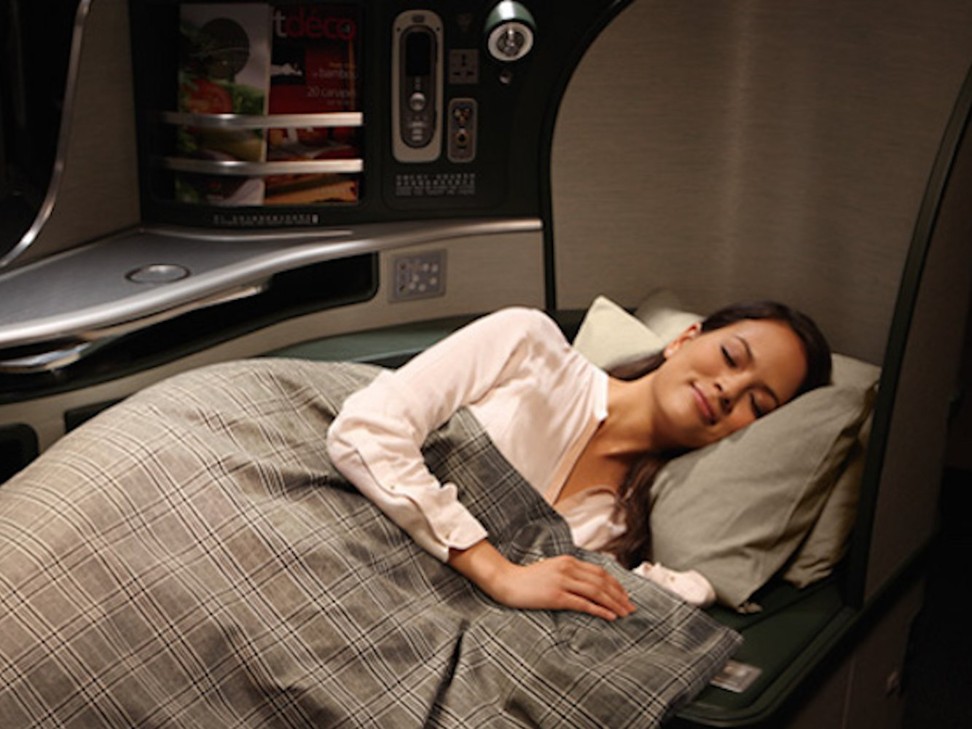 9. Turkish Airlines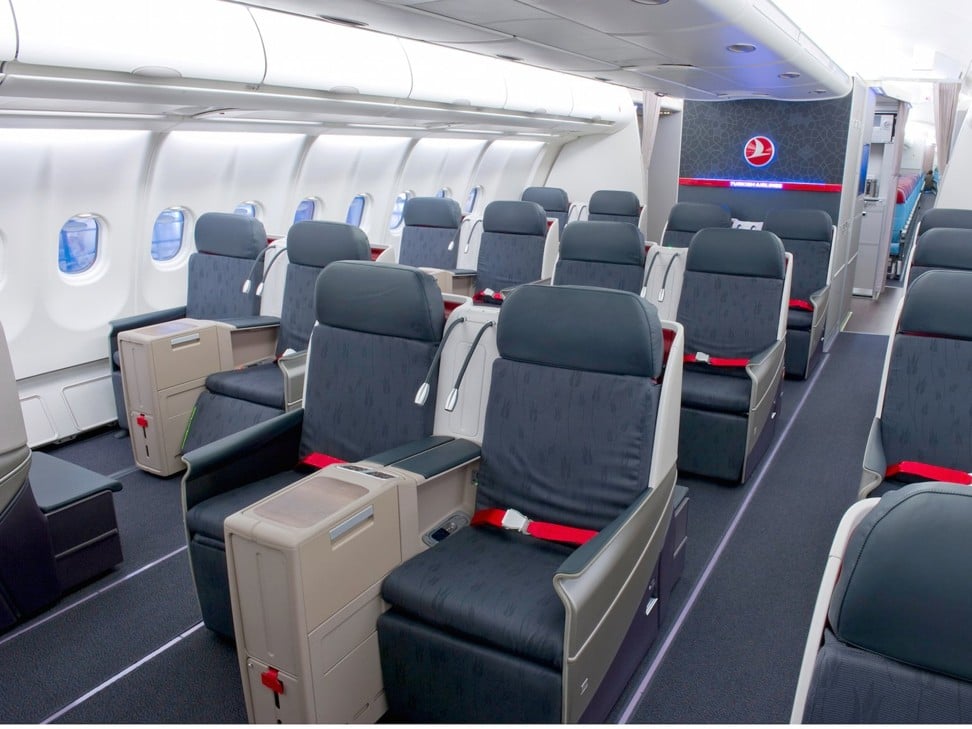 8. Lufthansa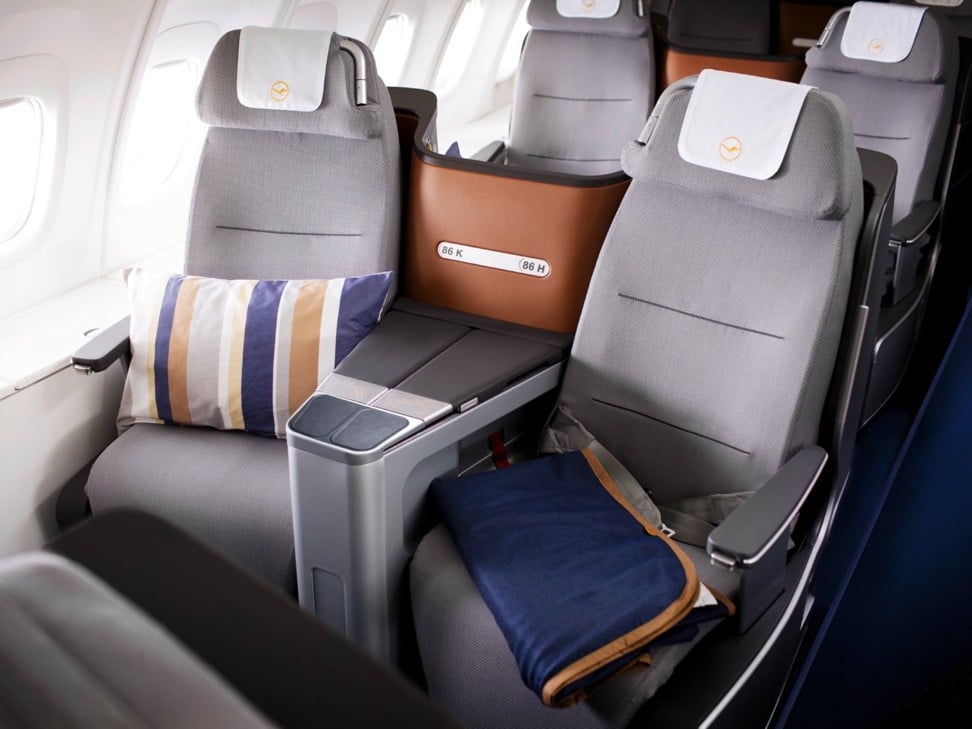 7. Cathay Pacific Airways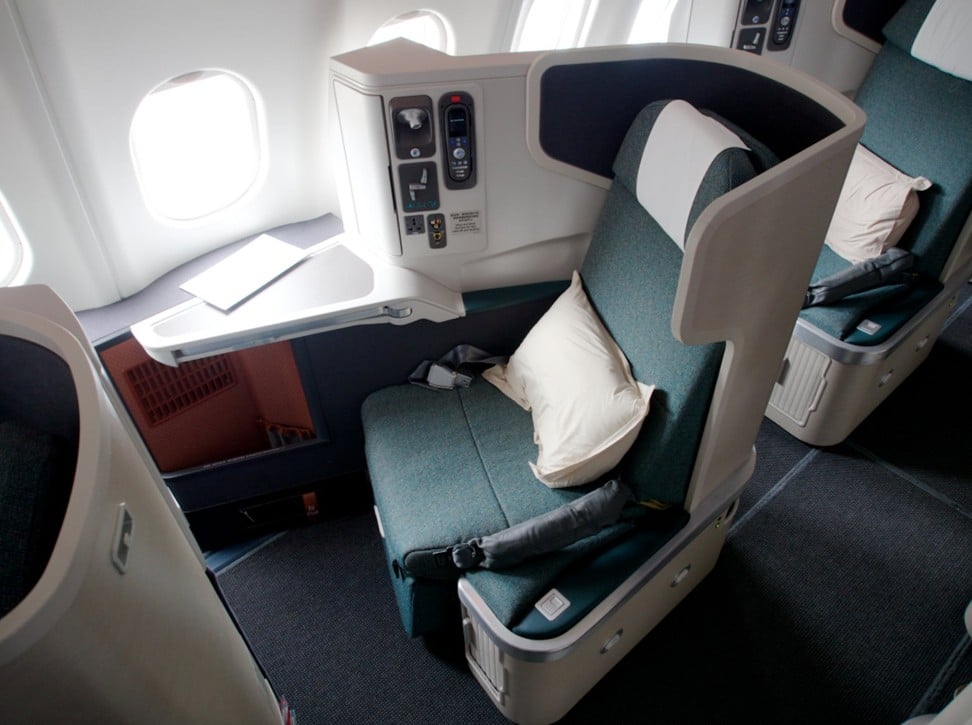 6. Qantas Airways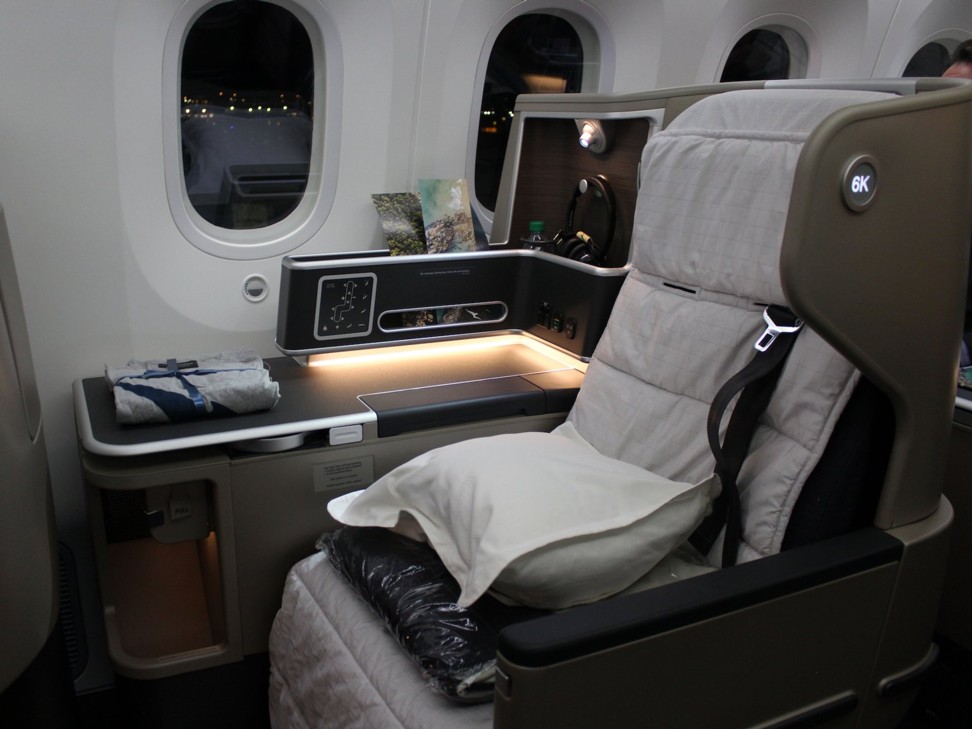 How the world's 5 best airlines measure up
5. Etihad Airways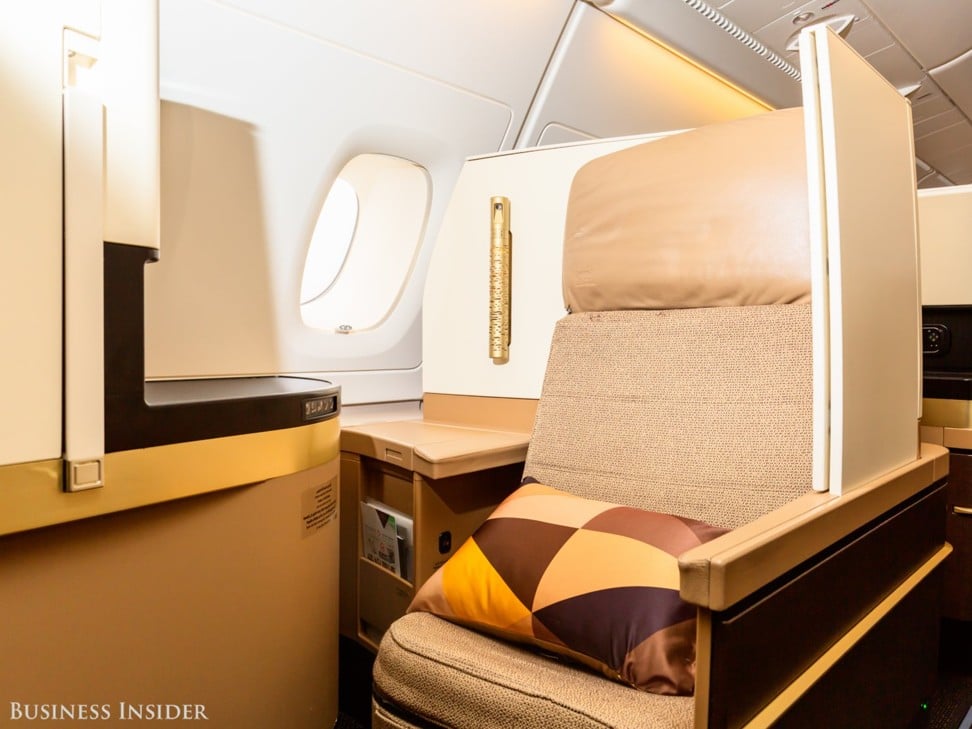 4. Emirates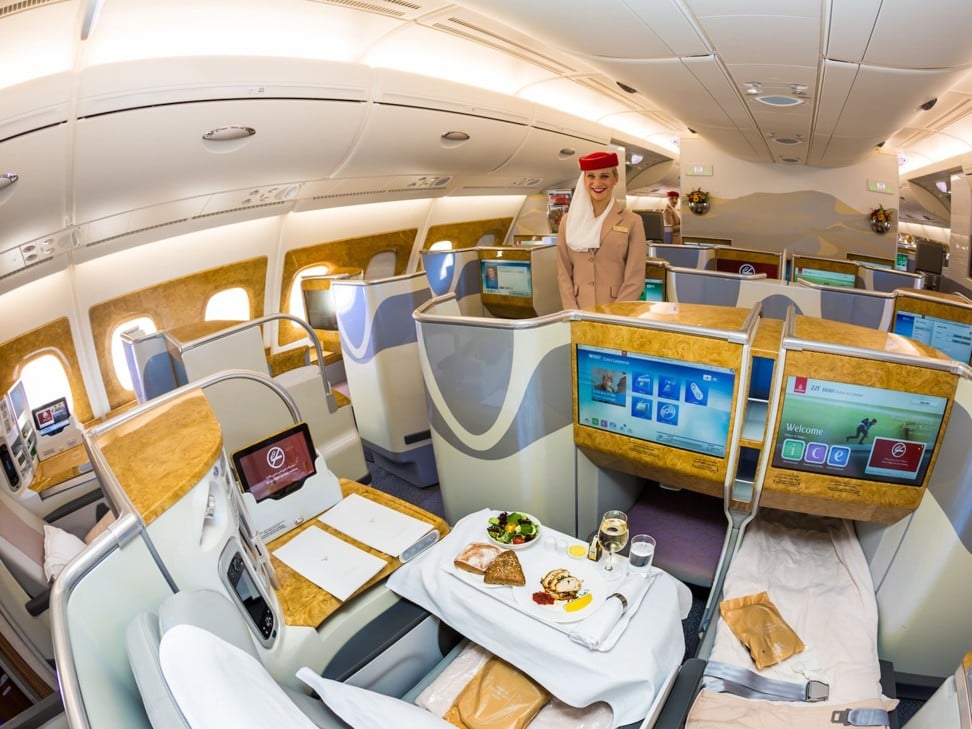 3. ANA All Nippon Airways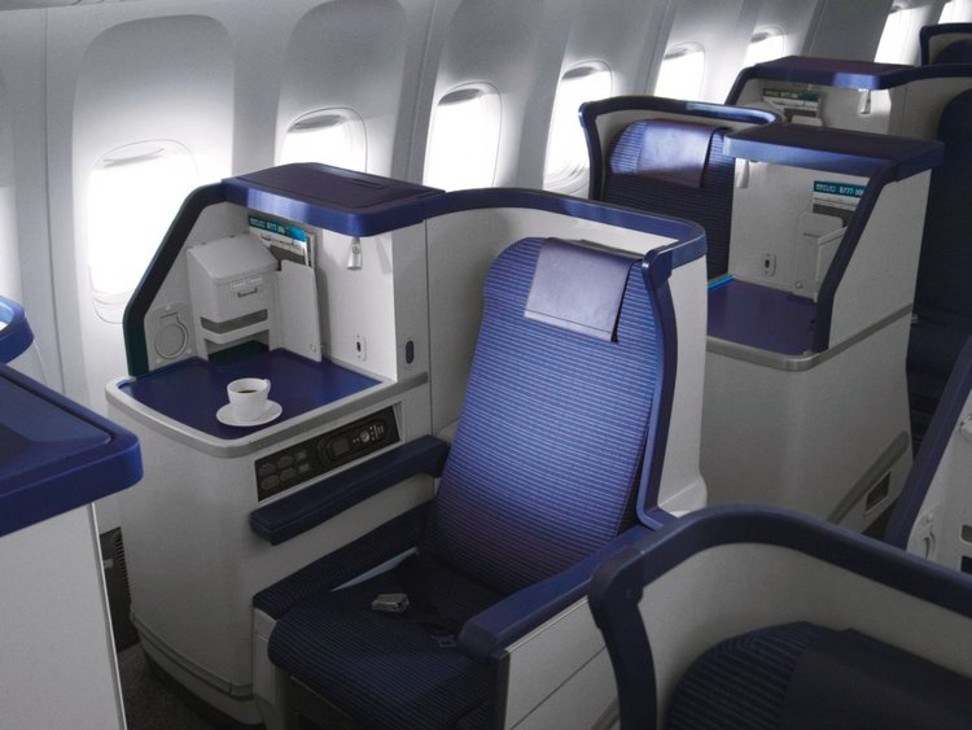 Why airlines get away with charging more for plane tickets
2. Singapore Airlines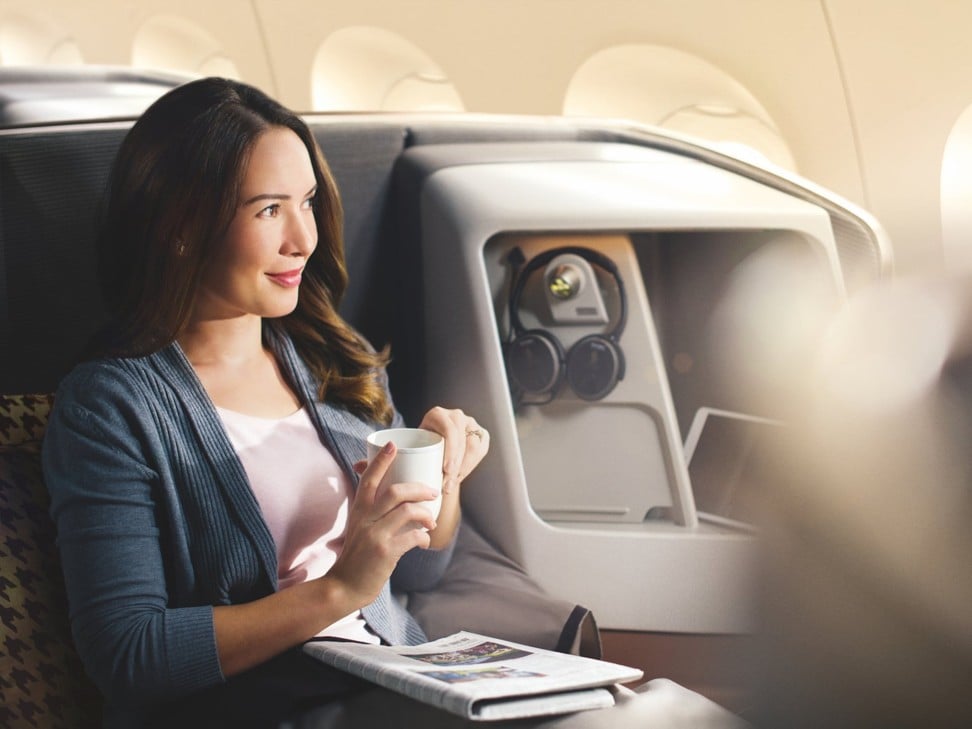 1. Qatar Airways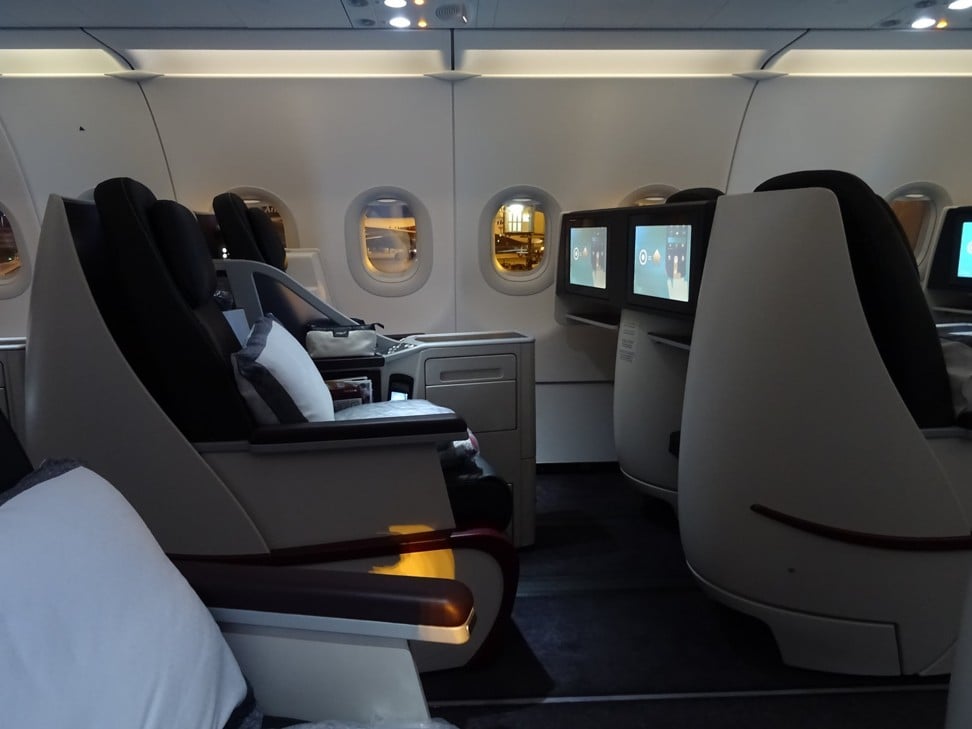 Want more stories like this? Sign up here. Follow STYLE on Facebook, Instagram and Twitter
This article originally appeared on Business Insider.