With temperatures over 33 degrees Celsius, the heat is getting to you, and you cannot wait to go to a bar and cool off with a nice cocktail. Here are some great cocktails that taste awesome and will also make your Instagram feed a pleasure to see!
1. Coco Matcha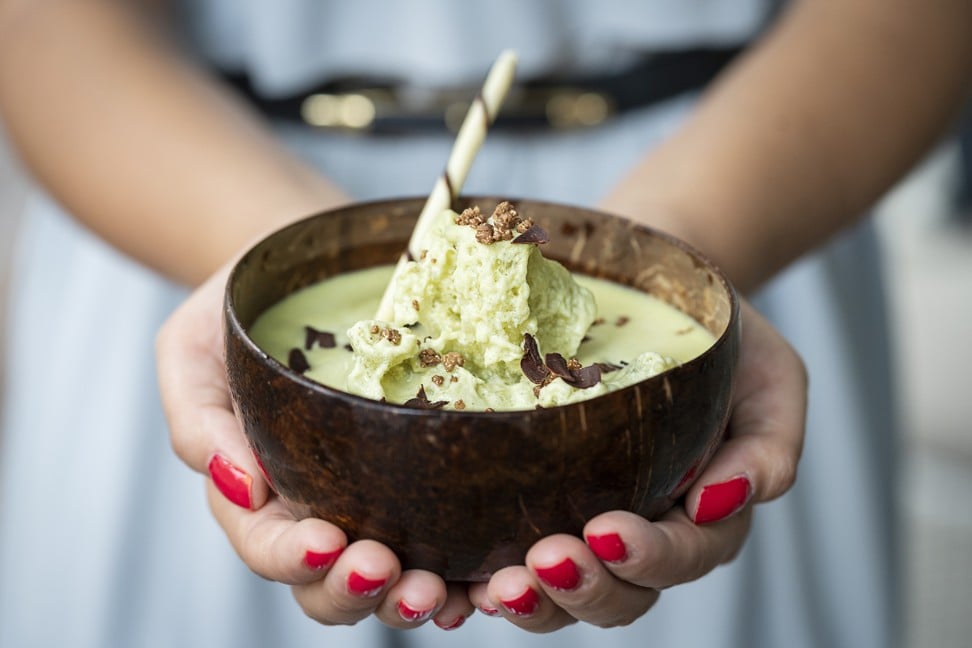 The Coco Matcha cocktail from Armani/Privé is a heavenly blend of cacao, pineapple, rum and condensed milk, then dusted with matcha and even more cacao. It is served in a gorgeous summery coconut bowl that is absolutely picture perfect. The Coco Matcha is available from July 30 until September 30.
Trump hotel's ultra-pricey US$169 'soft' cocktail concoction creates a stir in Washington
2. Bouquet en Lavande
The Bouquet en Lavande from Foxglove is as tasty as it is dainty. With Herno gin and lavender as the main ingredients, you have a distinctly floral flavour, and a gorgeous cocktail that your Instagram followers will envy.
3. Granma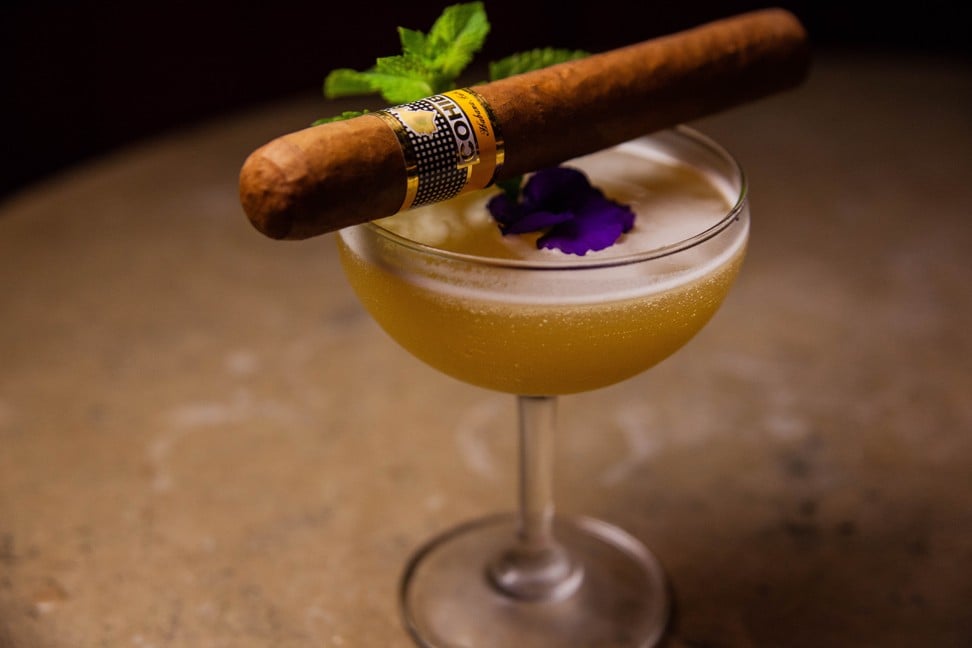 With Granma from Los Sotano, you are going on a journey from Mexico to Cuba, then all the way back again. This is an interesting twist on a classic Cuban cocktail made with Casamigos Añejo tequila, Havana Club seven-year rum, peach brandy, fresh lime, pineapple syrup, and a quick dash of Angostura bitters. The cigar definitely makes for a nice prop.
6 of the best Taipei bars to enjoy the cocktail revolution
4. Earl Grey Caviar Martini
A bestseller at Quinary, the Earl Grey Caviar Martini is a highly recommended cocktail for after work drinks with friends as a nice easy start to your night. With its foamy decor, it feels like you are sipping on clouds. It will also be eye-catching on Instagram.
5. Rōzu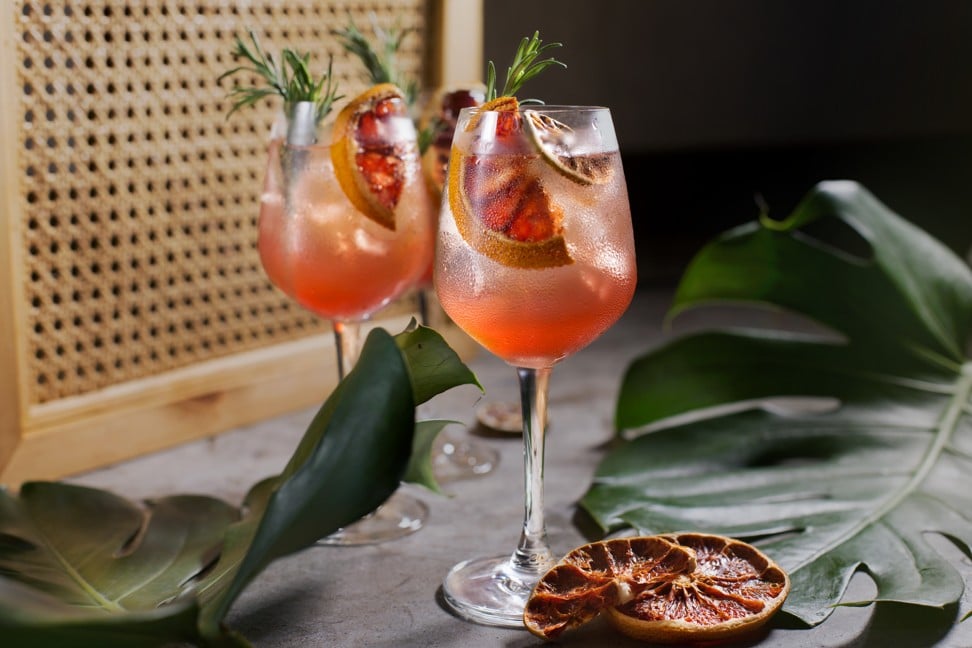 If gin and tonic is your go-to drink, you must try this. With a blend of gin, shochu, verjus, rhubarb cordial, tonic and Angostura bitters, Rōzu from Uma Nota is a gin and tonic with a Japanese touch.

Want more stories like this? Sign up here. Follow STYLE on Facebook, Instagram and Twitter