Snap the secrets of the Serengeti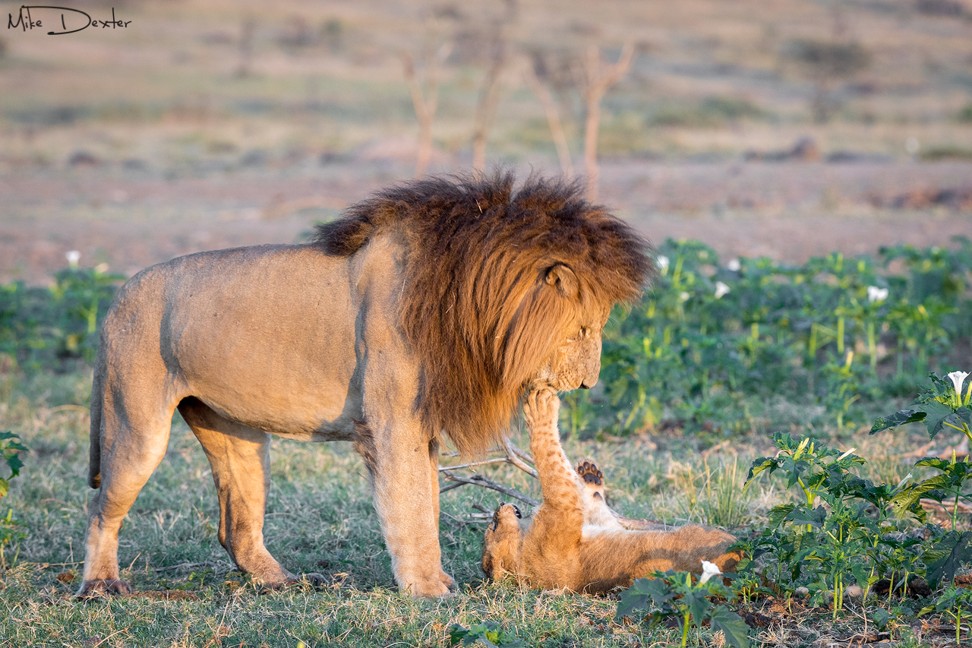 Receive peak personal service as you explore the African bush while capturing the magic of the Mara and the secrets of the Serengeti at Alex Walker's Serian, a charismatic collection of safari camps in Kenya and Tanzania.
Alongside the luxurious accommodation, the camps host photography workshops and are home to photographers in residence who specialise in carrying out guided tours within the region.
Their wicked combination of incomparable local knowledge, creativity and technical expertise means that you're introduced to the hottest spots and taught on-the-ground guidance on how to best translate your experiences into imagery.
Why job-obsessed workers should quit – and go on extended holidays
Seven-day set departures are planned for February, August and September 2019.
Personal trips can also be arranged.
Lakes and lights in Wanaka
Astrophotography? It's a thing, you know. And one of the best places to perfect it is in New Zealand where you get shooting stars and – if you're very lucky – the Aurora Australis (the Southern Lights).
Lesser known than Aurora Borealis (the Northern Lights) but much more elusive, to be in with a chance of catching it the further south you go, the better.
Here, Lake Wanaka presents this spectacle along with a dancing Milky Way thanks to little light pollution and clear skies.
10 Instagrammable travel experiences you can't miss
The best time to go is in autumn or spring and, along with your expert guide, you can witness the country's velvety black skies a-swirl with celestial galaxies.
Note: a long exposure on a DSLR [digital single-lens reflex] camera is usually required.
While there, make the most of Lake Wanaka with its famously Instagrammable tree (#thatwanakatree) and Mount Aspiring National Park, a World Heritage Site and the doorway to some of New Zealand's most breathtaking landscapes.
Capture big cats in Brazil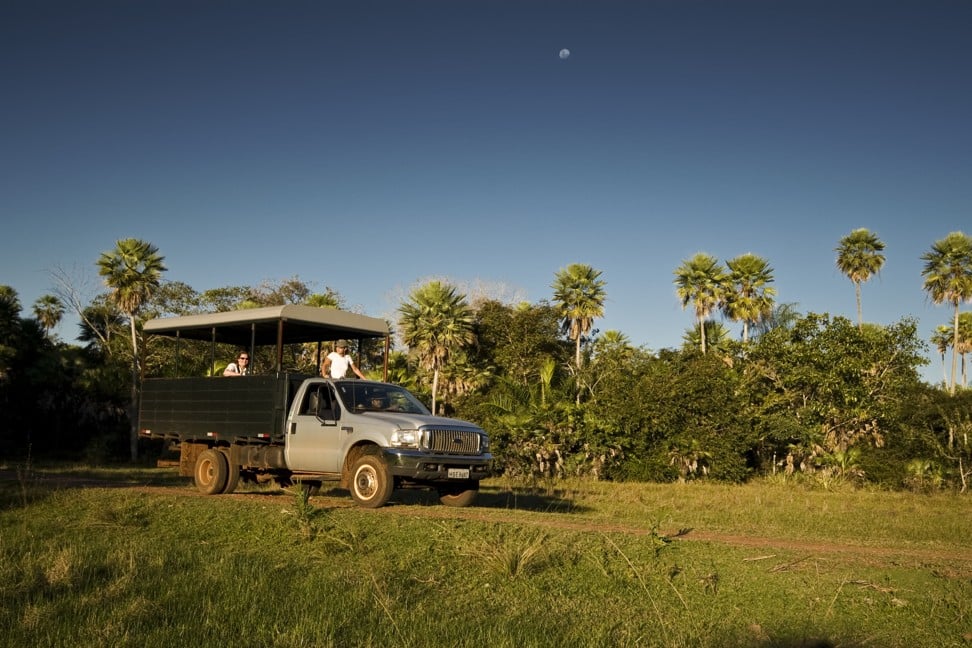 If wildlife photography is your thing, head to western Brazil's famed Pantanal to capture the fascinating and diverse species in the largest wetland region in the world.
Not only is this landscape home to jaguars, giant river otters, hyacinth macaws, tapirs and myriad bird species, but as the Pantanal is shaped by the tides of the water, you also get well-defined seasons.
Caiman Ecological Refuge, located in the Pantanal wetlands, hosts not only photography expeditions, but it is also the location of The Oncafari Jaguar Project – a conservation initiative.
Join a tour here and you will have access to the jaguar research team and prime time with these amazing animals while learning about their work.
Away from the big cats, your guides will lead you to the best places for sightings on foot and by powerboat.
After a few days spent snapping, reward yourself with a visit to Iguazu Falls and beachy Rio, where the only thing you'll need your hands to lift will be a cocktail.
Millennial holidaymakers less loyal to hotel brands: travel survey
Picture Peru's people and landscapes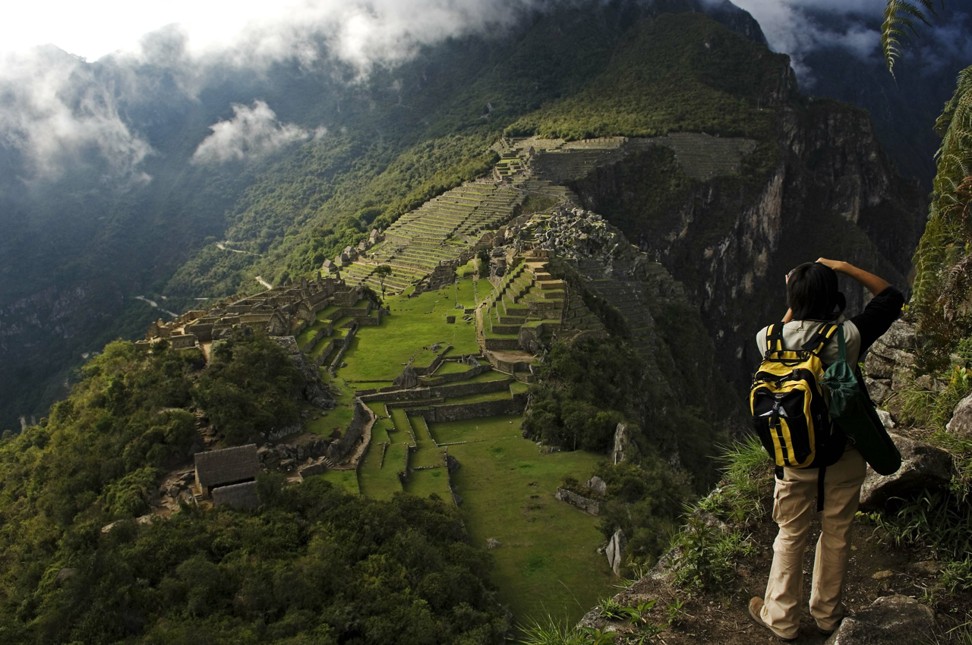 Think Peru, think amazing opportunities for photography; indeed, the Incan citadel of Machu Picchu, situated high in the Andes Mountains, may be one of the most famously photographed landmarks in the world.
No wonder then that many professional photographers choose to make this South American must-visit their permanent base.
One of them, Adam L. Weintraub, who has called Cusco his home for 10 years, uses his insights and photography skills to guide others around the region with their cameras.
Highlights can include the Salt Terraces of Maras, the floating islands of Uros, the festival of Paucartambo, the local village of Lampa and – of course – majestic Machu Picchu where the lighting, ambience and frame is picture perfect.
Want more? Then extend your stay with a trip to the Amazon where you can focus on tangled rainforest, swamps and streams and endless wildlife.
Focus on snow leopards in India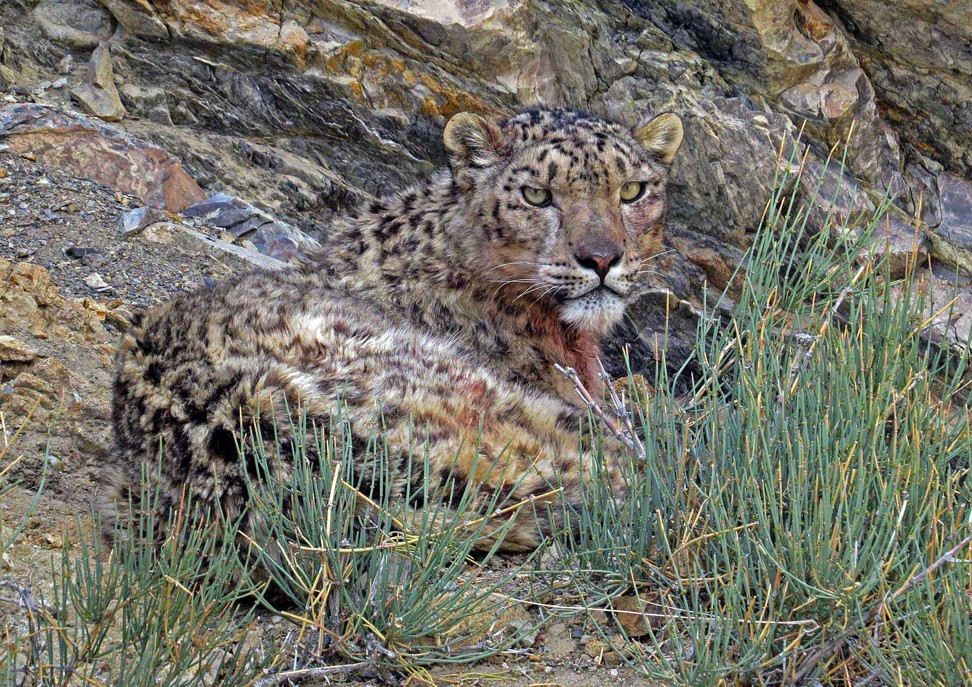 If you like your photography to come with a thrilling edge, haul your equipment to Ladakh, in India, located in a high remote corner of the Western Himalayas, sandwiched between Tibet and Central Asia.
Here, the landscape is an otherworldly mix of jagged mountains, vivid emerald fields, apricot orchards and the elusive snow leopard.
6 amazing safari experiences that are not in Africa
Together with an expert team of photographers and guides, you can set off on a tailored itinerary scaling the dramatic landscape, meeting the locals and visiting local landmarks.
Snow Leopard Lodge in the village of Ulley will be your base as you explore nearby valleys searching for wildlife, including Tibetan wolves and Himalayan fox, by foot or SUV.
In the evenings, return to the lodge where you can enjoy a warming dinner while learning about conservation and preservation efforts.
Solo and group tours are available and are tailored entirely to your requests.
Want more stories like this? Sign up here. Follow STYLE on Facebook, Instagram and Twitter