Whether you are a child or an adult, you will probably agree that unicorns are a universally loved mythical creature. With unicorn make-up brushes, unicorn phone cases and unicorn accessories being all the rage, we went to try our hand at making some adorable unicorn cupcakes.
We headed over to Bakebe – a baking studio in Wan Chai that is fully stocked with all the ingredients anyone could ever need to create any kind of bakery masterpiece. It also has iPads with its own proprietary video tutorial app which provides amateur bakers with a step-by-step guide on how to make certain baked goodies.
How to make the perfect French macaron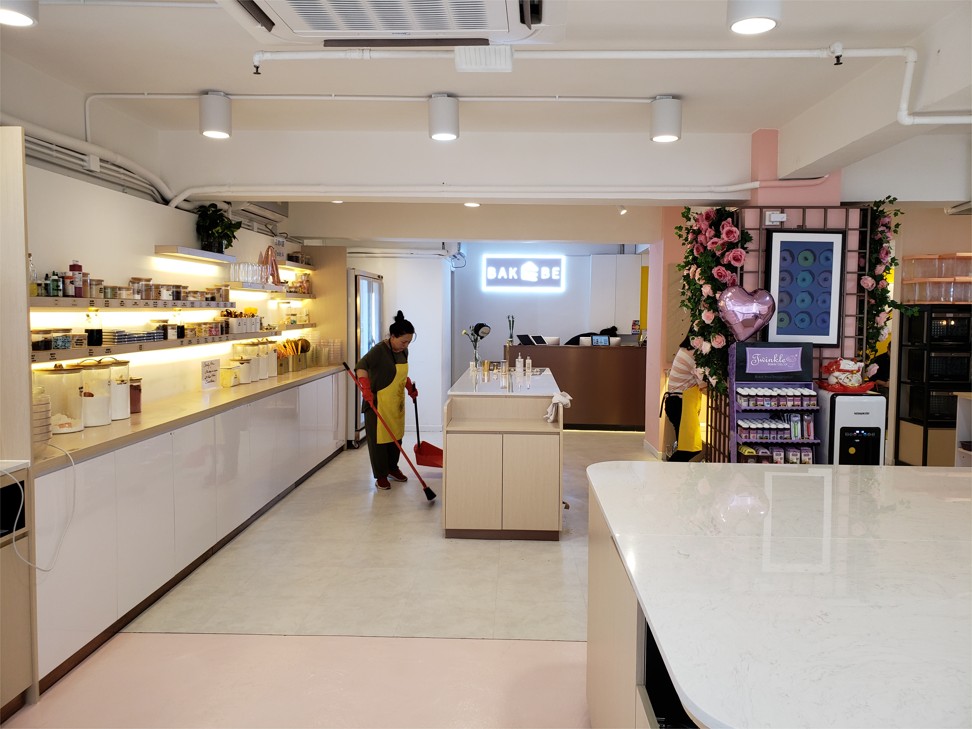 We started off by preheating the oven. The we headed over to their ingredients station to grab the materials we needed for the first part of this unicorn cupcake adventure – the cake batter ingredients. Once we had enough flour, butter, separated egg yolks, sugar, vanilla essence and milk, we were ready to begin.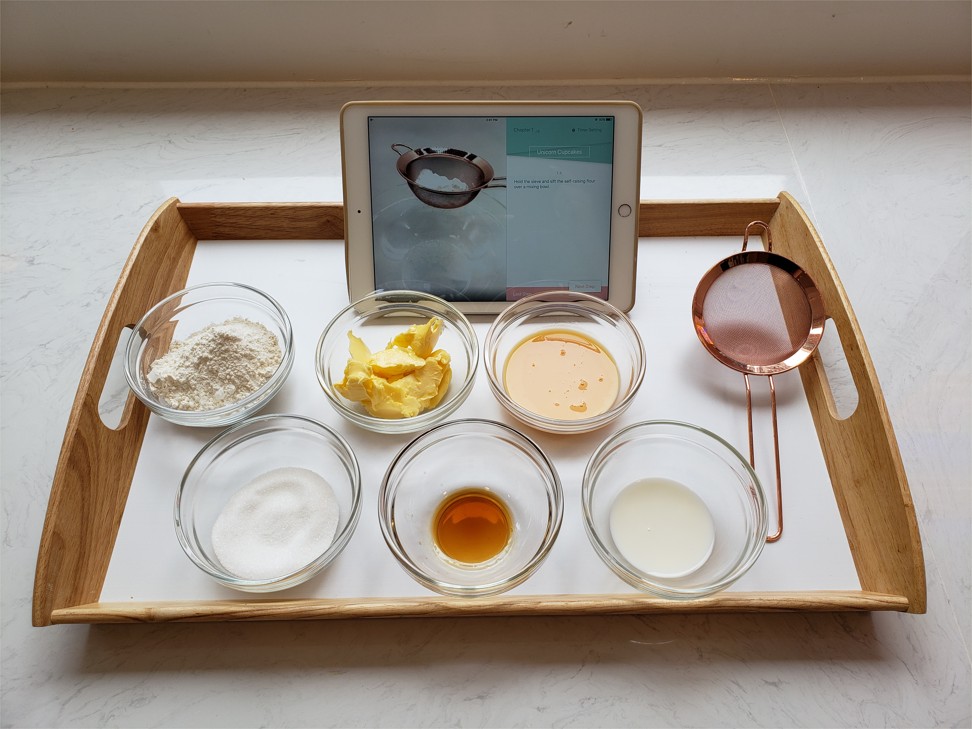 The first step was to sift the flour to ensure that your cake will not be lumpy. Then we added the ingredients into a mixer in a specific order to create the creamiest cake batter possible. Once the batter was ready, we put it into a piping bag, to be squeezed into cupcake holders. The cupcakes were baked in the oven for 22 minutes, and then left on the cooling rack with fans for seven minutes.
How to get a table at the world's 5 best restaurants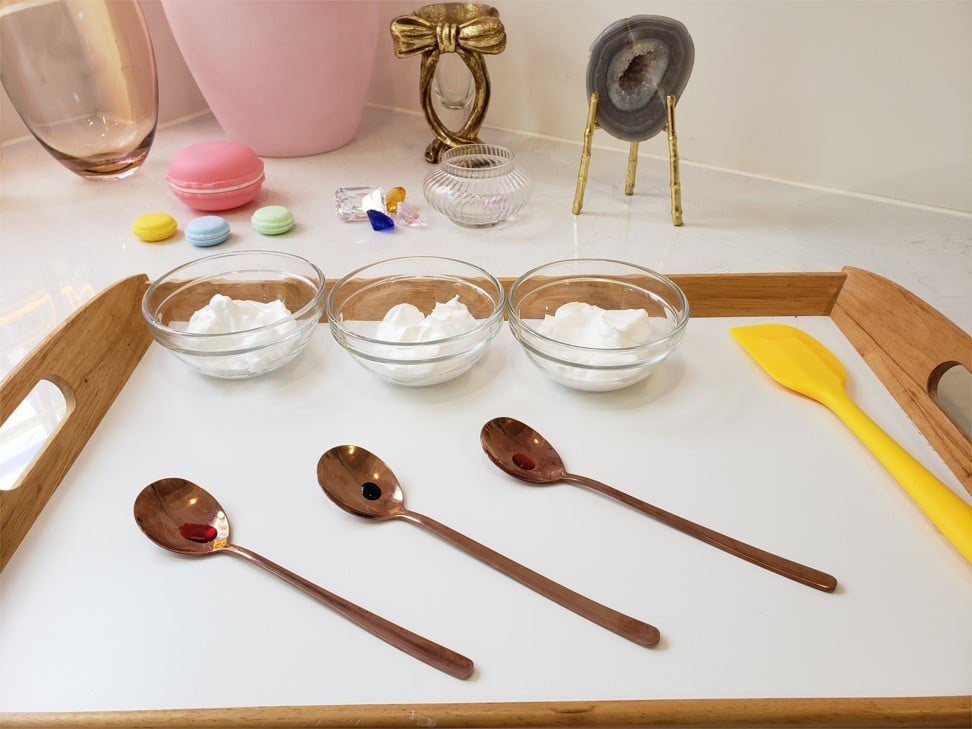 While waiting for the cupcakes to bake, we started on the rainbow icing that would later become the unicorn's head. First, we took three bowls of heavy cream and whipped it in a mixer. Then each bowl was mixed with a different food colouring – we picked pink, blue and yellow. The cream was laid out horizontally in three long lines on saran wrap, which was then folded together and put into a piping bag, ready to be squeezed onto the baked cupcakes.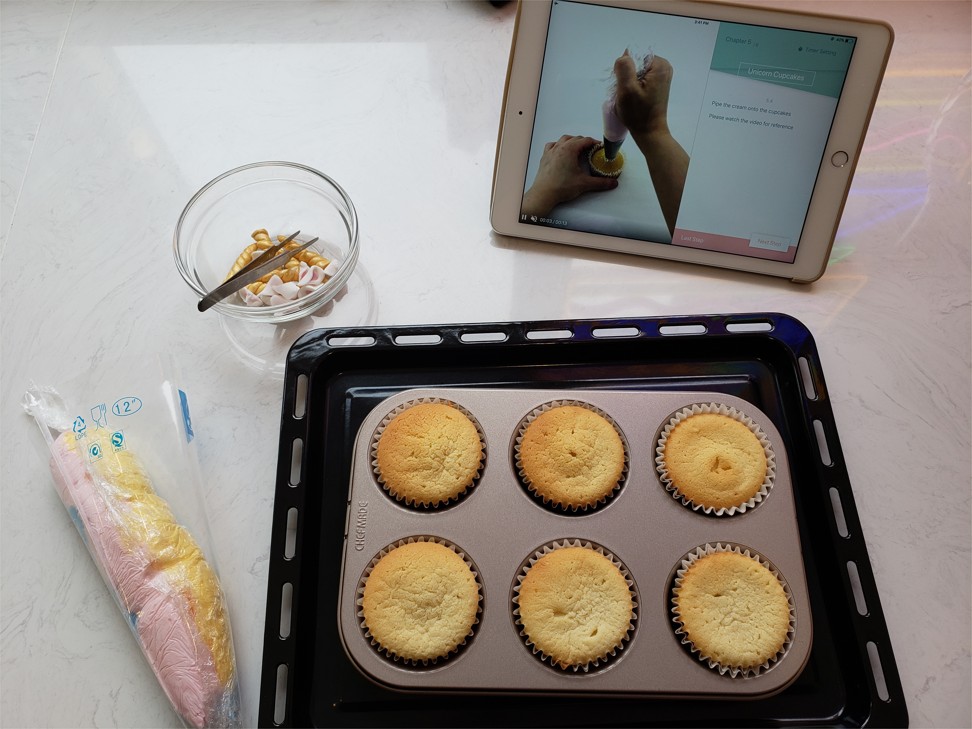 Once the cupcakes were sufficiently cooled, we got right to work decorating them. This is where the video tutorial really helped, because you have to spiral the piping in a very specific way to get the icing to stand up perfectly, like the example from Bakebe.
5 Instagrammable birthday cakes that will make perfect social media photos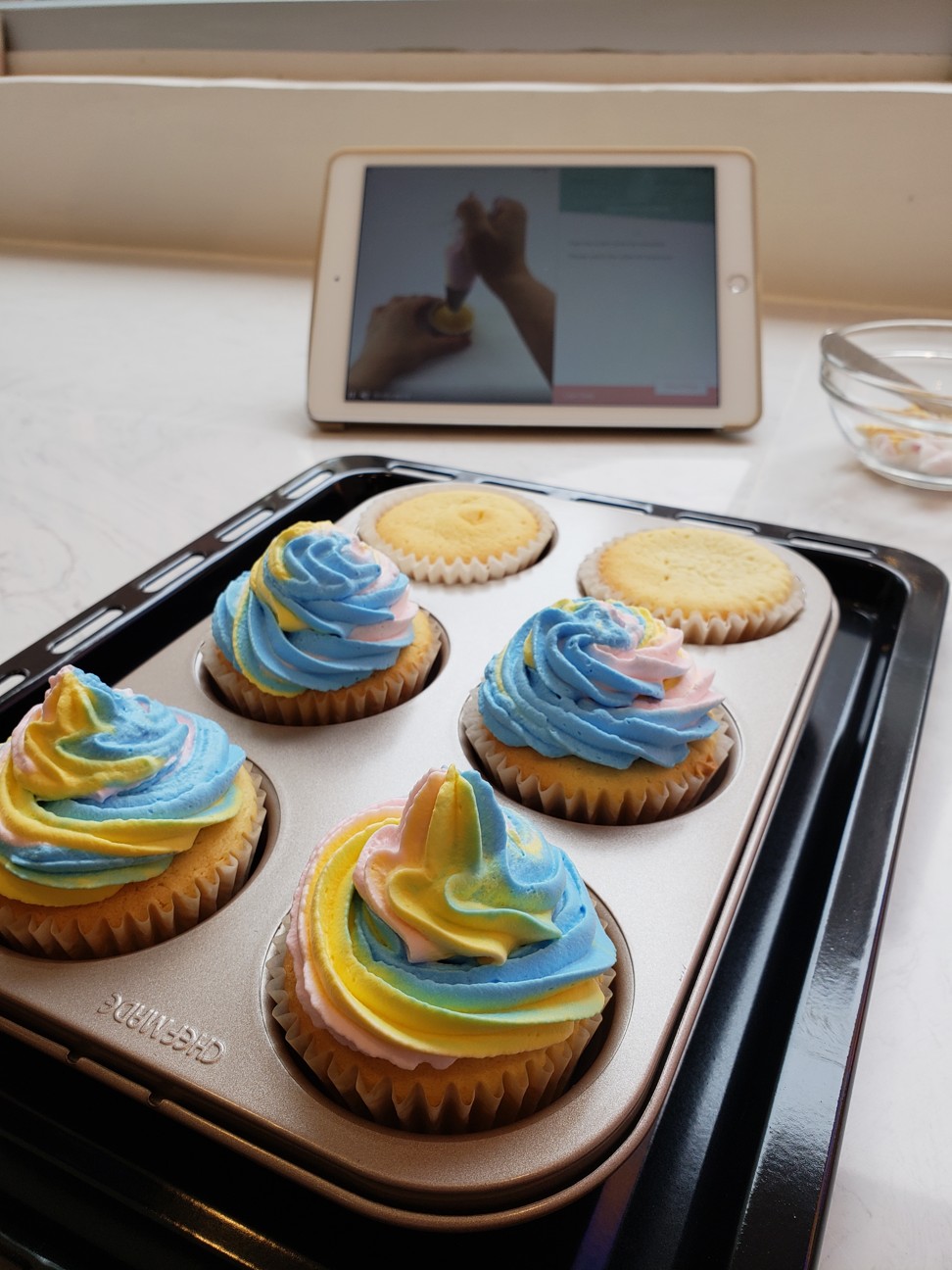 After piping the tri-coloured icing onto all the cupcakes, we gathered ready made horns and ears and gently inserted them into the beautiful iced cupcakes. Admittedly, some of our cupcakes could have looked better, but we succeeded in making some adorable unicorn cupcakes that were enjoyed by colleagues in the SCMP office afterwards.
Want more stories like this? Sign up here. Follow STYLE on Facebook, Instagram and Twitter