Frequent travellers face all kinds of problems which take a toll on their health. From hectic itineraries to the notoriously dry cabin air to the difference in water quality around the world, a frequent traveller is usually exhausted by the time the trip ends. A wellness treatment is often the best solution.
Here are four outstanding wellness treatments in Singapore (two of the establishments have branches in Hong Kong) I have reviewed and would recommend for those who are constantly crossing time zones and geographical boundaries.
Hair treatment at Leonica K Trichology
Your hair reflects your health condition, and is also most susceptible to harmful elements in the air and the water. When one travels, changes in the weather, the quality of the water, air pollution and even unclean sheets can affect one's hair and scalp. Leonica Kei, a London-trained trichologist with more than 20 years of experience in the field, has created a range of customised serums and shampoos to treat scalp inflammation and hair loss.
After a consultation at Kei's shop on Orchard Road in Singapore, you will get a scalp massage with anti-inflammation hair mask, a deep-cleansing hair wash, an infrared treatment and a tonic application. You will also get a set of travel-sized customised shampoo and conditioner.
390 Orchard Rd #03-08/09 Palais Renaissance Singapore 238871
Do new restaurants deserve a spot in 'Michelin Singapore Guide?
Youth Restore Facetheraphy at Privé Clinic
The lack of rest, difference in humidity, dryness and pollution can all affect our skin. The face therapy treatment at Privé Clinic uses the patented Calecim serum and multi-action cream to rejuvenate the skin. This revolutionary product uses a unique high-concentration protein mix from umbilical cord extract to restore the skin to its youthful and healthy condition.
The session starts with deep cleansing and blackhead removal before the serum is massaged on, followed by a wolf berry mask and LED light therapy with four kinds of wavelengths to resolve complicated skin problems. Packed with cytokines, amino acids and peptides, this treatment reduces fine lines and inflammation while restoring elasticity and youthfulness.
390 Orchard Rd Renaissance #03-03 390 Orchard Road Singapore 238871
Laser teeth whitening at Smile Inc dental surgeons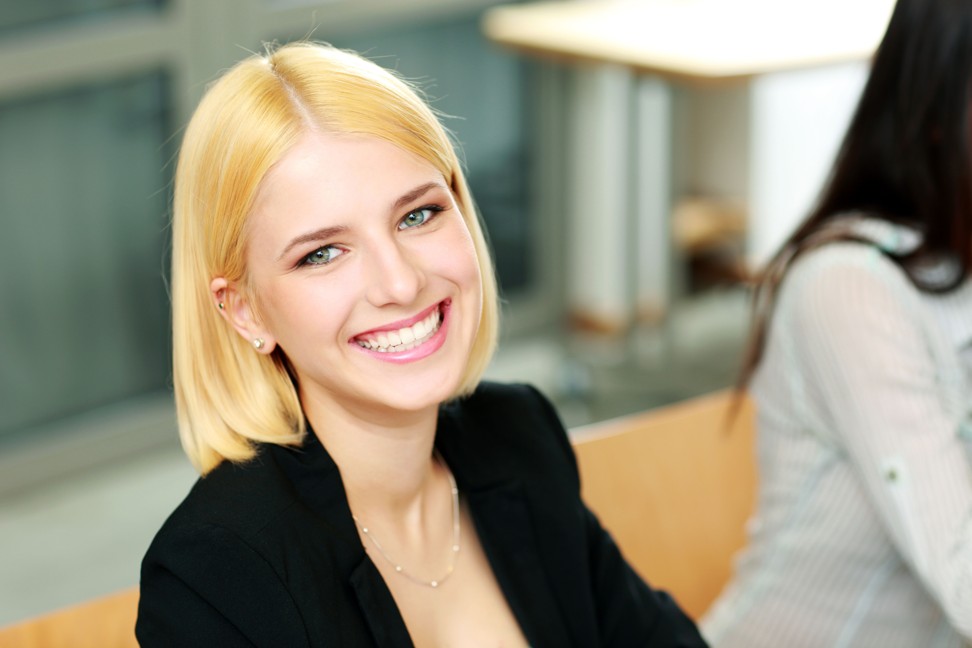 With hectic itineraries and a penchant for gourmet overindulgence, frequent travellers tend to neglect dental care when they are on the road. Over time, the teeth tend to suffer from problems such as cavities, gingivitis and stains. While a thorough teeth cleaning every six months is normally recommended, one can also opt for express teeth whitening at Smile Inc Dental Surgeons.
It takes only an hour to make the teeth a few shades whiter with their laser teeth whitening treatment which incorporates the latest laser technology. This painless and straightforward, non-invasive procedure produces visible results immediately after treatment. Note: There is also a branch at The Landmark in Hong Kong.
333A Orchard Road #04-18 Mandarin Gallery Singapore 238897
Is bak kut the from Malaysia or Singapore?
Bastien Duo mani-pedi at Bastien Gonzalez, St Regis Singapore
Nail treatments may have become routine pampering these days but the treatments offered by celebrity podiatrist Bastien Gonzalez operate on quite another level altogether. At his establishment at the St Regis Singapore, one receives full cuticle attention with fastidious trimming before the nails are expertly cut, shaped and polished with a diamond drill and buffed with mother of pearl cream and nourishing oils.
For frequent travellers, the Duo mani-pedi treatment removes signs of neglect and get rid of problems such as flaky soles and ingrown nails. Note: There is also a branch at the Landmark Mandarin Oriental Spa.
Remede Spa, The St Regis Singapore, 29 Tanglin Rd, Singapore 247911