1. Cordis Hotel's Ming Court and Omnipork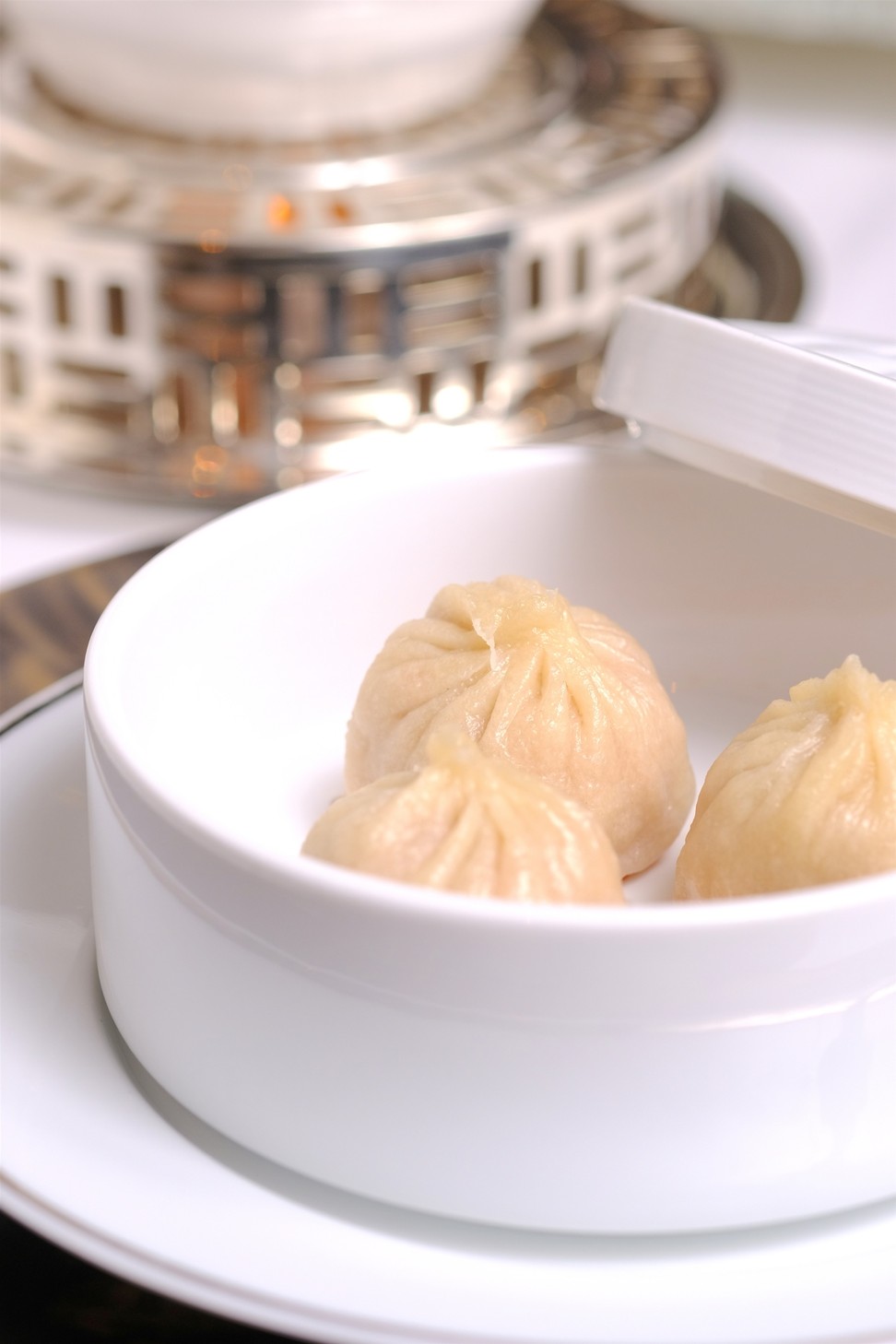 Oh joy, a vegan xiaolongbao that tastes similar to the original!
Yes, that's right – Michelin-starred Ming Court is serving up some amazing Chinese dishes as part of its collaboration with Green Monday's arm, Right Treat.
Using the new innovative plant-based meat substitute Omnipork to get close to the juiciness of pork, chef Li Yuet Faat has applied his creative powers to working with the meat substitute, and has come up with a fabulous menu consisting of sweet and sour Omnipork (a must-try!), and a seasonal Yunnan mushroom menu that is available only until September 16.

5 best vegan menus that meat lovers in Hong Kong will also enjoy
2. Confusion Plant-based Kitchen
Founder Lisa Terauchi is a tour de force, and a constant presence at this vegan joint in Sheung Wan.
Her menu of the day is rotated, which keeps things fresh, and her delicious concoctions – from tom yum noodle soup to the loaded breakfast, Confusion Indian-Japanese hedgehog mushroom karage and grilled Beyond burger – will keep you going back again and again.
Incidentally, if you have a sweet tooth, we highly recommend the vegan cheesecake, which is topped with a general serving of coconut salty caramel chocolate sauce – 100 per cent plant-based!
3 great vegan places to eat in Hong Kong this summer
3. The Raw Circus
Raw and 100 per cent plant-based, The Raw Circus is a gourmet meal subscription service delivering dishes that will sate the appetites of raw foodies, vegans and health nuts alike.
The service maps out the entire week for you – just pick from the Gourmet, Detox/Weight Control and Stay Fit plans that are available.
Everything is gluten-free, delivered fresh and raw – which means all the powerful food enzymes are still in tact as you consume the food – every morning.
Want more stories like this? Sign up here. Follow STYLE on Facebook, Instagram and Twitter