Thailand's second largest island in the Gulf of Thailand – known for its luxury resorts, lush coconut palm-covered hills and stunning beaches – attracts both millionaires and budget travellers, but is also a foodie's dream destination.
How hotels in Thailand's top tourist destinations are pushing back against Airbnb
Here are five great restaurants to try – and also five luxury villas where you could stay – when you visit the island.
1. Namu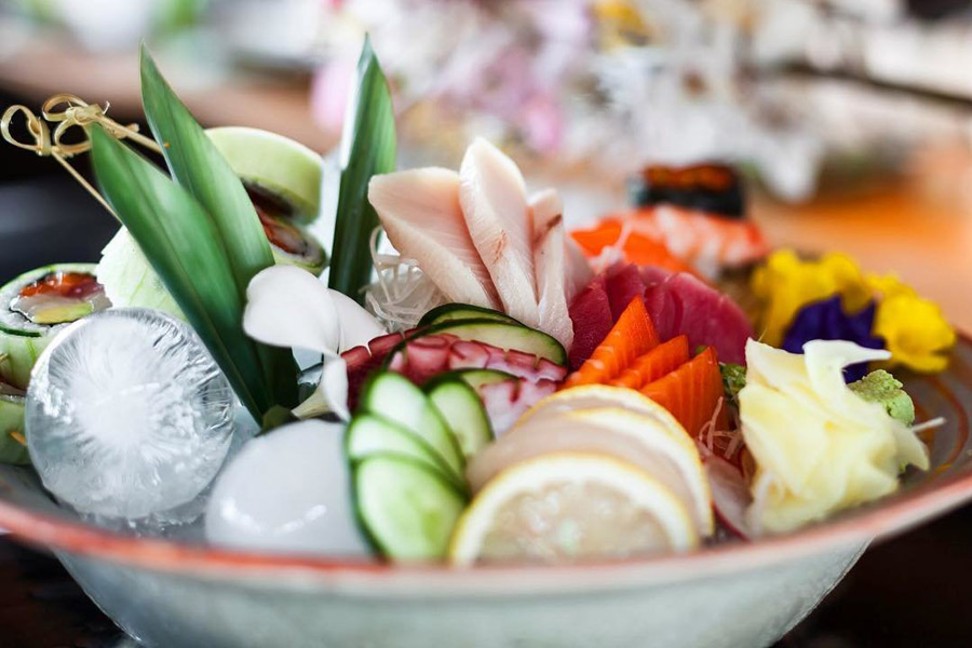 What: Japanese cuisine, including fresh seafood and sashimi, served indoors or outdoors to your fancy, with stunning sea views.
Open for lunch and dinner.
Where: West Koh Samui, 4/1 Moo 1, Tambol, Maenam.
Tel: +66 77 915 999
Stay here: Baan Ban Buri, a four-bedroom beachfront villa with an infinity pool. Will sleep up to eight people.
From US$550 per night.
15 most expensive cars sold at 2018's Pebble Beach car week
2. Prego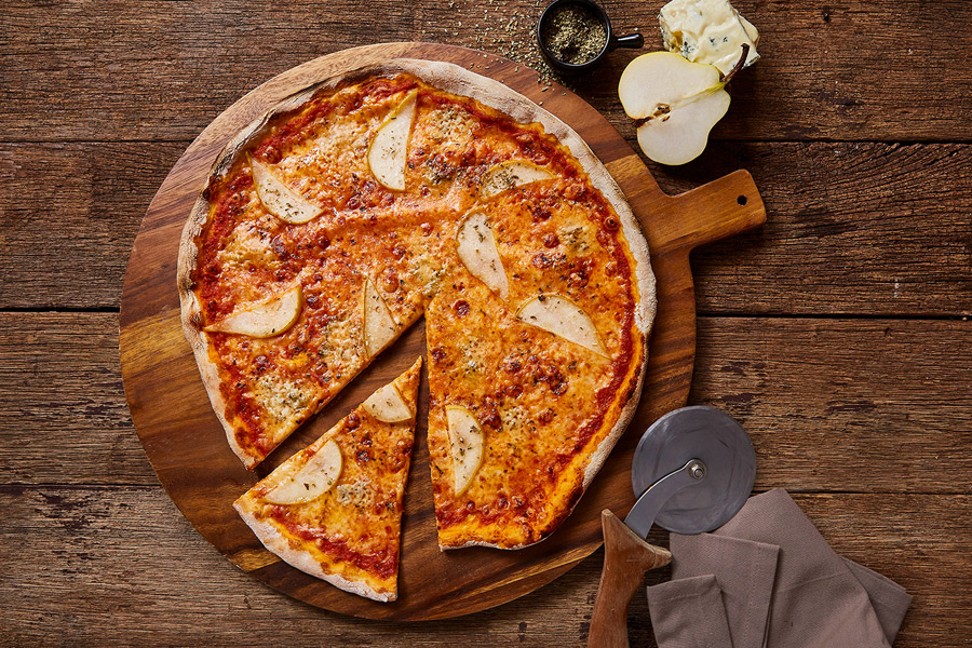 What: Authentic Italian cuisine in a cosy trattoria-style restaurant.
Do not miss the wood-oven-baked pizzas. Wash it all down with a glass of Italian wine or cocktails from the restaurant's own mixologist.
Top 5 heritage boutique hotels in Laos and Cambodia you should check in to
Vegan, gluten-free and lactose-free menus available. Open from noon to midnight.
Where: Opposite Amari Koh Samui, Chaweng Beach Road, Tambon, Bophut.
Tel: +66 77 300 317
Stay here: Sangsuri Villa 2, a seven-bedroom villa with two swimming pools and direct beach access.
From US$945 per night.
3. Saffron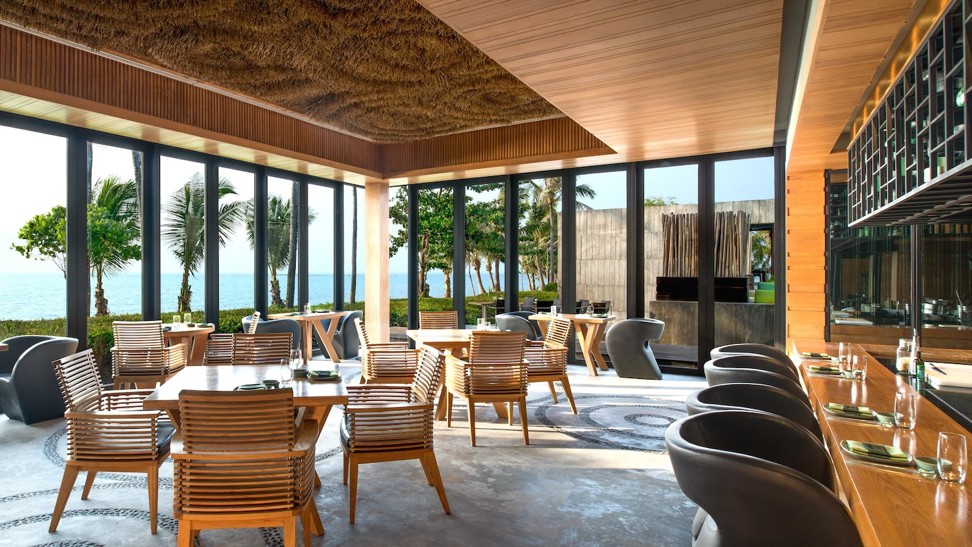 What: An avant garde approach to authentic Thai cuisine, with delicious results.
Enjoy views of Lamai Bay from the terrace.
Open for dinner until late.
Where: Banyan Tree Samui, 99/9 Moo 4, Maret, Lamai Beach.
Tel: +66 77 915 333
Stay here: Baan Hinyai, a five-bedroom beachfront villa, which features a 20-metre (65-foot)-long infinity pool.
Sleeps up to 10 people.
From US$1,050 per night.
4. H Bistro
What: French and Mediterranean cuisine, with fresh ingredients sourced from all over the world, such as Maine lobster and oysters.
Enjoy your meal indoors or outdoors.
Open from breakfast until late at night.
Where: 101/28 Moo 1, Bophut.
Tel: +66 77 245 511
Stay here: Baan Feung Fah, a four-bedroom beachfront villa with a pool.
Sleeps up to 8 people.
From US$550 per night.
Banyan Tree Koh Samui now hands out smartphones upon check-in
5. Koh Thai Kitchen and Bar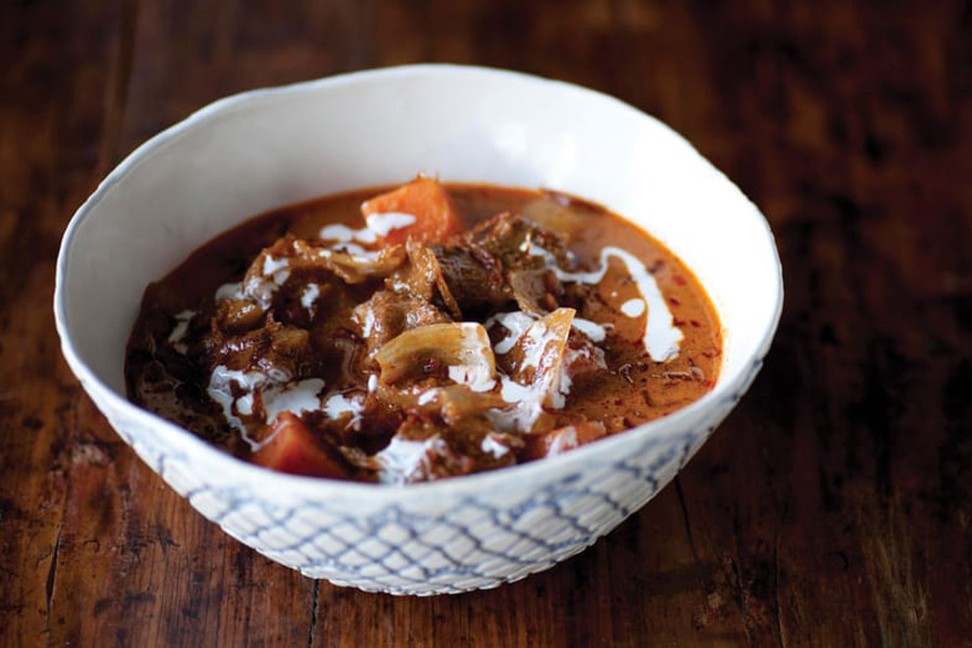 What: Hearty Thai delicacies made fresh with a focus on beloved traditional flavours and lesser-known recipes, all paired with your choice of wine.
Feast on your meal while you take in views of the ocean from the hilltop.
Open from breakfast until late at night.
Where: Four Seasons Resort Koh Samui, 219 Moo 5, Angthong, Bang Por.
Tel: +66 77 243 000
Stay here: The Emerald Beach Villa 4, a two-bedroom beachfront villa with an extra room for children and a swimming pool.
Perfect for families with young children (with room for up to six people).
From US$315 per night.
Want more stories like this? Sign up here. Follow STYLE on Facebook, Instagram and Twitter
This article originally appeared on Wanderluxe by The Luxe Nomad.