Chaiwala has opened its doors to the public – behind another door. If you've walked down Wyndham Street recently, you would have noticed a red, white and yellow door on a bright blue wall that leads into Hugger Mugger – a sophisticated speakeasy bar down a set of stairs. What you might not know is that past the bar, there's another set of doors that leads to Chaiwala, Pirata's newest concept restaurant that offers a unique Indian dining experience.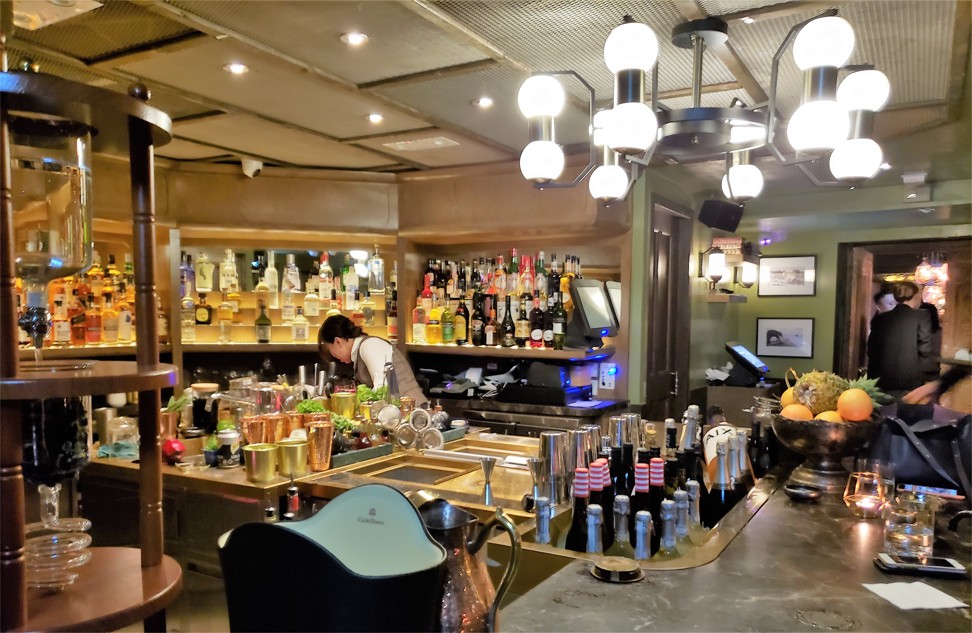 Featuring multiple living room-style set-ups, Chaiwala gives diners a comfortable and interesting location, not just for enjoying the food, but also for those trigger happy social media photo takers. The emergency exit is also a decor highlight – Pirata Group definitely gets bonus points for making me laugh.
Where to eat in Hong Kong: 9 fine dining experiences to savour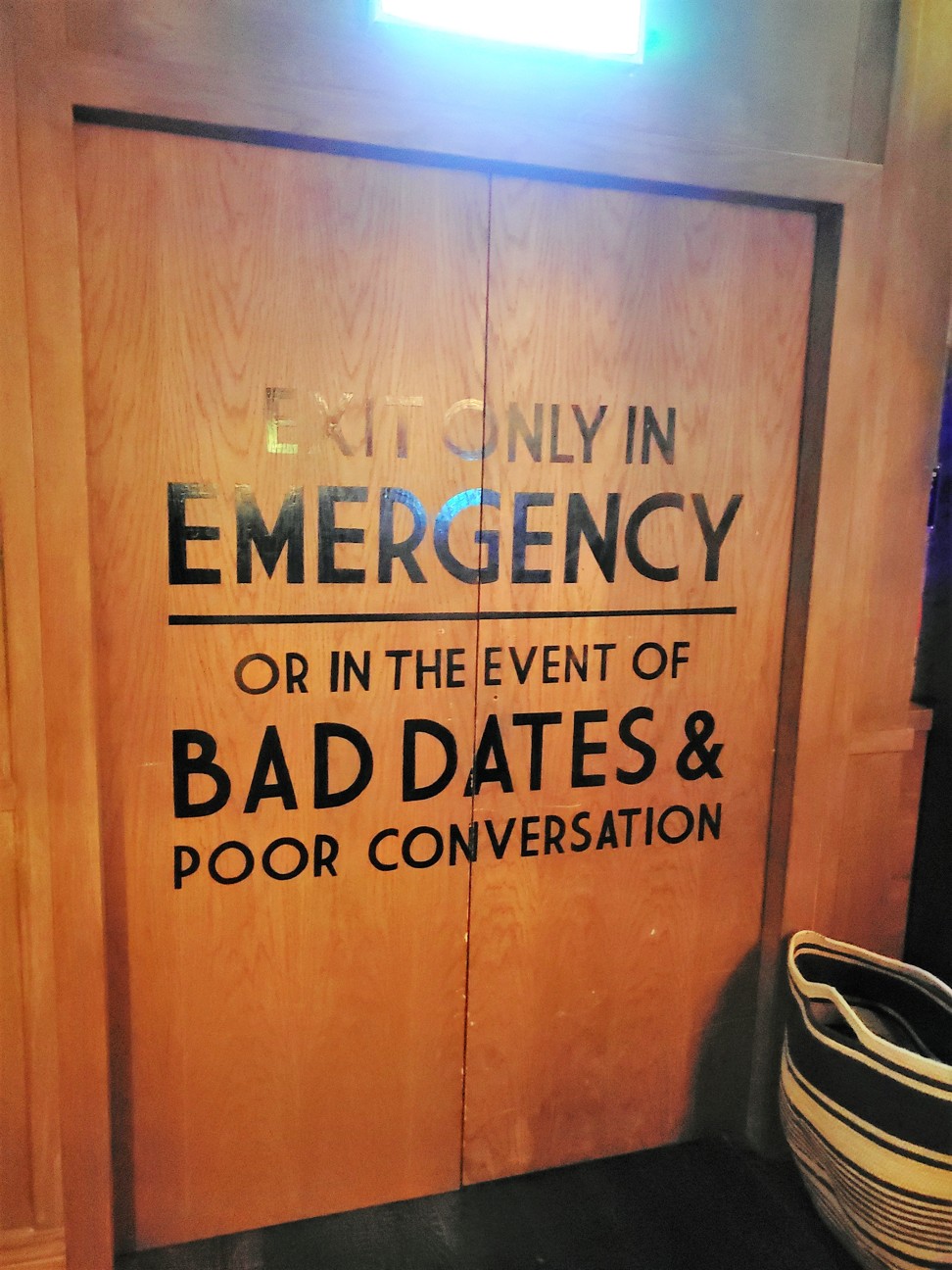 The dining area is not the only place that's decorated for the enjoyment of diners. There's also a great nod to the age-old Indian culture of arranged marriages in the bathroom of Chaiwala. The wallpaper is essentially newspaper clippings of husband/wife classifieds. Yes, more laughter ensued.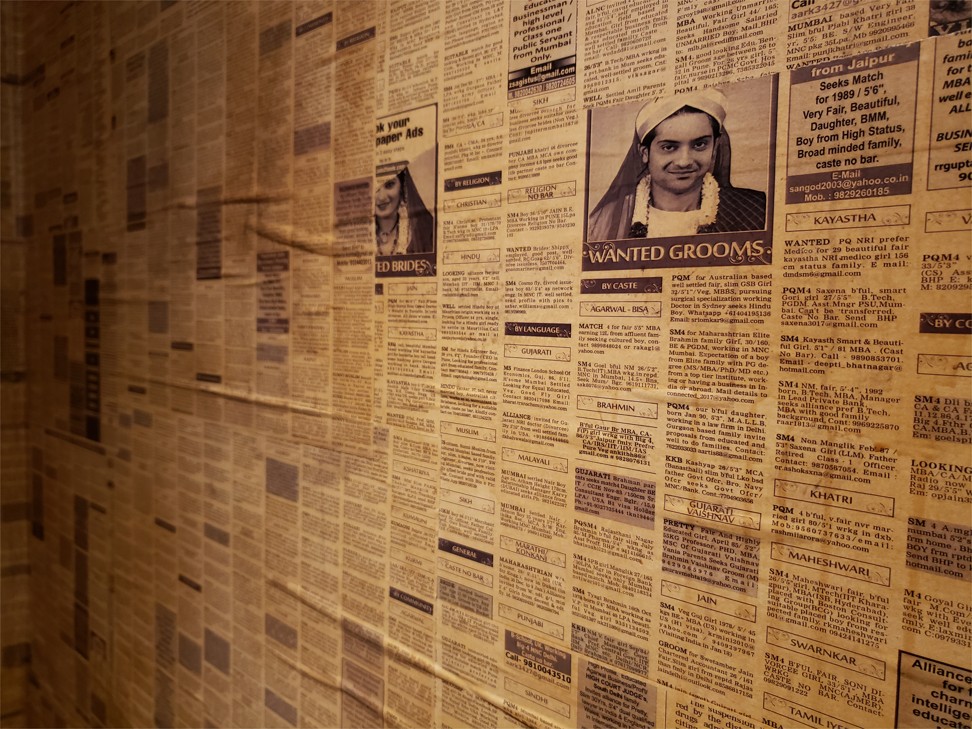 Now let's move on to the food. For most people who enjoy Indian cuisine, it's hard to find bad Indian food. However, it's also hard to find Indian food that truly surprises and delights – but at Chaiwala, the dishes deliver on both counts. I don't remember the last time I had scallops at an Indian restaurant, but that's the first dish I tried. Its Malabar scallops (HK$190) are kerala-style Hokkaido scallops, with coconut and ginger sauce, fresh mango and curry leaf, which came on a gorgeously decorated plate, and was a light delicious start to my meal.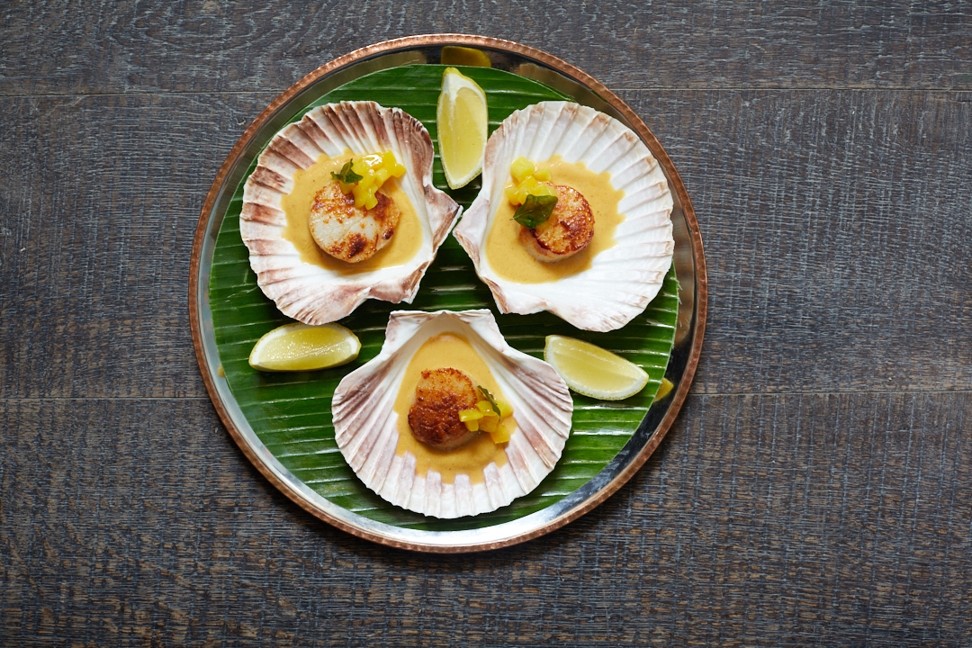 Another highlight for me was the lobster nerulli (HK$390), which is a charred lobster with South Indian spices, tomato and pearl onions, lobster claw rice and vegetable poriyal. The rice was served under a lobster head, and although the flavours were distinct, they blended very well together.
Where to eat in Hong Kong: 8 places for summer fare this August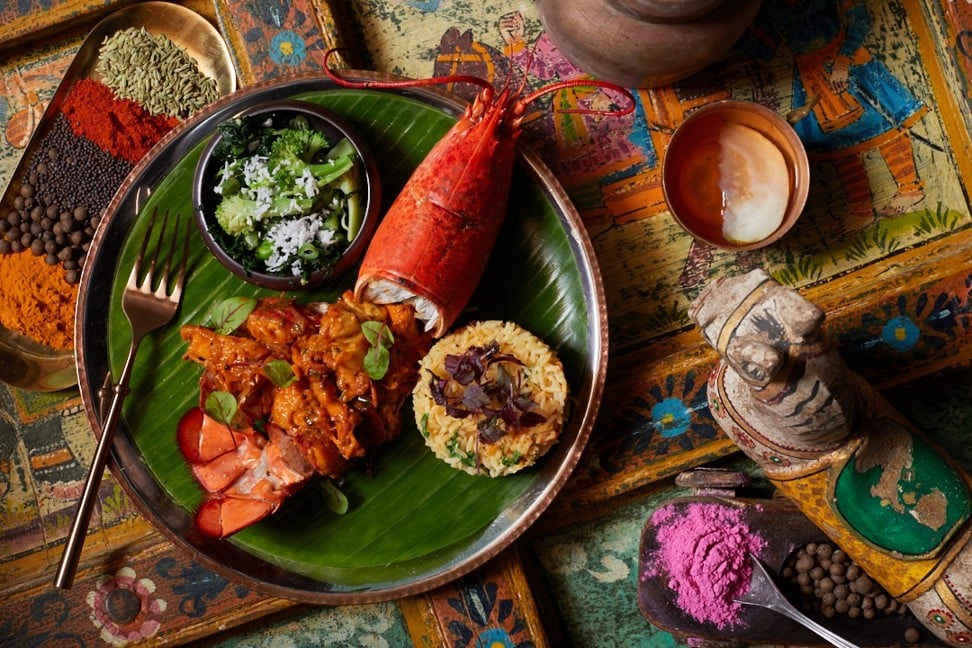 Another dish that I would definitely recommend is the Kerala fish curry (HK$140), which is a smooth curry containing sea bass simmered in a coconut and ginger sauce with raw mangoes and curry leaves. Pair that with the Truffle Naan (HK$140), an exquisitely made naan with goat cheese and fresh black truffle.
Hot tip: If you plan on getting the truffle naan, call ahead to reserve it because they have been selling out pretty quickly every night.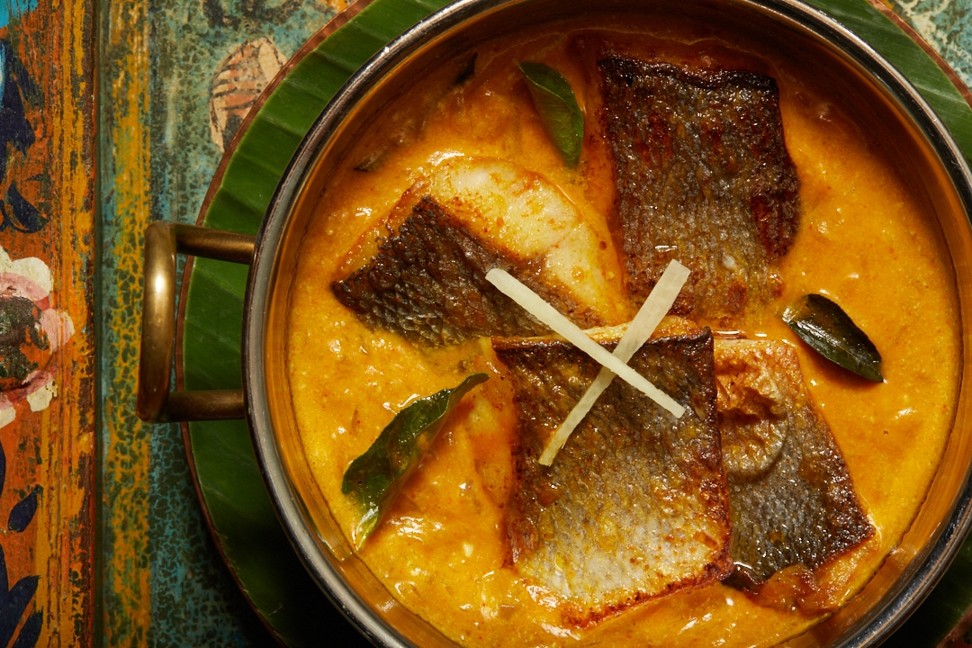 We ended our meal with the server pouring us some of the restaurant's signature Chai tea latte, and that was definitely an Instagrammable moment – not many people have the skill to hold a teapot over a metre away from the cup and still pour smoothly with minimal spillage.
What techies eat in Silicon Valley's fanciest office canteens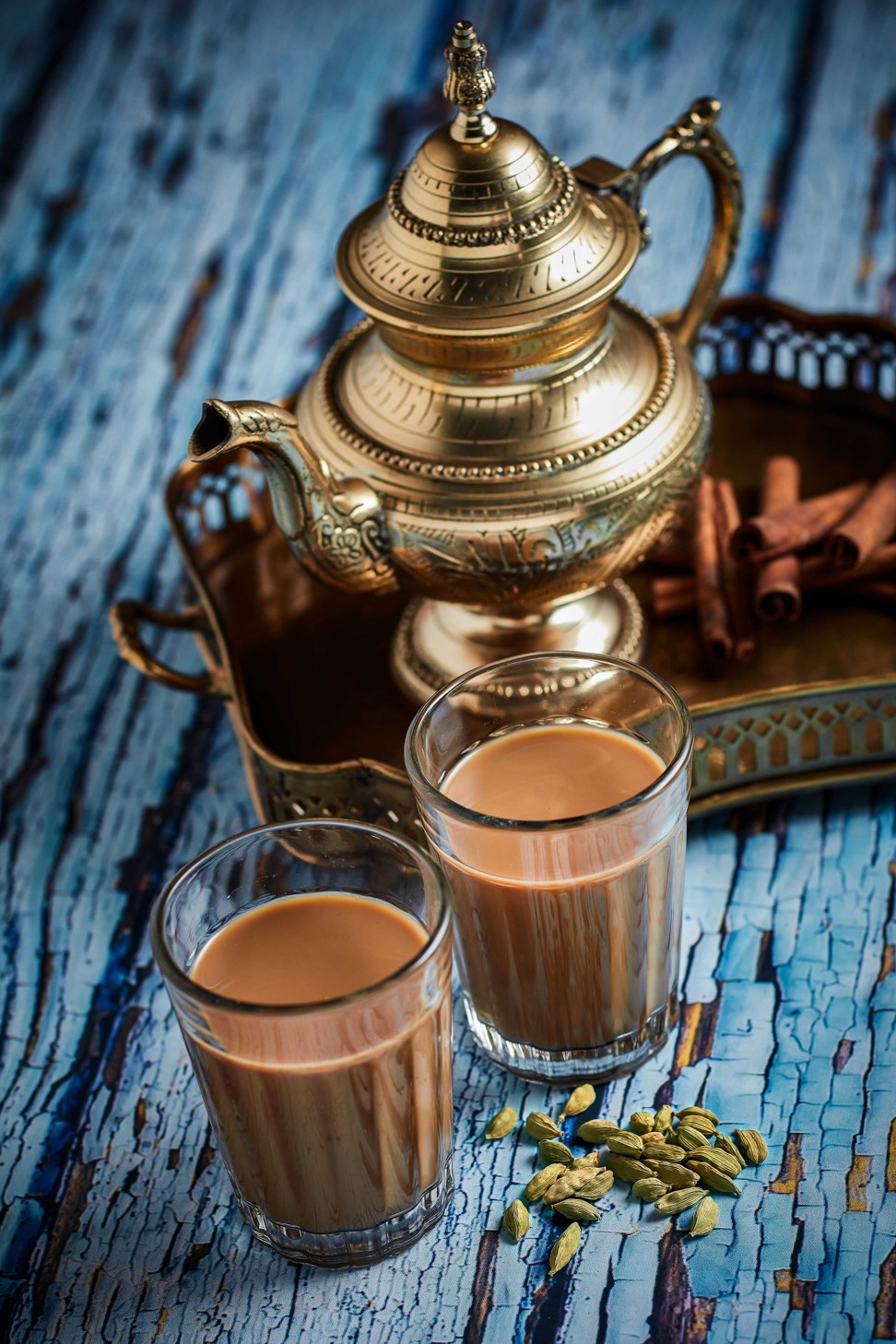 An alternative to ordering your own dishes is to get the Dabbawala tasting menu (HK$480 per person), which is the chef's daily menu – so all you have to do is sit back, relax and allow the servers to bring a selection of Chaiwala's best dishes to your table for everyone to share.
Want more stories like this? Sign up here. Follow STYLE on Facebook, Instagram and Twitter