Capella on the Silk Road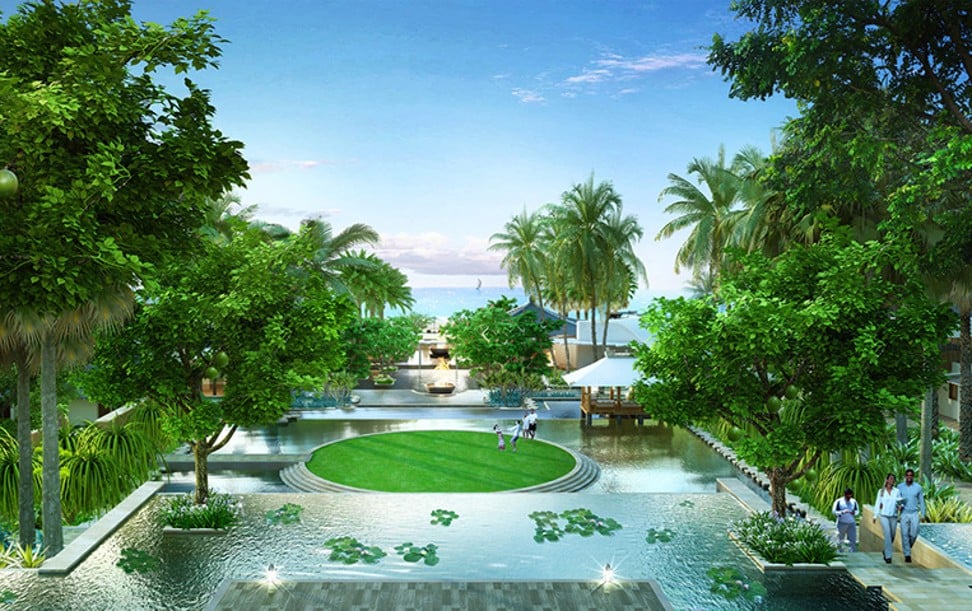 The new five-star luxury resort Capella on the fabled Maritime Silk Road promises to be a must for anyone to have on their wanderlust list. The Capella Sanya, slated to open on China's Hainan Island this year, is themed and designed by eminent architectural visionaries Jean-Michel Gathy and Bill Bensley, who have set out to create "a collaborative art piece". We are looking forward to gazing out of the gorgeous villas, hidden amid lush surroundings, onto the South China Sea. The great news is that the Capella Sanya is taking reservations from November 15 onwards – so mark your calendar.
Weibo vs WeChat: which do Chinese travellers prefer?
Underwater wedding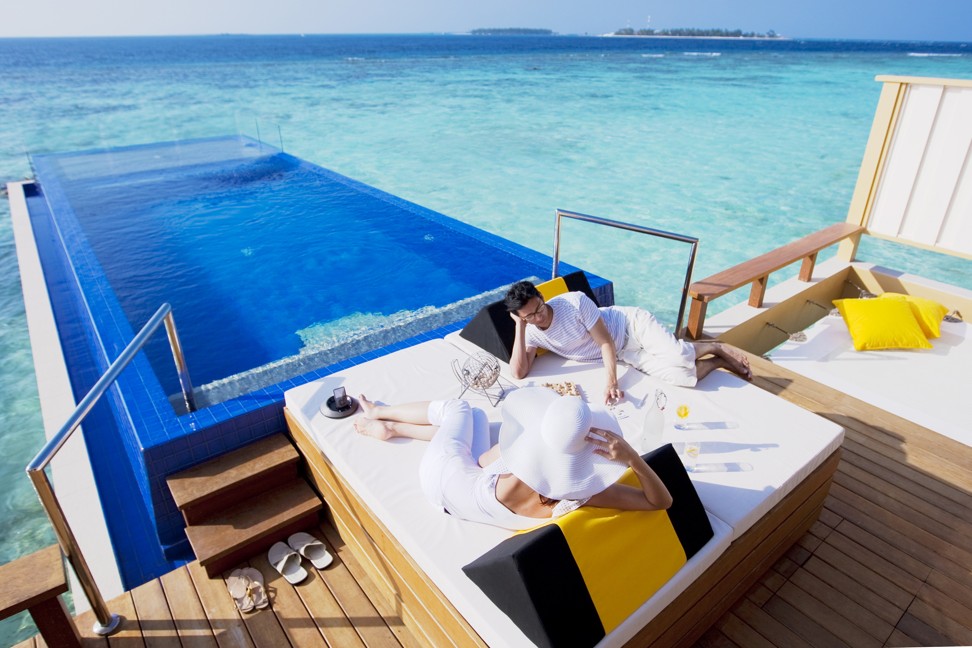 Angsana Velavaru's romance concierge, at your service! One of the highlights of this Maldives resort vacation is, of course, the underwater wedding ceremony, where couples can tie the knot among schools of fishes – literally.
Along with this are also a couple's spa treatment at the Angsana Spa Velavaru, a sunset cruise and guided catamaran tour, and two boat dives. What could be a more perfect way to kick off a marriage?
Jetsetter's life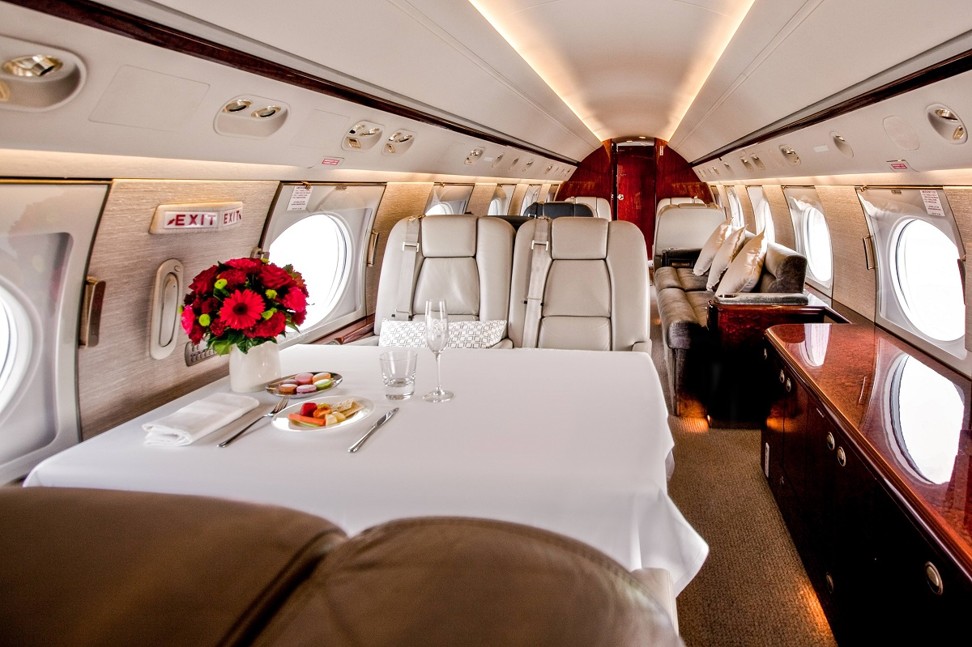 Hotel and resort group Anantara has launched its very own Private Jet Experience, with destinations for the five-night experience including Anantara's most exclusive villas in the Maldives (for three nights) and Sri Lanka (for two nights).
Embarking in Bangkok, you fly in either a Gulfstream V or a Cessna Citation X, depending on the number of people in your party. The Gulfstream V accommodates a bigger crowd, and includes amenities such as fully reclining beds, shower facilities, and an extensive entertainment system; the Cessna Citation X offers a more intimate setting, with one flight attendant who provides a personalised service.
Would you use Google's new holiday app?
Farm-to-table dining experience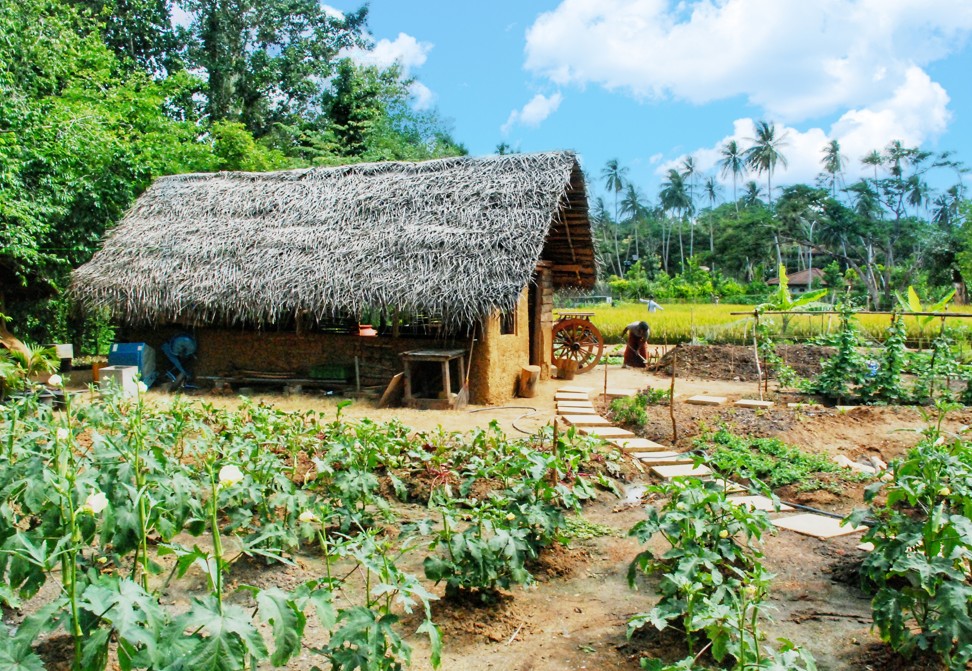 Organically grown and sourced, Anantara Peace Haven Tangalle Resort's four-course lunch offering is a great showcase for what Sri Lanka has to offer. The menu, designed by executive chef Chaminda Pathirana, is all about providing guests with a taste of sustainable farming and seasonal ingredients.
"A year ago, we began with just a simple plot, growing our own vegetables," says Ross Sanders, general manager of Anantara Peace Haven Tangalle Resort. "Having a strong connection to local agriculture, our horticultural team inspired a decision to clear prime land for our own paddy field cultivation using indigenous farming methods. Local and organic ingredients ensure an extraordinary seasonal epicurean experience with community-supported agriculture and sustainable sourcing within a 10km radius."

Want more stories like this? Sign up here. Follow STYLE on Facebook, Instagram and Twitter