Luang Prabang in Laos is one of Asia's most unspoilt cultural enclaves, home to many natural and heritage marvels that are unknown even to seasoned travellers. From magnificent sunsets on the Mekong to a private poolside dinner fragrant with romance, here are some of the most splendid attractions and experiences of this ancient and charming city, still happily one of Asia's best kept secrets.
Weibo vs WeChat: which do Chinese travellers prefer?
1. Pha Tad Ke Botanical Garden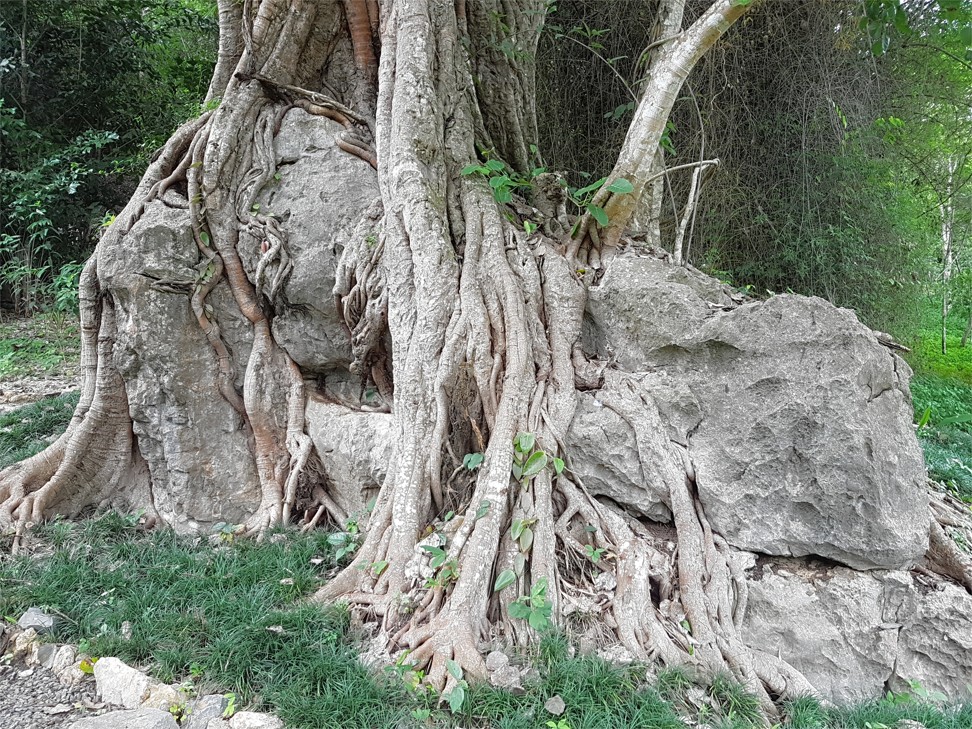 The first, and only, botanical garden in Laos, this charming attraction situated by the Mekong river has a ginger garden containing 100 different species of the plant. It also boasts 200 species of tree found in the region, more than 30 varieties of palm and over 260 kinds of orchid. There is also a two-hectare (4.9 acre) limestone habitat that is home to the unique flora and fauna native to Laos, which is thankfully now recovering from the horrors of war that have scarred the region in decades past.
2. Laos Buffalo Dairy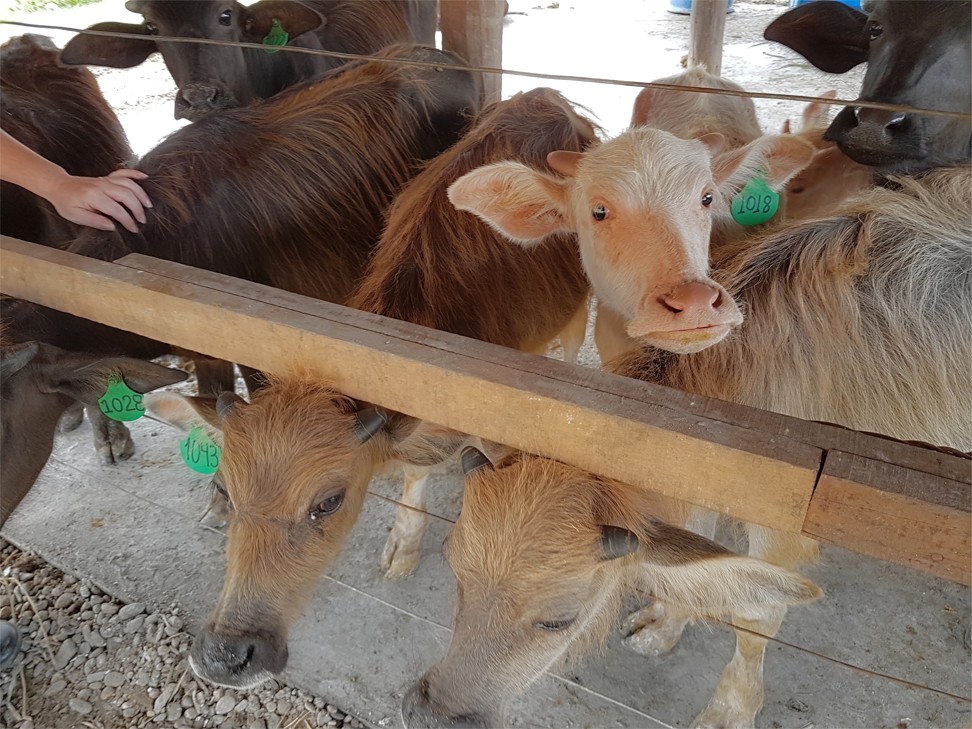 This socially conscious farming project is an admirable enterprise that aims to improve both stock quality and the lives of water buffalo farmers in Luang Prabang. Renting farmers' livestock and teaching them about modern farm management is intended to boost their incomes significantly. The incredibly fresh dairy goods produced here are mostly sold to local restaurants and hotels, but after touring the farm you can sample some home-made ice cream and snacks such as the yummy Italian pastry known as zeppole, or Italian doughnuts.

3. Poolside private dinner at Belmond La Résidence Phou Vao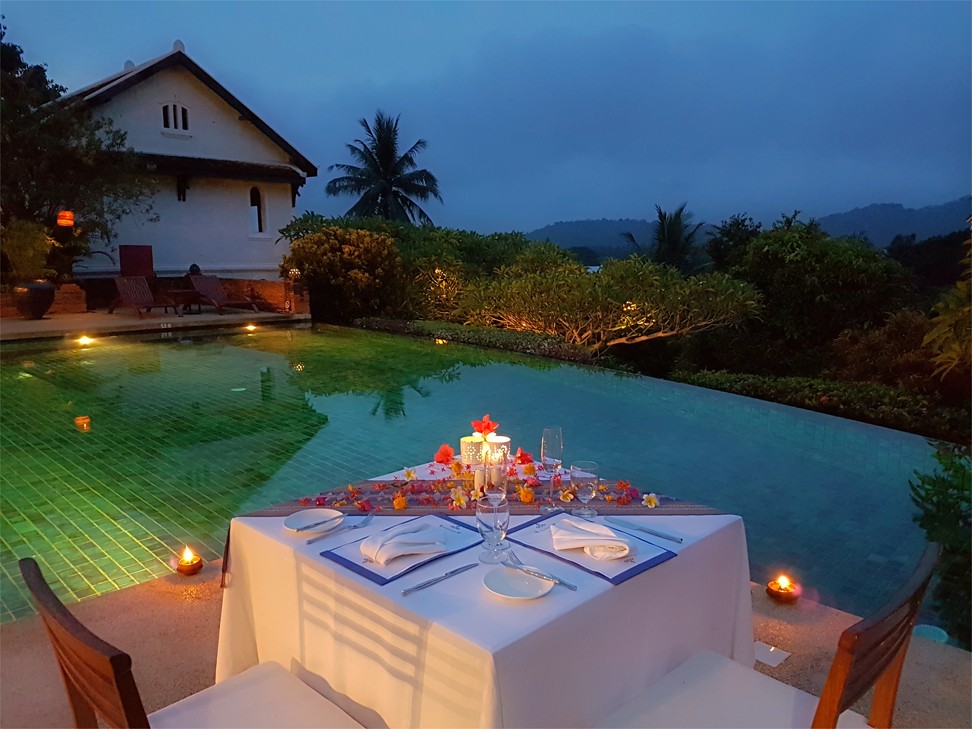 The staff at the Belmond La Résidence Phou Vao hotel offered the best service I encountered in Luang Prabang, as they were so thoughtful and clever and had such a nice personal touch. The experience was initially scheduled to be held at a secluded garden pavilion, but it rained heavily throughout the day. The dinner expediently set up by the pool was magical, with its lights and flower petals. The fabulous presentation of the delicious French food had a noticeable Laotian influence, and the whole experience was a tremendous gastronomic surprise and a great pleasure for me.
Would you use Google's new holiday app?
4. Morning almsgiving arranged by the Belle Rive Boutique Hotel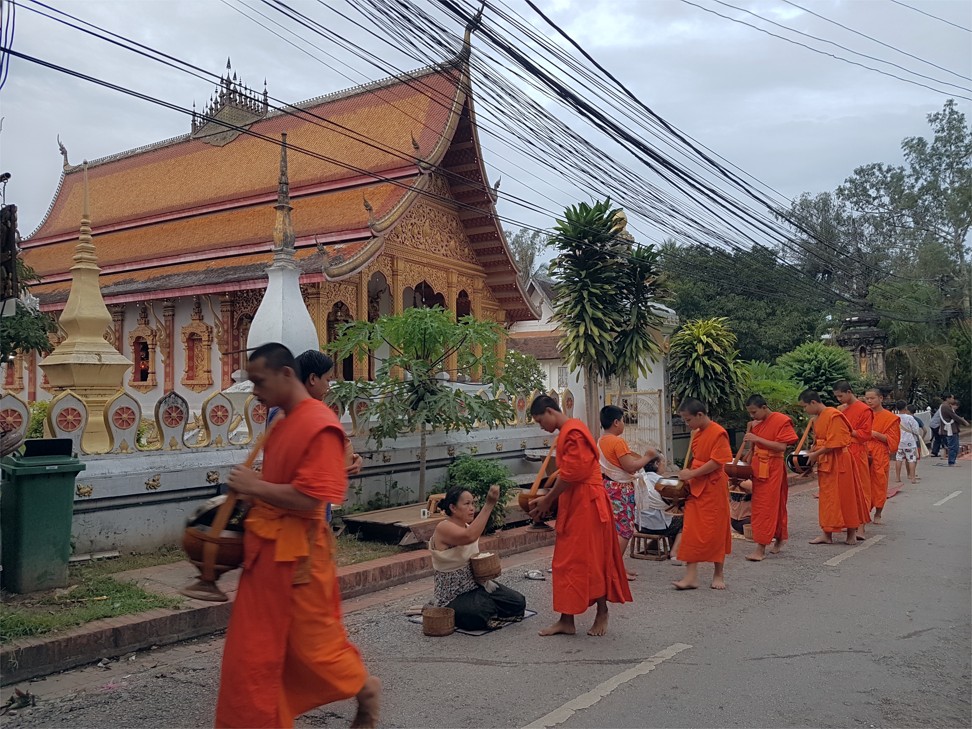 We had to get up at 5.30am and head out to the streets with the attentive staff from the Belle Rive Boutique Hotel who had prepared a basket of eggs and hot sticky rice to offer to the monks as alms. This is a beautiful tradition, as many local women in ethnic costume line the streets of the heritage old town to offer food to rows of monks in their saffron robes. This experience is both cultural and profoundly spiritual.

5. Mekong River cruise by Satri Boat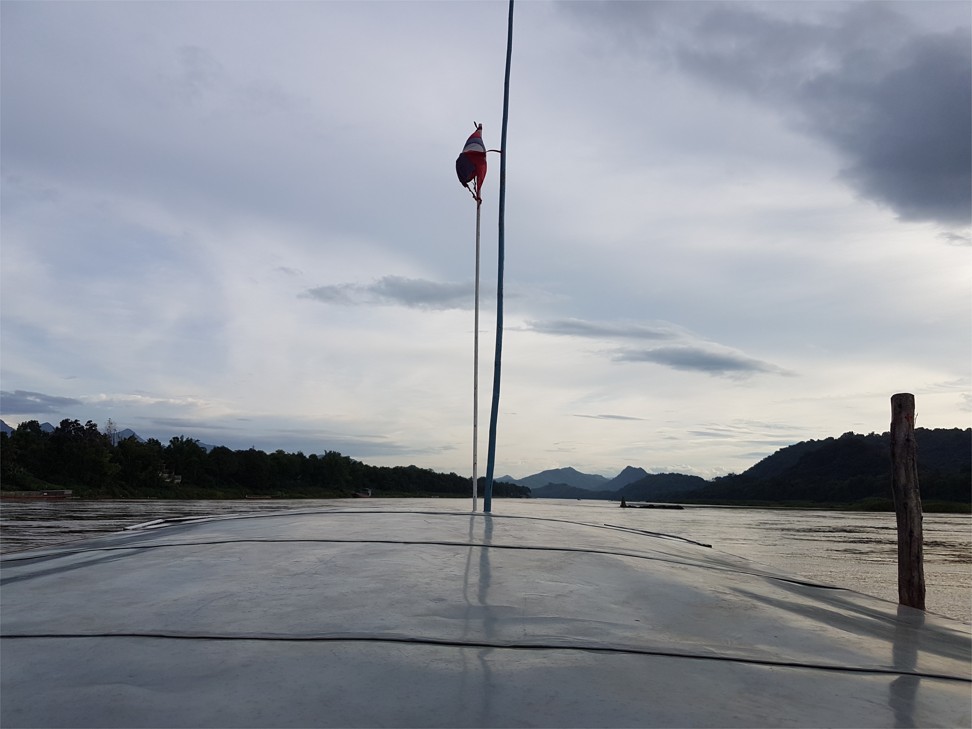 When in Luang Prabang, you simply must not pass up the chance to cruise the Mekong to catch the sunset. The views and scenes here: children playing on the narrow banks, rolling hills on both sides of the river and the occasional old temples set amidst gorgeous green terrain, are simply unforgettable. The luxurious Satri Boat, operated by the wonderful crew of Satri House hotel, can comfortably accommodate 100 people for a river cruise party, and also offers five rooms for overnight itineraries.

How the 'Rich Kids of Instagram' are spending their summer
6. Kuang Si Falls trip arranged by Amantaka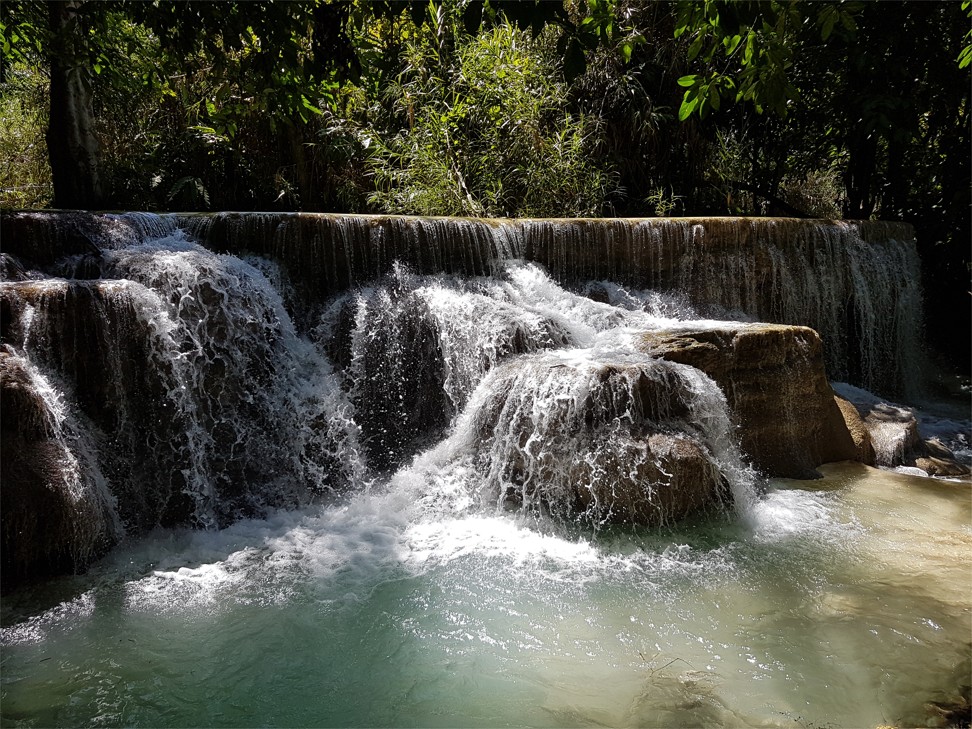 The reputation of Kuang Si Falls as one of Luang Prabang's most popular attractions failed to prepare me for an actual visit. I found it impossible to picture the beauty of this hidden spot based on visuals and online reviews. The people from Amantaka hotel provided a wonderful experience, with a lovely box of snacks (home-made potato crisps and chocolate cookies) and a personalised guide doubling up as our driver who walked me through the falls and pools and waited while I enjoyed a refreshing dip. The clarity and jade green hues of these natural pools is amazing.

Want more stories like this? Sign up here. Follow STYLE on Facebook, Instagram and Twitter