Whether you saw the Northern Lights in Iceland long before doing so became all the rage, have walked the historic Camino de Santiago in Spain, or have taken in the sunrise at Angkor Wat, figuring out where to head next can be a challenge.
Get away from the heavy traffic at well-trodden destinations and discover a whole new world of adventures that go beyond the beaten path. From traversing the rainforests of Borneo to discovering the complex history of Macedonia, here are 10 experiences that will fulfill the seasoned traveller's passion for discovery and adventure.
Weibo vs WeChat: which do Chinese travellers prefer?
1. Egypt: Nile cruise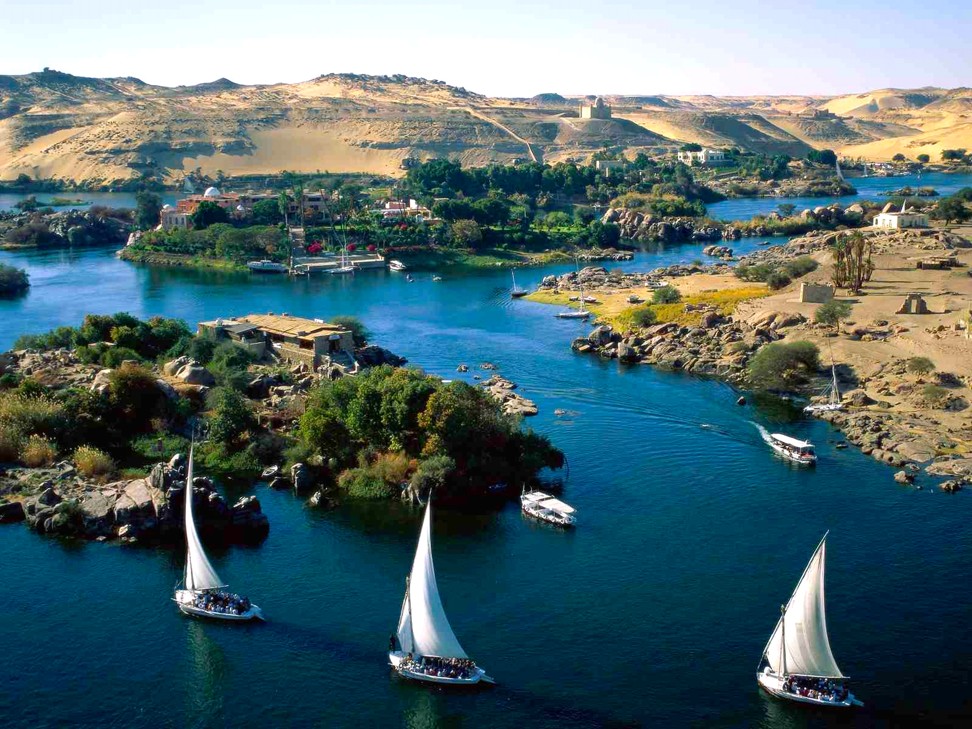 Egypt is making a comeback and if you want to experience the beauty of ancient stories, well-preserved monuments and an infinite number of antiquities with few tourists around, the time to go is now. Take in classic historical sites such as the Luxor Temple and the Karnak Temple Complex in the Valley of the Kings, before a relaxing journey along the Nile on a cruise boat from Luxor to discover the spectacular Edfu and Kom Ombo temples. Disembark and sail on a traditional Felluca for awe-inspiring views of Aswan and Cleopatra's unfinished obelisk.
2. Peru: Lost City of Choquequirao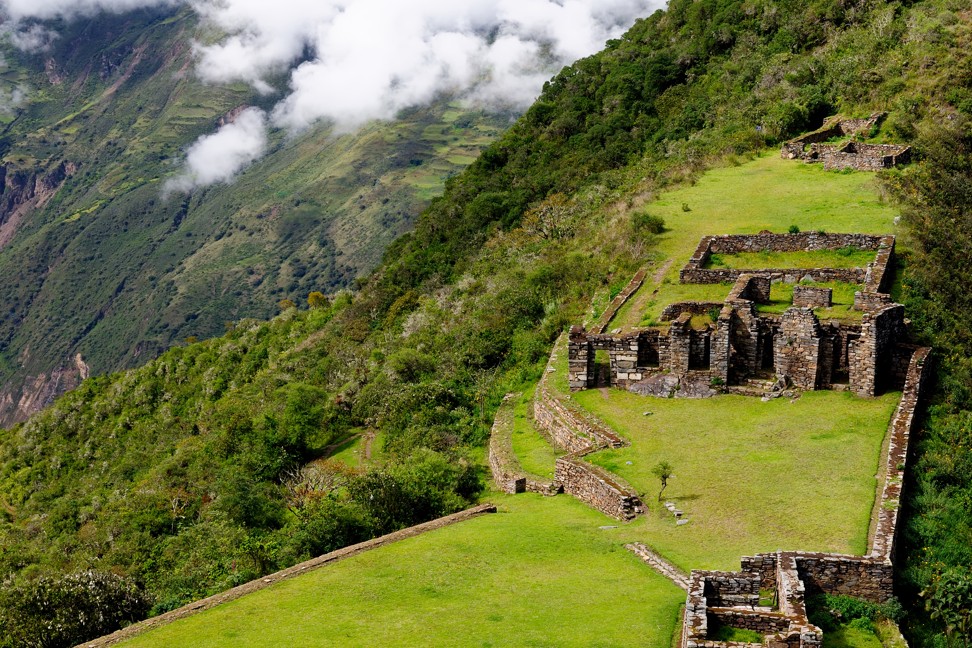 Escape the crowds on this challenging, unusual walk through Peru's mountainous region. This varied trek leads travellers up steep paths through dense cloud forests, over spectacular scenic passes and along ancient Incan paths to Vilcabamba's best kept secret: the lost Incan city of Choquequirao. Machu Picchu may draw the crowds, but Choquequirao is larger, untouched and secluded. Much of the city is still unexcavated, but the stonework that has stood the test of time includes ritual baths and temples dedicated to the sun, moon and the earth spirit.
Would you use Google's new holiday app?
3. Belize: jungle and coast adventure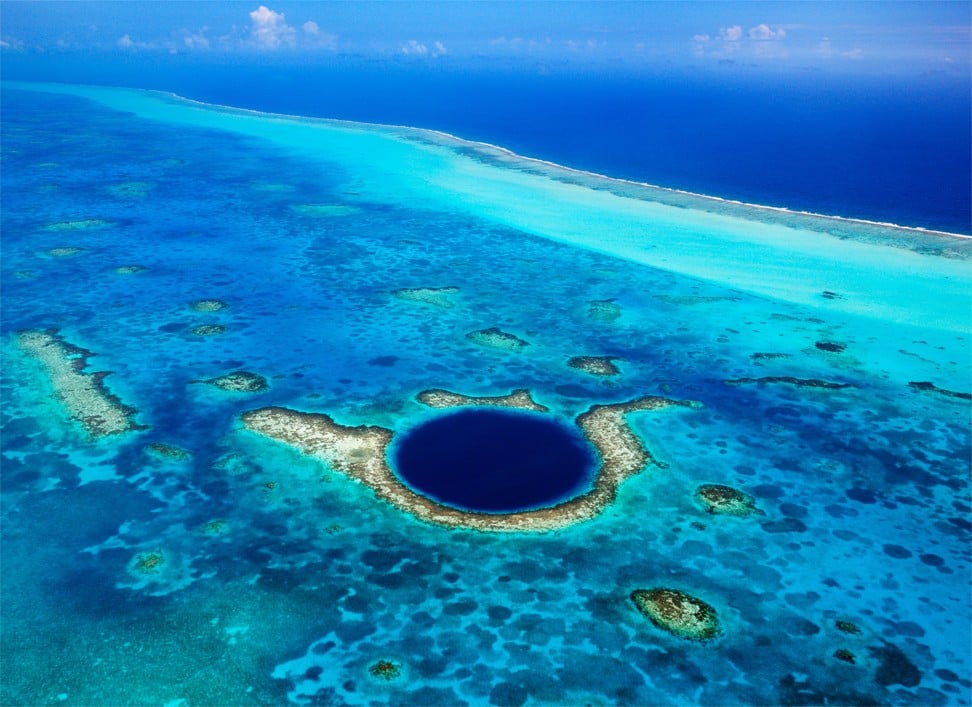 Belize takes its motto to heart: no shirt, no shoes, no problem! This laid-back country with a lively soul is filled with a complex history and a vibrant local culture. Take a trip down below to a "Mayan underworld" cave system, and swim in sapphire sinkholes. Put on your snorkels to discover a myriad of underwater life. On this trip, cross over into Guatemala to visit two of the world's most impressive Mayan ruins, Tikal and Uaxactun. Visit the small laid-back town of San Ignacio, which was once only accessible by boat, to get a glimpse of the diverse life and culture that is specifically unique to Belize.
4. Malaysia: trekking Borneo and beyond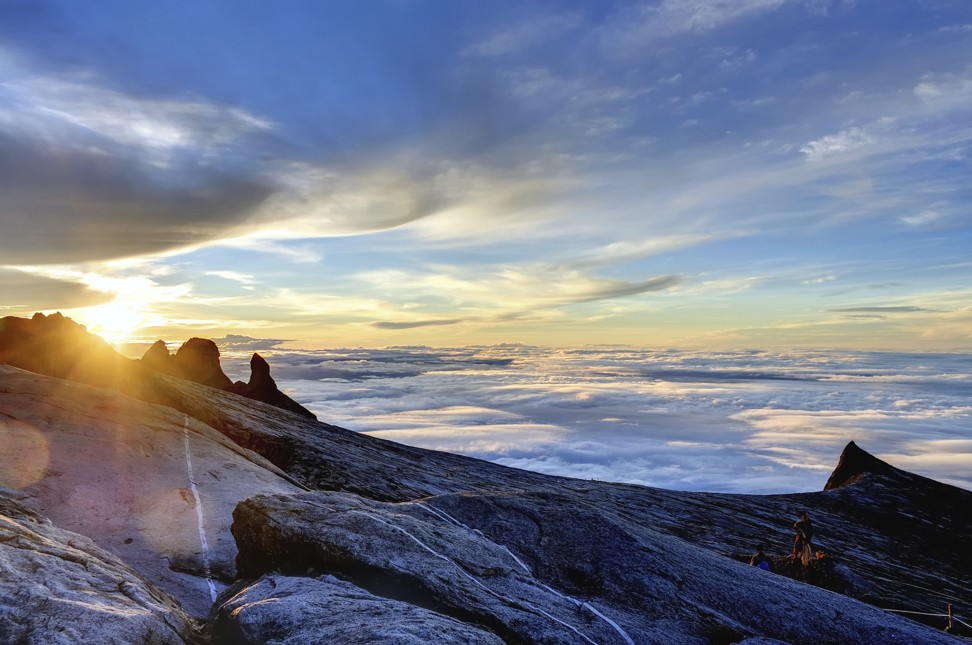 Borneo is home to some of the most diverse and beautiful wildlife in the whole of Southeast Asia. Start with a visit to majestic Mount Kinabalu, before heading to the pristine Danum Valley. A nature lover's paradise, whose beauty and animals are equalled only by Sarawak and the World Heritage Mulu National Park with its immense cave system and the oldest rainforest in the world. Come face-to-face with orangutans at the Sepilok Sanctuary, stay at a bamboo longhouse in Sabah on a tea plantation, and finish the trip relaxing at the beach for a chance to spot the elusive Irrawaddy dolphins.
5. Uzbekistan: uncover the Silk Road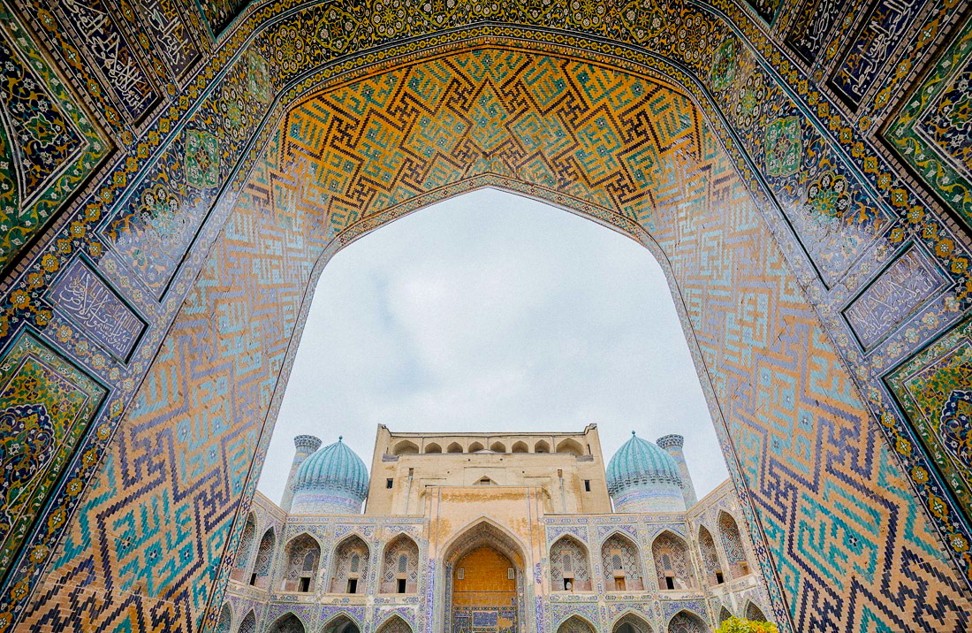 This journey to the heart of Central Asia will take you back to a time across the centuries. Explore the city of Bukhara, which is home to 900 monuments, jewel-coloured domes and fascinating Islamic architecture. One of the city's great landmarks is the Kalyan minaret, known as the death tower, where many allegedly unfaithful wives met a dreadful end. Spend a night in the desert by staying in a traditional Yurt camp and be regaled stories of the local culture by Kazakh nomads. Travel to Samarkand, the jewel of the ancient and modern Silk Road, and still a major trade centre of textiles, carpets and works of art in this fascinating country.
Why job-obsessed workers should quit – and go on extended holidays
6: Madagascar: wildlife paradise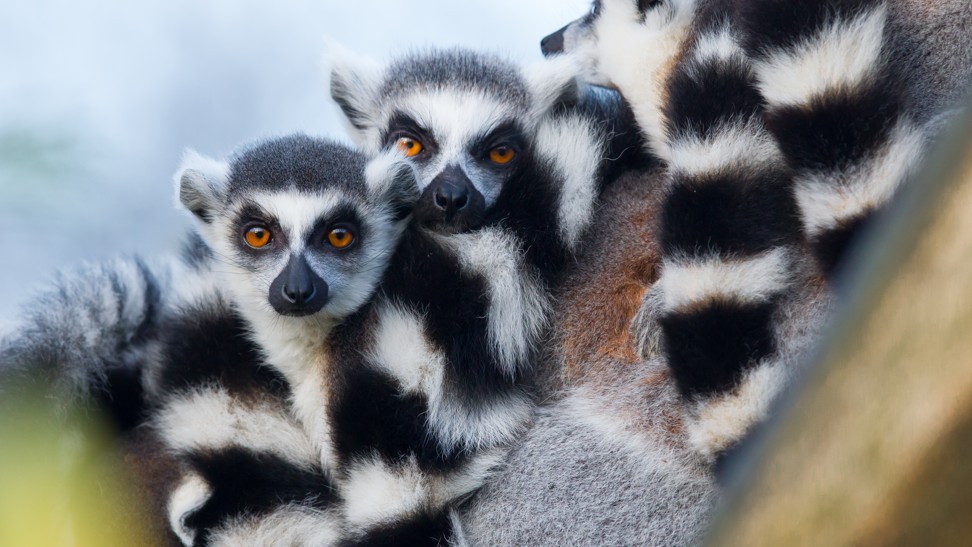 The wildlife of Madagascar is one of the island's main attractions, and its chief superstar is undoubtedly the lemur, with over 70 species spread throughout. Quite a number of the native animals cannot be found anywhere else in the world, such as the Grandidier Mongoose, Appert's Greenbull and the Crested Ibis. There's a chance to see the rare Indri, the largest lemur in Andasibele, while in the cloud forest of Ranomafana National Park, catch a glimpse of the elusive rare Golden Bamboo and Greater Bamboo Lemurs. Madagascar also boasts some glorious coastlines, so relax on their white powdery beaches, go snorkelling or a take simple stroll on the sand.
7. Macedonia: cultural journey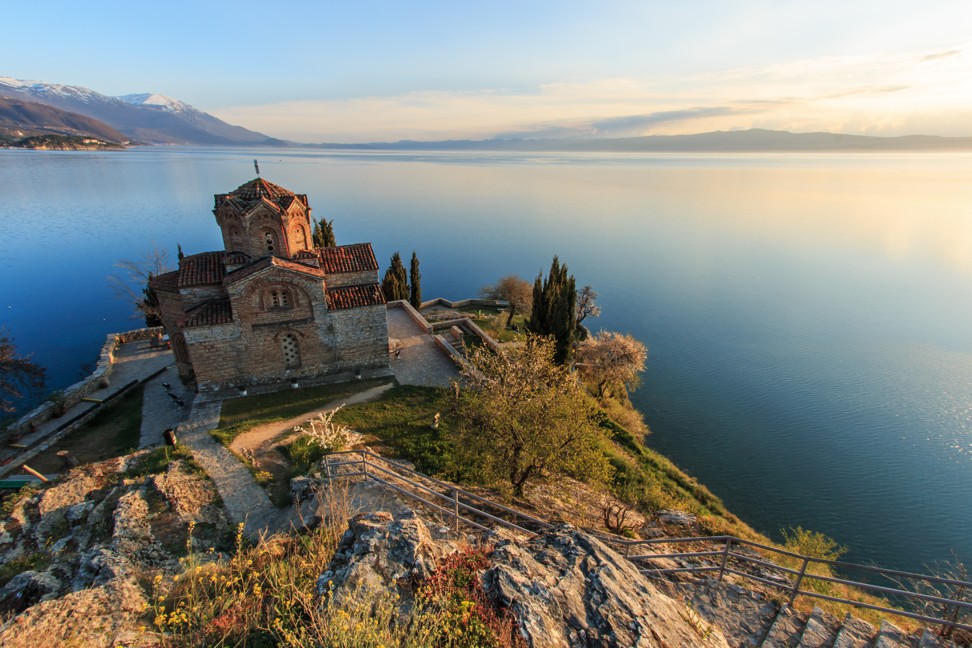 A lesser-discovered cousin of the Balkans, Macedonia has an intense history where influences from the East and West collide. It is famous for ancient civilisations, Unesco world heritage monasteries, and the vibrant cities of Sofia and Skopje. Ottomans, Communists and Romans left their mark during their occupation, which subsequently imprinted many contrasts across the cultural landscape of this country. This Baltic state is also rich in nature with a multitude of national parks, waterfalls, and famous wine regions, and travellers will sample locally grown Macedonian wine in the city of Tikvesh. Foodies will also enjoy discovering the coffee culture in Bitola, and the role it has had on the city in the last few centuries.
Why job-obsessed workers should quit – and go on extended holidays
8. Italy: walking the Francigena Way
As trail tourism increases in popularity, The Francigena Way should be next on your list to conquer. This historical journey has been walked by thousands of pilgrims, and was once the route from Canterbury to Rome. It begins in the beautiful city of Orvieto, before walking through Tuscia Laziale, an agricultural region of fields, olive groves and volcanic lakes. Following the ancient Via Cassia, pass through beautiful villages such as Montefiascone, also known as the City of Popes and for its fine wine. Many medieval cities and monasteries fill this path, including thick forests of oaks, abbey ruins, and secluded communities. The journey ends in the Eternal City of Rome.
9. West Greenland: discover Disko Bay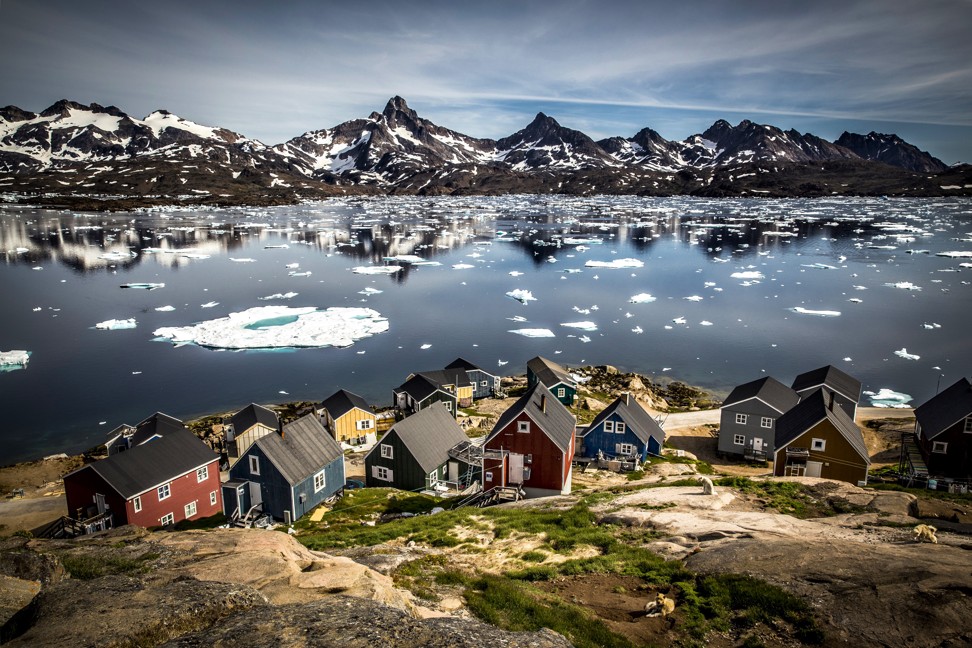 Polar expeditions have grown in popularity over the years, as people want to see glaciers and icebergs in all their glory. This Arctic expedition takes a unique spin as it also journeys into local Inuit communities living on the western coast of Greenland. Travellers have the opportunity to delve into the local culture within the icy seas. No journey in Greenland would be complete without a visit to the impressive Ilulissat Icefjord, a Unesco World Heritage Site. There's a vast amount of Arctic wildlife on this route, and the best whale watching can be done on Disko Island, as its surrounding waters are home to the humpback, fin, and minke whales.
Chill in one of Bangkok's 10 best luxury hotels
10. Sudan: desert explorer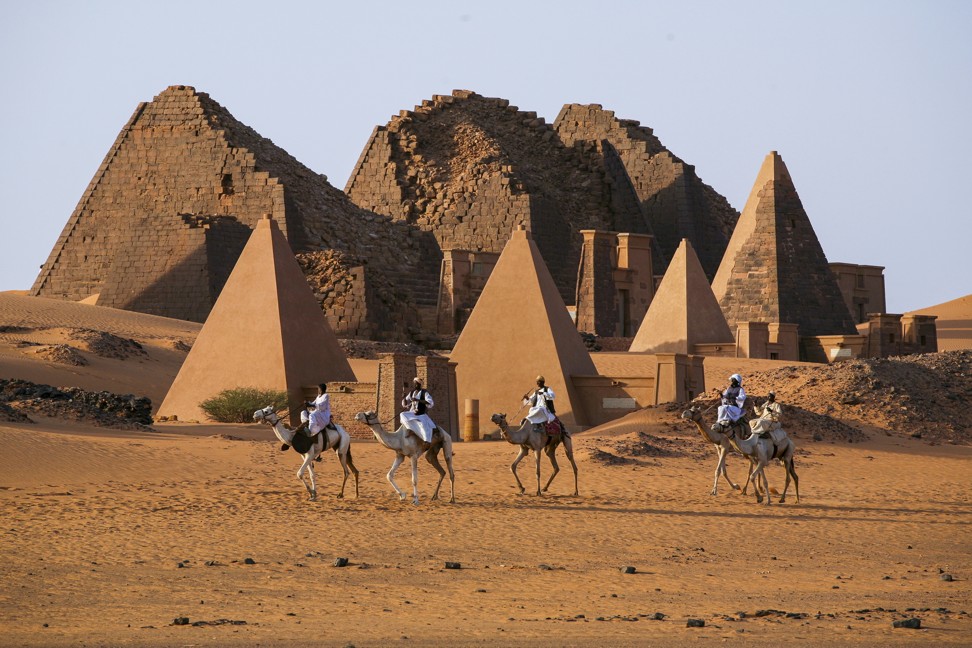 An underrated destination compared to other African nations, Sudan is slowly gaining momentum as an unchartered destination to visit. It has vast red deserts and, believe it or not, a large number of ancient pyramids. Built by the rulers of the Kushite kingdoms, they are smaller compared to Egyptian pyramids and are extremely well preserved. The best part is, there are hardly any tourists around so your chances of taking an unobstructed photograph of a pyramid is extremely high. Explore the Temple of Soleb, and capture images of colonial style railway stations still reminiscent of British architecture in the middle of the desert. On top of that, camp under the stars and visit Nubian villages in this out of the way itinerary.
Want more stories like this? Sign up here. Follow STYLE on Facebook, Instagram and Twitter