A Happy Pancake – the Japanese pancake house that opened in the city of Osaka in 2014 – is officially opening an eatery in Hong Kong today – on the second floor of the newly opened Lee Garden Three in Causeway Bay.
Over the past four years, A Happy Pancake has not only attracted long queues outside its branches in Japan, but the brand has also produced adorable dishes that have taken social media by storm.
7 top Japanese omakase restaurants to savour in Hong Kong
So what's its secret sauce?
Well, let's take a look!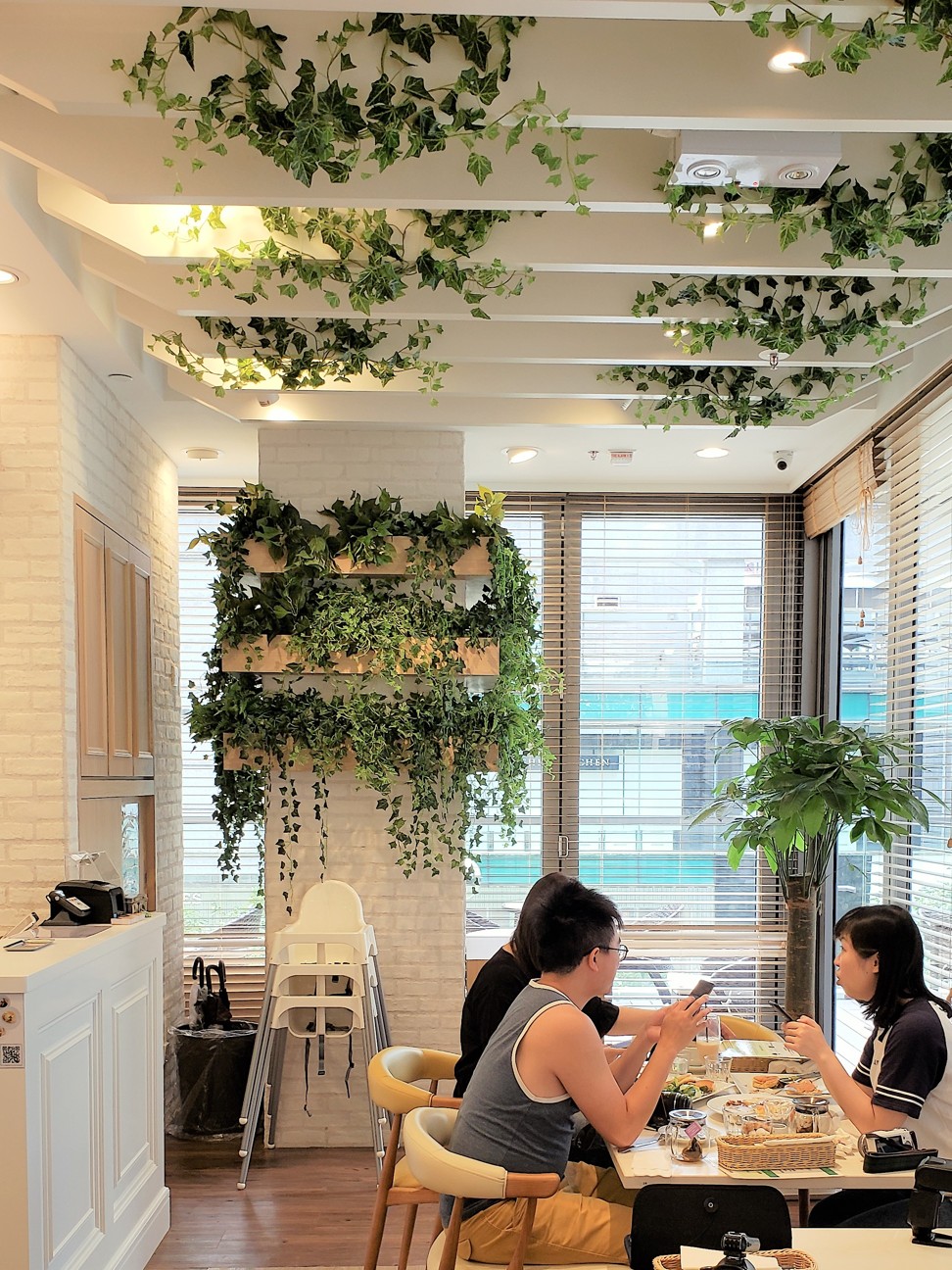 The interior of the premises in Lee Garden Three is brightly lit and decorated the way you would expect a quaint Japanese cafe to look.
The lighting level is perfect for those Instagram shots you know you're going to want to take.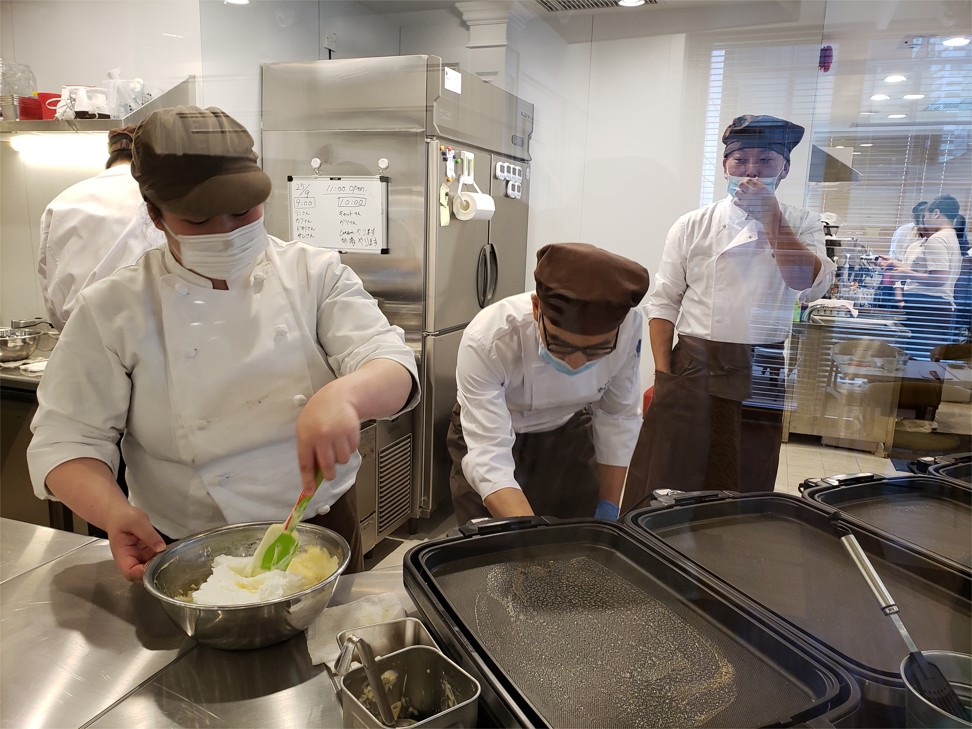 There's an open kitchen layout with a glass partition, which allows diners to watch he chefs at work. We were told the chefs at A Happy Pancake do not use any baking powder, but instead use a secret, unique recipe, which makes make its pancakes softer and fluffier than usual.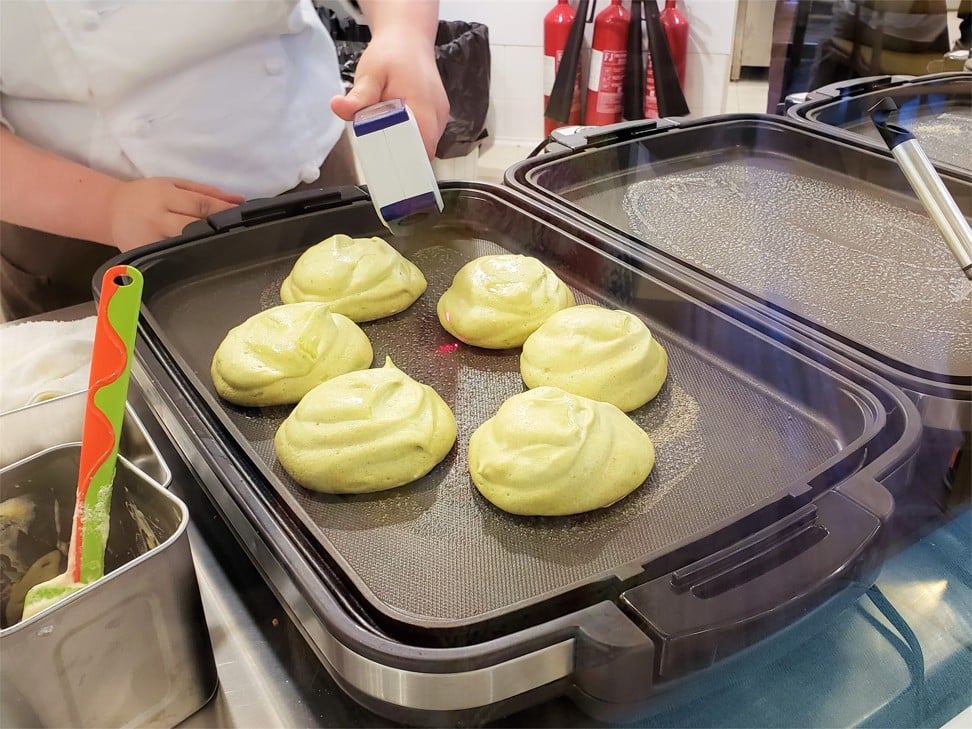 Each pancake is made-to-order, which means the creation of each pancake – from its batter mixing to plating and decorating – is freshly prepared for you when you order it.
Quan Alley takes first prize for the most Instagrammable hotpot dishes in town
The whole process takes about 20 minutes, so if you're looking for a rushed lunch, this probably isn't the best place to visit, but if you're willing to wait then get ready to have some super fluffy pancakes served to you.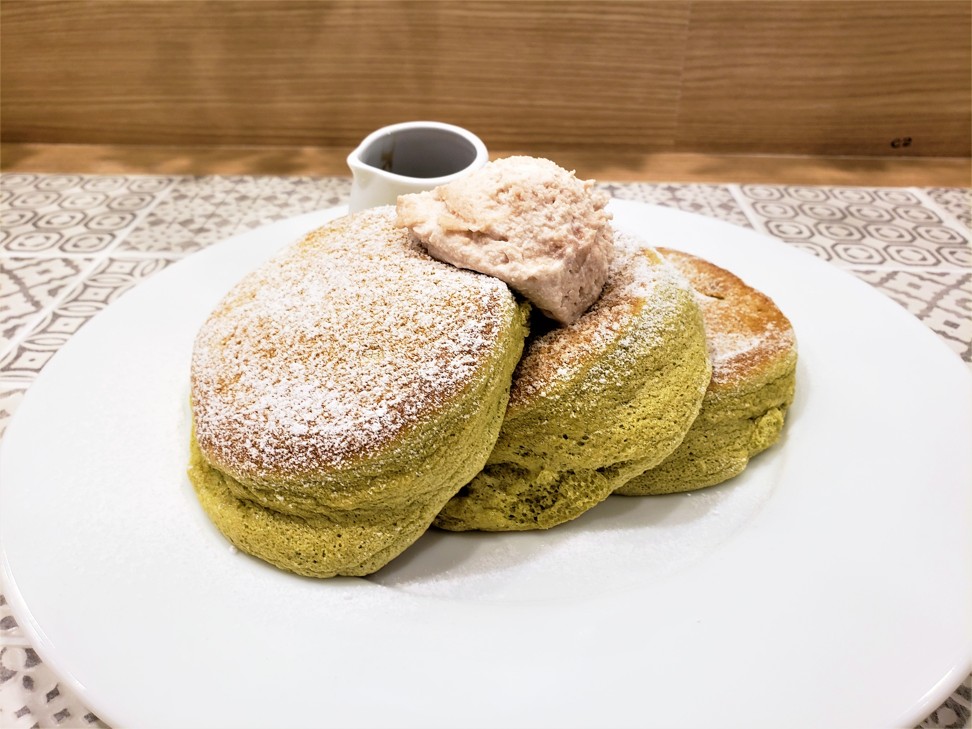 The first pancake I tried was an organic matcha butter pancake topped with syrup, along with the signature red bean cream pancake.
I'm not kidding when I say that the pancakes melted in my mouth.
Where to eat in Hong Kong: 9 great places to savour
The first was fluffy and light, with only a hint of the matcha flavour, while the red bean cream pancake offered stronger flavours and tasted great.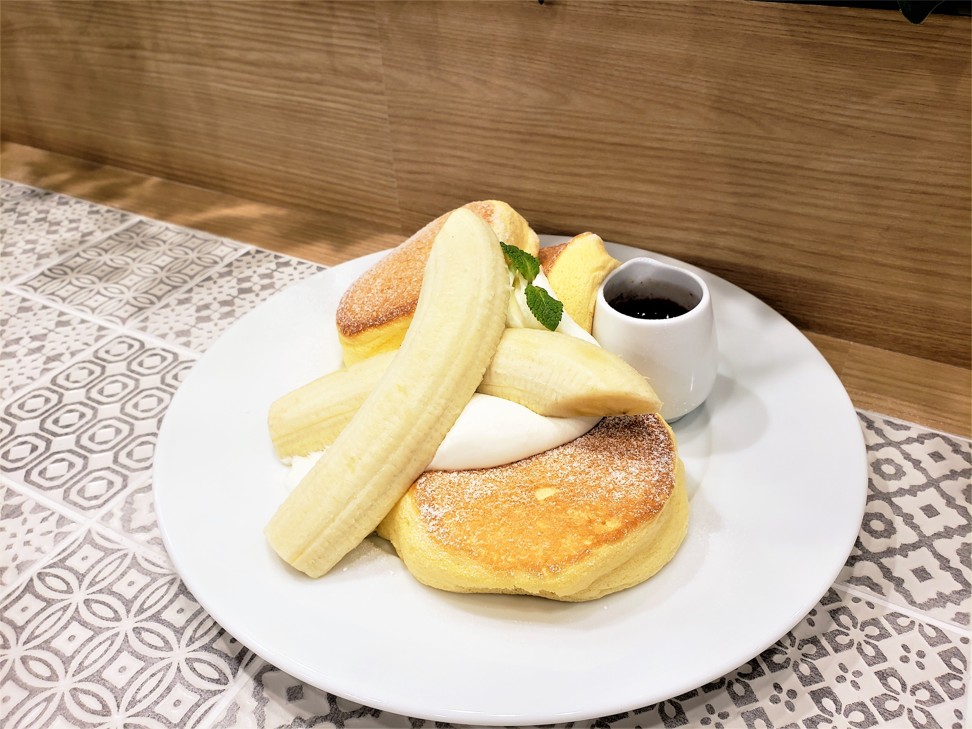 The next offering we tried was the eatery's pancakes with banana and chocolate sauce, which features A Happy Pancake's signature fluffy pancake as the base.
Like the matcha one, this pancake was fluffy and light – not quite filling, but definitely satisfying.
Fair warning: one of these might not actually be enough.
There is a host of different sweet pancake options, but most of them have the signature Happy Pancake as a base with different toppings and sauce added.
It is definitely worth visiting on numerous occasions to try them out.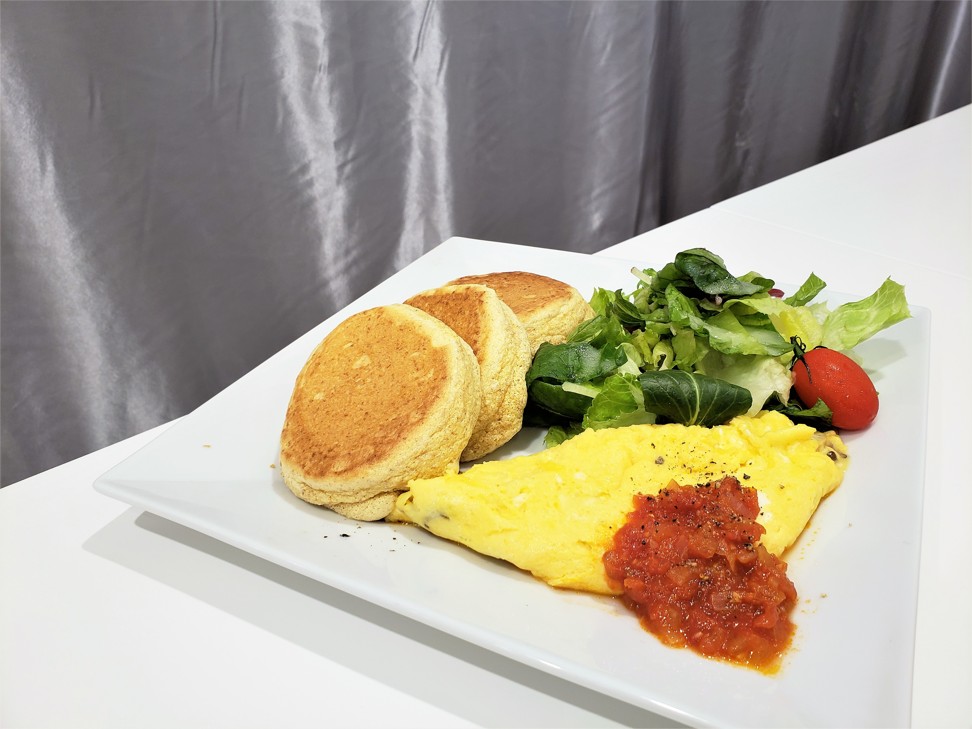 Now let's talk about the savoury options.
A Happy Pancake calls them "Meal Pancakes", and each of the four choices can serve as a meal – you get three special wheat pancakes along with a savoury addition.
We tried the pancakes with mushroom cheese omelette, as well as the option with thick-sliced bacon and scrambled egg.
Both savoury options tasted good, but the pancake was definitely less fluffy than the sweet version. You can also definitely taste the wheat in the pancake – which goes well with the eggs, but isn't spectacular as a stand-alone product.
So is Causeway Bay's A Happy Pancake worth a try?
Definitely, if you like dessert and have time to spare.