As much as we love fine dining, street food will always hold a special place in our hearts.
Who can say no to curry fishballs, for example, or piping hot, fluffy egg waffles?
Well, the Michelin Guide Street Food Festival Macau is returning to Studio City Macau for the second year running, featuring some of the best street food in Asia from this Saturday until October 2.
Here are some of the delicacies that you should not miss:
Liao Fan Hawker Chan's soy sauce chicken rice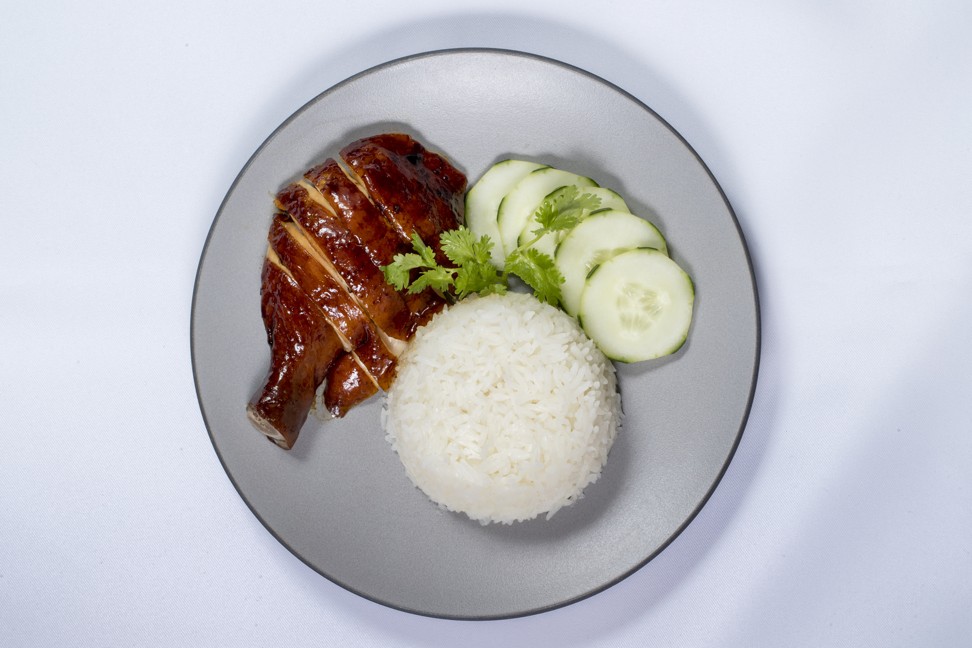 There is always a long line of people prepared to queue up for hours to try this iconic soy sauce chicken rice, served hot at its stall in the famous hawker centre in Singapore, Chinatown Food Complex.
Is street food a match for fine dining? Michelin ranks hawker stalls on par with Shang Palace, Rang Mahal and Majestic Restaurant
Chef Chan Hon Meng has also opened a restaurant, in Smith Street, which serves the same great food.
The hawker is one of the first street-food stalls to have earned a Michelin star in 2016 and is known as offering the world's cheapest Michelin-starred meal.
This year it has received the Michelin Guide's Bib Gourmand status as one of the "Inspector's favourites for good value".
Do newcomers and returning restaurants deserve place in latest 'Michelin Guide Singapore'?
The chicken is tender and silky smooth and the soy sauce is bursting with flavour.
A Nan Sesame Chicken's chicken noodle soup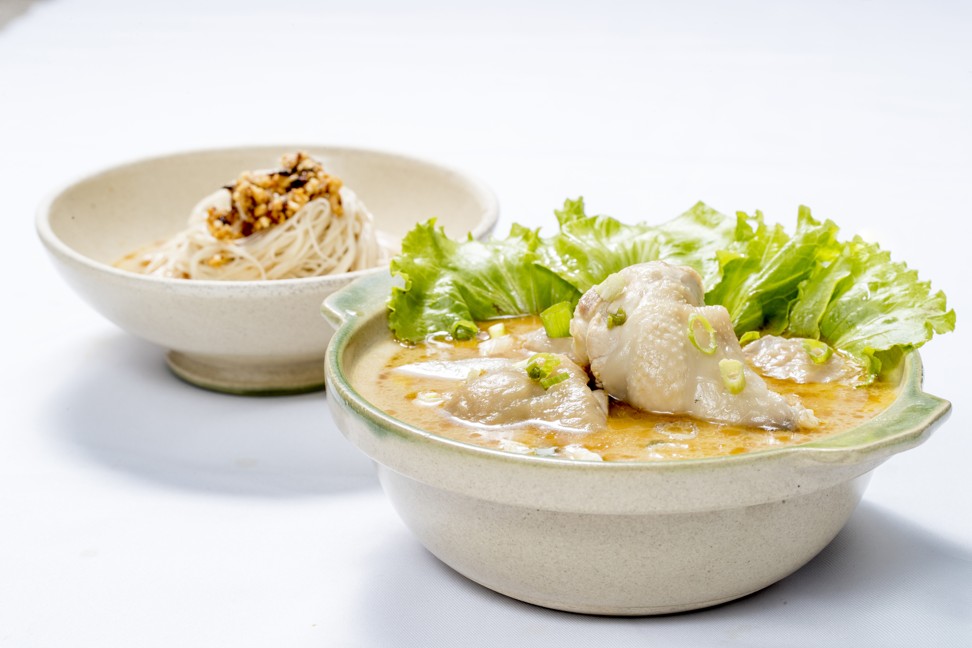 The food stall, A Nan Sesame Chicken, which specialises in Taiwanese sesame oil chicken noodle soup, is located at the Nanjichang Night Market in Taipei.
Founded more than 13 years ago, the eatery has also received the Michelin Guide's Bib Gourmand status as one of the "Inspectors' favourites for good value" this year.
Who are Asia's most talented and stylish chefs?
The sesame oil chicken soup, prepared with black sesame oil, ginger and rice wine, is served all year round and is regarded as nourishing and healthy fare.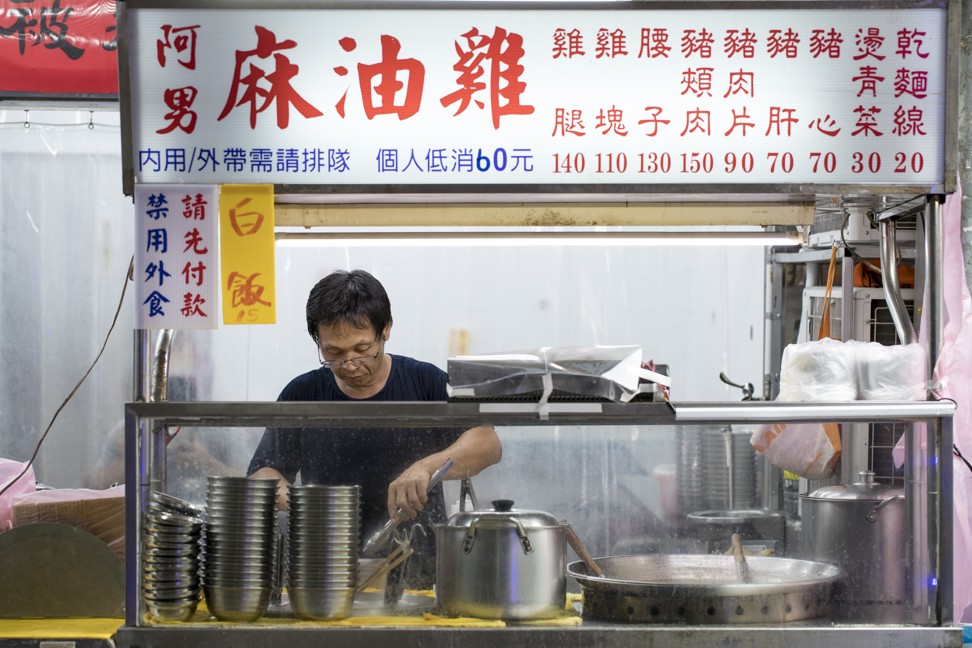 The chicken soup is a tasty, comfort food – offering a nice rice-wine fragrance, while the chicken is tender and juicy.
The chicken legs are one of the most sought-after items at its Taipei stall and usually run out by about 7pm.
Keng Eng Kee Seafood's wok-fried dishes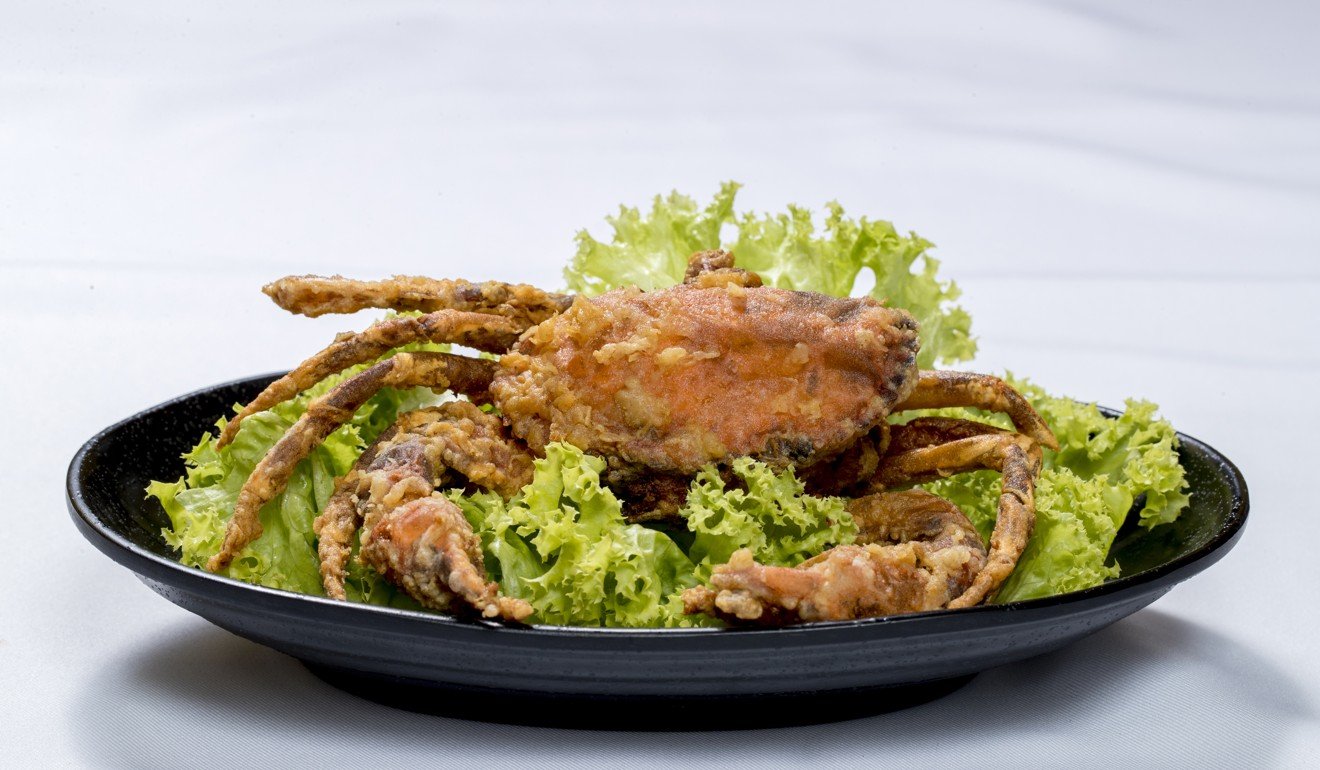 Known as one of the best tse char, or zi char – literally "cook and fry" in Hokkien – eateries in Singapore, it serves a variety of Hainanese and Cantonese wok-fried dishes.
Review: Michelin maestro and 'Picasso of pastry' make Morpheus dream a reality
It is now led by chef Wayne Liew, the second generation of the family to handle the business.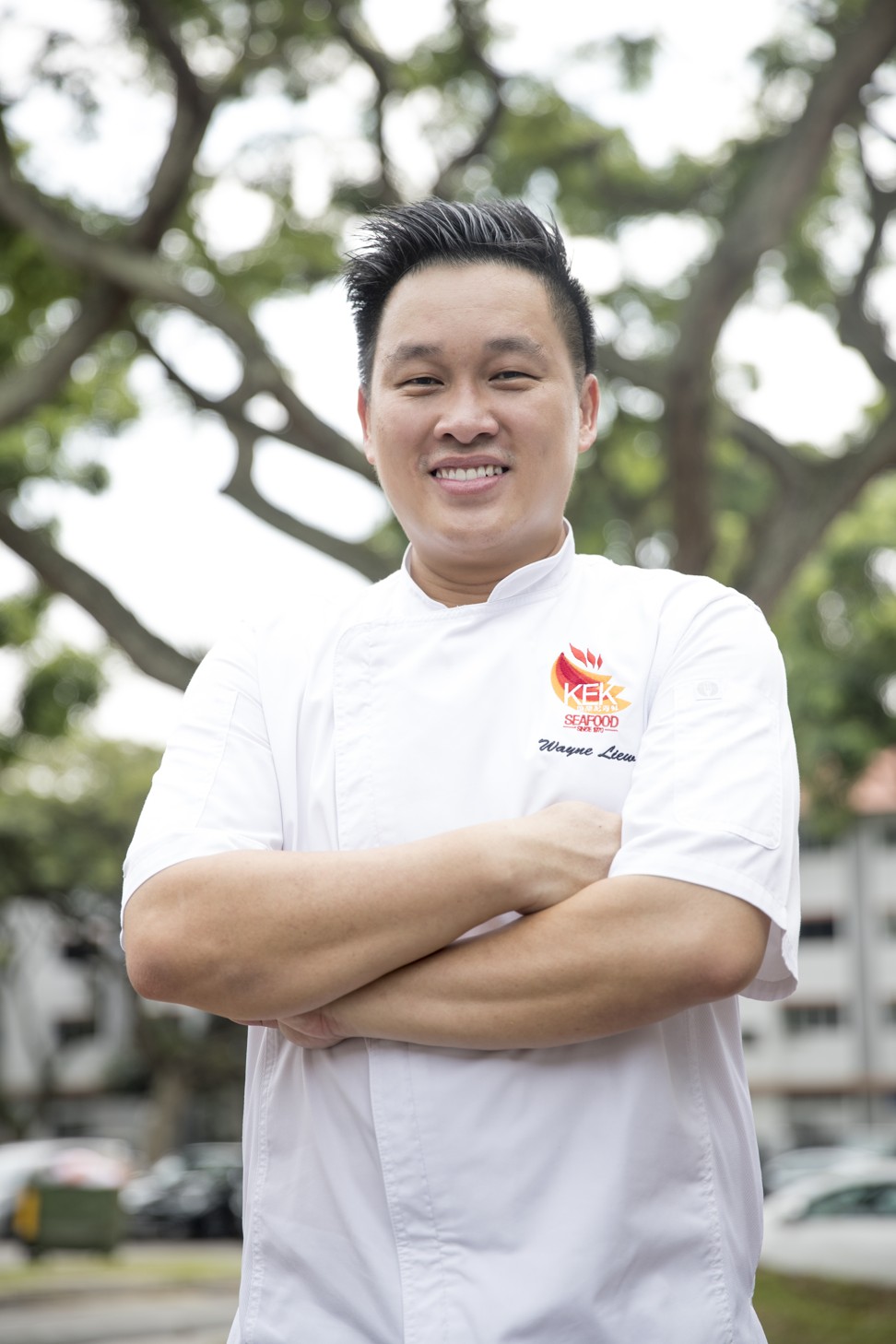 Signature dishes include moonlight horfun (wok-fried rice noodles topped with a raw egg), coffee pork ribs and mingzhu rolls (deep-fried bean curd stuffed with salted egg yolk, prawn, ham and mushrooms).
This year the restaurant in Bukit Merah Lane has won a Michelin Plate recommendation for serving "a good meal", with praise for its dishes' fresh ingredients and careful preparation.
Soul Food Mahanakorn's Thai street food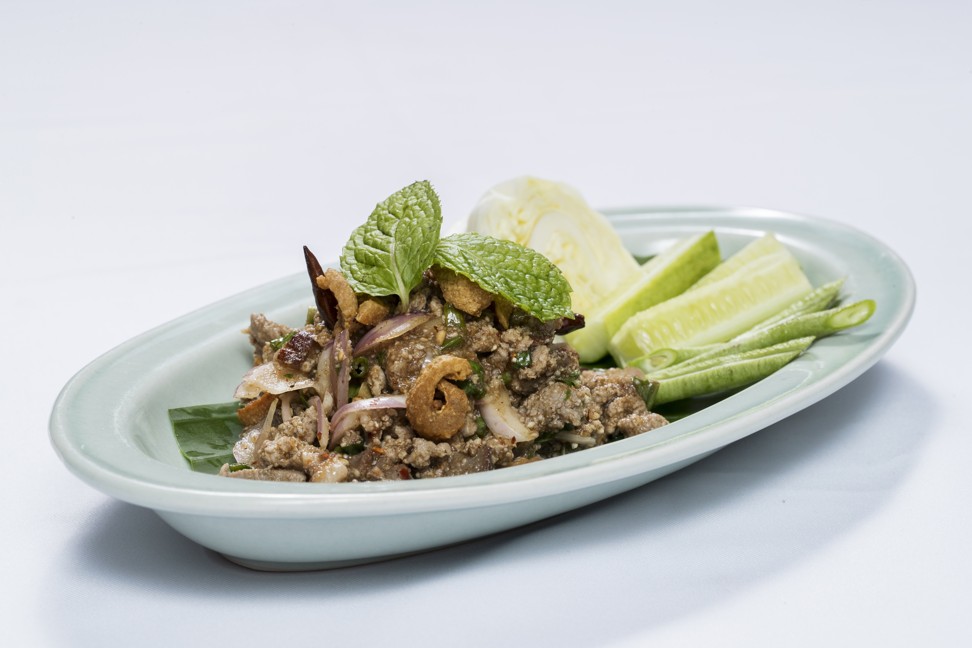 This eatery was awarded Bib Gourmand status in Michelin Guide Bangkok 2018 as one of the "Inspectors' favourites for good value".
It offers a Thai street food-inspired menu in its half-bar, half-restaurant located in Bangkok's Thorg Lor district.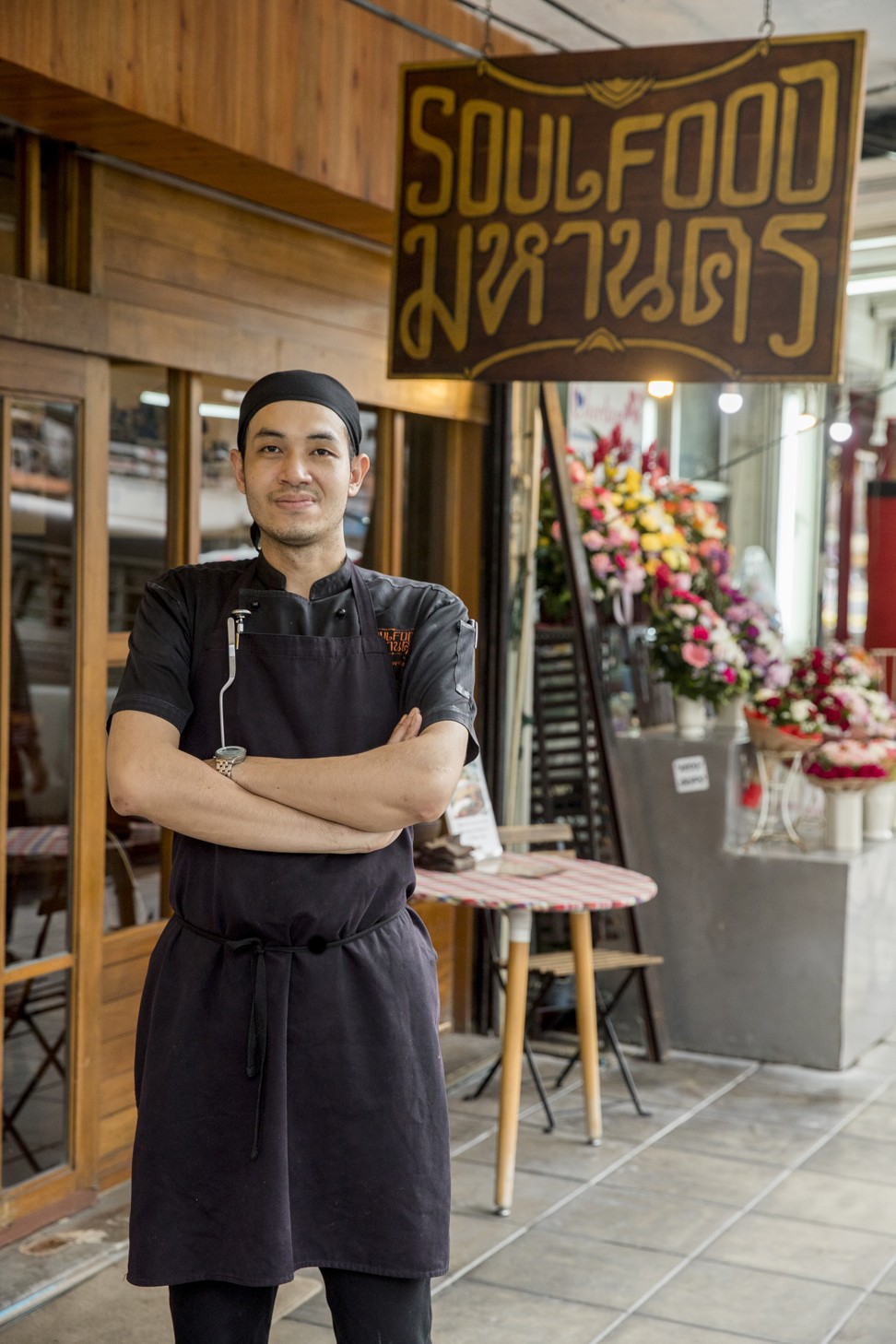 Chef Eakachai Matthakji will be bringing his signature dishes of sugar cane smoked duck larb with organic red stick rice, and Penang curry with beef brisket to Macau.
8 Macau concerts you won't want to miss this autumn
Huen Lamphun (Suan Phak)'s Northern Thai food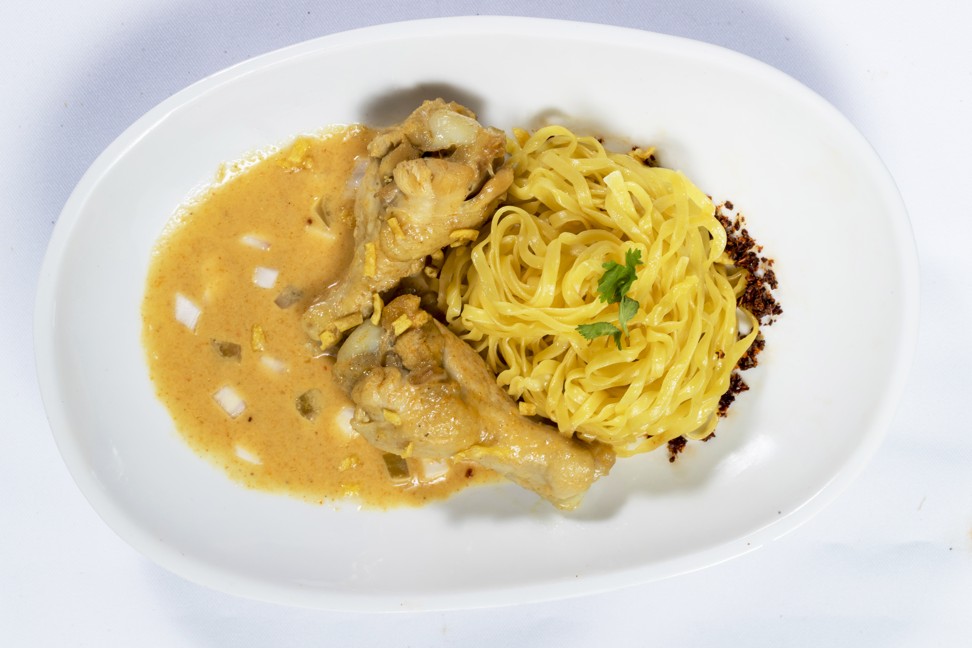 Led by chef Jakkrapan Luangmool, this Bangkok restaurant won a Michelin Plate recommendation in Michelin Guide Bangkok 2018 for its fresh ingredients – grown in its own organic garden – and well-prepared food.
It is known for serving good, authentic Northern Thai specialities.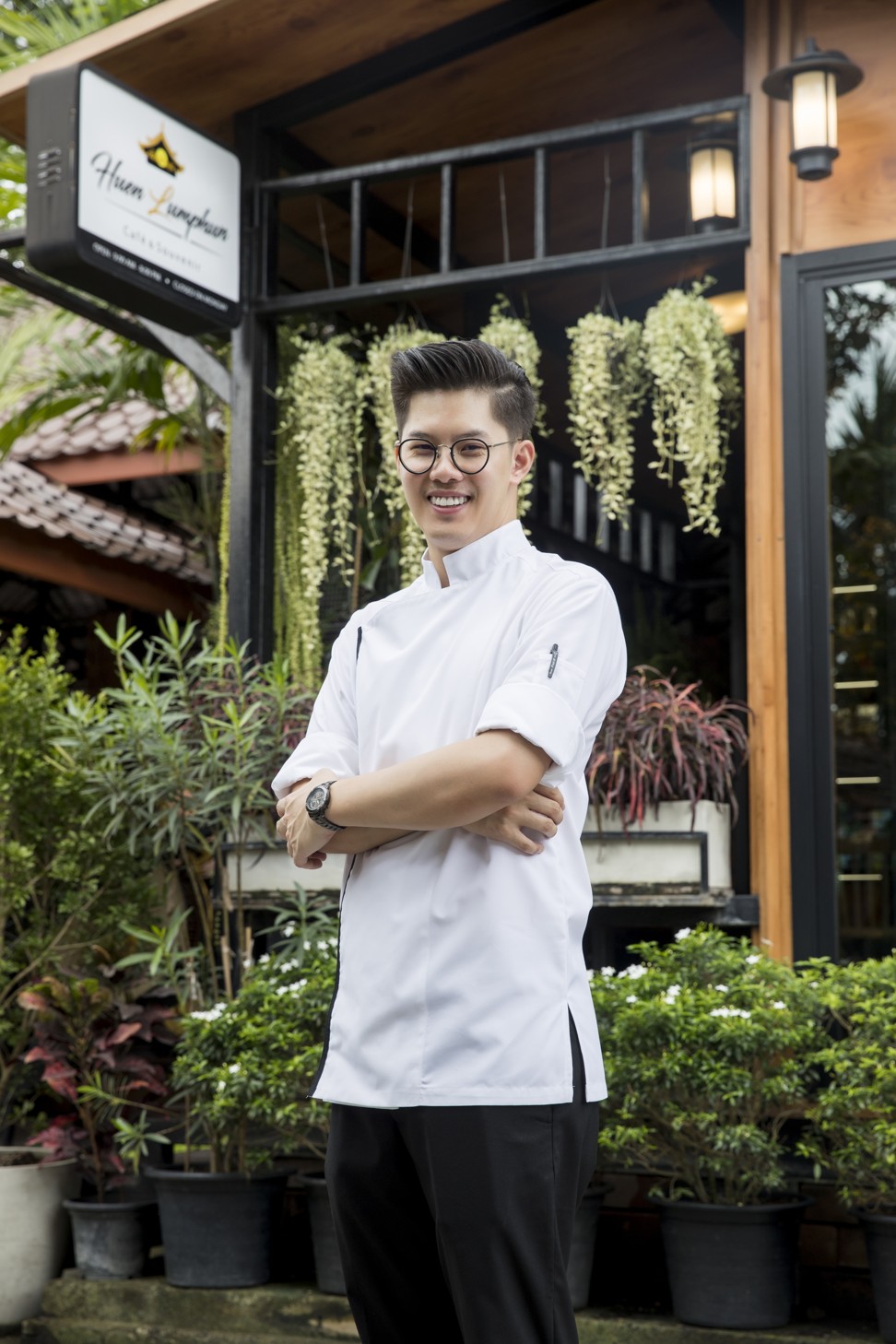 Its rich, creamy and aromatic khao soi kai (coconut curry noodle soup with chicken) and kaeng hung ley (pork curry with rice) are definitely among its must-try dishes.
Want more stories like this? Sign up here. Follow STYLE on Facebook, Instagram and Twitter